This Man May Just Be Korea's Hottest CEO Ever
Not only is JYJ's Jaejoong an insanely popular singer, songwriter, actor, and designer, he's now a successful CEO too!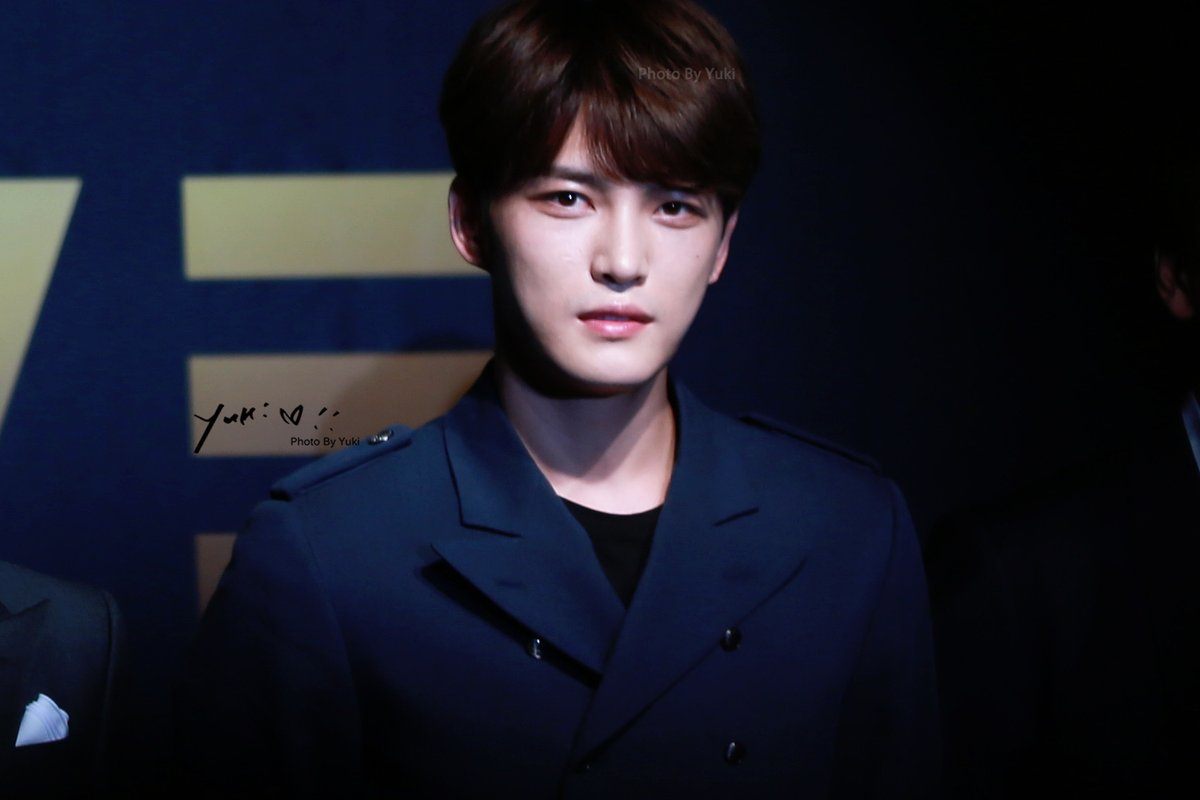 Jaejoong is the CEO of KAVE malls in Japan, who recently celebrated their grand opening on August 12.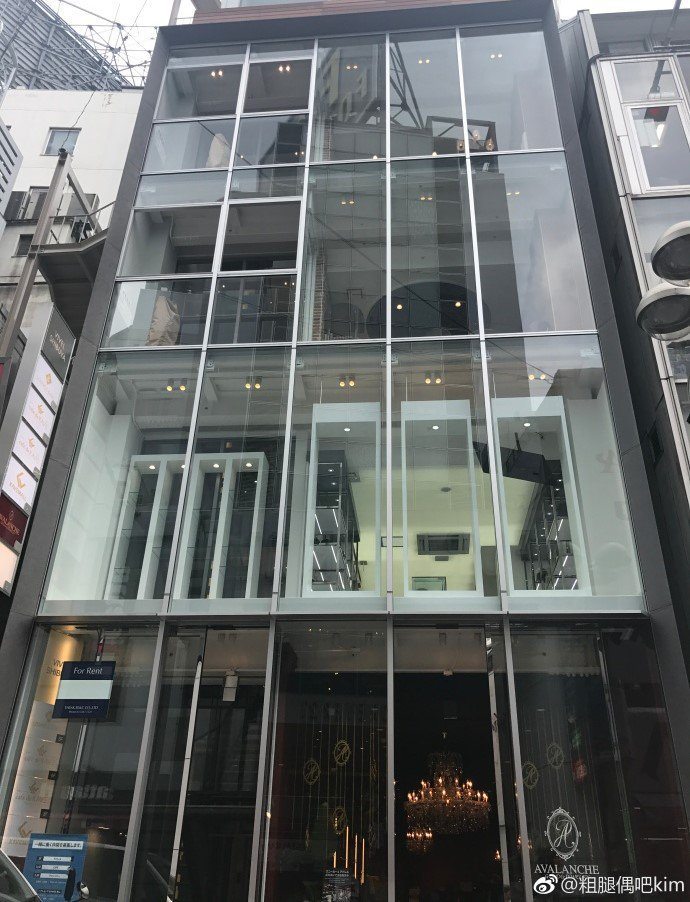 The area surrounding the mall, which is located in Shibuya, Tokyo, was completely packed at the grand opening event!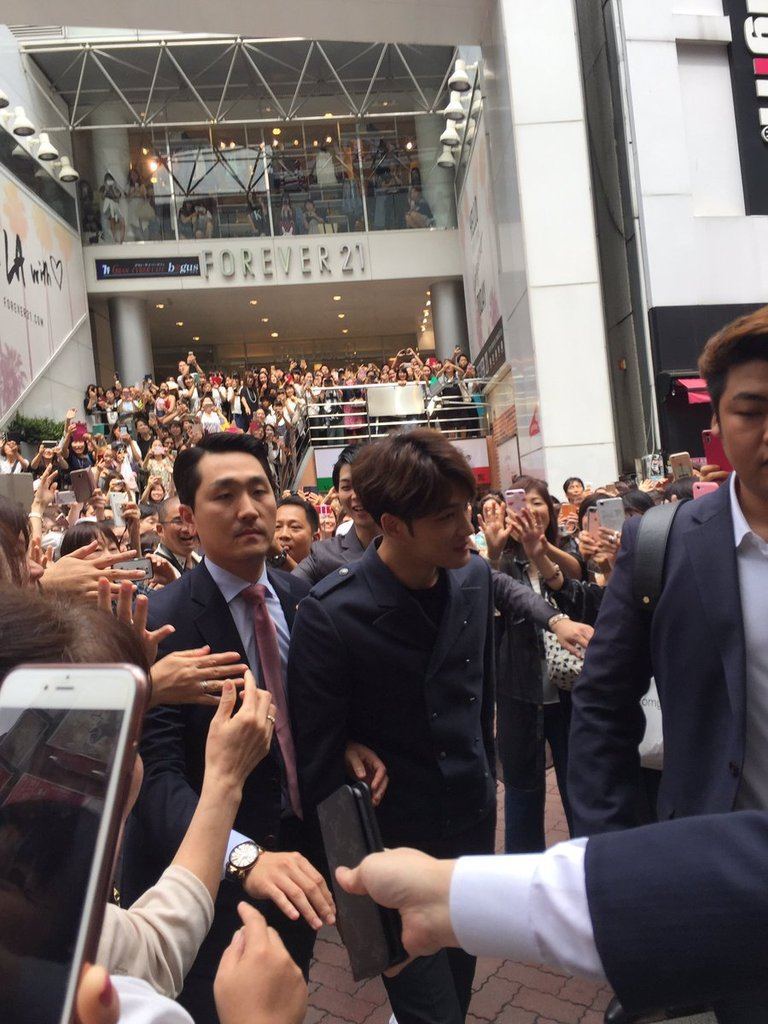 As Jaejoong now starts a career in business, there's no doubt he must be Korea's hottest CEO ever.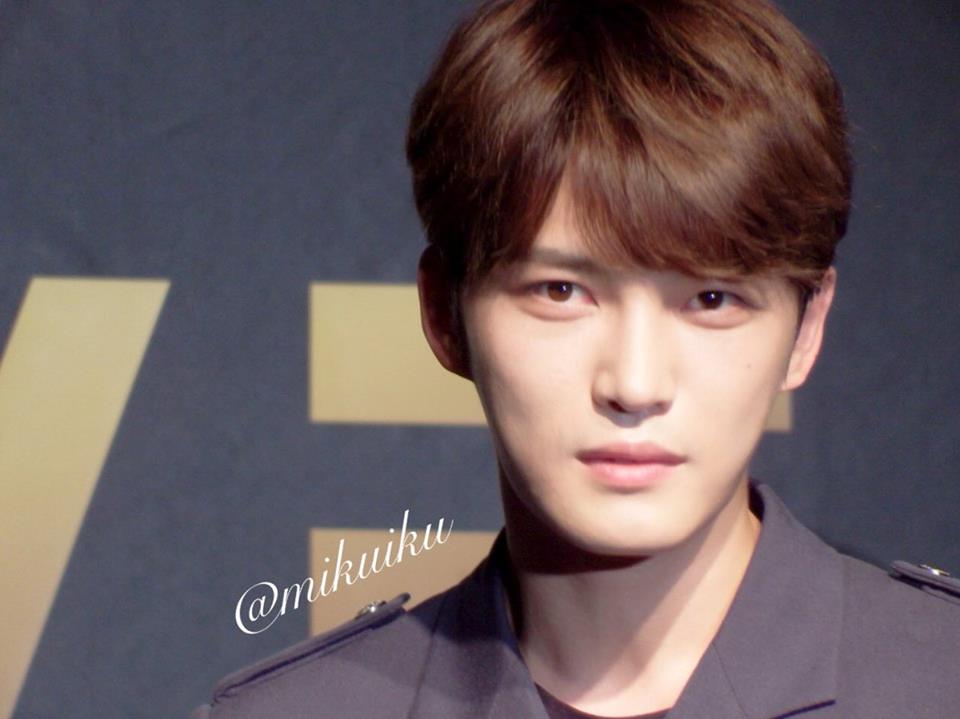 With the successful opening of Jaejoong's KAVE shopping mall, he adds one more set of talents to his already impressive list as one of Korea's most recognizable stars.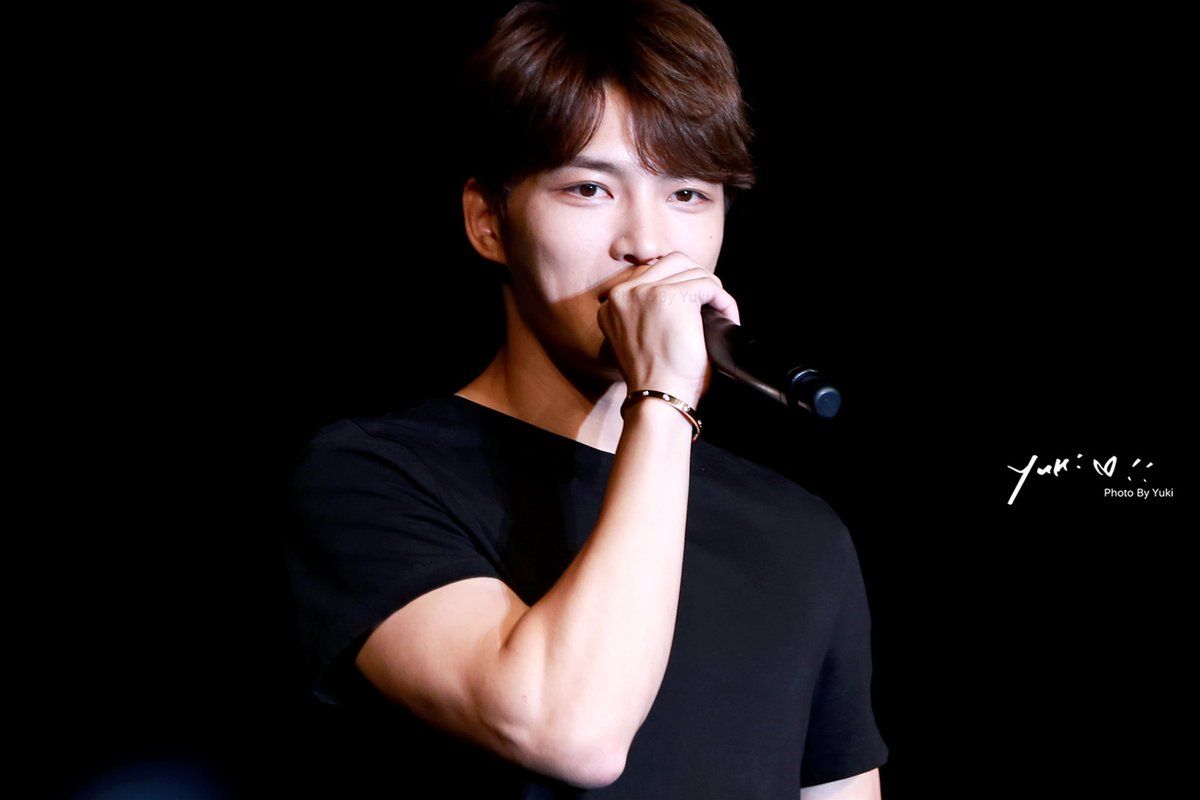 At the mall's grand opening fashion and hair show, Jaejoong was joined by other big names, such as B.A.P's Yongguk and celebrity hair stylist GUNHEE.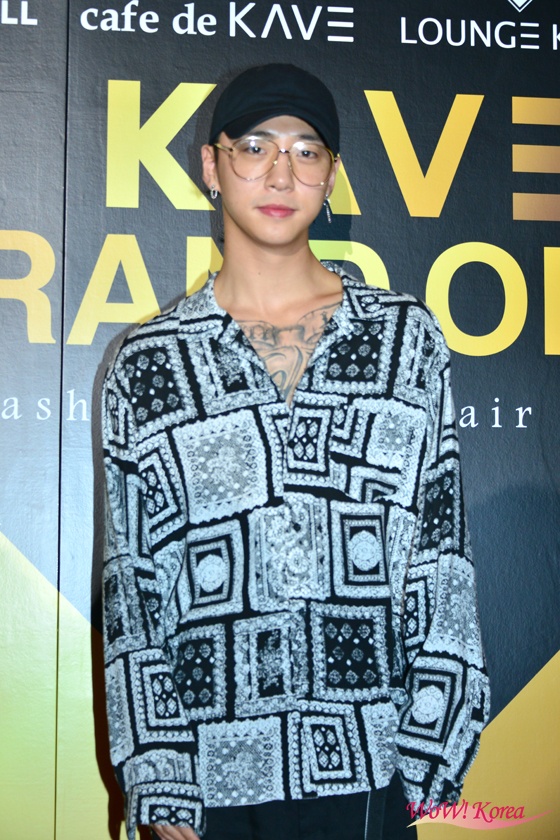 Source: Yahoo Japan
Share This Post