Marshall Bang soon to be South Korea's first openly gay K-Pop star
In spite of South Korea's particularly conservative culture, Marshall Bang has made the decision to become K-Pop's first openly gay singer.
Marshall Bang first entered the K-Pop scene in 2012 after receiving an offer to join the 3rd season of MBC's Star Audition: The Great Birth. While he failed to make it into the Top 16, a company noticed his skills and signed him and he is currently preparing for his solo debut. 
He also has announced that he is gay and will become K-Pop's first openly gay singer once he debuts. In an interview with Very Good Light, he revealed why he decided to come out.
"My gay friends in Korea will say it's better to stay closeted because it'll save heartache and they don't want to make their parents sad. But being American, we're kind of taught in our culture to be individualistic. I felt I needed to come out in order to become my authentic self."

— Marshall Bang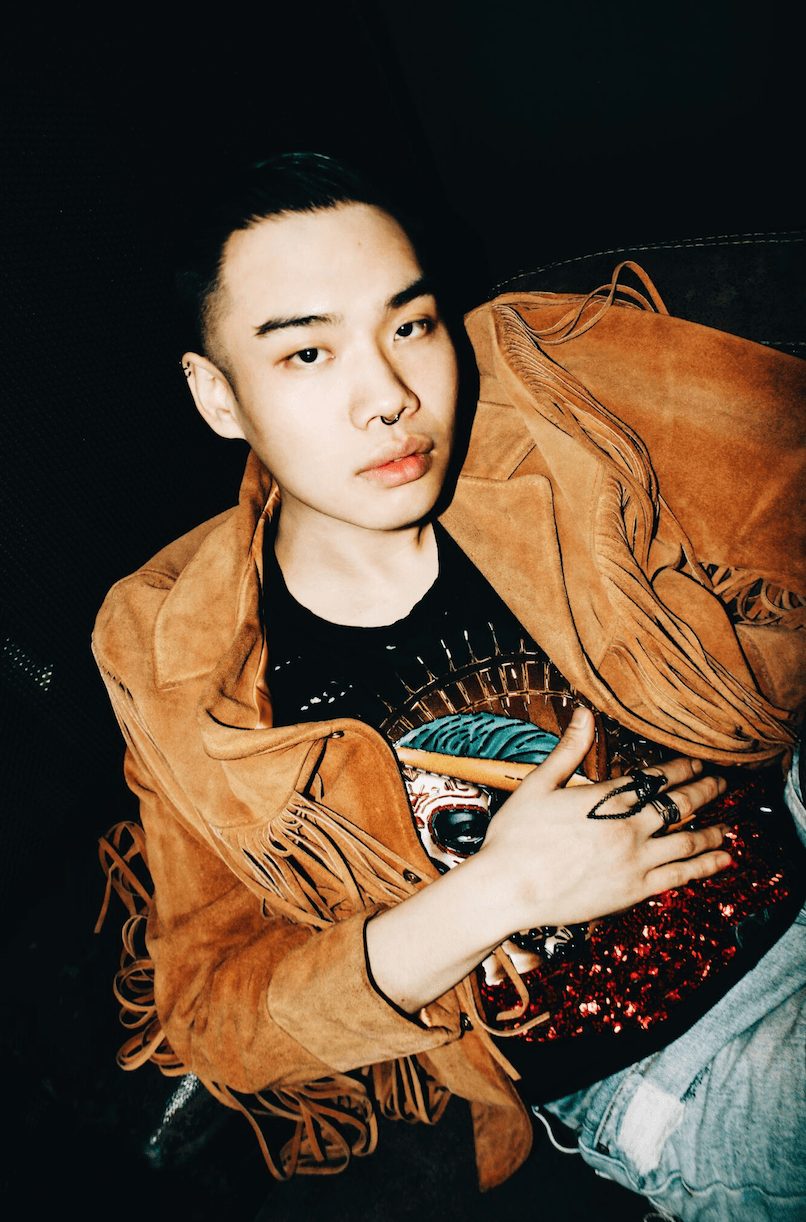 Marshall Bang revealed that while his brothers were okay with the idea of him being gay, convincing his parents was a whole different task. His parents would always shut down the topic when he brought it up. His mom finally realized the magnitude of the situation when it was announced in an article.
When that article came out she freaked out. She was sending messages to me like, 'do you want to kill your own mother?'

— Marshall Bang
It took 2 months for the two to begin talking again. Just as his mother came around to eventually accept the idea, Marshall Bang hopes that the public will be able to come around and accept not only him but people of varying sexual orientations in general.
Source: VeryGoodLight and Timeout
Share This Post