Marvel unveils new Asian-American superhero: Silk
Marvel has announced Silk will have her own comic book series by February 2015. Silk, first appeared in Amazing Spider-Man and is the second Asian-American woman superhero to have her own series, following Marvel's first Pakistani superhero Ms. Marvel. 
Asian-American superhero Silk, also goes by the name Cindy Moon. Many have speculated by her last name she may be ethnically Korean, but Marvel has not stated that anywhere officially. Moon resides in Queens, NY and is Peter Parker's classmate, who was bit by the same radioactive spider. She comes out into the world 10 years after being kept on lockdown.
The new series was announced during New York's "Comic Con" and will be a collaboration by Supernatural writer Robbie Thompson and artist Stacey Lee. It will explore the difficulties Moon will face, coming out into a strange world after 10 years, and focus on her journey to finding where her family is.
Marvel's movement to bring superheroes such as Silk to the forefront is a step forward in empowering women and minorities.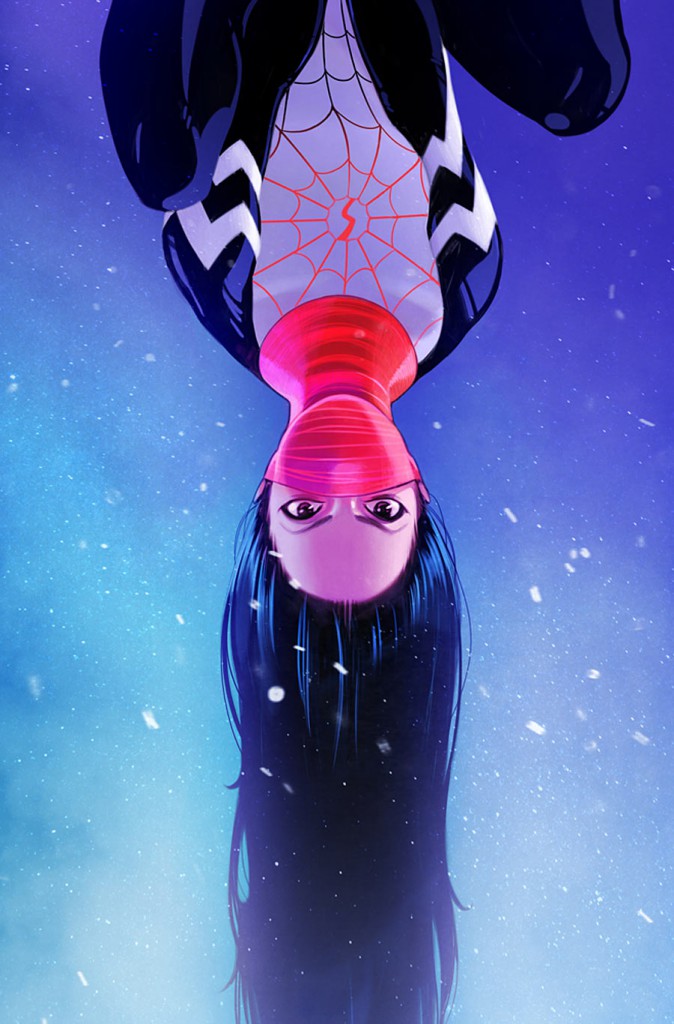 Source: Audrey Magazine, Comic Book Resources 
Share This Post