MBLAQ's company J.Tune Camp is not shutting down
MBLAQ and MADTOWN's former agency J.Tune Camp was wrongly reported to be shutting down operations.

One industry official had reported to Xportnews that the company artists, managers, and staff were notified earlier in February about the company's dissolution. The company was then declared out of business. The statement has now been refuted by J.Tune Camp.
MBLAQ had been promoting as 3 members after Lee Joon and Thunder left the group back in December 2014. The trio of G.O, Seungho, and Mir returned to the scene with "Mirror" in June 2015, but their promotions were unfortunately cut short due to G.O's sickness. Currently, Mir and G.O are both serving their mandatory military service and Seungho is expected to enlist within the next 4 months.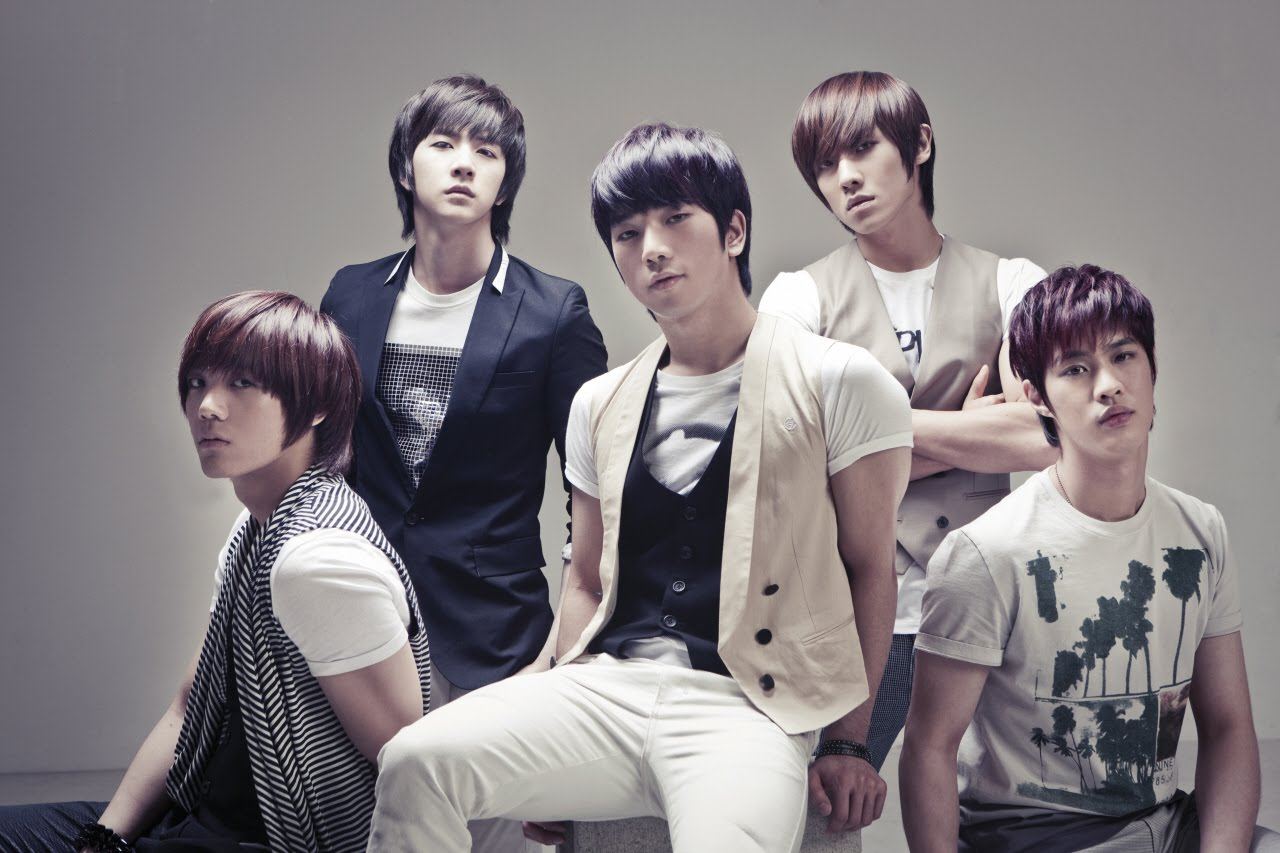 MADTOWN joined a new start-up company called GNI Entertainment back in December and while it is reported that they are preparing both overseas activities and a new album, there are no concrete plans in place yet.
"J.Tune Camp has essentially disintegrated. All of their managers have left, and MADTOWN has signed with a new company. They do not have any celebrities that can be used to promote, so they will not be able to play their part as an agency anymore."

– Industry Official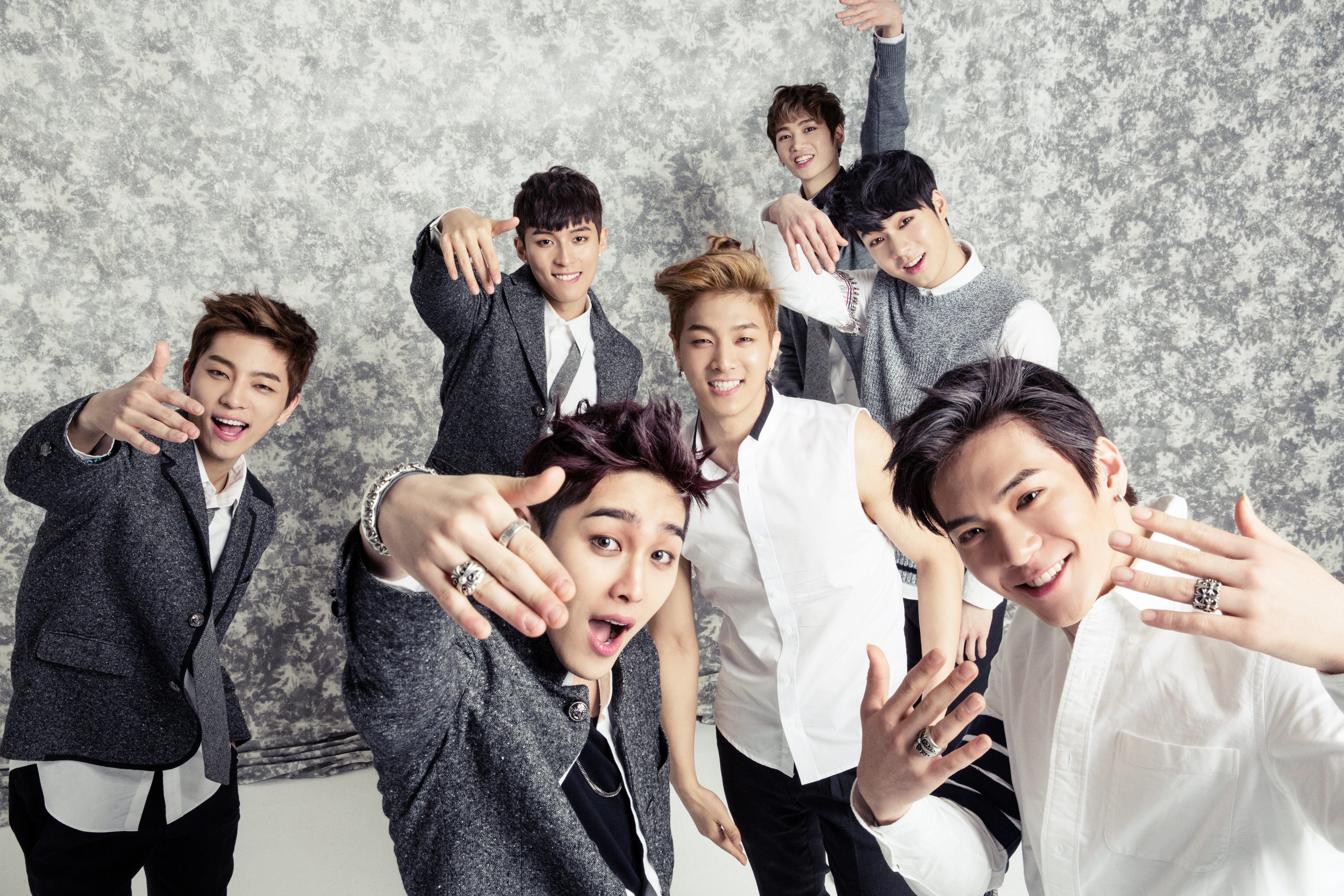 Now, new information has come to light about the company's disintegration, with J.Tune Camp confirming the company will not be shutting down.
"Recently MADTOWN moved to a different company. J TUNE will continue to operate and any news of closing the company down is untrue. While it is true that we have had staff members leave the company, there are still staff who are working for us. It seems like this story came out because MADTOWN left to a new company and MBLAQ are doing their military service. We are currently preparing to debut a new singer."

– J.Tune Camp
Share This Post