MBLAQ's Seungho confesses to being in a relationship?
MBLAQ continues to surprise fans as Seungho vaguely reveals that he may possibly be in a relationship. 
On June 16th, MBLAQ appeared as guests for MBC FM 4U's Two O'Clock Date with Park Kyung Lim where they were asked if they have someone they love. Seungho surprised his listeners by saying, "I have someone I love. That person knows that too."  However, when asked further of his current dating and relationship status, Seungho kept mum and revealed that it was a secret.
Mir also pitched into Seungho's comment and disclosed that he may be dating as well as he revealed it to be an unrequited love that goes both ways. The sudden confession turned into laughter, however, as none of the members believed his statements.
Meanwhile, MBLAQ made their comeback as a trio with the release of their latest album, Mirror.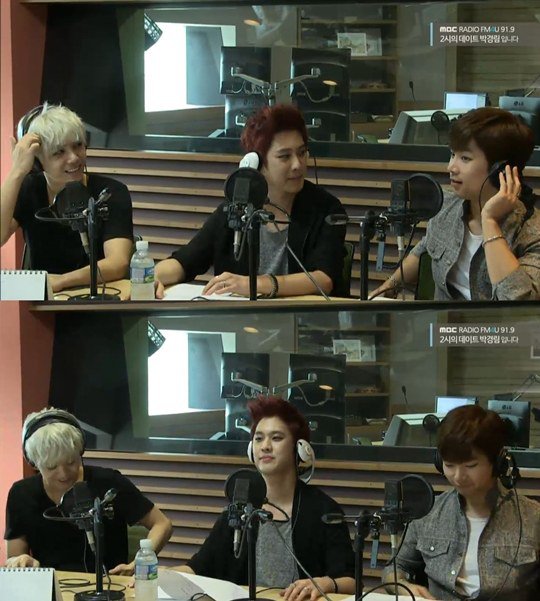 Source: EDaily
Share This Post