These 4 idols are acknowledged to be the best in their field by experts
Recently, media news portal OSEN listed the "Best 4" producing idols in the Korean entertainment industry today, who are also known to heavily participate in their group's albums.
As the producer of their respective group, they are at a high advantage as they are the most familiar with their own color as well as strength and weaknesses.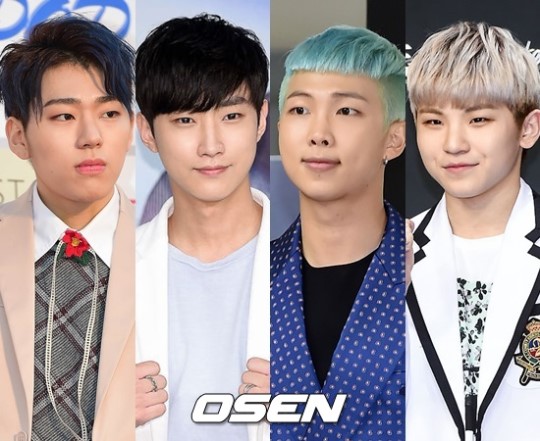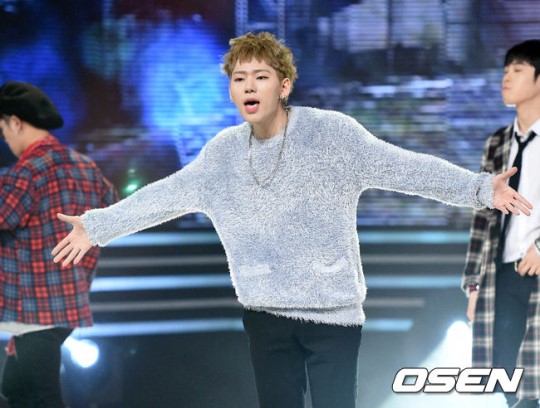 Since releasing his first ever mixtape in 2010, Zico has been a welcoming presence in the hip-hop community in South Korea, and has been recognized as a talented producer. In addition to producing for his group Block B, Zico has also released his own self-produced solo albums. One of his most recent solo hits include "Boys And Girls" and "I Am You, You Are Me."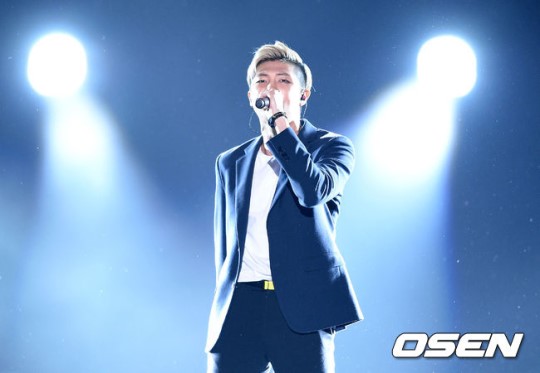 As the leader and main rapper of the group BTS, Rap Monster has shown his talents in producing in various of the group's past and current albums. In addition to group activities, he has also released various mix tapes to further show off his abilities as a talented producer. Through the mixtapes, which gives Rap Monster more freedom to express himself, fans can pick up on hints on what kind of music he'll be releasing in the future.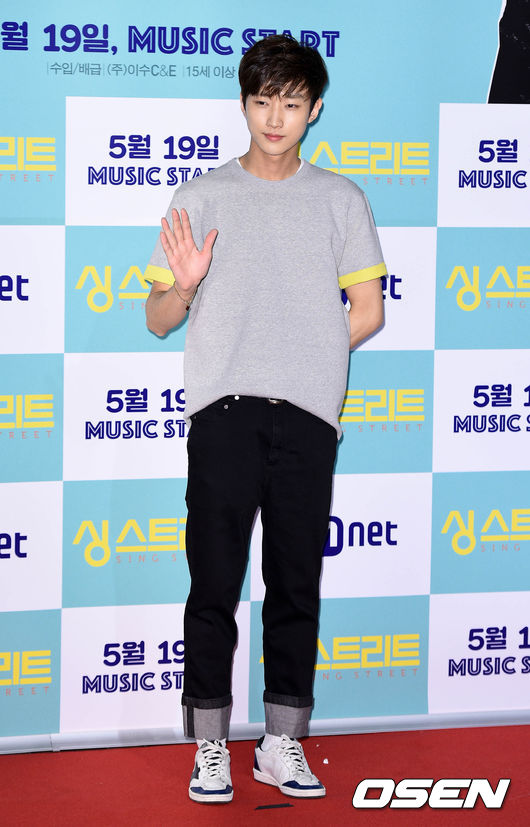 Since B1A4's debut and first mini-album Let's Fly ("Bling Girl"), Jinyoung has participated as a songwriter and composer for the group. In fact, some of his songs have also been chosen as the group's leading track including "Baby, I'm Sorry" (2012), "Baby Good Night" (2012), "Tried To Walk" (2012), "What's Happening" (2013), "Lonely" (2014), "Solo Day" (2014), and "Sweet Girl" (2015). He was further able to showcase his abilities as a producer on Mnet's Produce 101 with the song "When Cherry Blossoms Fade," which received rave reviews from netizens.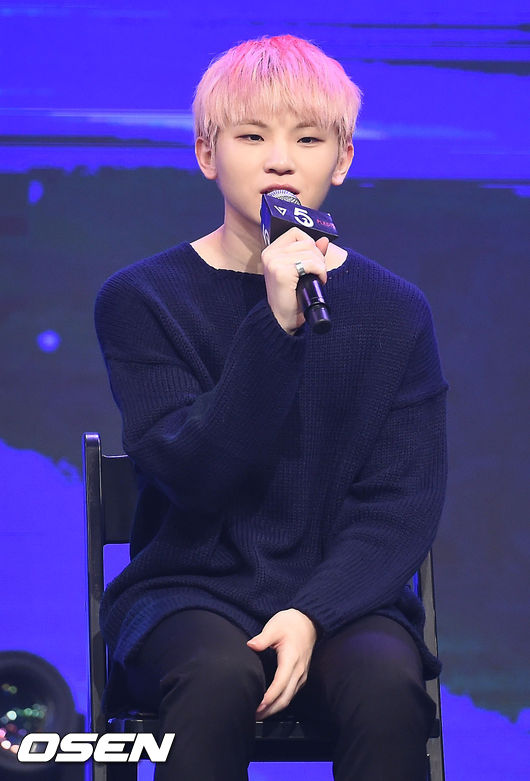 Boy group SEVENTEEN has been recognized as a self-producing idol ever since their debut last year. They are well-known to be very self-involved when it comes to their performances including the composition and production of their tracks and even their choreography.
One of the members who is particularly highlighted in the OSEN article is member Woozi. They write that his expectation level as a producer is sure to rise in the coming future as he is the most involved in the production of SEVENTEEN's albums.
Source: OSEN
Share This Post