Meet the First 20 Contestants from Produce 101
A list has been released of all the contestants taking part in the second season of Produce 101.
Produce 101 has just started to air and with so many male trainees taking part, it can be difficult to remember all of them. To help viewers familiarize themselves with the competing trainees, a twitter account has been formed specifically for the show and it has a list of all participating trainees on it.
Here's a list of the first 20 trainees!
장문복 Jang Moon Bok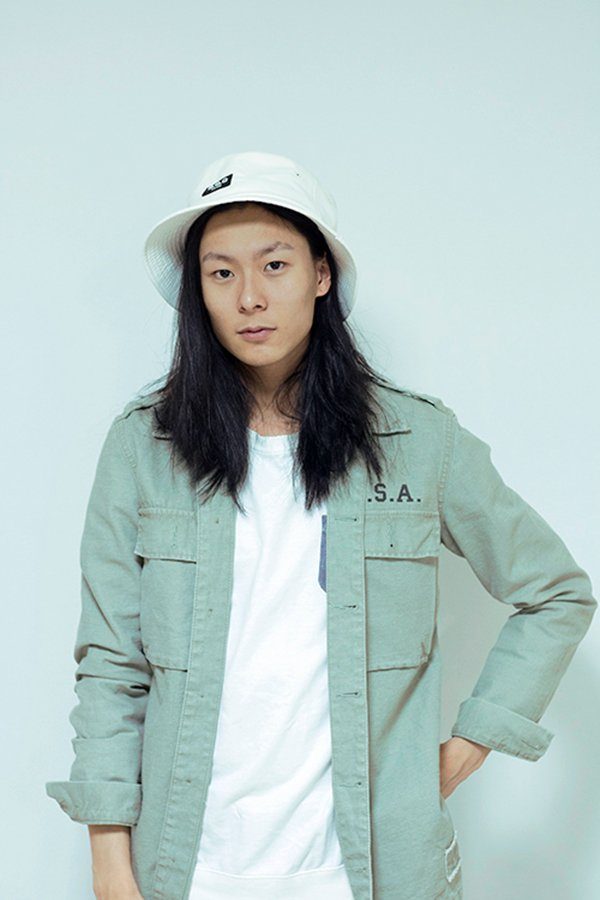 DOB: 1995.04.11
Agency: ONO Entertainment
키드 몬스터 Kid Monster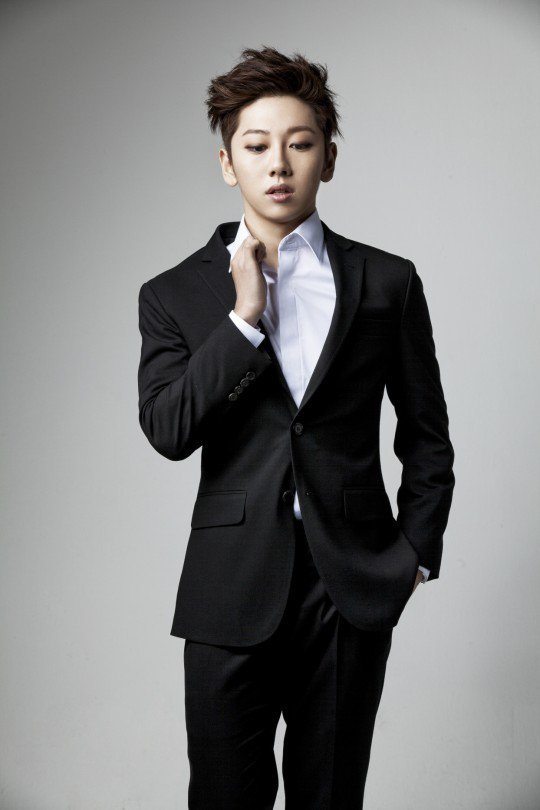 DOB: 1993.10.15
Agency: K.O Sound (HOTSHOT)
펀치 Punch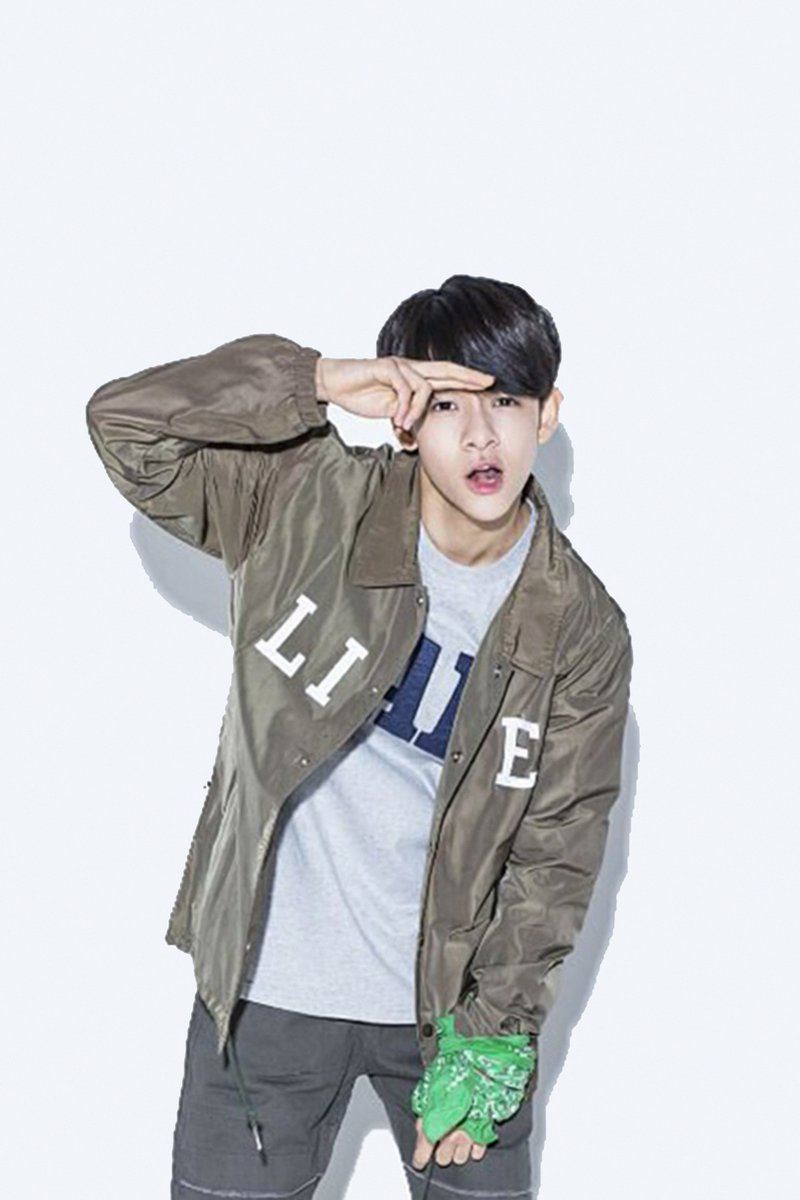 DOB: 2002.1.17
Agency: Brave Entertainment
이우진 Lee Woo Jin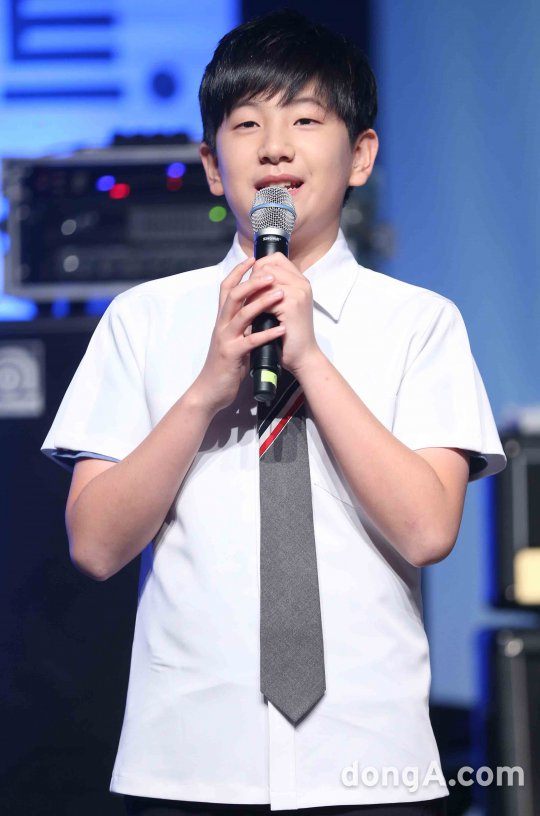 DOB: 2003.04.02
Agency: Media Line Entertainment (The East Light)
아톰 A-Tom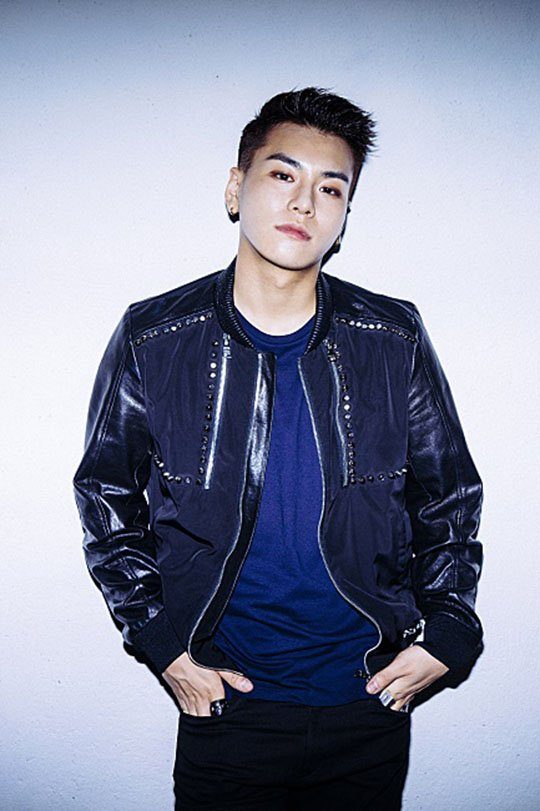 DOB: 1995.5.23
Agency: Hunus Entertainment (Topp Dogg)
임우혁 IM'Fact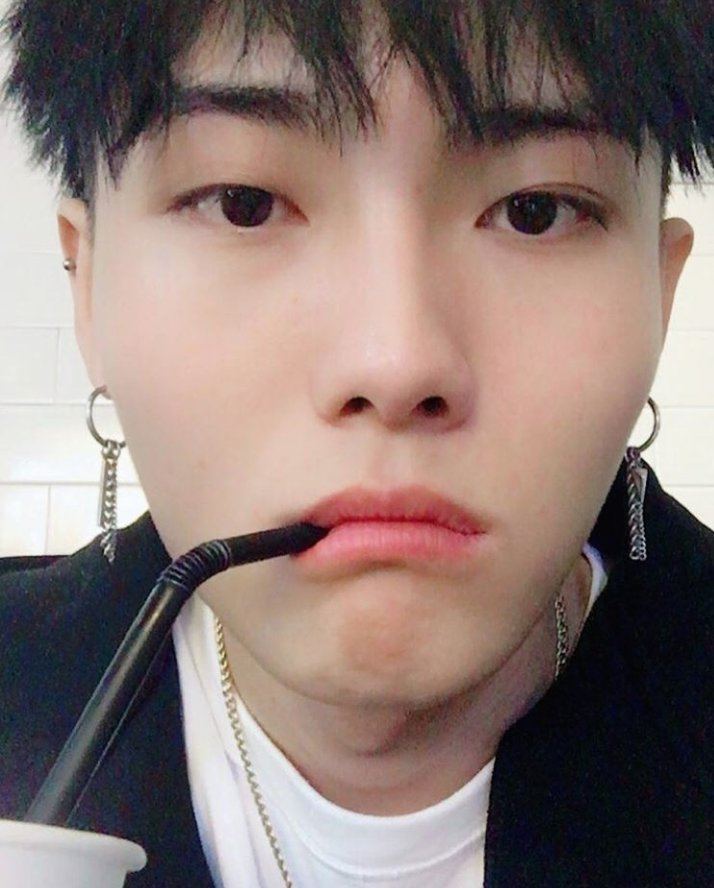 DOB: 1994.11.30
Agency: Blessings Entertainment (High Tension)
산청 San Cheong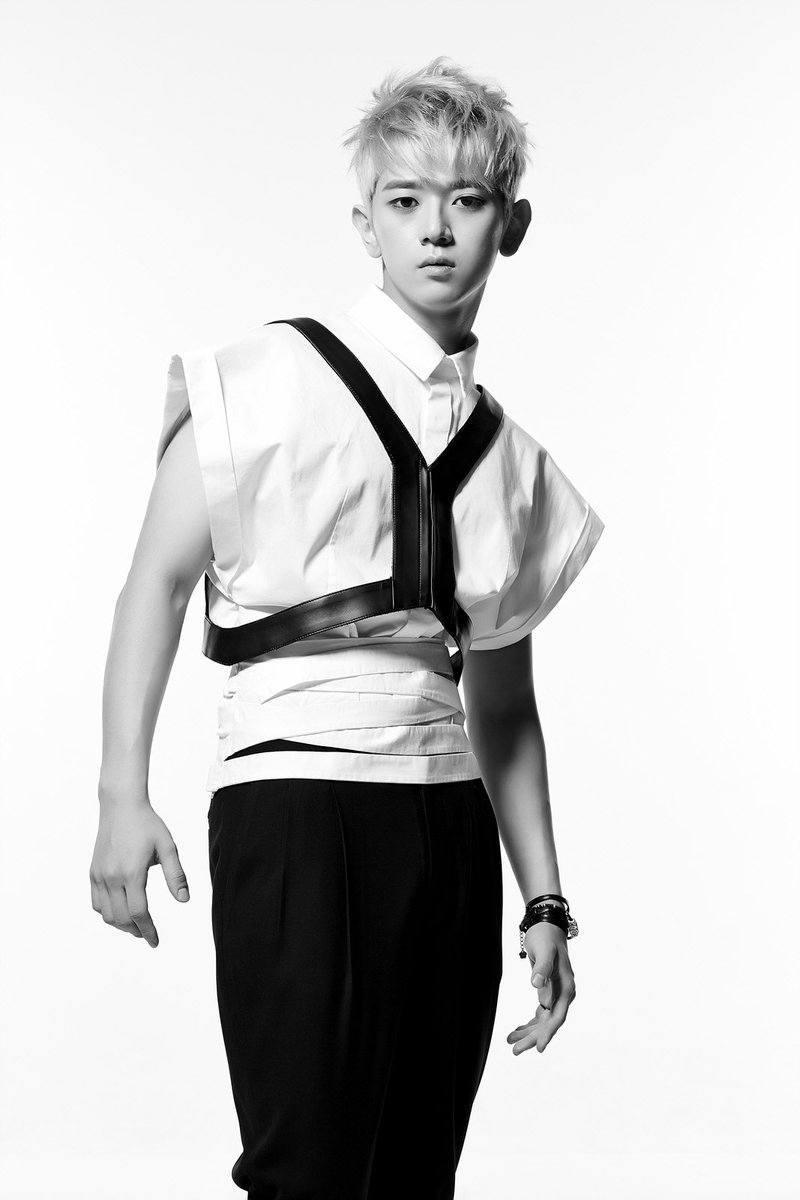 DOB: 1993.5.14
Agency: Jackie Chan Group Korea (JJCC)
율 Yul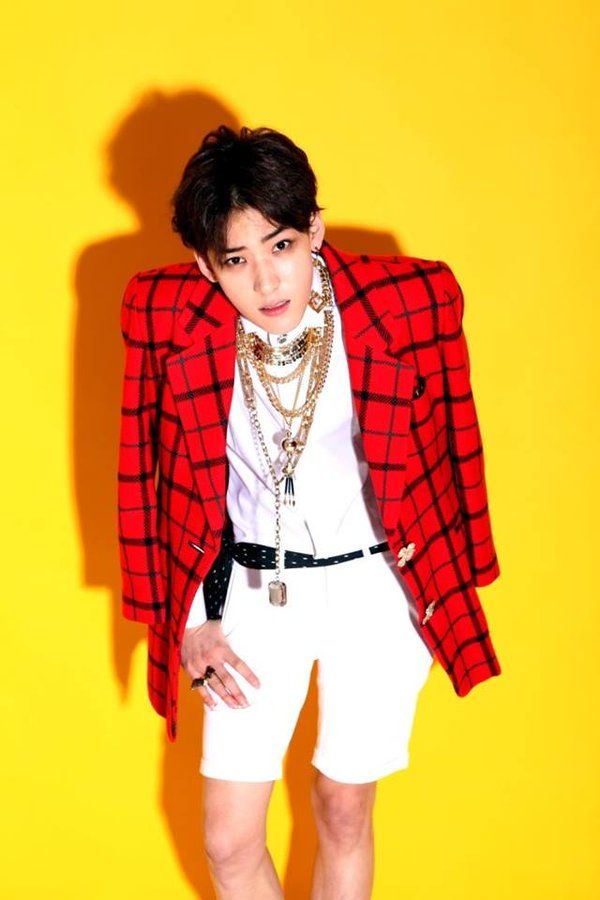 DOB: 1992.2.27
Agency: Jackie Chan Group Korea (JJCC)
김태동 Kim Taedong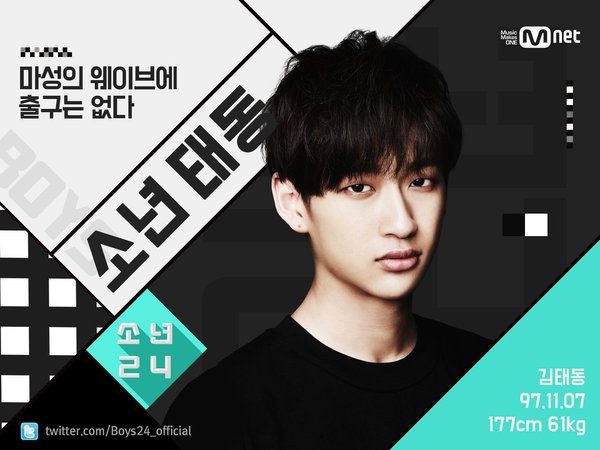 DOB: 1997.11.7
Agency: Unknown
김태민 Kim Taemin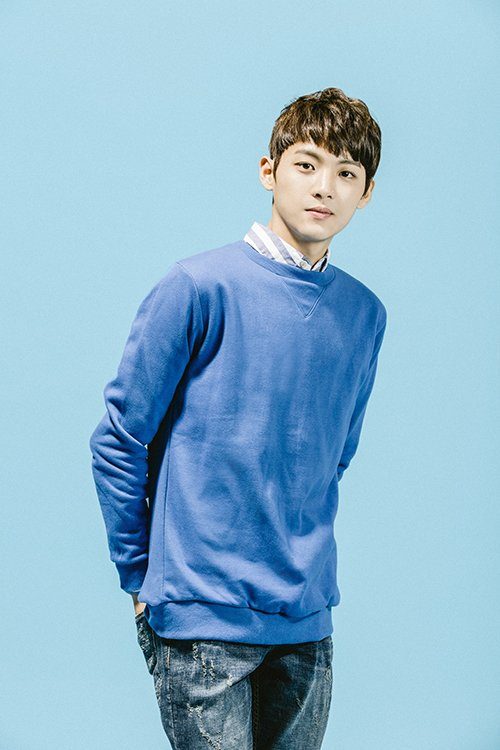 DOB: 1995
Agency: Hanahreum Company
이인수 Lee In Soo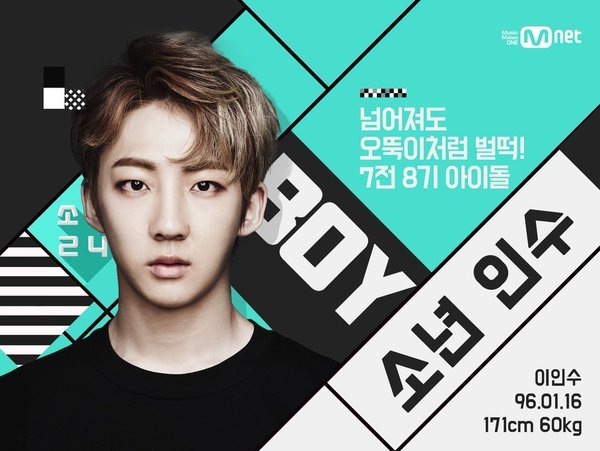 DOB: 1996.1.16
Agency: Unknown
윤용빈 Yoon Yong Bin
DOB: 1995.11.27
Agency: Banana Culture Entertainment
이대휘 Lee Dae Hwi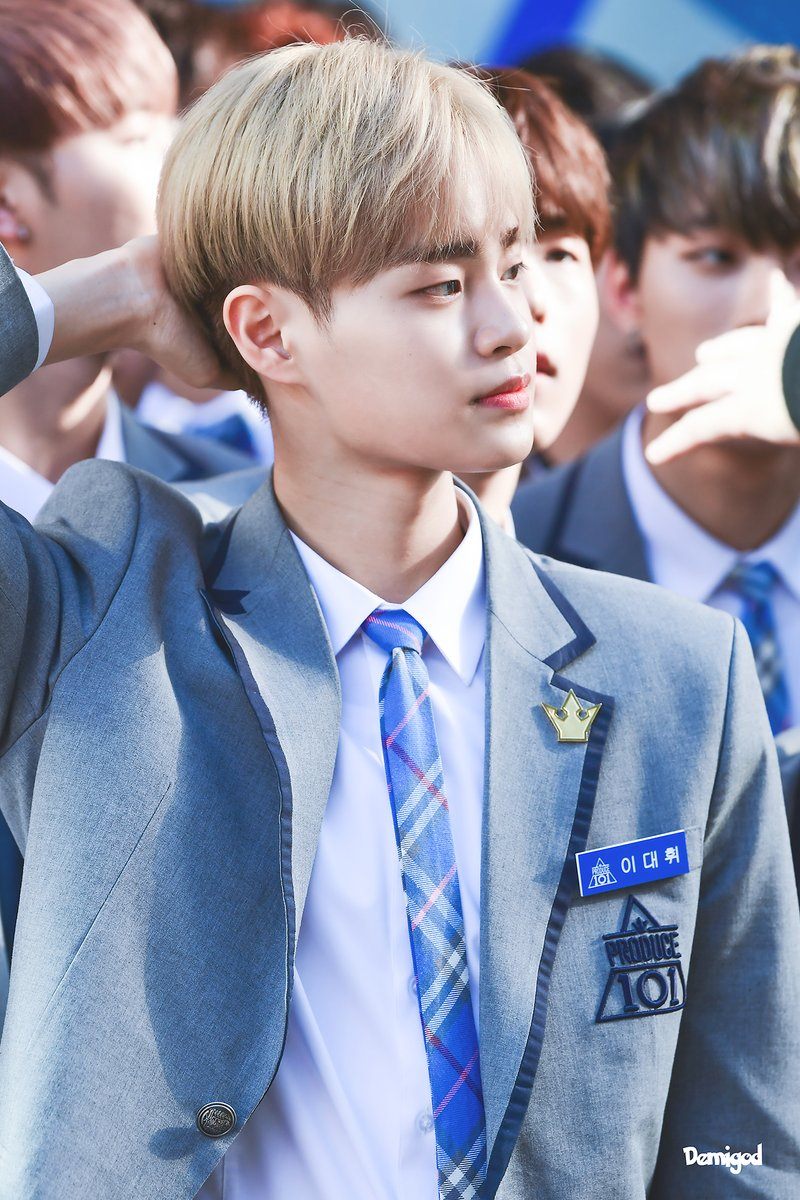 DOB: 2001
Agency: Brand New Music
이유진 Lee You Jin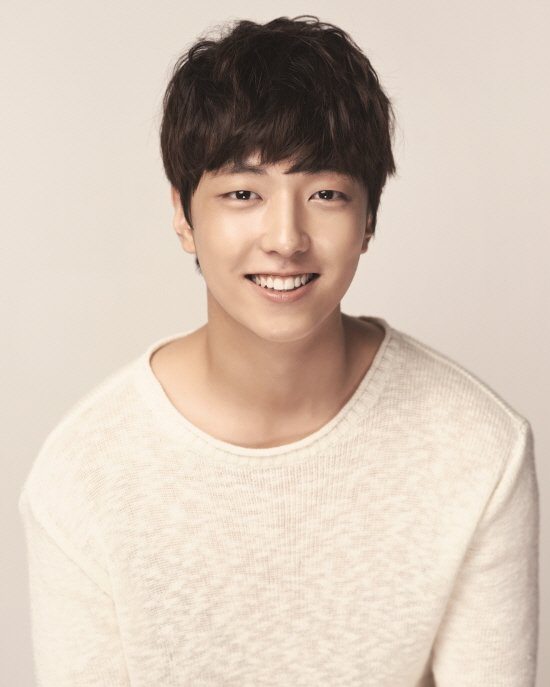 DOB: April 6
Agency: Namoo Actors
강다니엘 Kang Daniel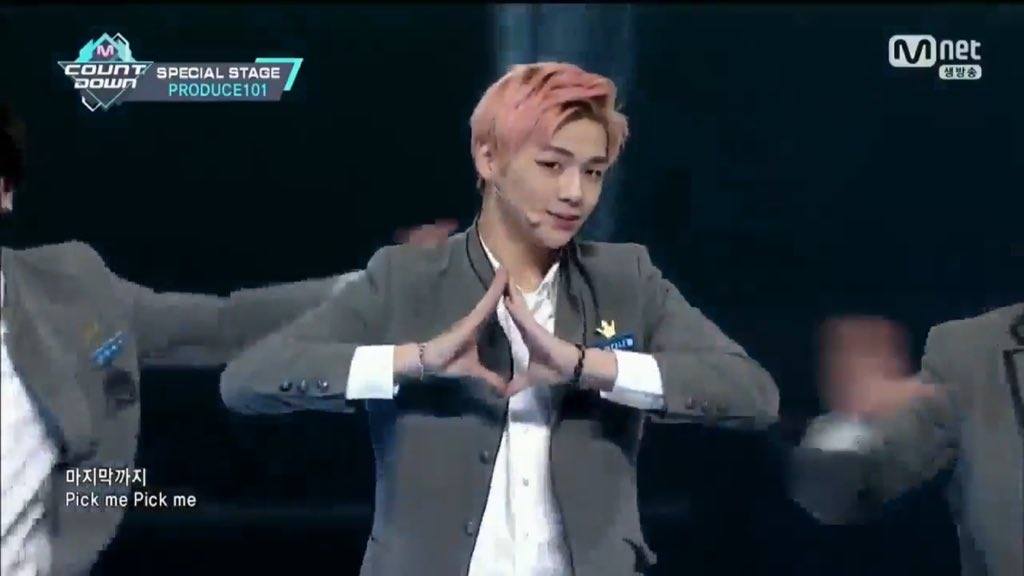 DOB: 96.12.10
Agency: B2M Entertainment
변현민 Byun Hyun Min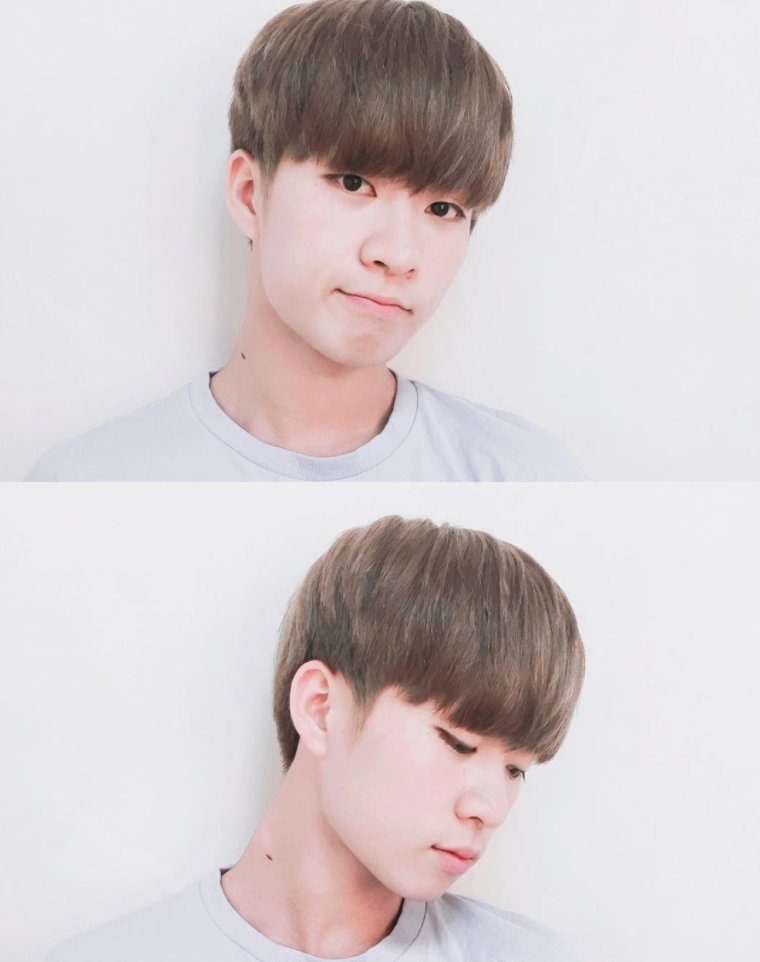 DOB: 99.4.17
Agency: K-Tigers
홍은기 Hong Eun Ki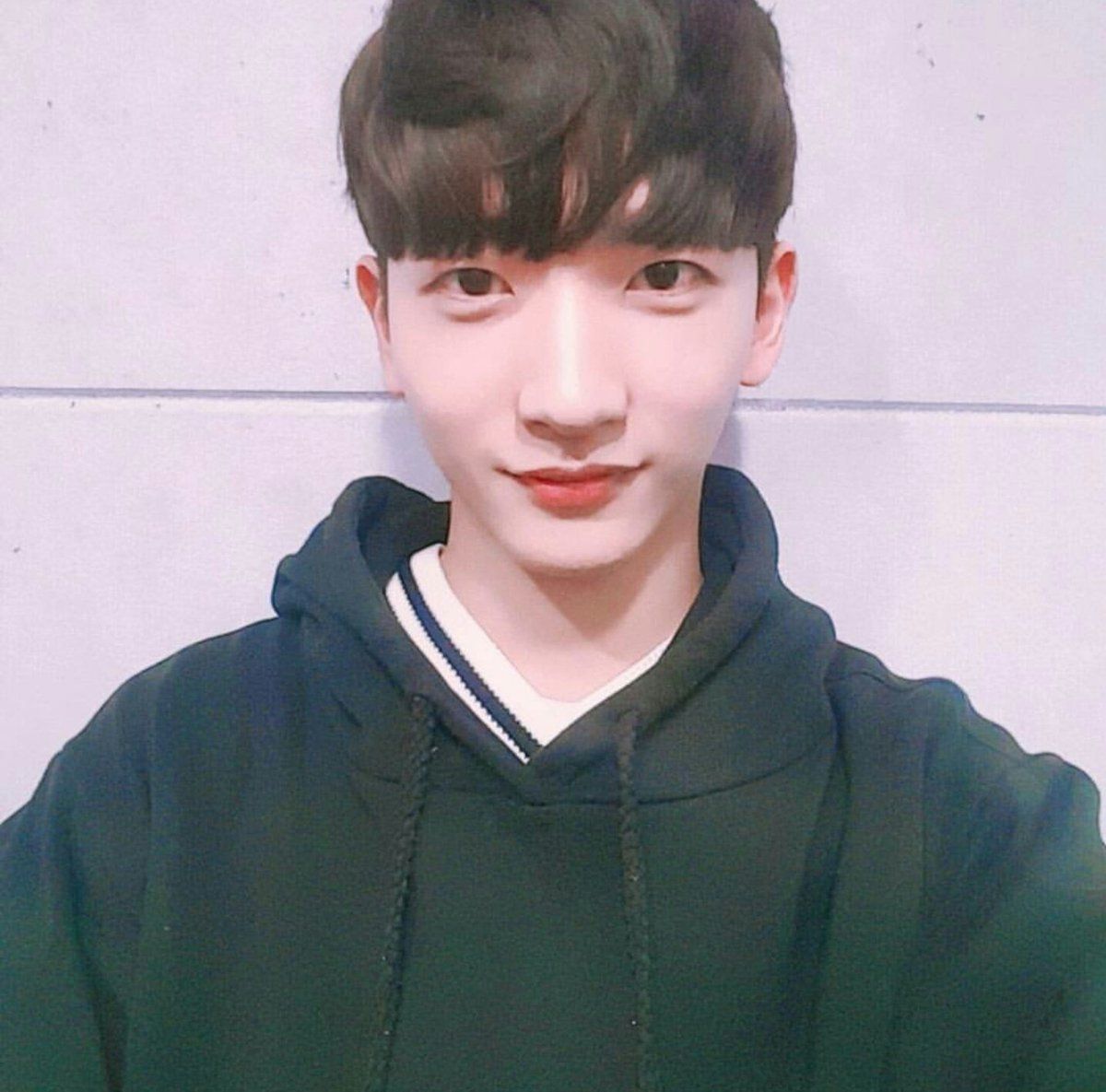 DOB: 1997
Agency: Make Star Entertainment
권현빈 Kwon Hyun Bin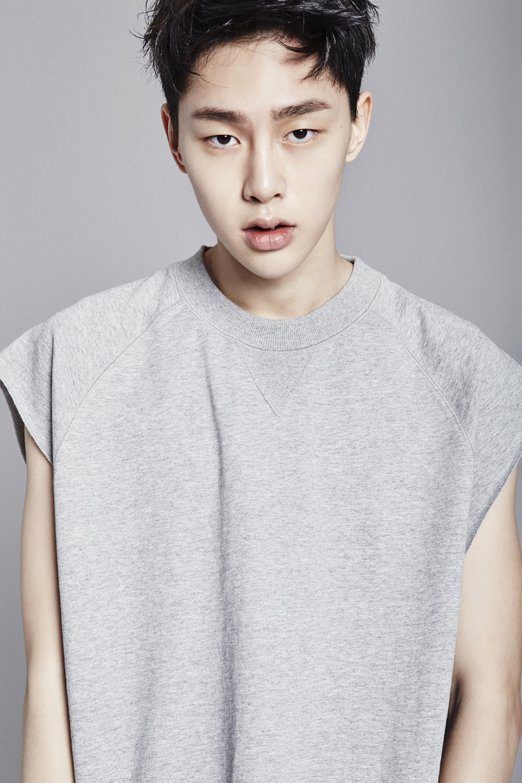 DOB: 97.3.4
Agency: YG K+ Entertainment
이의웅 (Lee Woong)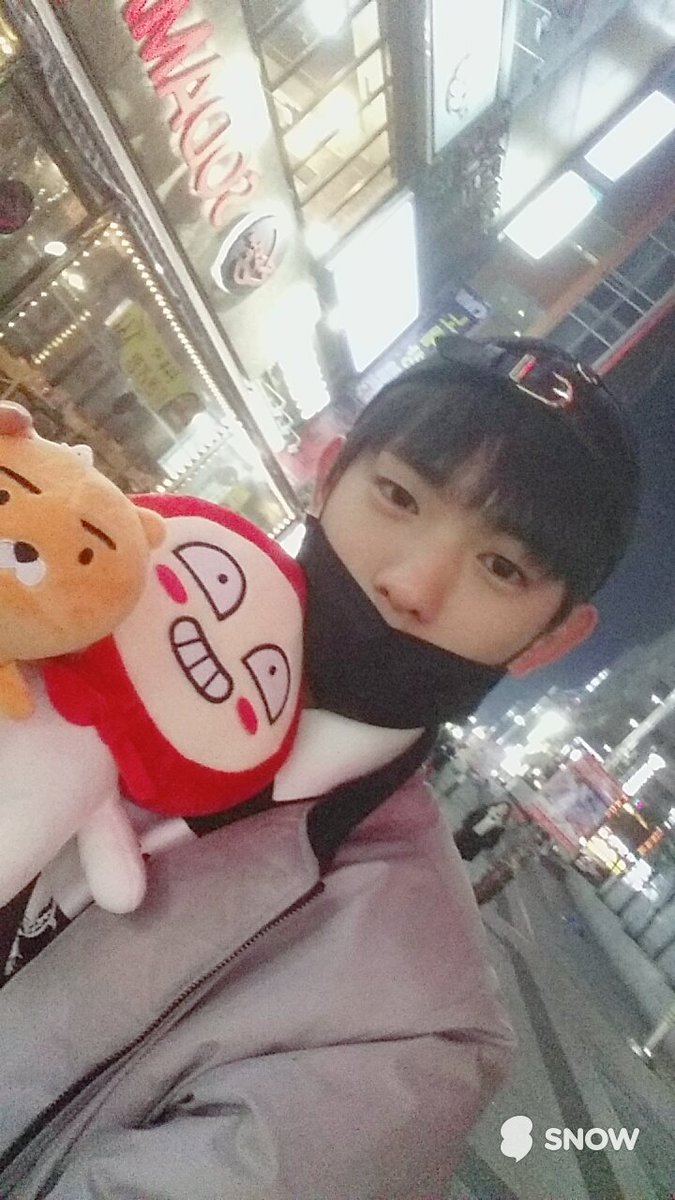 DOB: 2001
Agency: Jellyfish Entertainment
최태웅 Choi Tae Woong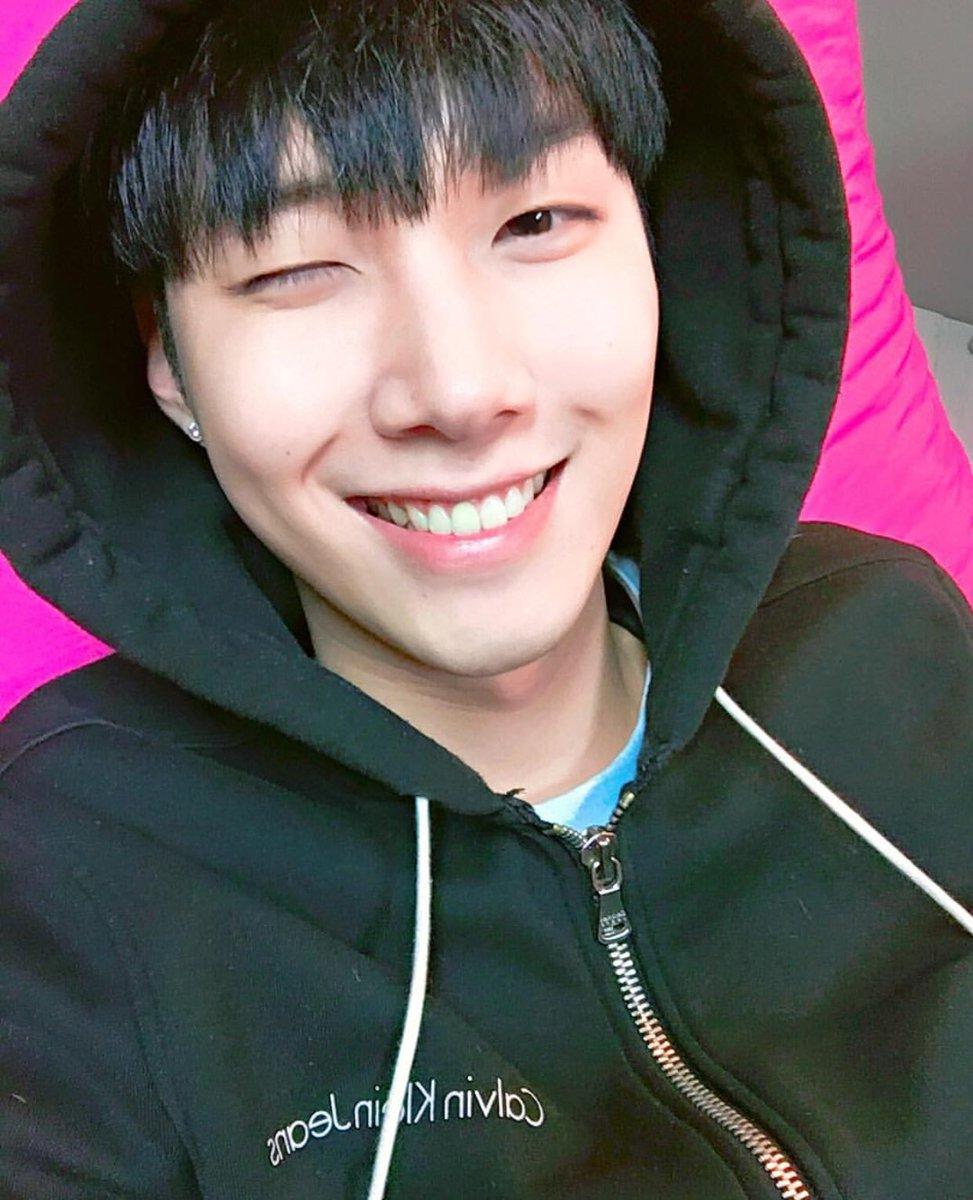 DOB: 93.1.6
Agency: B2M Entertainment
Source: Twitter
Share This Post