Meet the Gorgeous Half-Korean Actress in Guardians of the Galaxy Vol. 2
Meet the gorgeous half-Korean actress set to kick it up a notch in the anticipated summer blockbuster Guardians of the Galaxy Vol. 2!
Pom Klementieff is a Canadian actress born to a Korean mother and French-Russian father. Pom made her Hollywood debut in 2013 with the Spike Lee remake of the South Korean film Oldboy, a role for which she actually had to learn Taekwondo.
Pom is set to put those martial arts skills to the test once more as she has been cast to play the role of Mantis — the newest team member of the universe-saving squad — in the upcoming film. She has been praised for her role in the film by both the cast and crew.
"We have a new cast member playing a new member of the Guardians of the Galaxy and she was the most awesome and easiest person I've ever had to cast. She blew me the fuck away. She's amazing, and I can't wait to share her with the world."

– James Gunn
Here's a first look at some of the movie stills for her new Mantis character: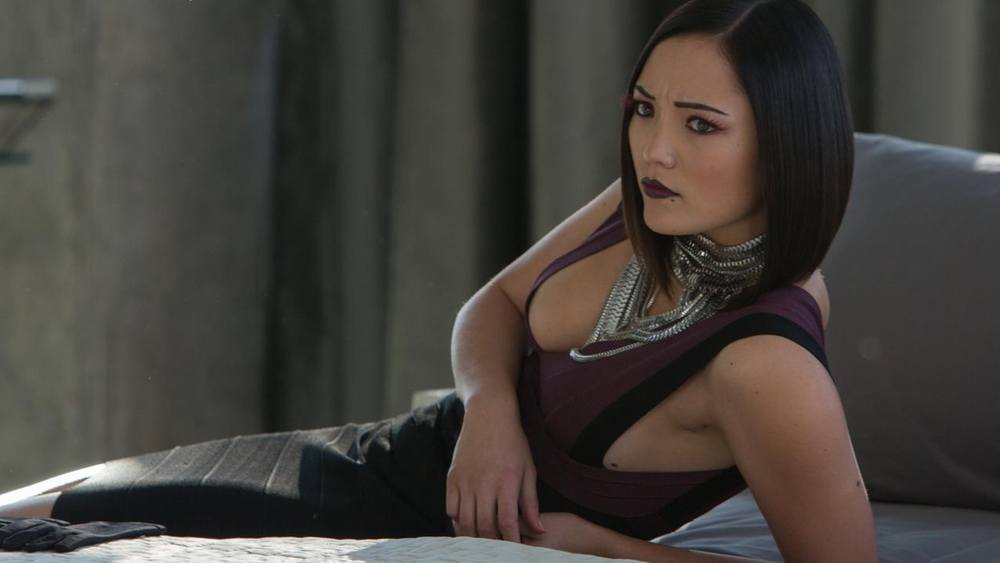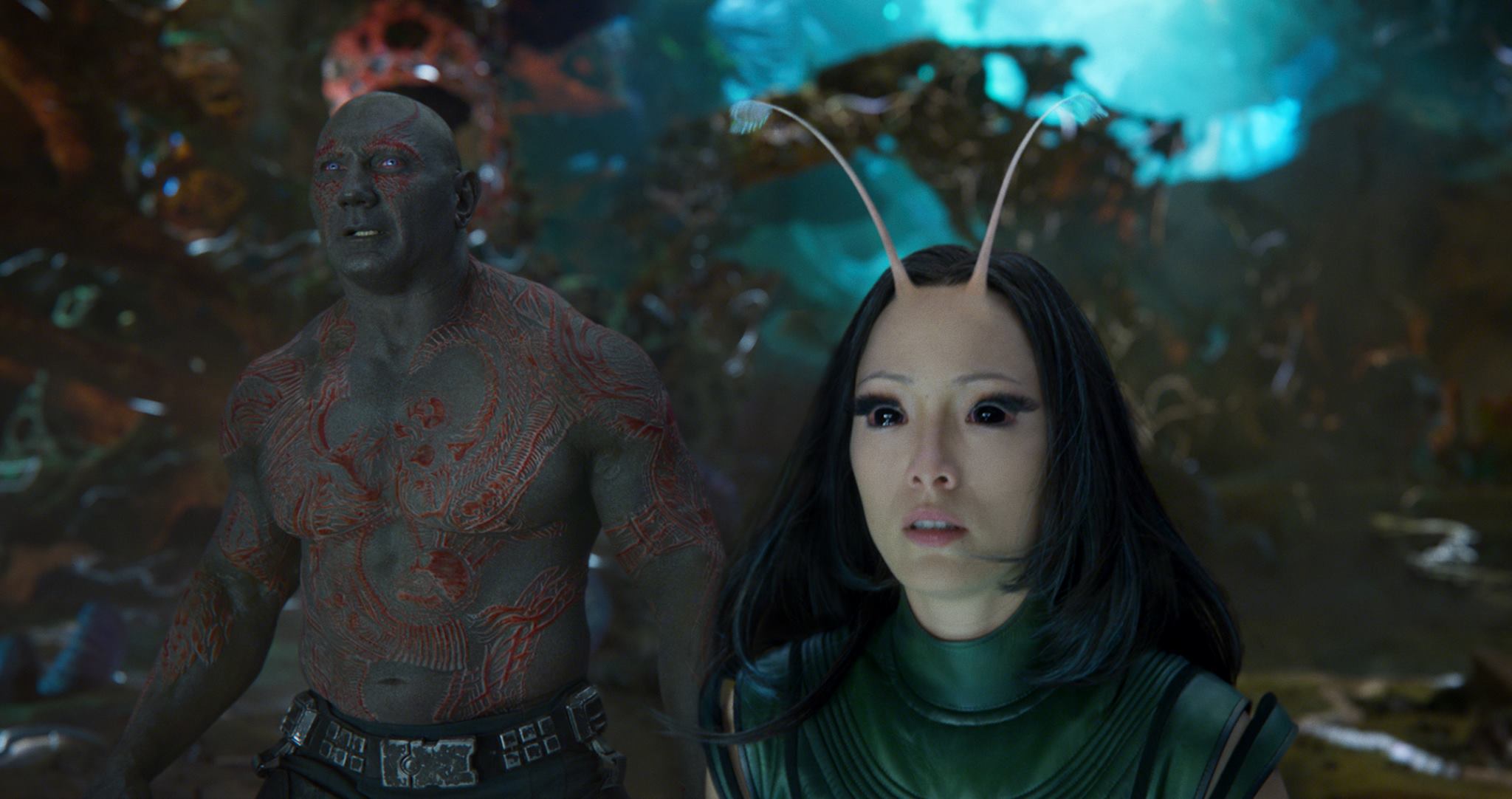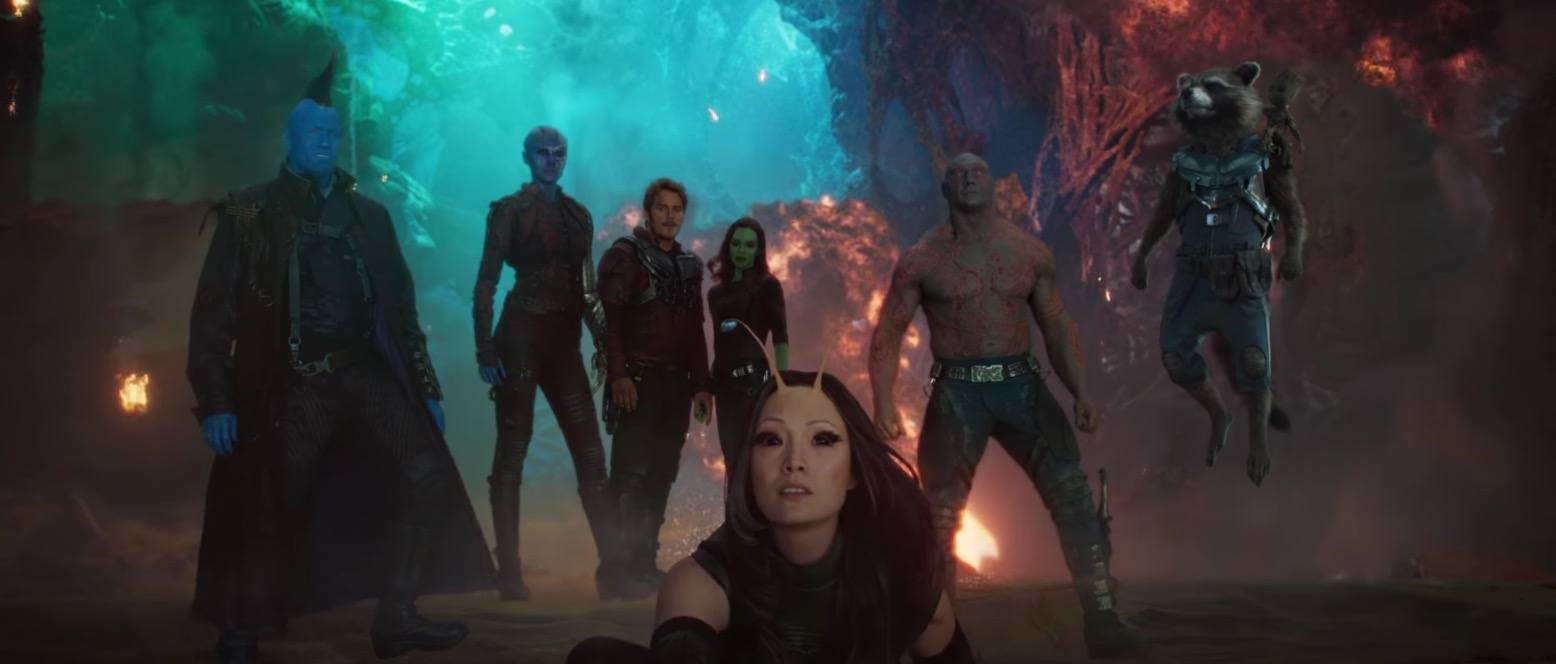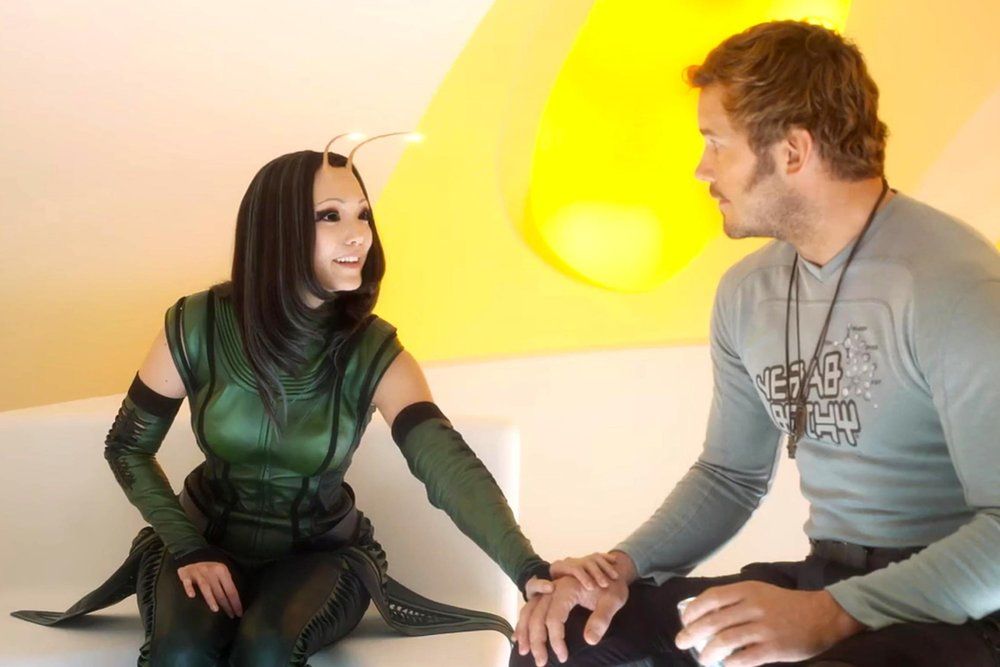 Disney and Marvel Entertainment released the extended trailer for the highly anticipated film during this year's Super Bowl, are you ready?
Be sure to catch Pom in Guardians of the Galaxy Vol. 2 – in US theaters May 5.
Source: Coming Soon (1)
Share This Post