This boy is about to become K-Pop's first ever Malaysian idol
Isaac Voo is soon to debut as Malaysia's first ever K-Pop idol!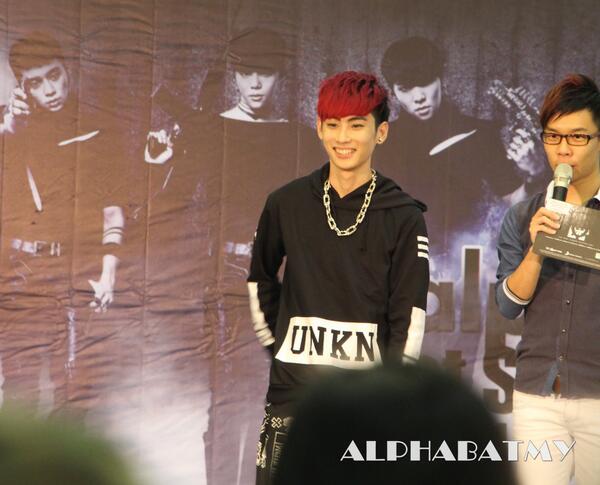 The 23-year-old from Kota Kinabalu is currently preparing to debut with MMO Entertainment's boy group, Re:born.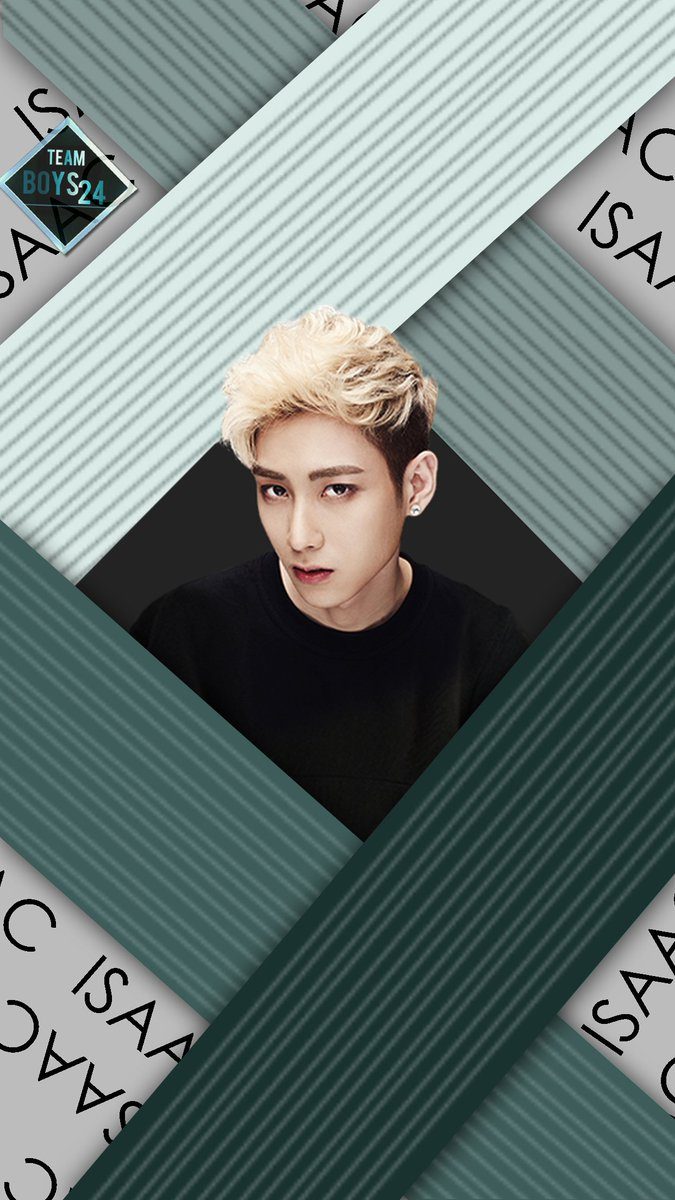 He initially earned his place in the group after finishing 6th on the Mnet/tvN survival show BOYS24.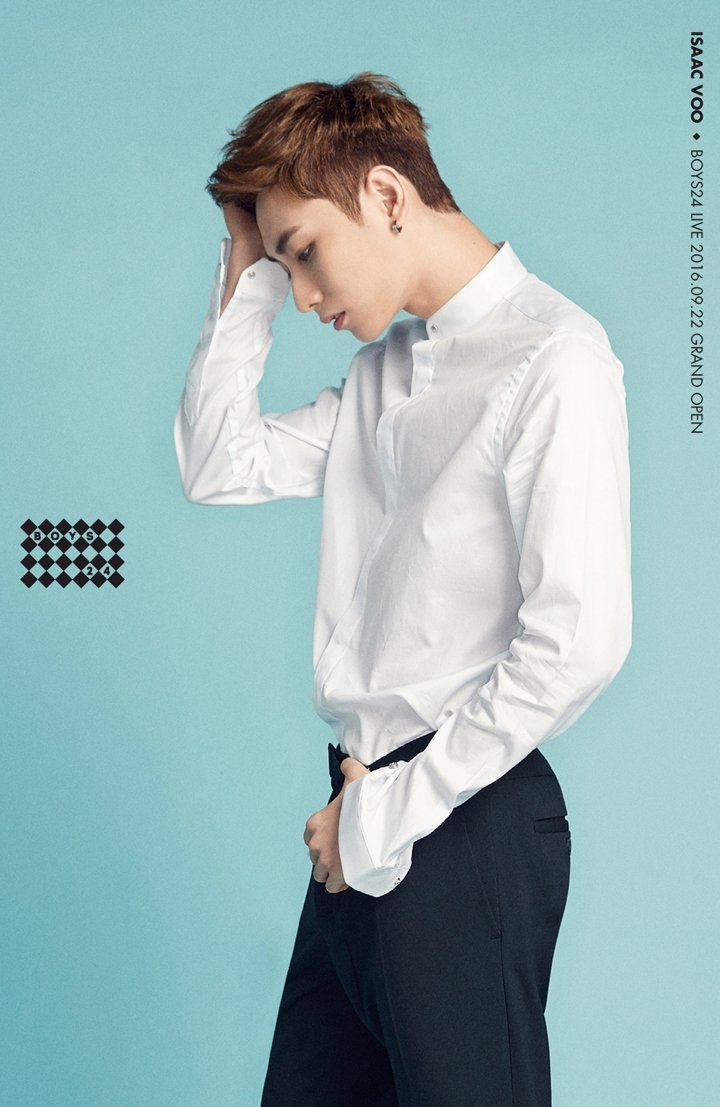 One-half of Re:born has already debuted under the name Unit Black, but the whole group, including Isaac Voo, will debut in October 2017.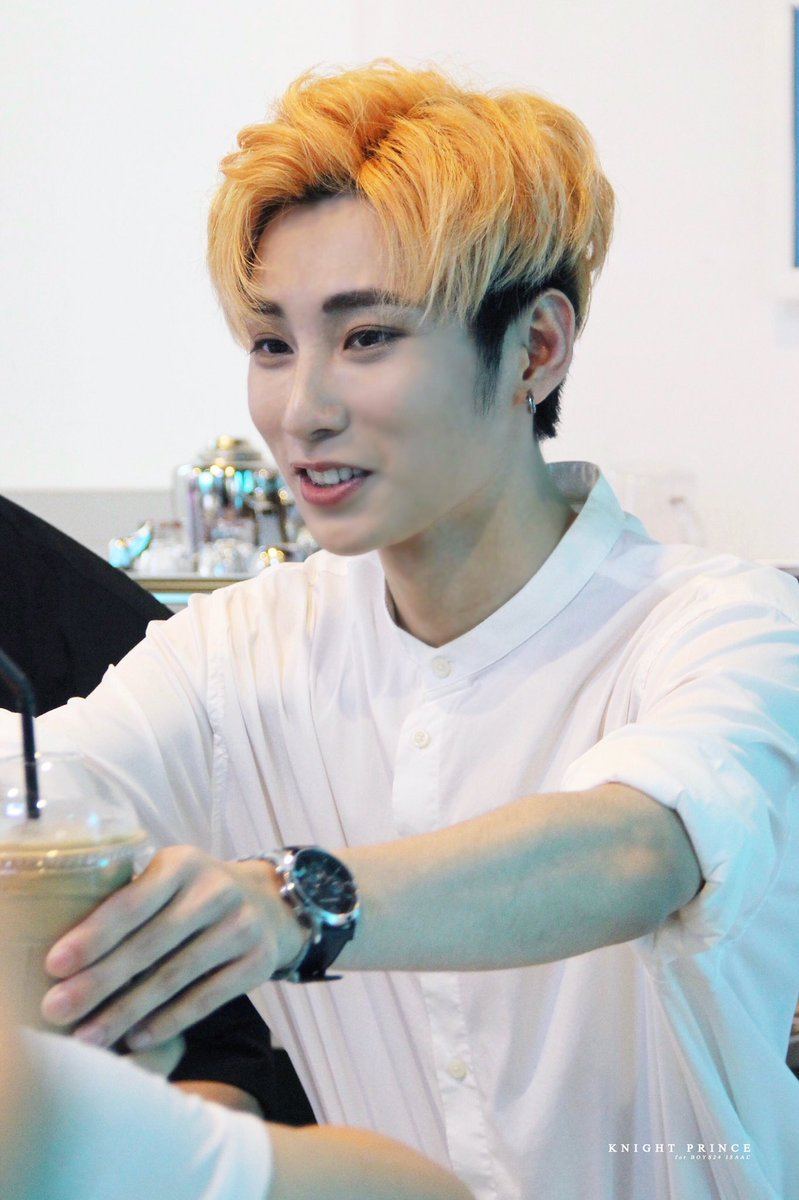 His full name, by the way, is Isaac Voo Kai Meng and he was born on December 12 1994 – for all those wondering!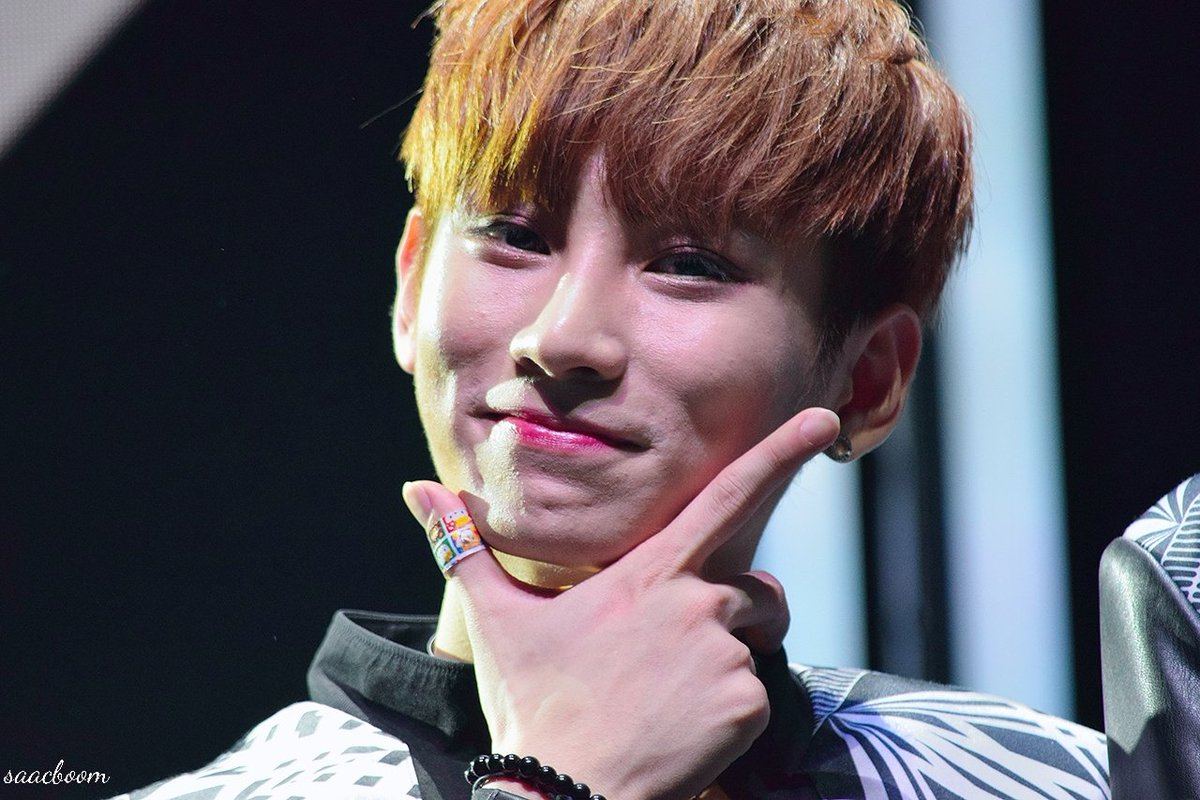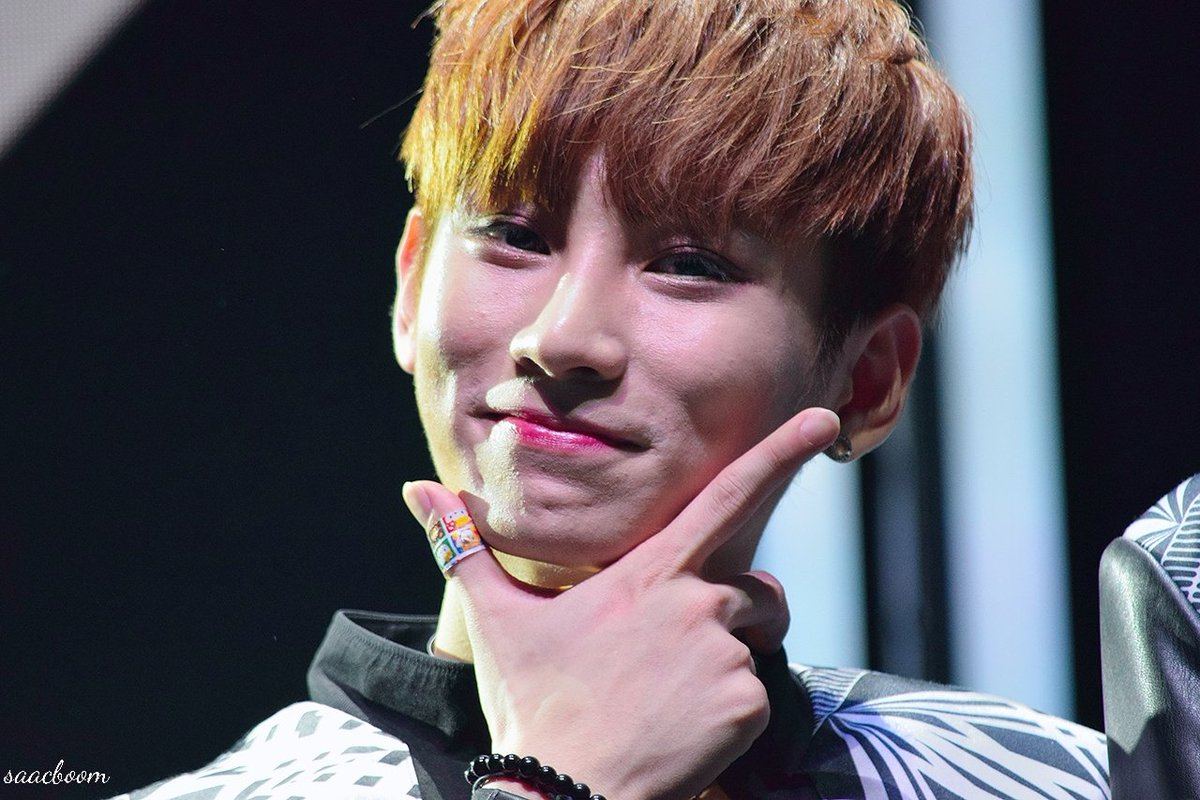 While there have already been several idols from different countries, Isaac is making history by being the first Malaysian to debut with a K-Pop group!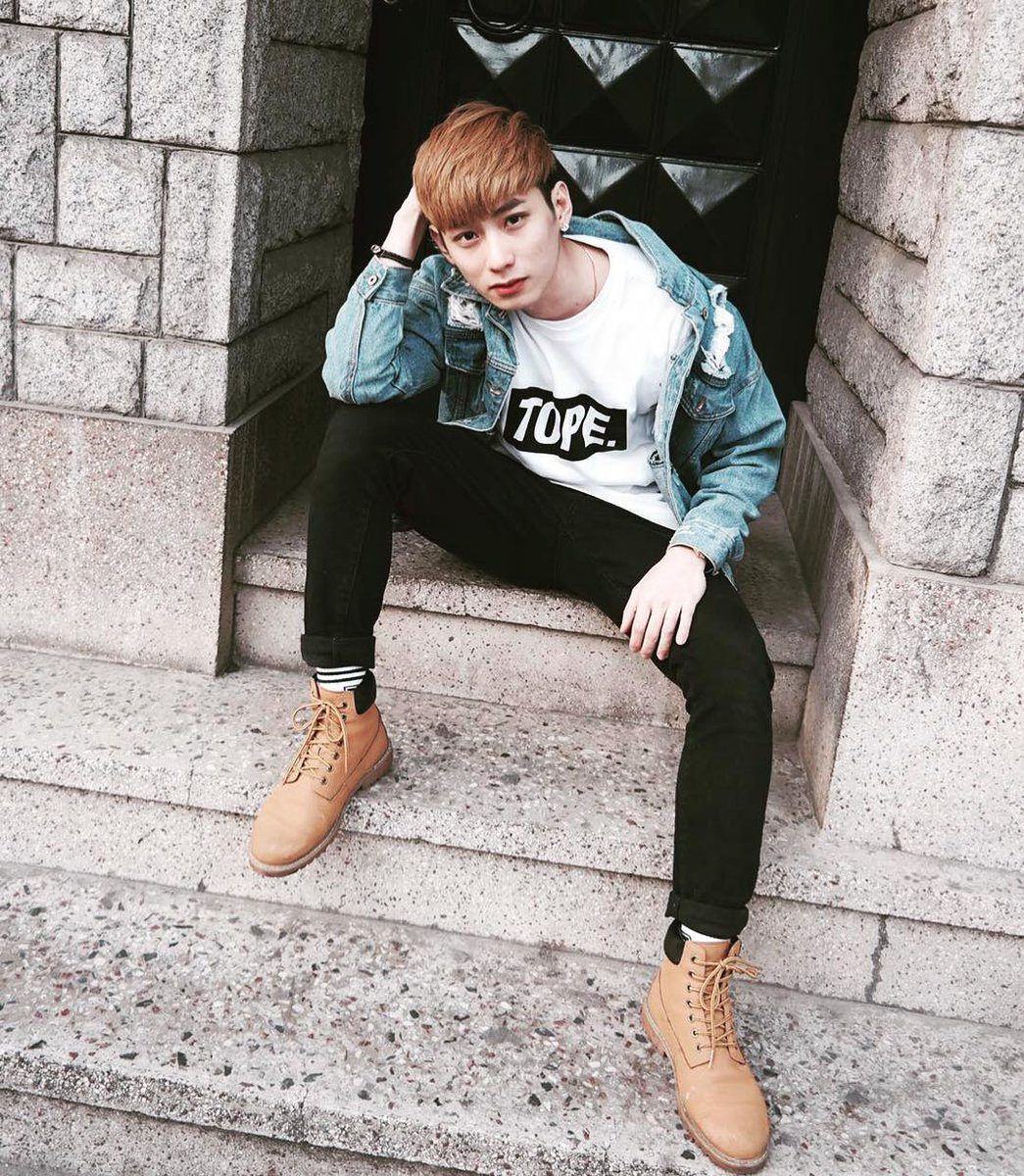 Share This Post