Meet Koo Young Hoe: The first Korean-born NFL player in 30 years
South Korean-born Koo Young Hoe has been signed to the Los Angeles Chargers as the team's kicker.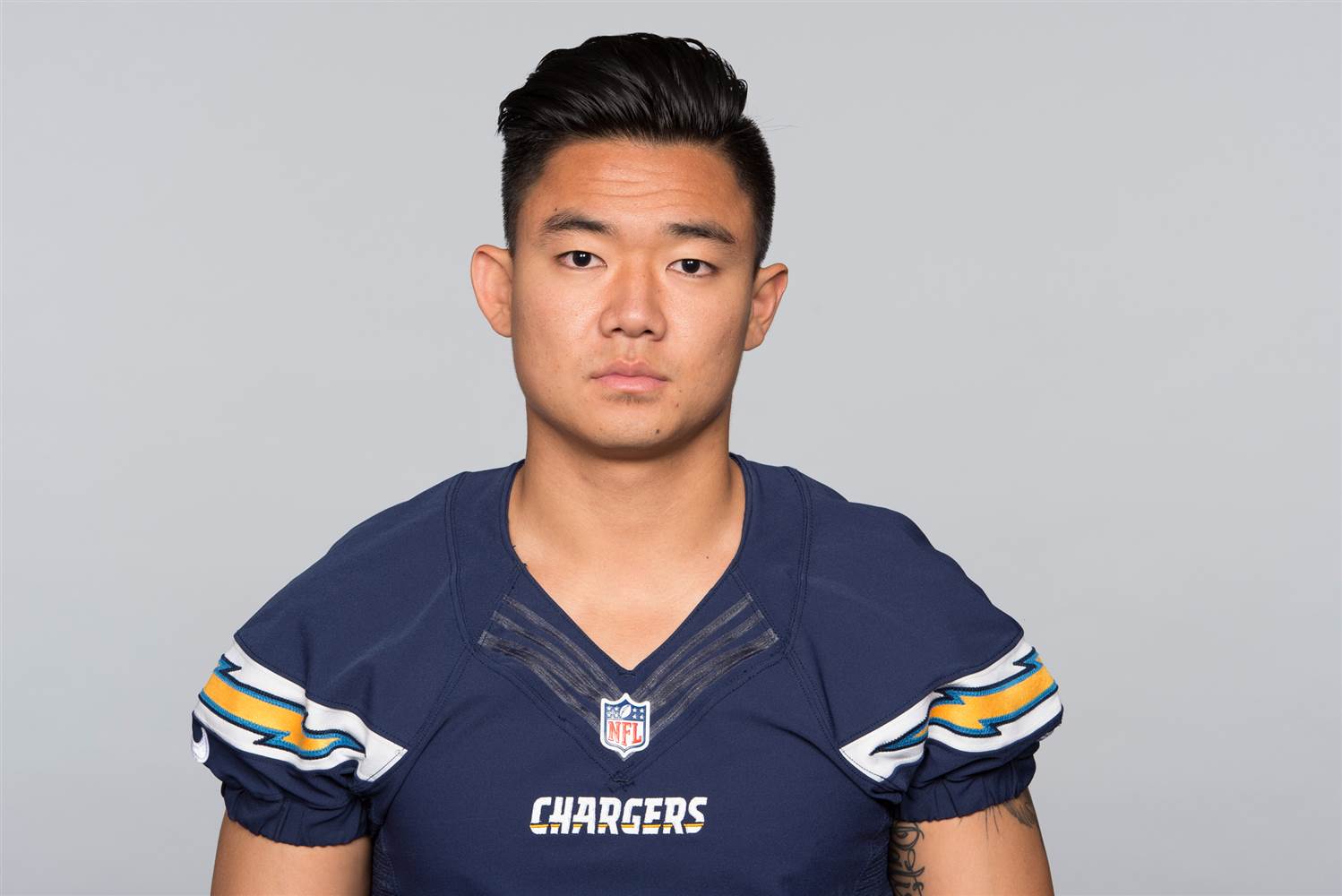 Koo Young Hoe used to play soccer in Korea before coming to America, where he decided to give American football a try.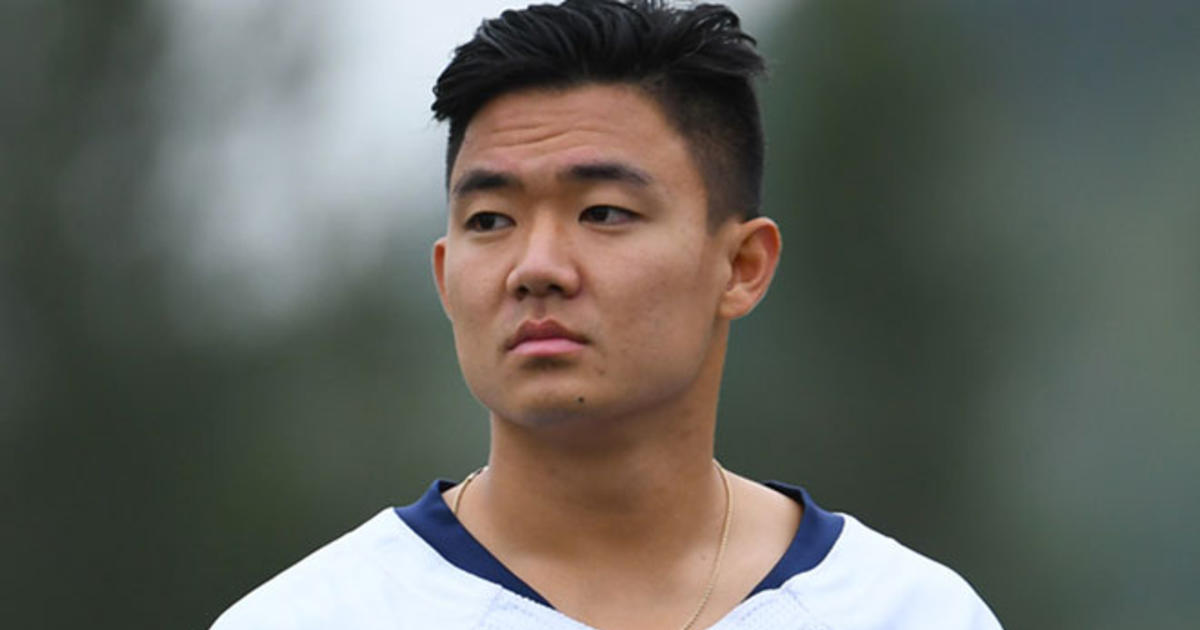 He came to America at the age of 12 but struggled to adapt to the culture and the language.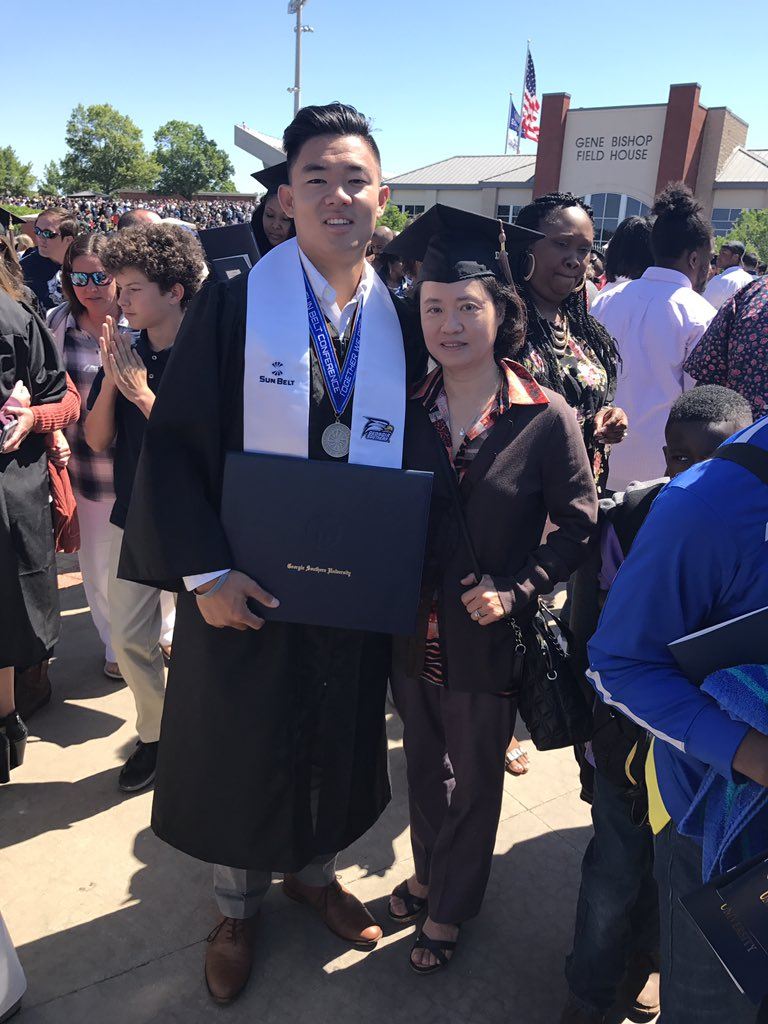 Through sports, he was able to overcome the language and cultural barriers as he played for his school's football team.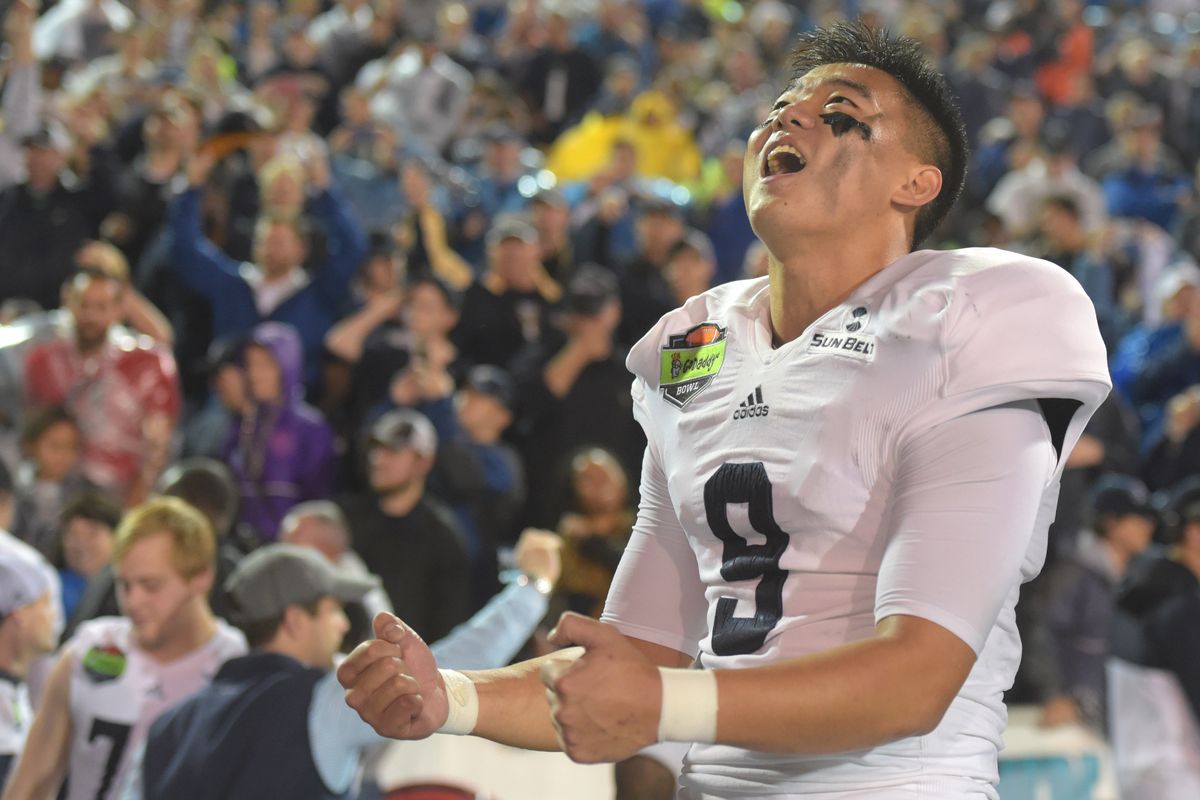 While playing at his school, a video of him performing a trick shot went viral as it showcased his exceptional skills.
#TBT pic.twitter.com/lpsIsZ3XEK

— Younghoe Koo (@YounghoeKoo) December 1, 2016
Now, he's signed to the Los Angeles Chargers, and is the fourth ever Korean-born NFL player, alongside John Lee (St. Louis Cardinals), Hines Ward (Pittsburgh Steelers), and Kyle Love (Carolina Panthers).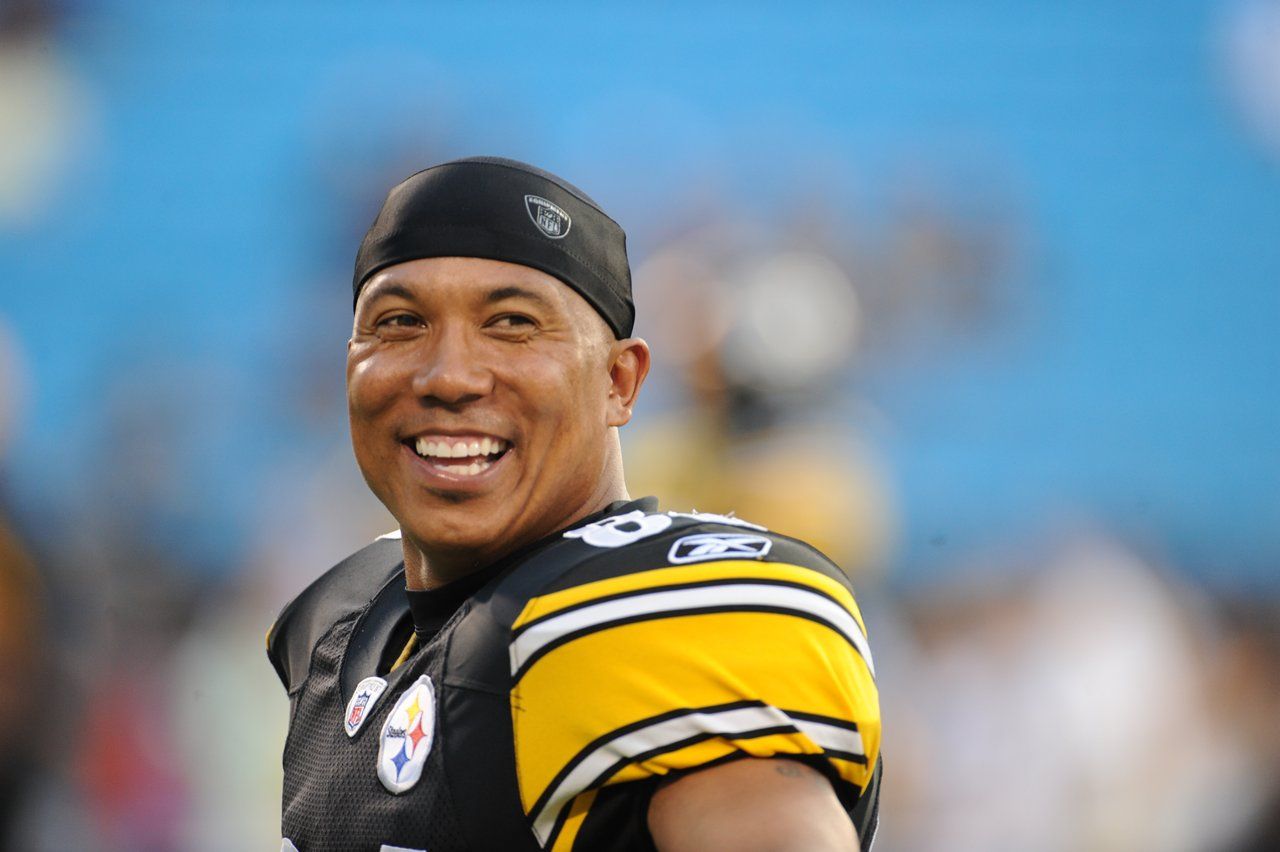 We look forward to seeing his games during NFL season!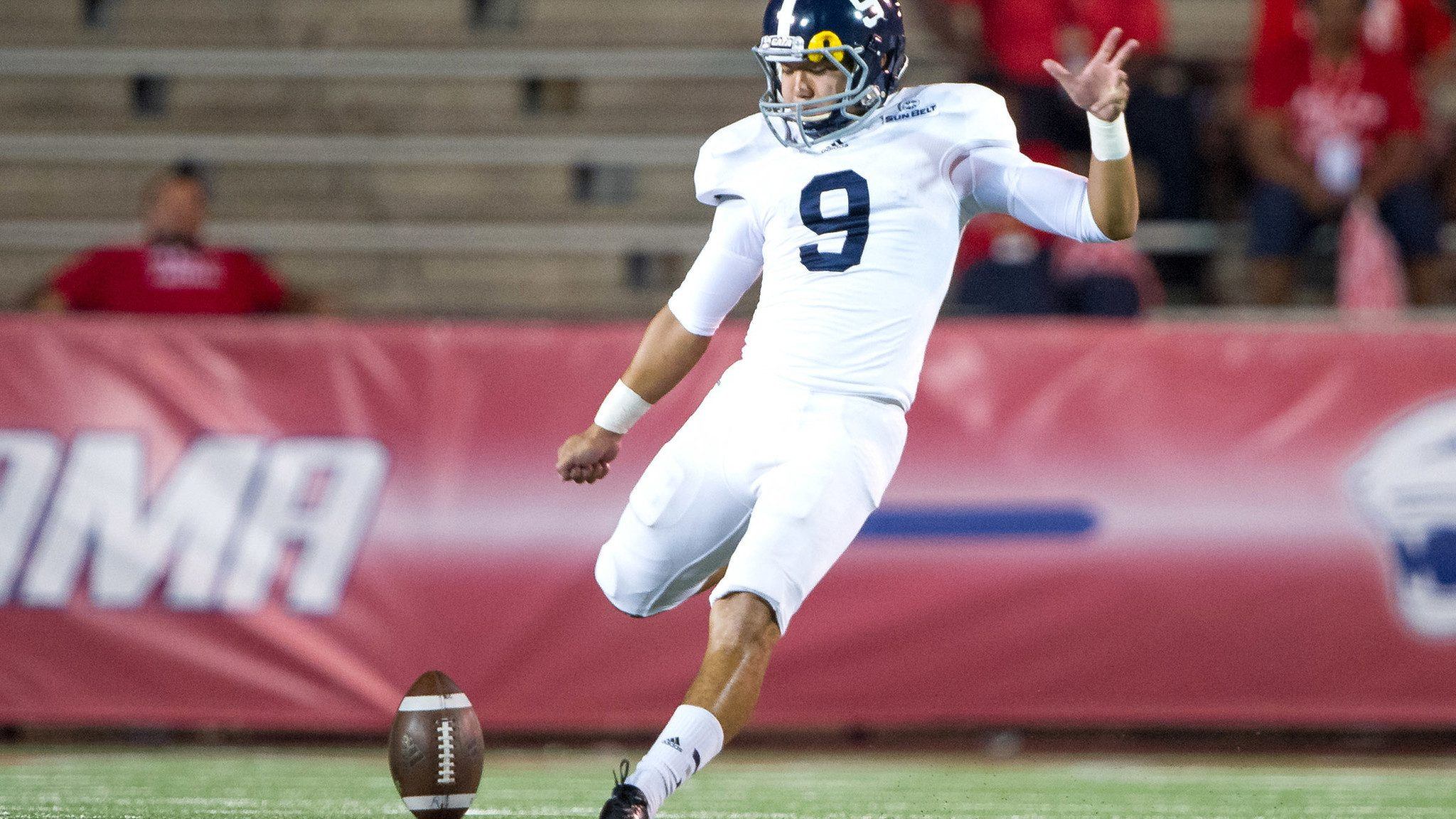 Source: Yahoo Sports
Share This Post