Meet The Korean-American That Has Been Selected As An Astronaut Candidate
NASA has selected their 2017 Astronaut Candidate Class participants and Korean American, Jonny Kim, is one of them.
If you have been on the lookout for an inspirational role model to help you stay motivated through studies and work, look no more! Jonny Kim, a new astronaut candidate for NASA is just the guy you are looking for.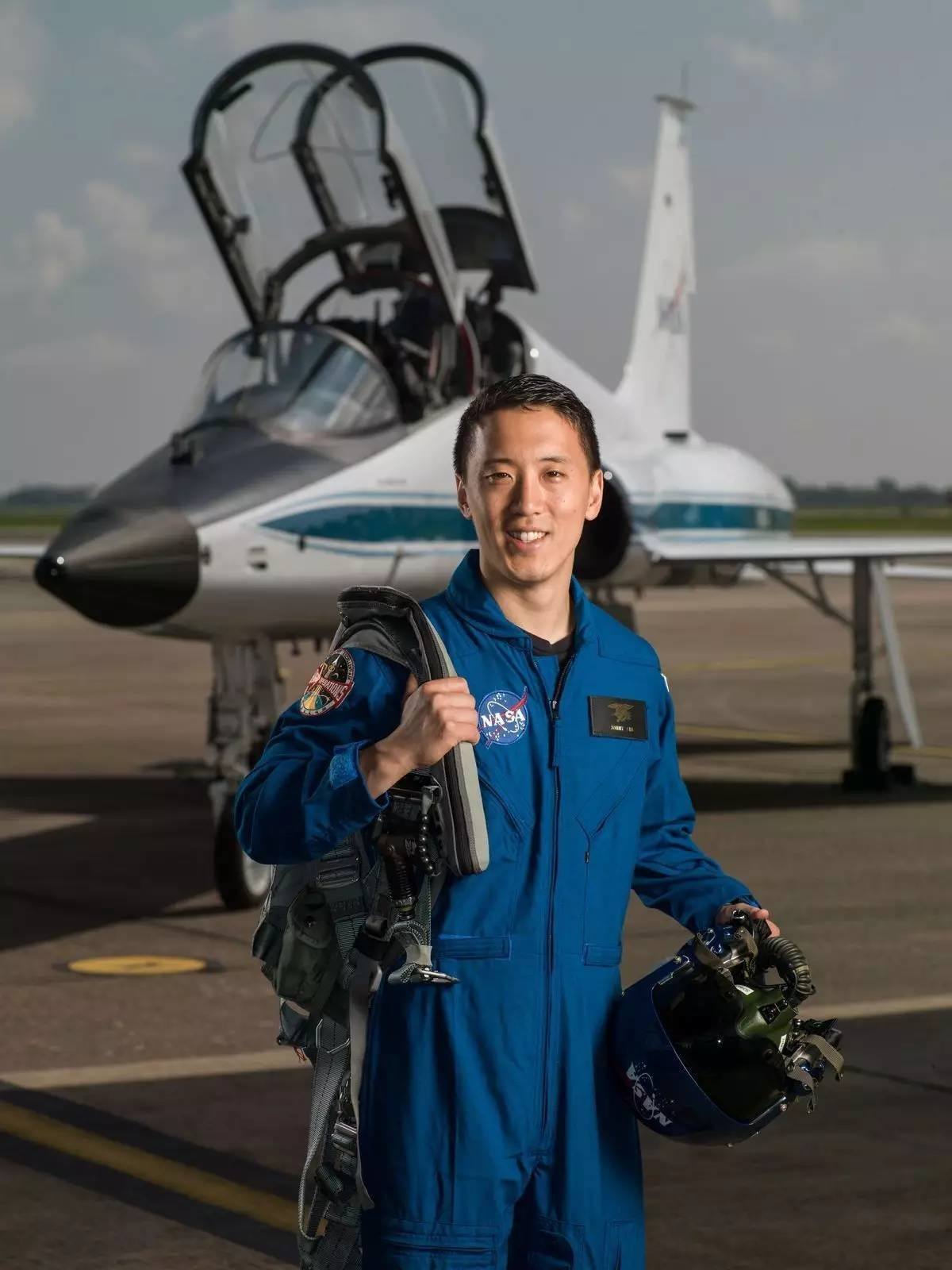 Born and raised in Los Angeles, California, Jonny Kim graduated from Santa Monica High School in 2002 and quickly enlisted in the Navy as a Seaman Recruit. After completing training, Kim was assigned to the position of Special Warfare Operator to SEAL and by 2009, he already had over 100 combat operations under his belt. His military awards even include a Bronze and a Silver Star Medal.
He earned his Bachelor's degree in Mathematics, nothing short from summa cum laude from the University of San Diego in 2012 and brought home a Doctorate of Medicine from Harvard Medical School four years later.
Kim got accepted into the NASA space program as one of the twelve selected from a large pool of 18 300 applicants.
He will report for duty in August this year and start a two-year training program as an astronaut candidate. Once finished, he will be assigned technical duties while waiting for a flight assignment
It doesn't get much more inspirational than that!
Out of 18,000 applicants, 12 were chosen. Meet the #newastronauts of @NASA https://t.co/blb7L9Km7N pic.twitter.com/Ez1zaT4H21

— NASA Goddard (@NASAGoddard) June 7, 2017
Source: NASA
Share This Post