Meet The Korean R&B Singer About To Become Your New Bias
There's a new Korean R&B singer who's about to become your #1 bias.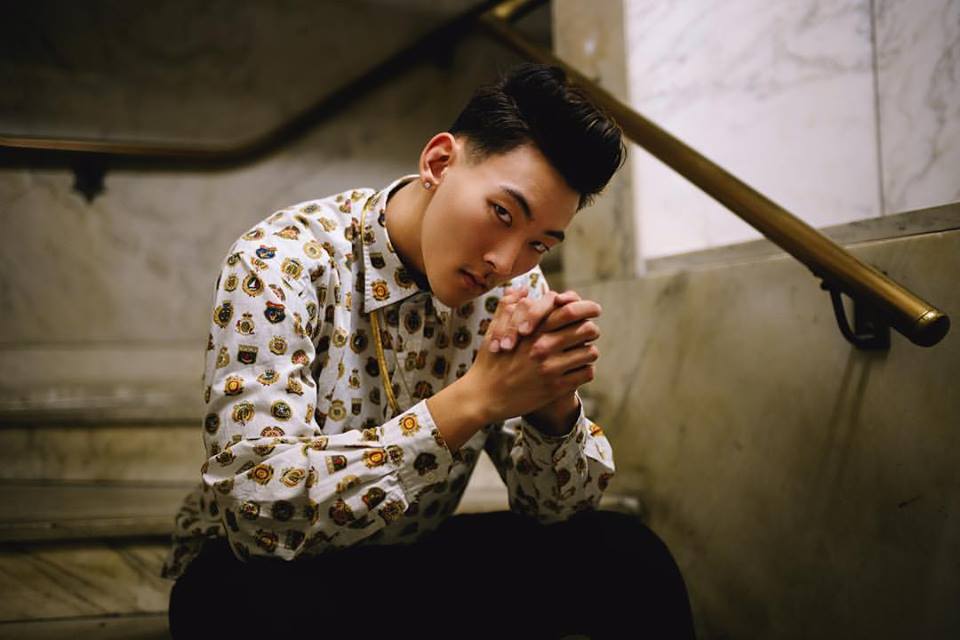 Justin Park is a Korean-American Singer-Songwriter who lives in Los Angeles and is signed with 5A Label.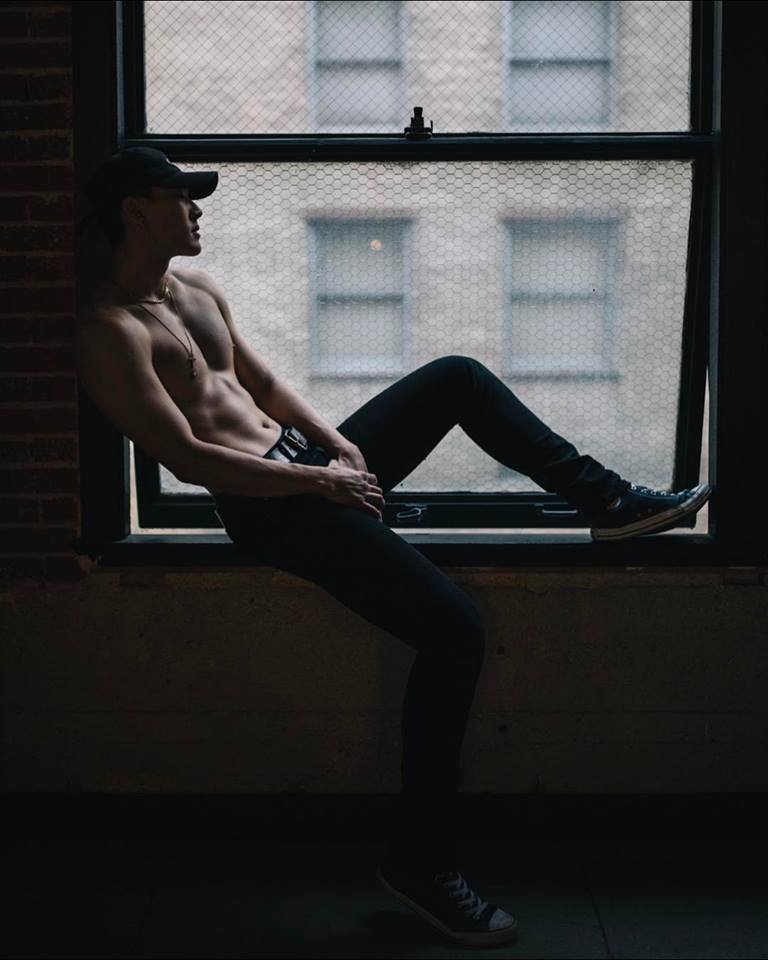 He's finally made his much-awaited debut with the title song "Dates in La".. so check it out below!
Share This Post