Meet the boys rumored to be in Produce 101's upcoming second season
Following Produce 101's success, MNET announced that the show would be heaving a second season.
The second season is set to air in 2017 and will feature all male trainees. While there will be new faces, the trainees that are rumored to participate will surprise and excite you!
2016 was an excellent year for the girl group IOI, who was formed by CJ& EM through the survival reality program Produce 101.  The girl group went on to win eight awards, including the Best New Artist award at the 2016's Mnet Asian Music Awards.  The show was so successful that the producers it will return in 2017, however instead of a girl group, they will be forming a boy group.  Photos and facts of the rumored trainees have spread online, and many are familiar faces in the industry and others are new.  Regardless of their popularity, many people are excited to see the talent that the trainees will bring to the new season!
Interested in who the mysterious rumoured trainees are?  Check them out below and stay tuned for the second season of Produce 101: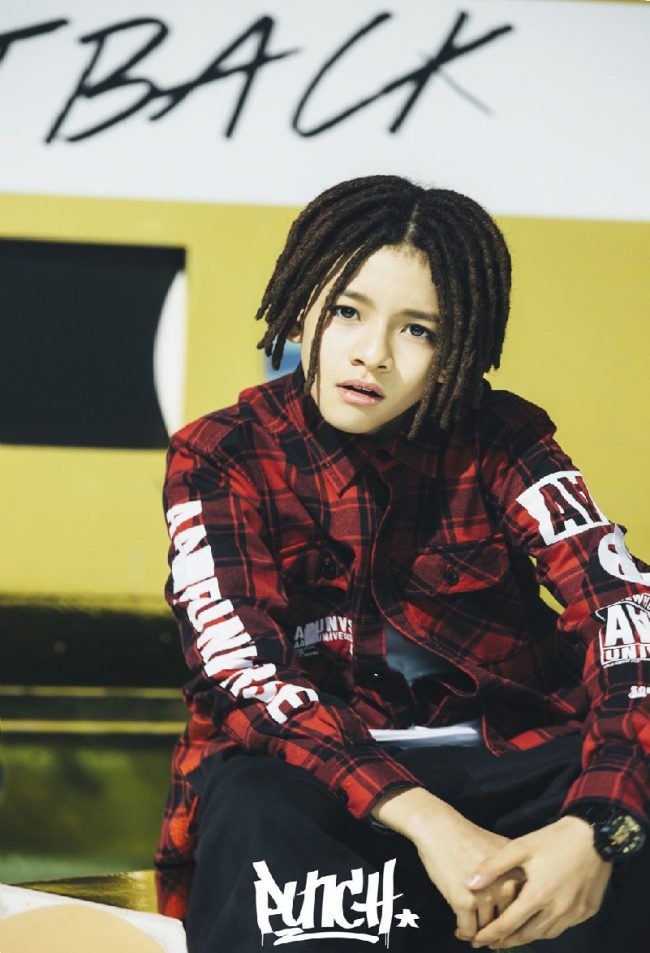 Stage Name: Punch
Real Name: Samuel
Birth date: January 17, 2002
Punch, formerly from the duo 1Punch, will be making his return to KPOP this 2017 with his participation in the second season of Produce 101.  Before debuting in One Punch, he was a trainee under Pledis Entertainment and was set to debut in the KPOP boy group Seventeen but left the company due to personal reasons.  He went on to debut in 2015 in the duo 1Punch under Brave Entertainment with the song "Turn Me Back."  However, eight months later the duo disbanded, but Samuel did not give up on his dream. Earlier this year Punch collaborated with the popular American rapper, Silento but will make his return to KPOP with his participation in Produce 101. He is also the first half-Hispanic, half- Korean KPOP idol.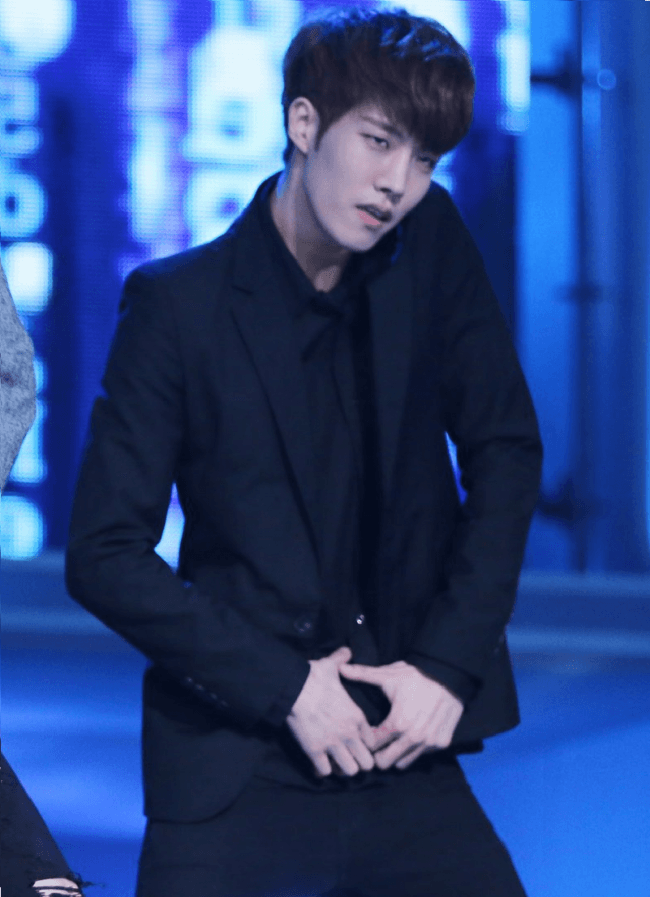 Real Name: Lee Daeyeol
Birth date: February 11, 1993
From: South Korea
Lee Daeyeol is a trainee under Woolim Entertainment.  He appeared in the Korean drama My Lovely Lady as San-Ah and also appeared in ToHeart's music video "Tell me why." Lee Daeyeol is a very talented dancer and danced back up for the duo Tasty and the Korean boy group INFINITE in which his brother Sungyeol is a member of.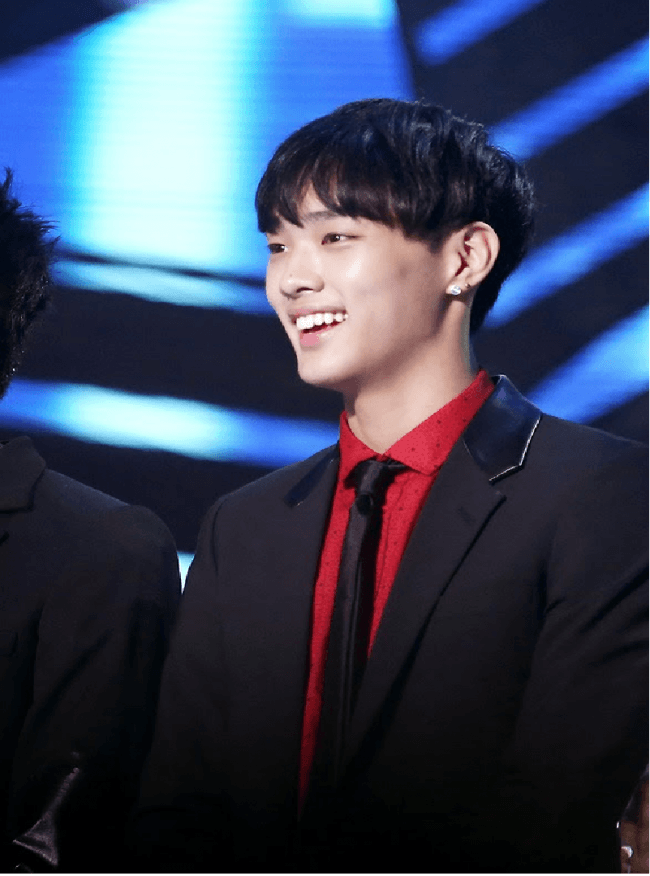 Real Name: Jung Jinhyung
Stage Name: Jung Jinhyung/ Jinhyeong
Birth date: May 17 1997
From: Australia
Jung Jinhyung, most known as Jinhyeong, is a trainee under KQ Produce and is a former YG Entertainment trainee. Jinhyeong was first introduced in the reality survival show program Mix & Match in 2014, which would determine the trainees who would debut in the boy group iKON. Despite his talented dancing and vocal skills, he was ultimately not chosen to debut.  During the season, Jinhyeong was involved in several scandals, causing suspicions that Jinhyeong wasn't chosen to debut because of those scandals hurting his reputation. After the show had ended, Jinhyeong remained as a trainee until he left the company in 2015. Besides appearing on M&M, Jinhyeong modeled in CFs.  Since his elimination, Jinhyeong's debut has been very anticipated.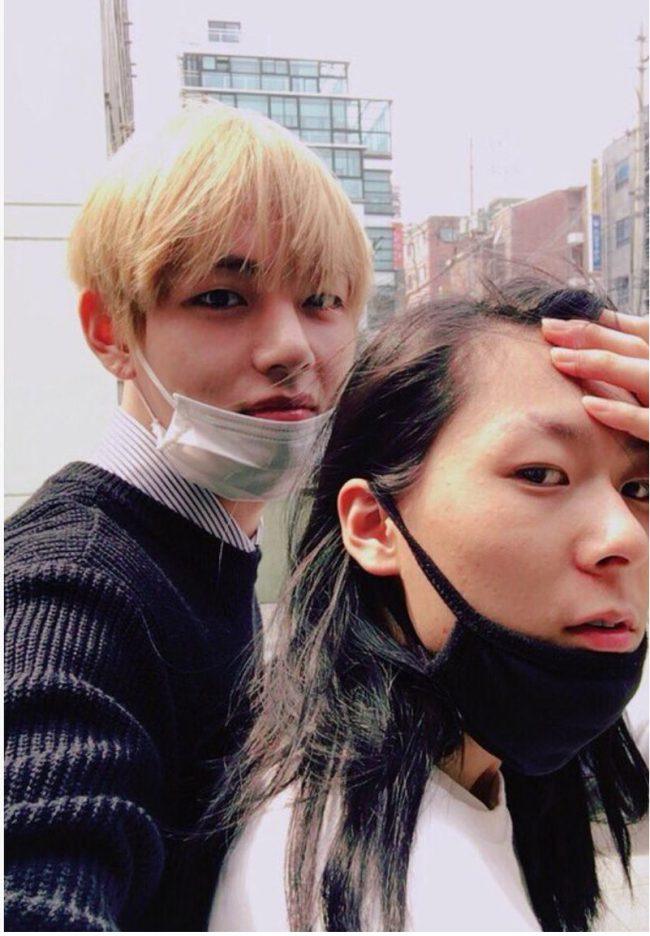 Real Name: Jang Moonbok
From: South Korea
Jang Moonbok, also known as hip-hop president, is a trainee that appeared on SuperstarK. Jang Moonbok collaborated with the rapper Outsider on the song titled "Speed Racer" and is also friends with V of the KPOP boy group BTS.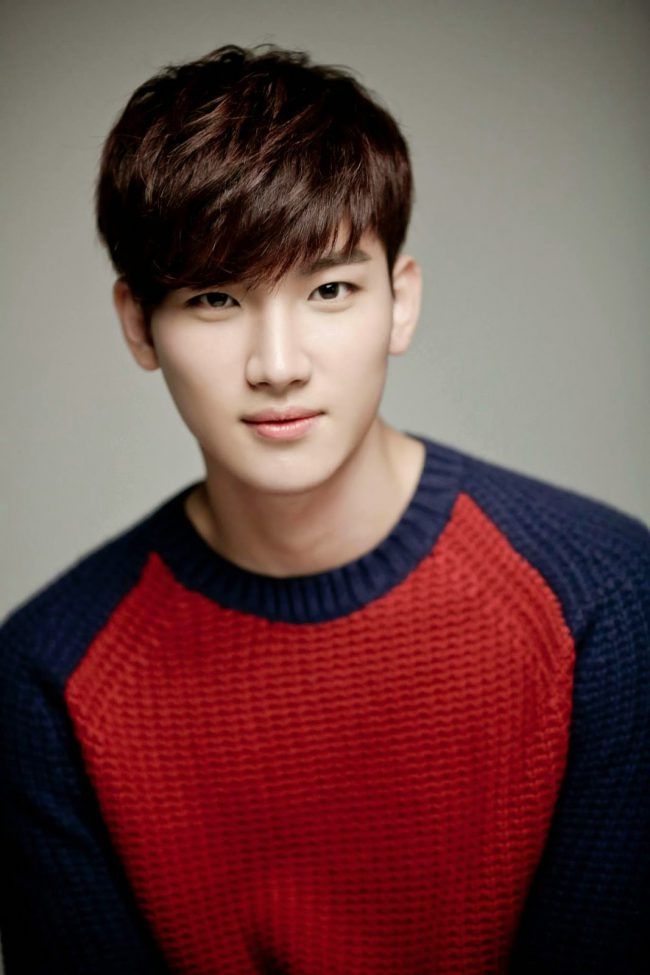 Real Name: Noh Jihoon/ Roh Ji Hoon
Stage Name: Noh/Roh Ji Hoon
Birth Date: July 12 1990
From: South Korea
Noh Jihoon, also known as Roh Jihoon, is a solo artist that debuted under Cube Entertainment in 2012 with his first mini-album The Next big Thing. Noh Jihoon participated in the reality program "Birth of a great star," but went on to be eliminated. However, after being eliminated, Noh Jihoon became a trainee under Cube Entertainment and debuted only a year and a half later. He released his second mini-album titled Feeling in 2015.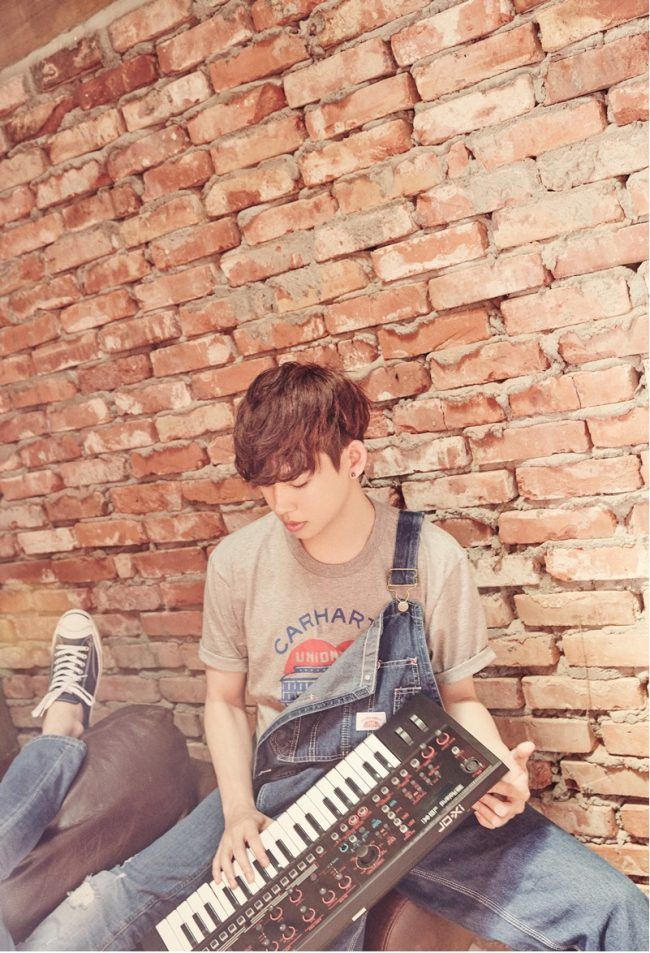 Real Name: Im Jun Hyuk
Stage Name: Junhyuk
Birth Date: July 17 1993
From: South Korea
Im Jun Hyuk is a former trainee of JYP Entertainment and is a former member of the South Korean rock band group Day 6. Junhyuk plays the piano and is a vocalist and debuted with Day6 in 2015.  However, Jun Hyuk left the group and terminated his contract with JYP Entertainment due to personal reasons in February of 2016.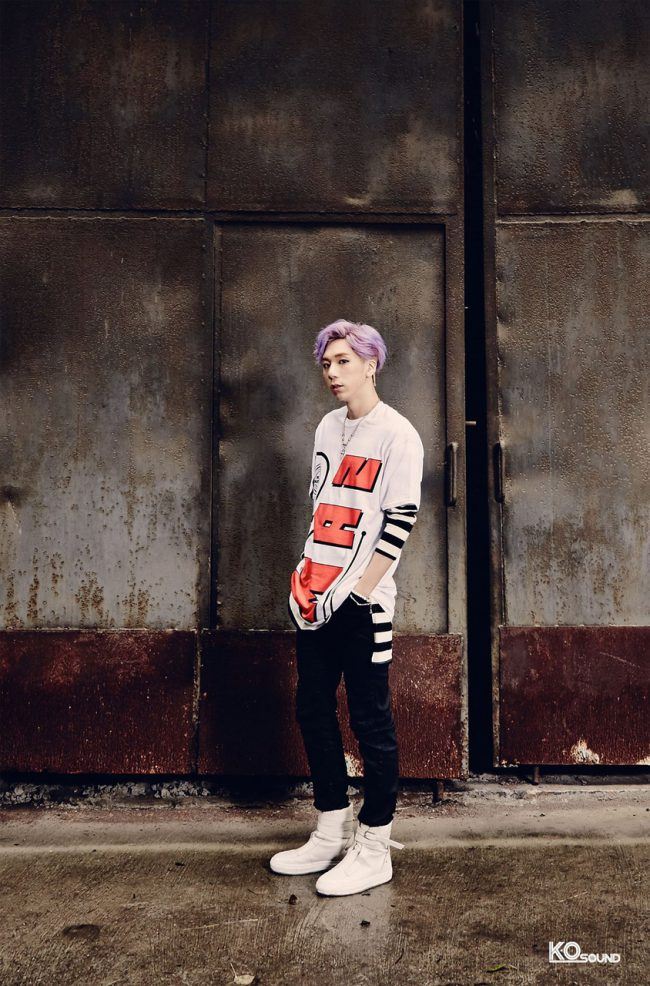 Real Name: Kim Moonkyu 
Stage Name: Timotheo
Birth Date: January 25 1993
From: South Korea
Kim Moonkyu, also known as Timotheo, is a member of KPOP boy group HOT SHOT.  Before debuting in 2014, he was a trainee under S.M. Entertainment and was set to debut with EXO but terminated his contract with S.M. Entertainment due to personal reasons. He also appeared in TVXQ's "HAHAHA song" music video as well as Double K's "랩운동" MV The Grace's "My Everything" music video, and starred in a short KBS drama along side f(x)'s past member Sulli. He is also friends with other idols such as Taemin from SHINee, Kai and Sehun from EXO, Niel from TEEN TOP, Ravi of VIXX, Amber of f(x), and many more.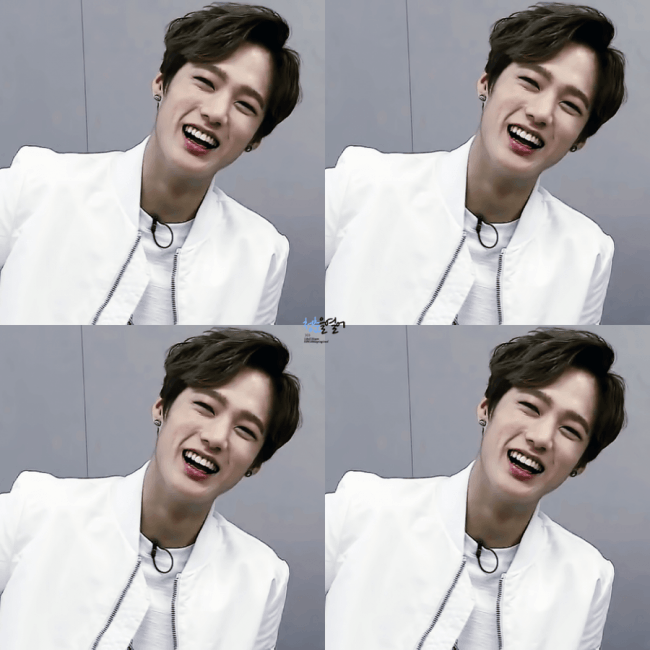 Real Name: Noh Yunho/ Yoonho
Stage Name: Yoonho
Birth Date: May 1 1996
Yoonho is a former CF model and trainee under Starship Entertainment for seven years before appearing on the reality surivival program No Mercy. However, Yoonho was eliminated from the competition on the fourth debut mission.  He is currently a trainee under KQ produce.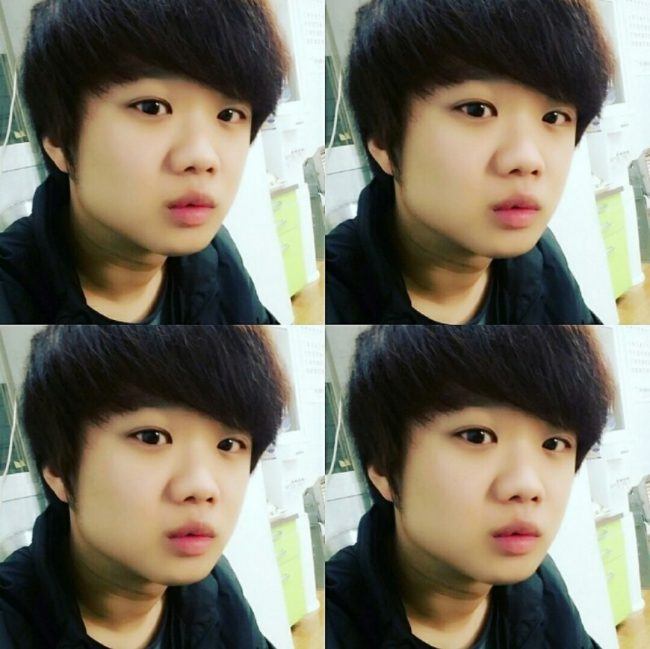 Real Name: Seok Daehwan
Seok Daehwan is a past S.M. Entertainment trainee and a current KQ Produce trainee.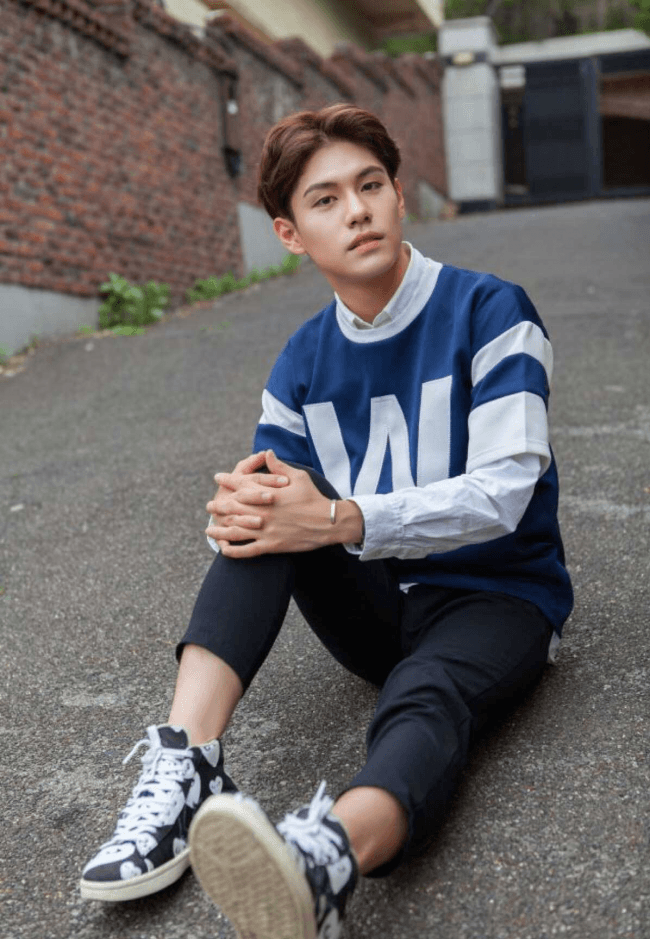 Real Name: Park Yongju
Park Yongju is a past S.M. Entertainment trainee of three years, but terminated his contract for personal reasons. After leaving S.M. Entertainment he joined the Taiwanese music competition titled Super Idol and is rumored to participate in Produce 101, making this yet another survival program he participates in.
Are you excited for the new season of Produce 101?
Source: pann-choa
Share This Post