Mino Spotted With the Sewol Ribbon Tattooed On His Body
WINNER's Song Mino got a new remembrance tattoo for the Sewol Ferry accident.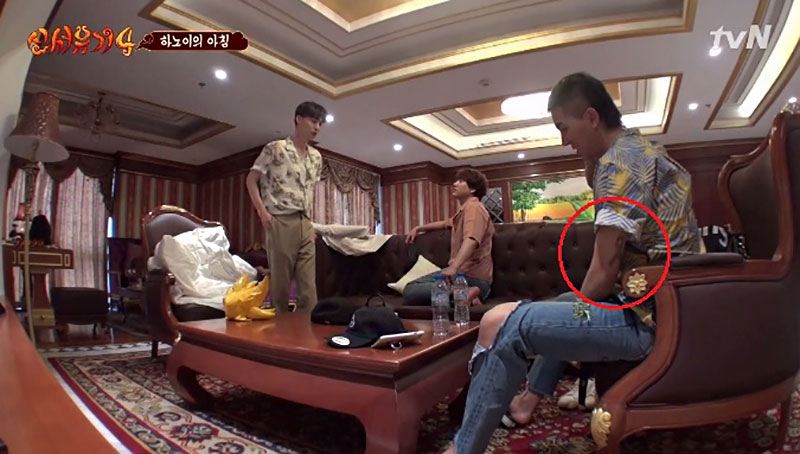 The tattoo was recently spotted on an episode of tvN's New Journey to the West.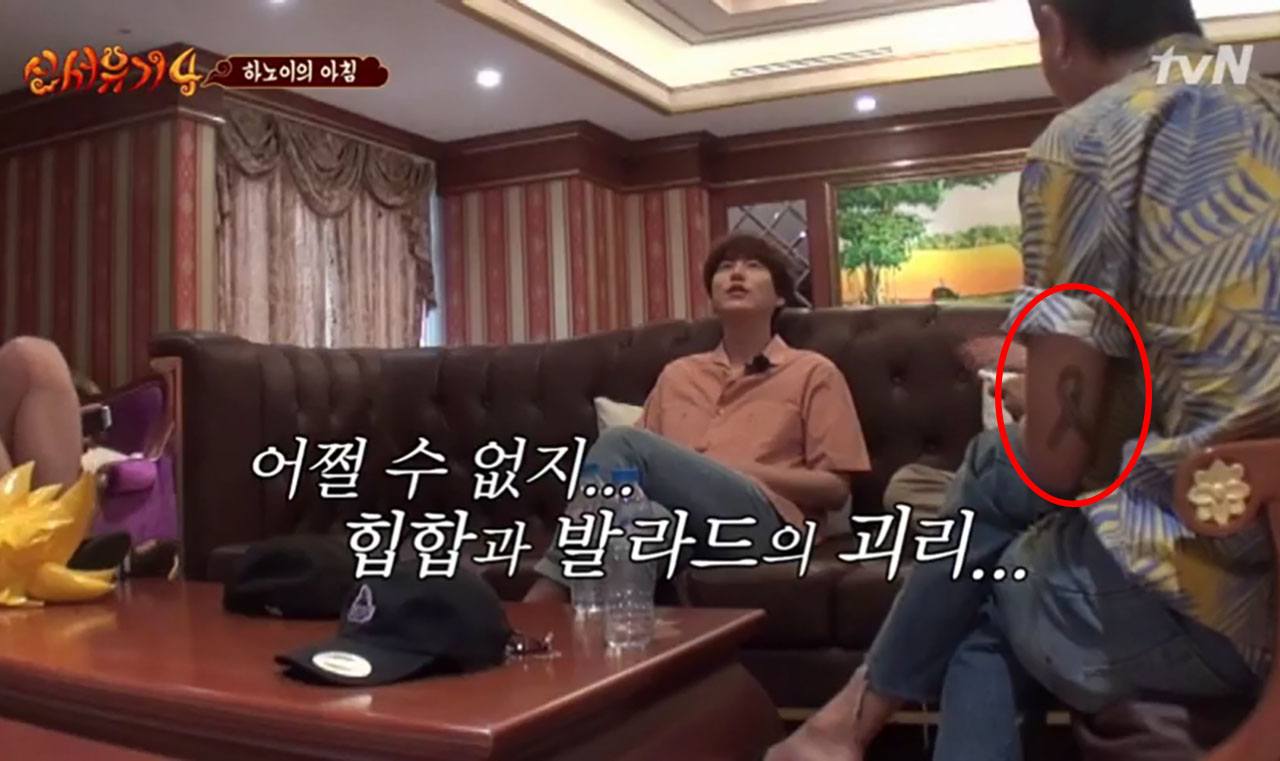 It's a shaded image of the crossed ribbon that is widely represented for the tragic accident.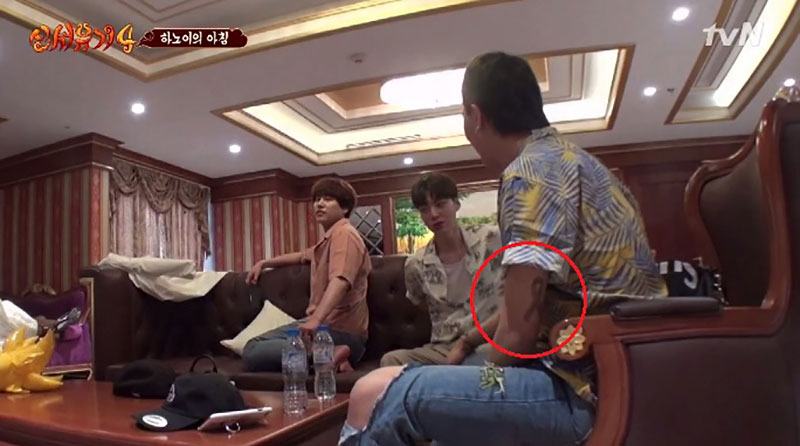 And he got it tatted on the back of his left upper arm.
To make it more special, he got it done on the Sewol Ferry anniversary, April 16th!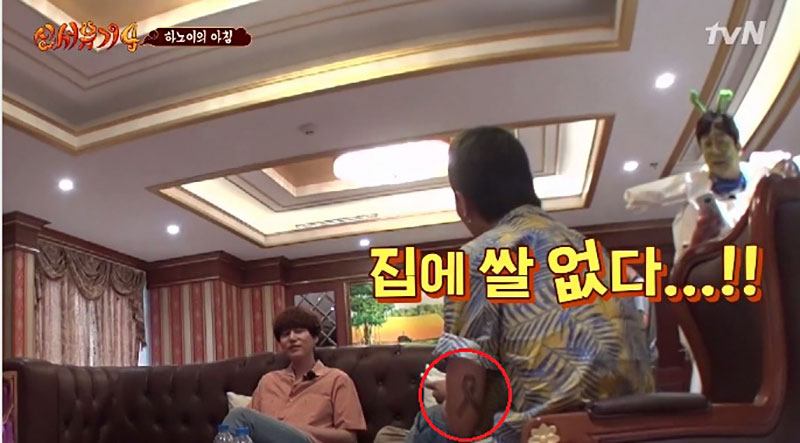 Mino has always spoken up about the accident, especially through his music.
"I'm scared, I'm scared (are you?) I'm sea sick, I'm sea sick (are you?) I don't know. Father, father, please tell me the answer."

— "Shoot" by Song Mino x Haha
Now he's made a permanent tribute to always remember the Sewol Ferry victims.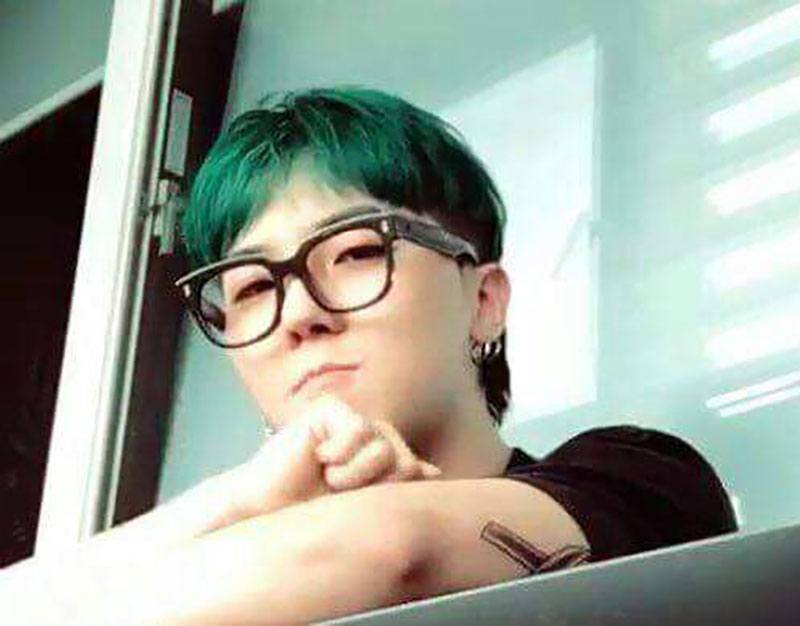 Share This Post