Here's what Minzy has been doing since she left 2ne1
We all know Minzy from her role in 2NE1, but did you know that she's been hard at work since she left the group? Here's what she's been up to!
Minzy has been keeping busy ever since she opted not to renew her contract back in April. She has even been dropping hints at making a comeback as a solo artist and this has many fans excited and makes them hopeful! Last week, Minzy gave us a sneak peak of the progress with a photo of her working in the music studio, captioned "Today…"
https://www.instagram.com/p/BMlssJqDuTw/?taken-by=_minzy_mz
Minzy has also been hard at work promoting a new documentary called Obedience. The documentary is about Dingidi Village, a Ugandan village where people are recovering from effects of the Ugandan Civil War. Kim Eun-Hye, a missionary, provides the people of Dingidi village with love and care. The following is a clip she posted to Instagram of her promoting the film.
https://www.instagram.com/p/BMqedHtD_p0/?taken-by=_minzy_mz
Not only has Minzy been busy promoting the film and working at making a comeback, she was also seen at the VIP premiere of the documentary. Now that's talent and commitment!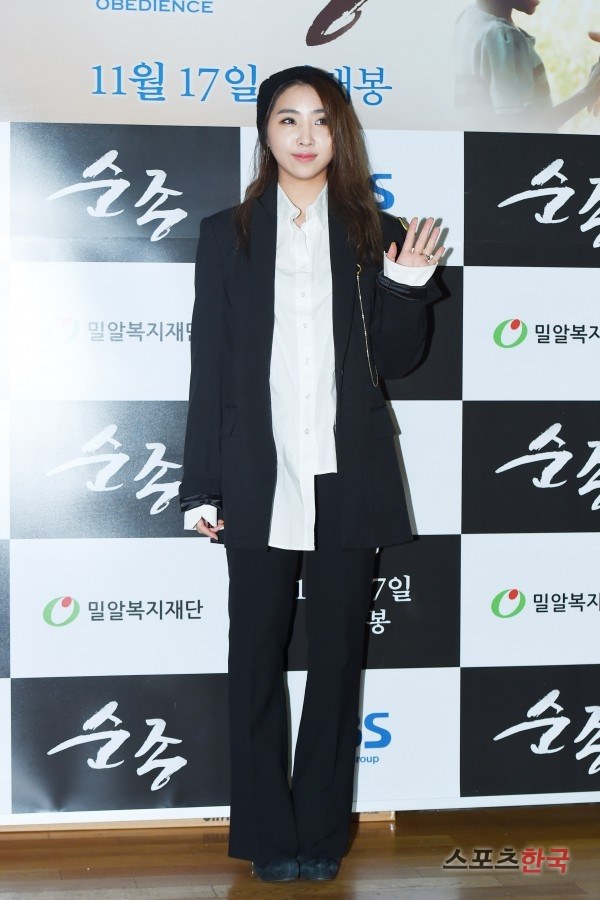 Share This Post