Minzy And Jeon Somi Confirmed To Join "Unnie's Slamdunk Season 2"
I.O.I's Somi and former 2NE1 member Minzy have confirmed that they are joining "Unnie's Slamdunk Season 2″
On January 17, it was announced that Jeon Somi and Minzy will be joining the cast of KBS Unnies Slam Dunk Season 2. Jeon Somi is a member of I.O.I, but the group will be officially disbanding on January 22 following their final "Timeslip-I.O.I" concert. Gong Minzy was formerly a member of 2NE1 and was previously reported to be joining the show.

Both Jeon Somi and Minzy are gathering interest at this will be Jeon Somi's first official individual activity after the disbandment of I.O.I. This will also be Minzy's first official activity since she left 2NE1 back in April 2016.
Kim Sook and Hong Jin Kyung will be returning to the show as the only mainstays from Season 1. The cast will be rounded out by Actress Kang Ye Won, Actress Han Chae Young, and Singer Hong Jin Young. Anticipation is growing as both Kang Ye Won and Han Chae Young do not often appear on varieties, so fans are anticipating how they will be able to adjust.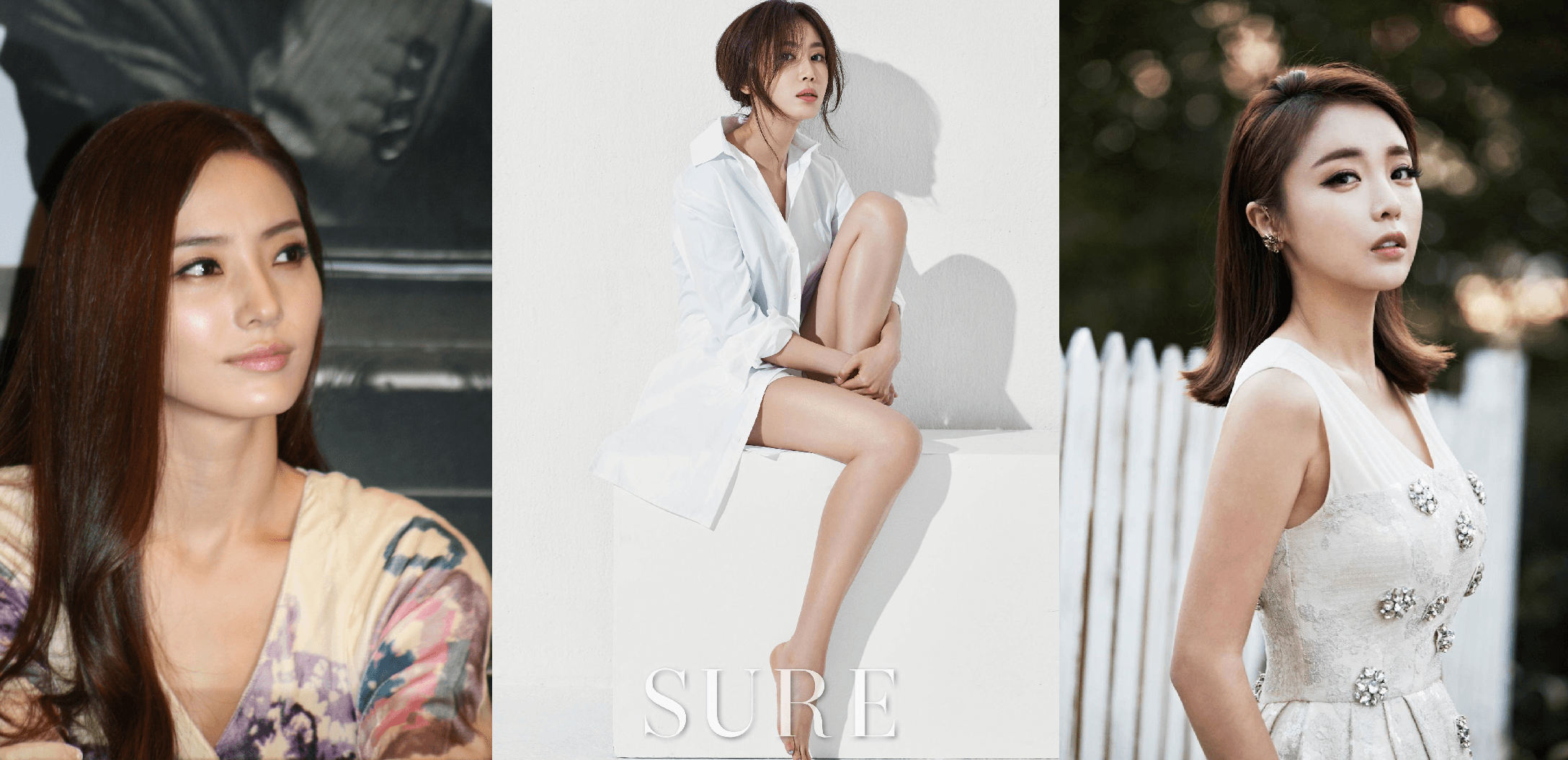 The concept for the second season of Slam Dunk will be focused on the idea of Girl Crush. The cast members will also be working together and sharing their life stories to support each other.
Unnies Slam Dunk Season 2 will begin broadcast mid-February.
Source: MBN
Share This Post