Minzy shares her mature new look
Former 2NE1 member Minzy has updated fans of her well-being with a new selca.
2NE1 is no more but fans are still curious what the individual members are up to these days. Minzy has taken to her Instagram to share a set of photos, updating her followers on her current life.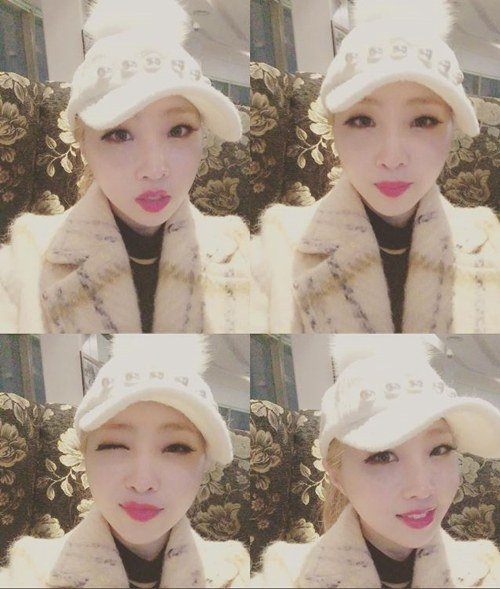 She has matured from being the maknae (youngest) of 2NE1 to a beautiful young lady.
The artist is also currently holding a "Memory" Project Event. Minzy will be delivering Christmas presents in person to the winners of the event.
Source: Xports News
Share This Post