miss A's Suzy flies to Hong Kong for "Madame Tussauds" wax statue reveal
miss A's Suzy looked every inch of a goddess as she left for Hong Kong through Incheon International Airport. 
On September 12th, Suzy was spotted in Incheon International Airport for a scheduled Madame Tussauds event in Hong Kong. The singer and actress gained a lot of attention for her styling as she appeared wearing a white top and pleated skirt. The rosy and minimalistic look was also complimented by her light make-up, red nails and bag. This left the press and her fans alike to compare her to a living goddess once more.
Meanwhile, Suzy was flying to Hong Kong for an official event with Madame Tussauds. Back in July, she was praised for having her wax statue done as it made her the first Korean female celebrity to do so.
The wax figure will be officially revealed in Hong Kong today and Suzy will be there to unveil it.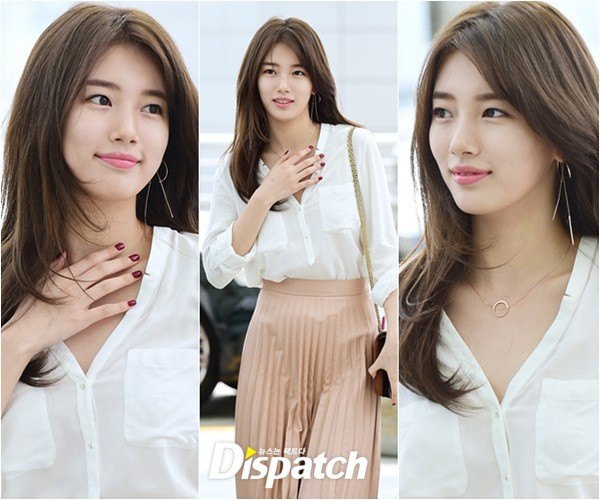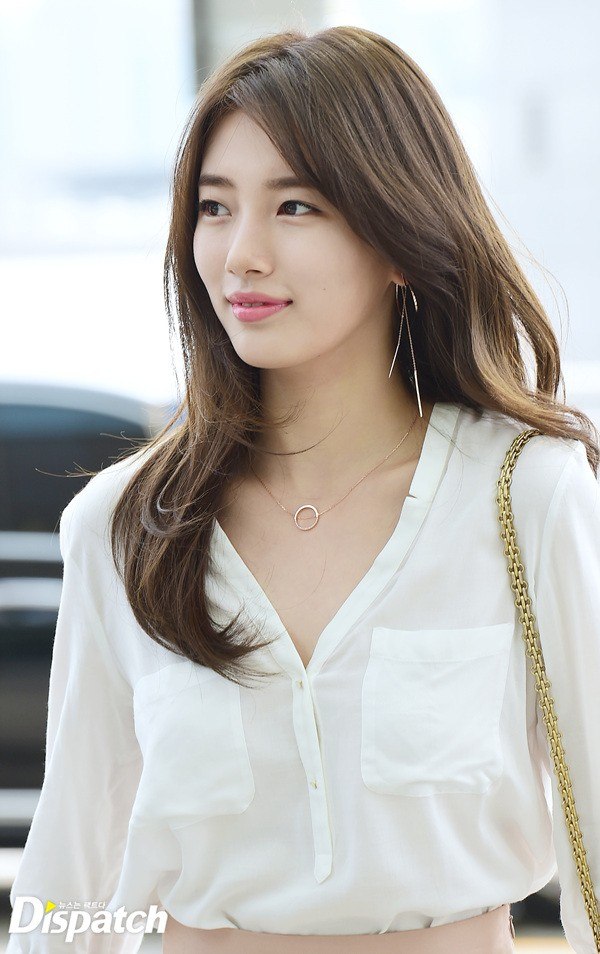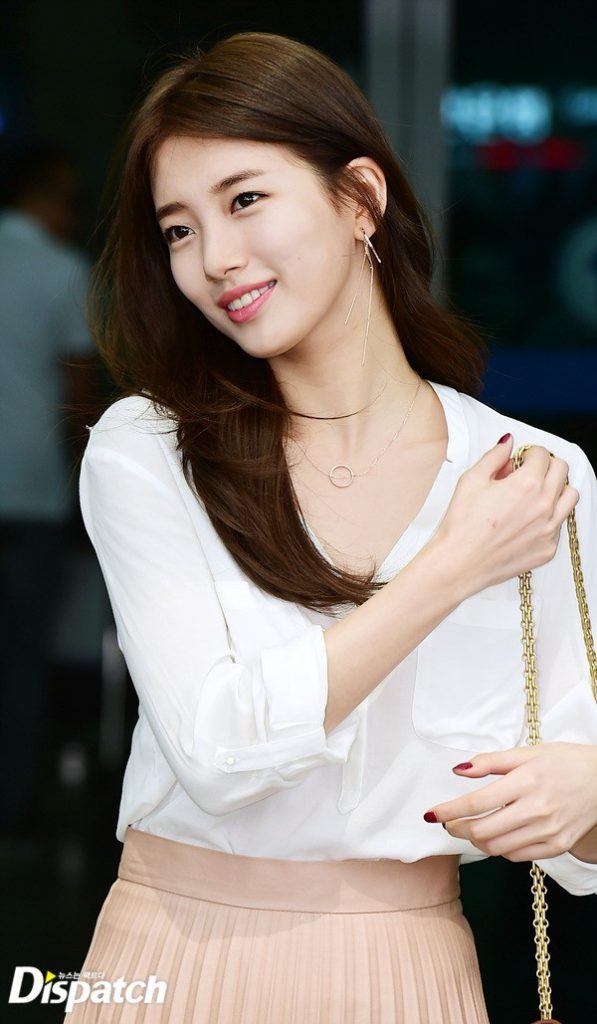 Source: Dispatch
Share This Post