"Miss Granny" ft. Luhan tops box office, BTS interview videos released
Chinese remake movie, Miss Granny (aka 20 Once Again), starring Luhan and Yang Zishan, is named the most-viewed movie co-produced by China and South Korea!
According to CJ E&M, Miss Granny has topped the box office among China-Korea joint productions within nine days of its release. The Chinese film was also reported to have been screened in 5,500 areas across China.
Using the sales figures obtained on January 16th, the movie has gained more than $200.84 million Yuan worth of sales, equivalent to $34.8 billion won, or USD$32 million. Miss Granny has broken the previous record of $109.3 million Yuan ($33.7 billion won, USD$17 million) by A Wedding Invitation in 2013, starring Eddie Peng and Bai Baihe.
The original Korean version of Miss Granny had also been a hit when it released, gaining an audience of more than 8 million viewers.
For this movie, Luhan also participated in the singing of "Our Tomorrow", theme song of Miss Granny, even releasing a music video for it.
This is Luhan's first acting project since October, when he filed a nullification of contract lawsuit against SM Entertainment. Luhan and SM Entertainment have failed to come to an agreement at their second mediation session held on January 16th. The star is now continuing with his solo activities as an actor in China.
Miss Granny premiered at the movie theaters on January 8th and also hit movie screens in US and Canada on January 16th.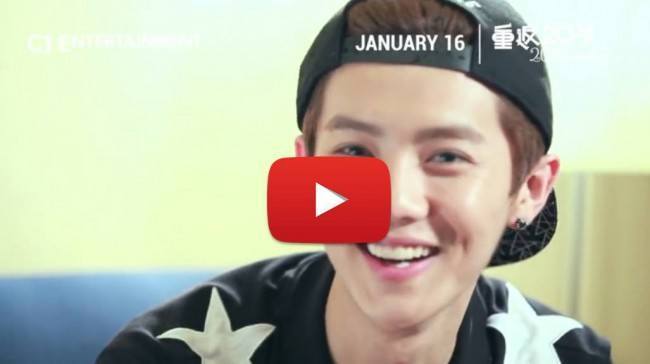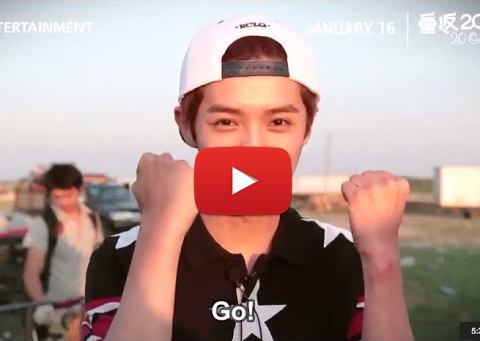 Source: xportsnews
Share This Post