[★BREAKING] 1 of the 9 missing Sewol passengers bodies has been found
One of the "Missing 9" bodies from the Sewol Ferry tragedy have finally been found by the Onsite Rescue Team.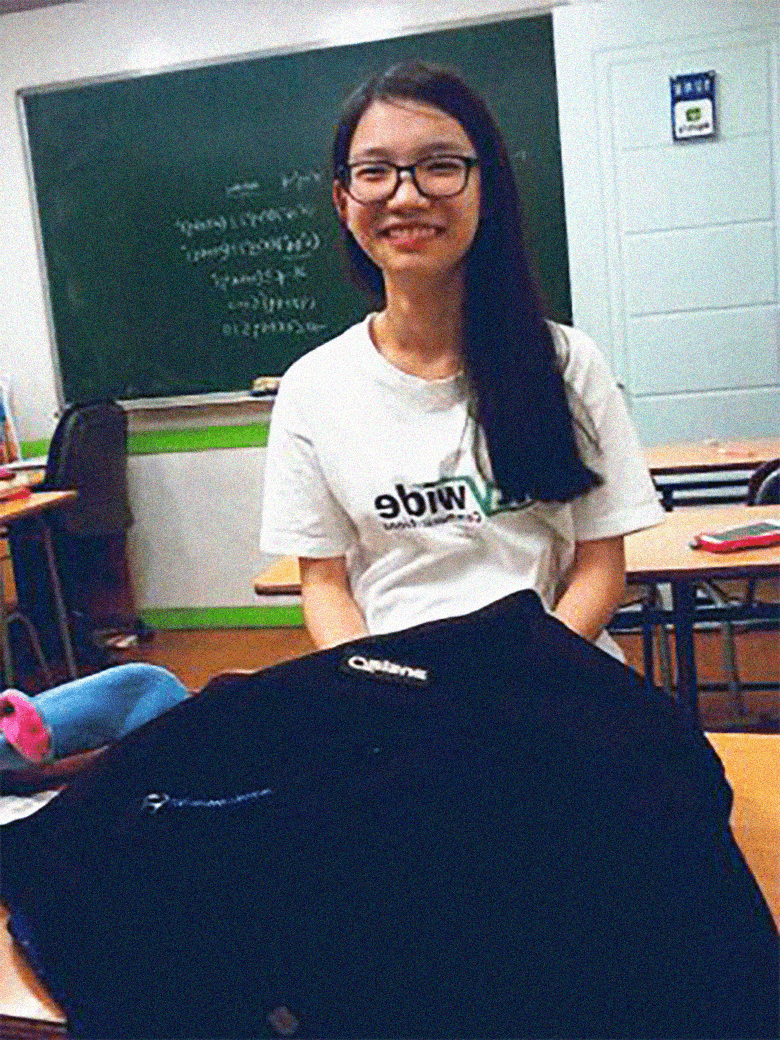 1,123 days after the Sewol Ferry disaster, the remains of 17-year-old student Jo Eun Hwa have been discovered.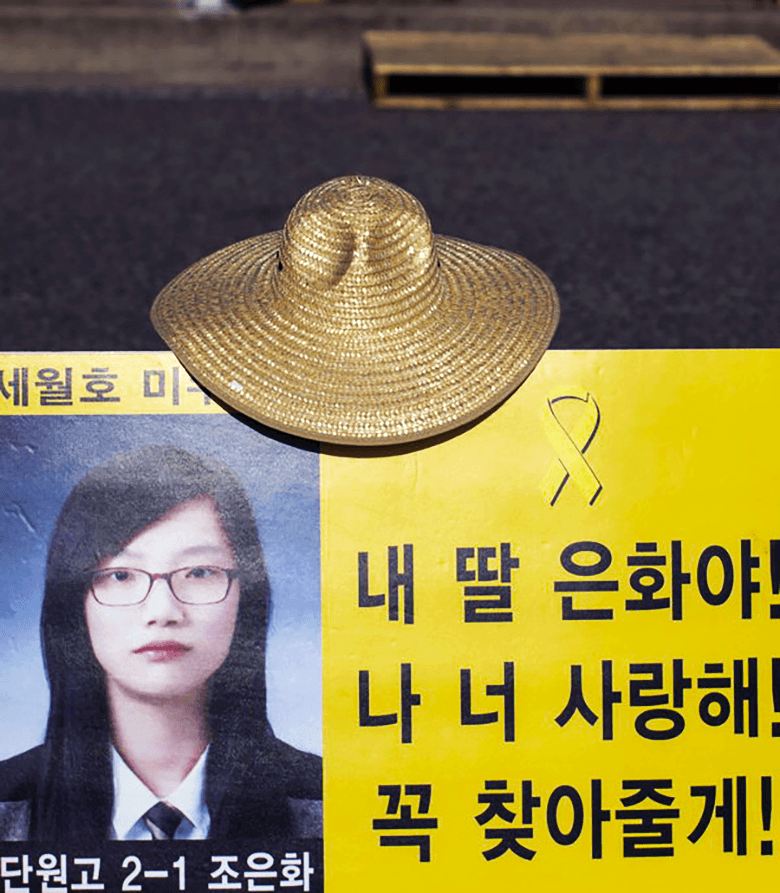 They were found after the Sewol Ferry was lifted to the surface, three years after the tragedy.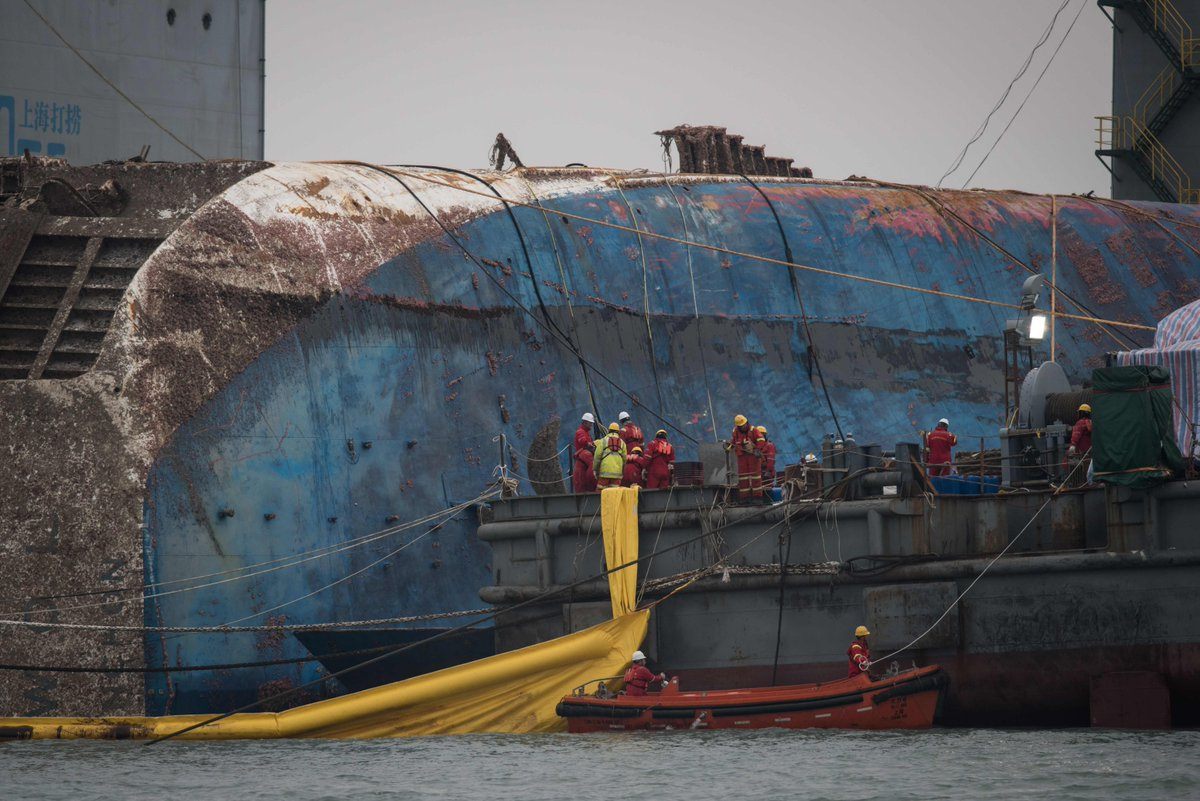 Jo Eun Hwa's remains were discovered near the back of the ship in room 4-11, with a bag that also belonged to her.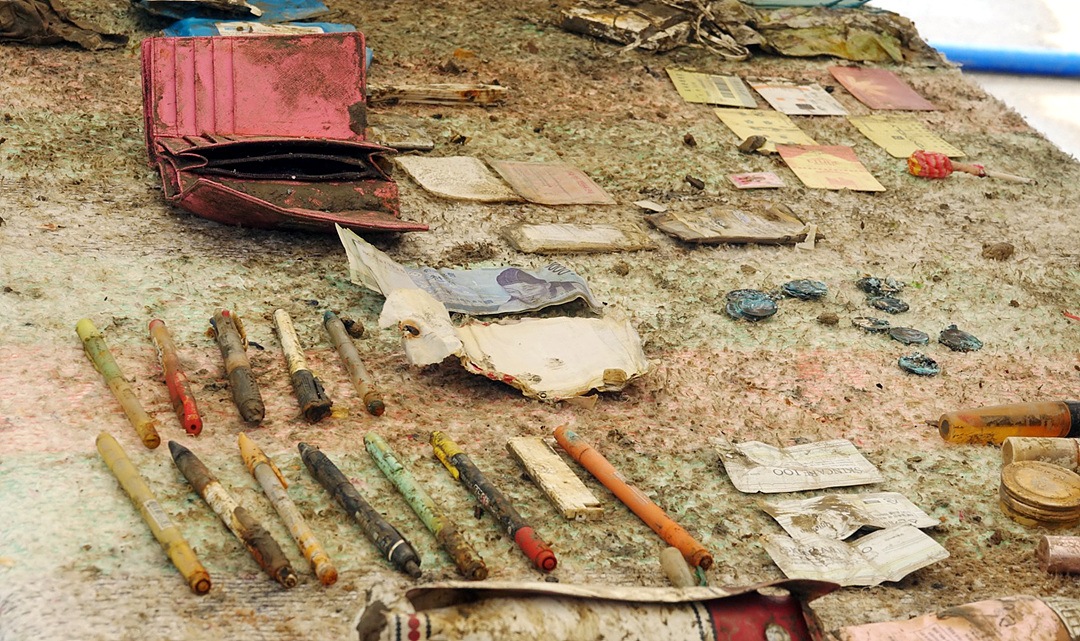 Her family has confirmed the identity of the remains through her dental records.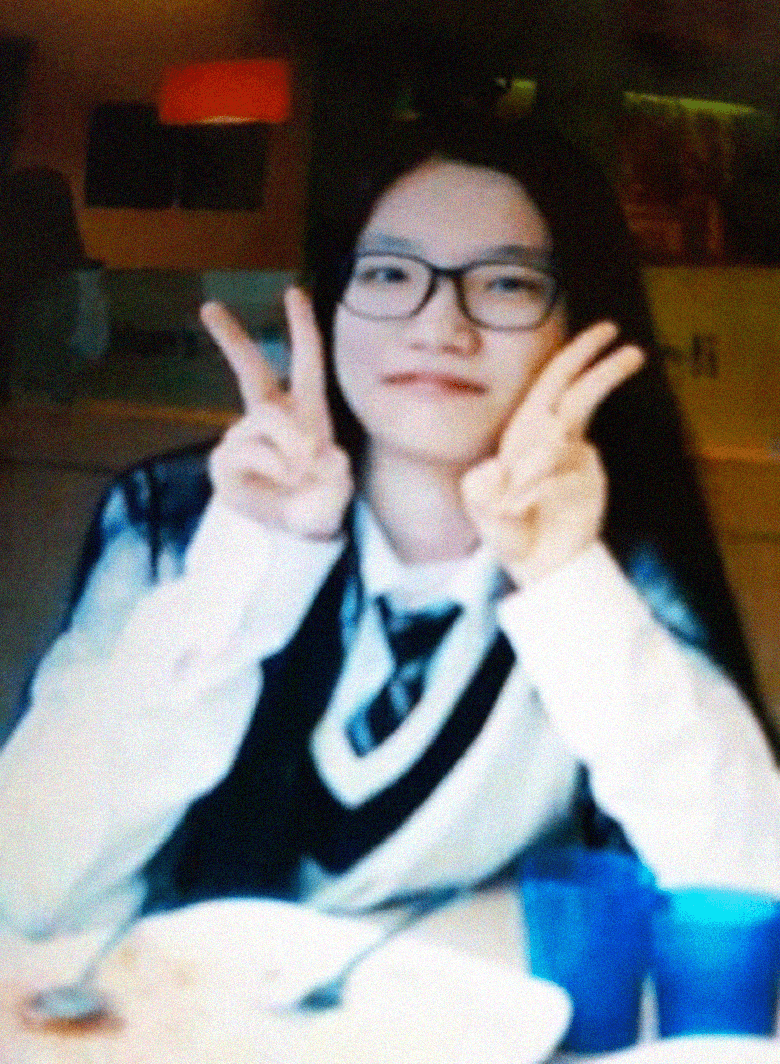 Jo Eun Hwa's mother broke down when the Sewol Ferry was originally salvaged from the sea, looking for closure from the tragedy.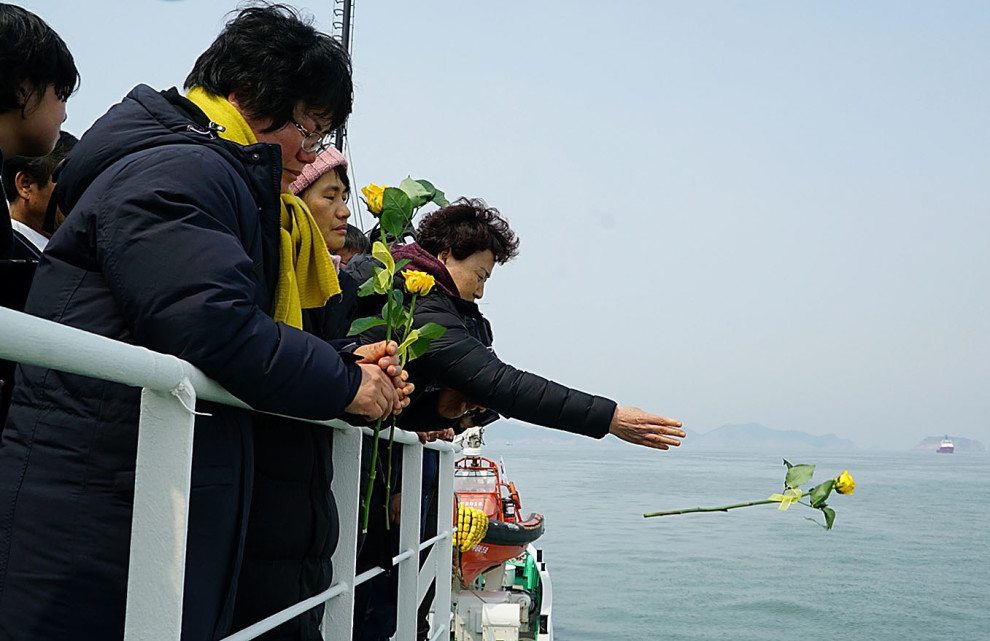 "We were so happy to see the Sewol finally coming out of the water, but the sight of the ferry broke us."

— Lee Keum-hee (Jo Eun Hwa's Mother)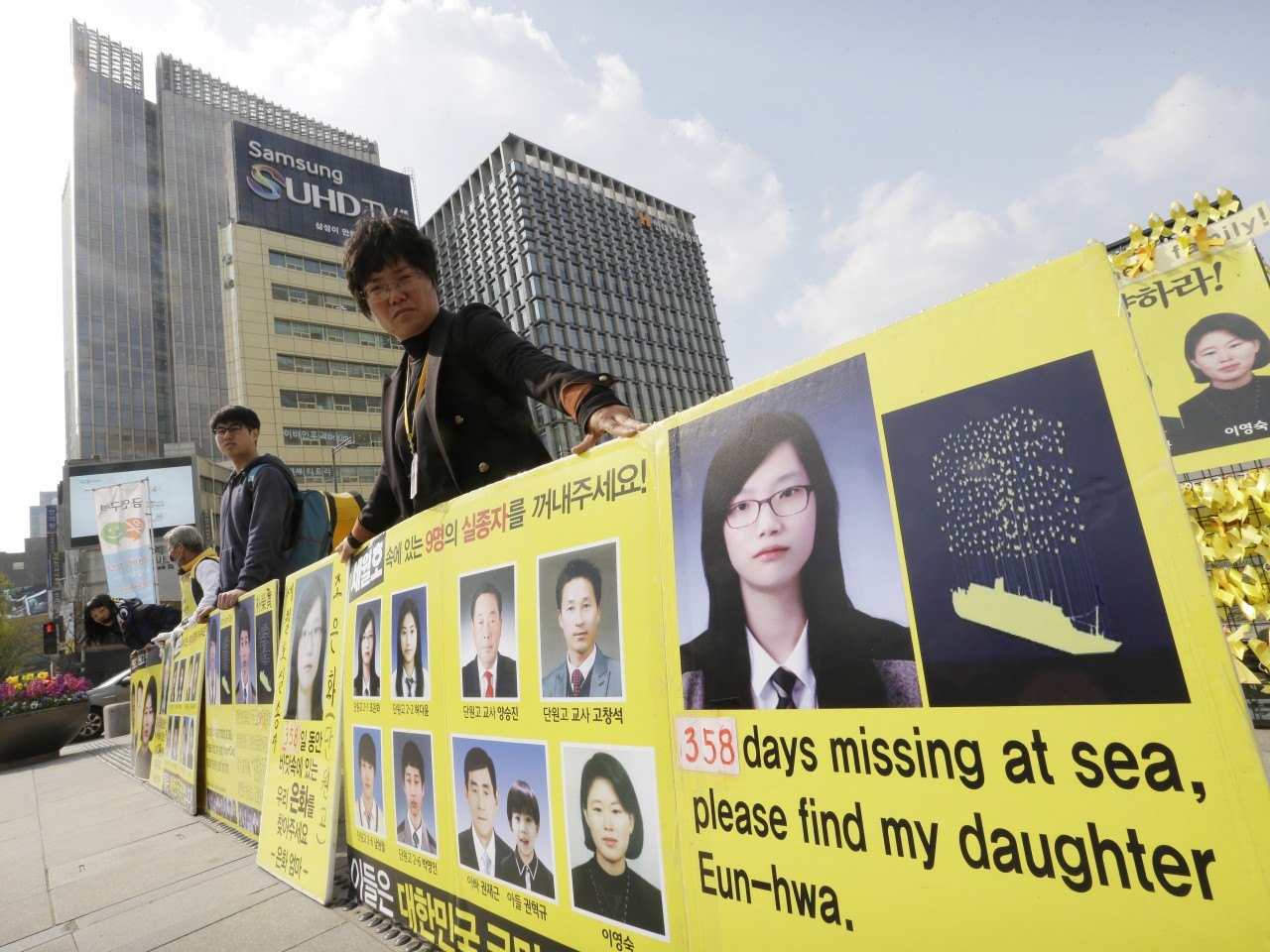 From the 304 deaths due to the Sewol Tragedy, there are still 8 bodies that have yet to be found.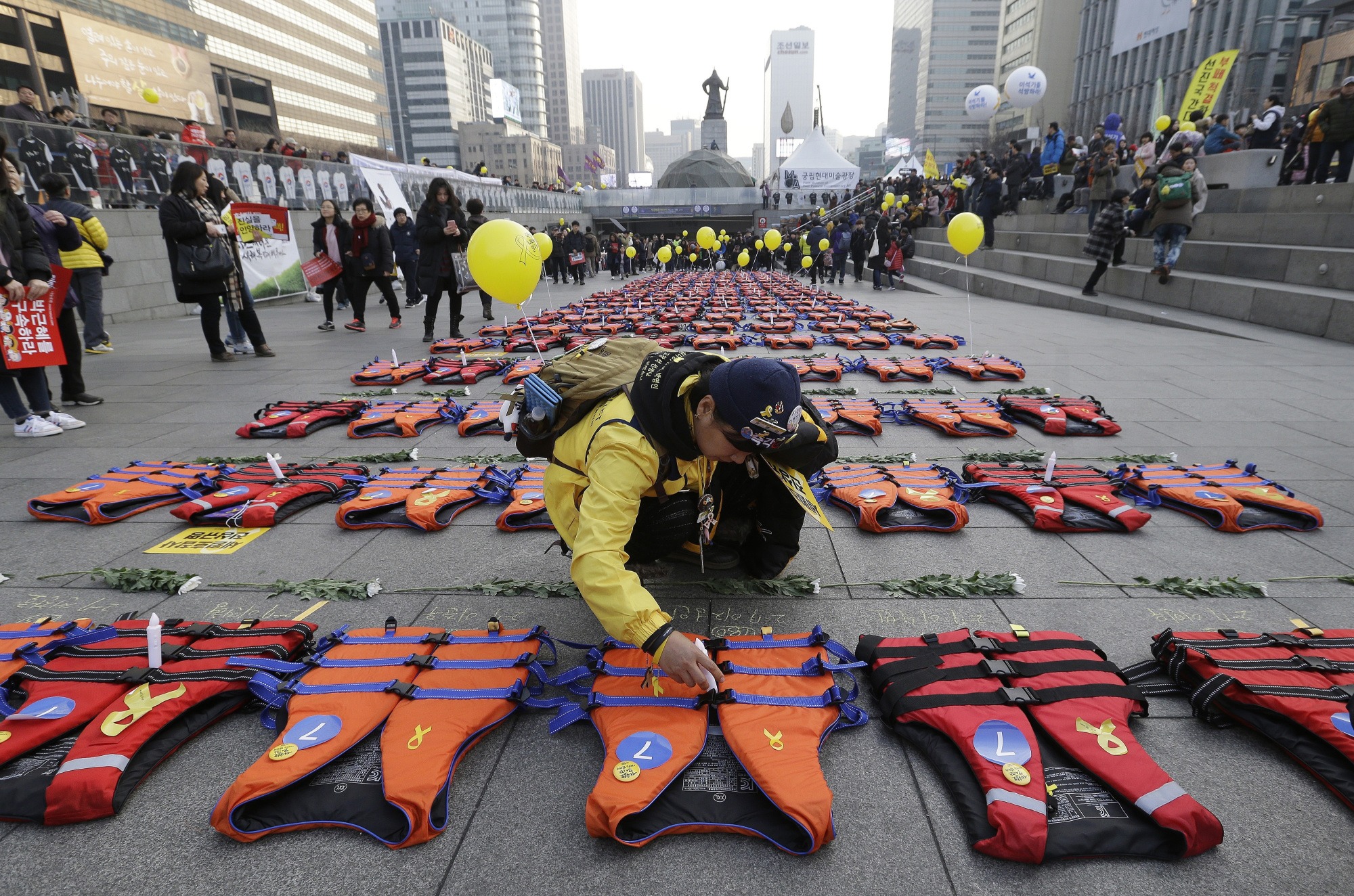 But the discovery of Jo Eun Hwa's remains has rekindled some hope in the families of those 8 victims.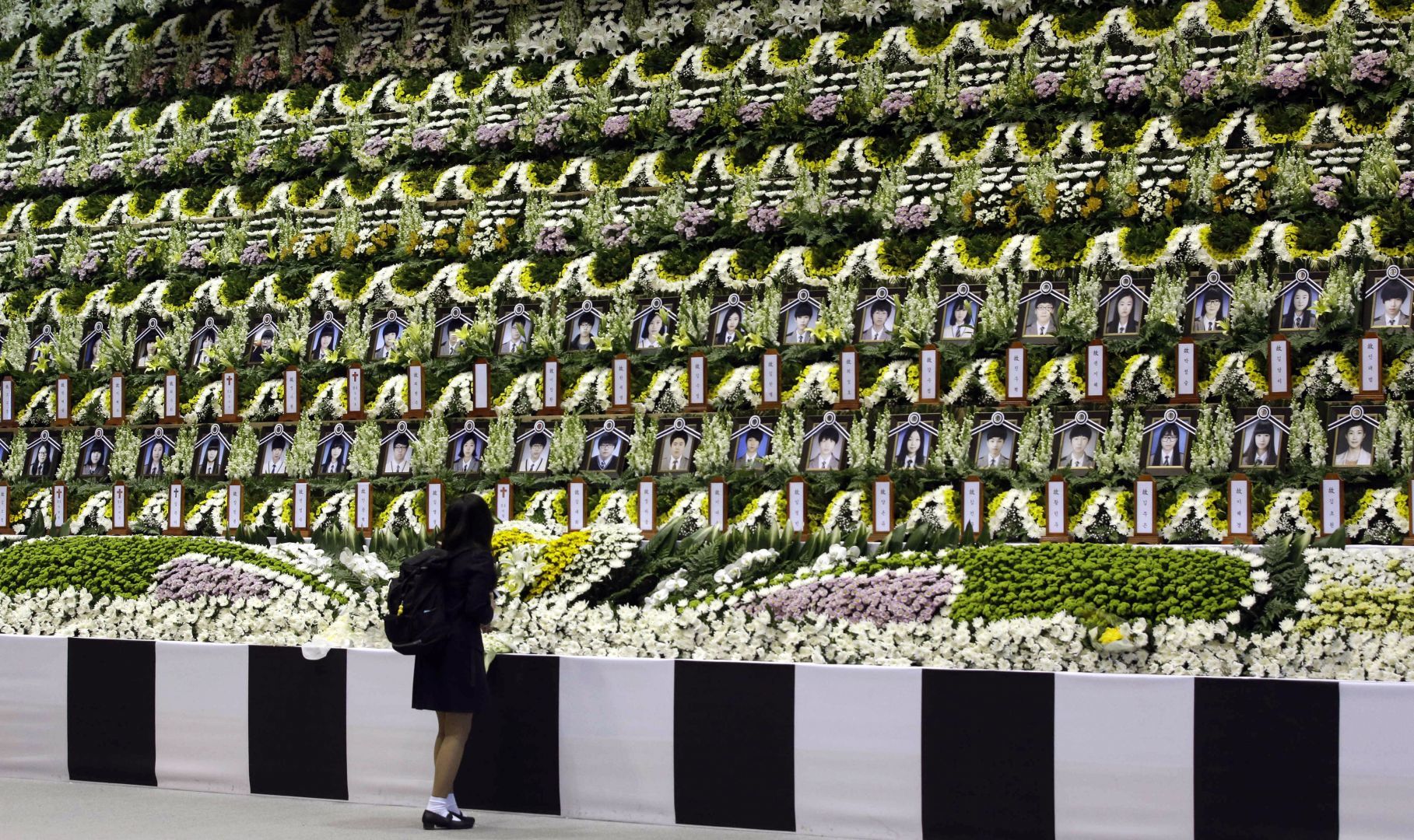 Source: Yonhap, Chosun and Washington Post
Share This Post