Mnet Excludes TWICE and SISTAR From M! Countdown Voting
M! Countdown is receiving criticisms after excluding TWICE and SISTAR from next week's pre-voting.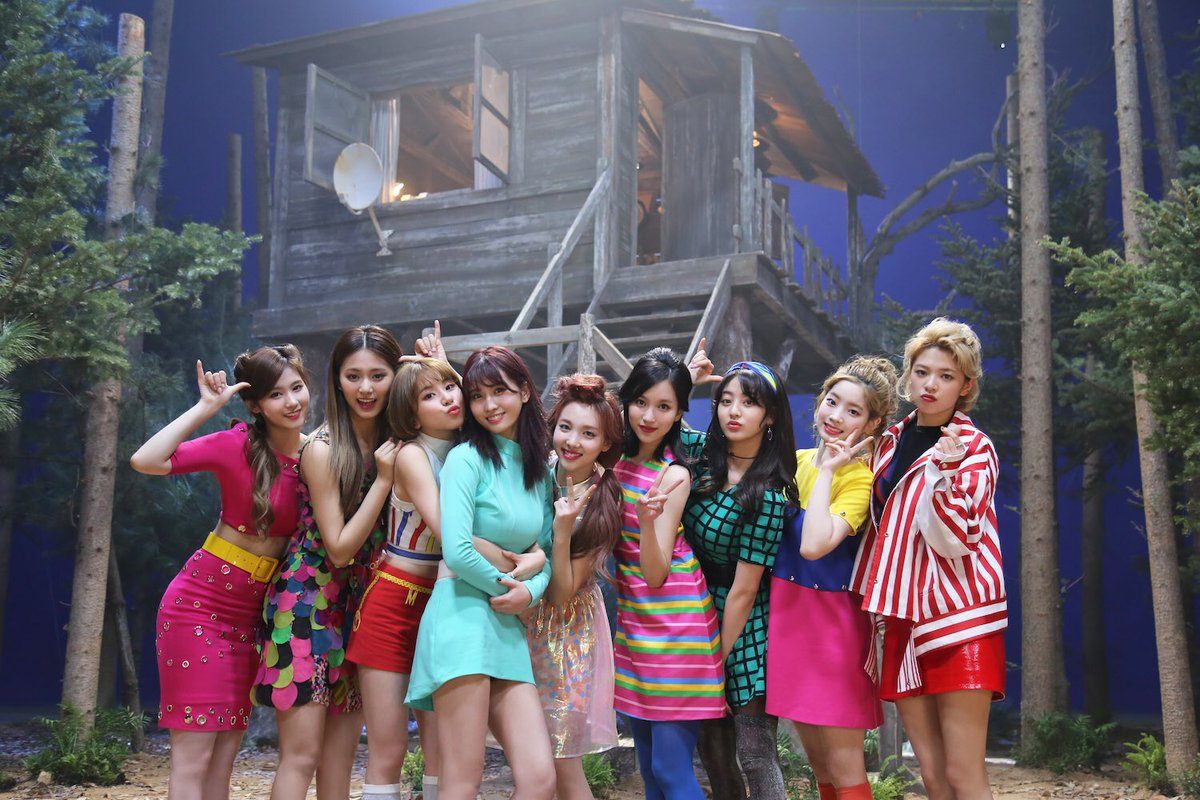 SISTAR is expected to be a frontrunner for the show with their "Lonely."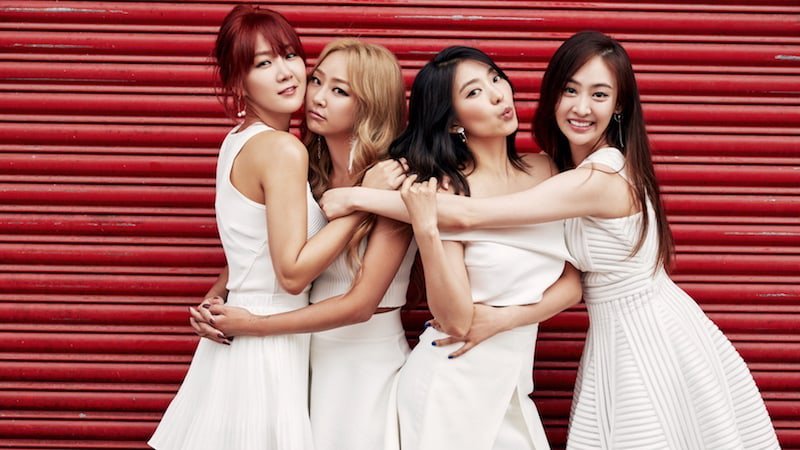 "Lonely" is SISTAR's last song together as a group, and is currently #1 on several music charts.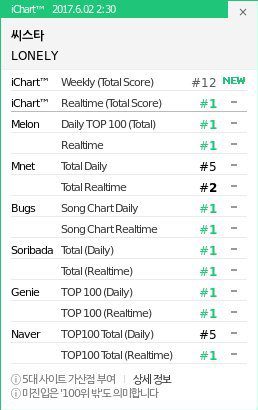 TWICE is also an expected frontrunner to win next week's trophy, having won #1 for the past two weeks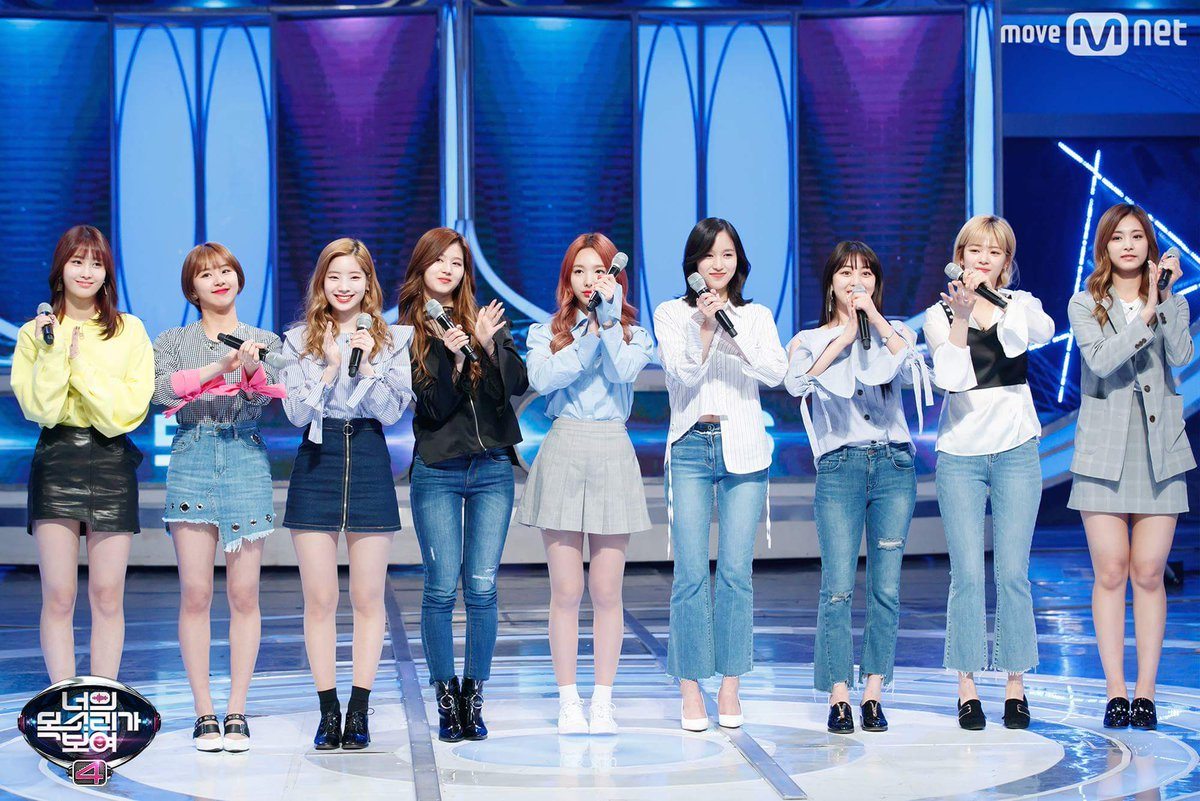 Despite being such strong contenders, neither group were included in the preliminary line-up for M! Countdown.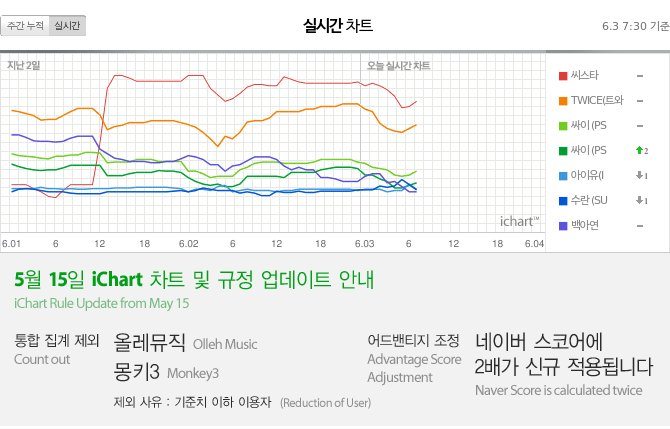 Mnet clarified that since the two groups were not promoting on music broadcast, they cannot be listed as a pre-vote candidate.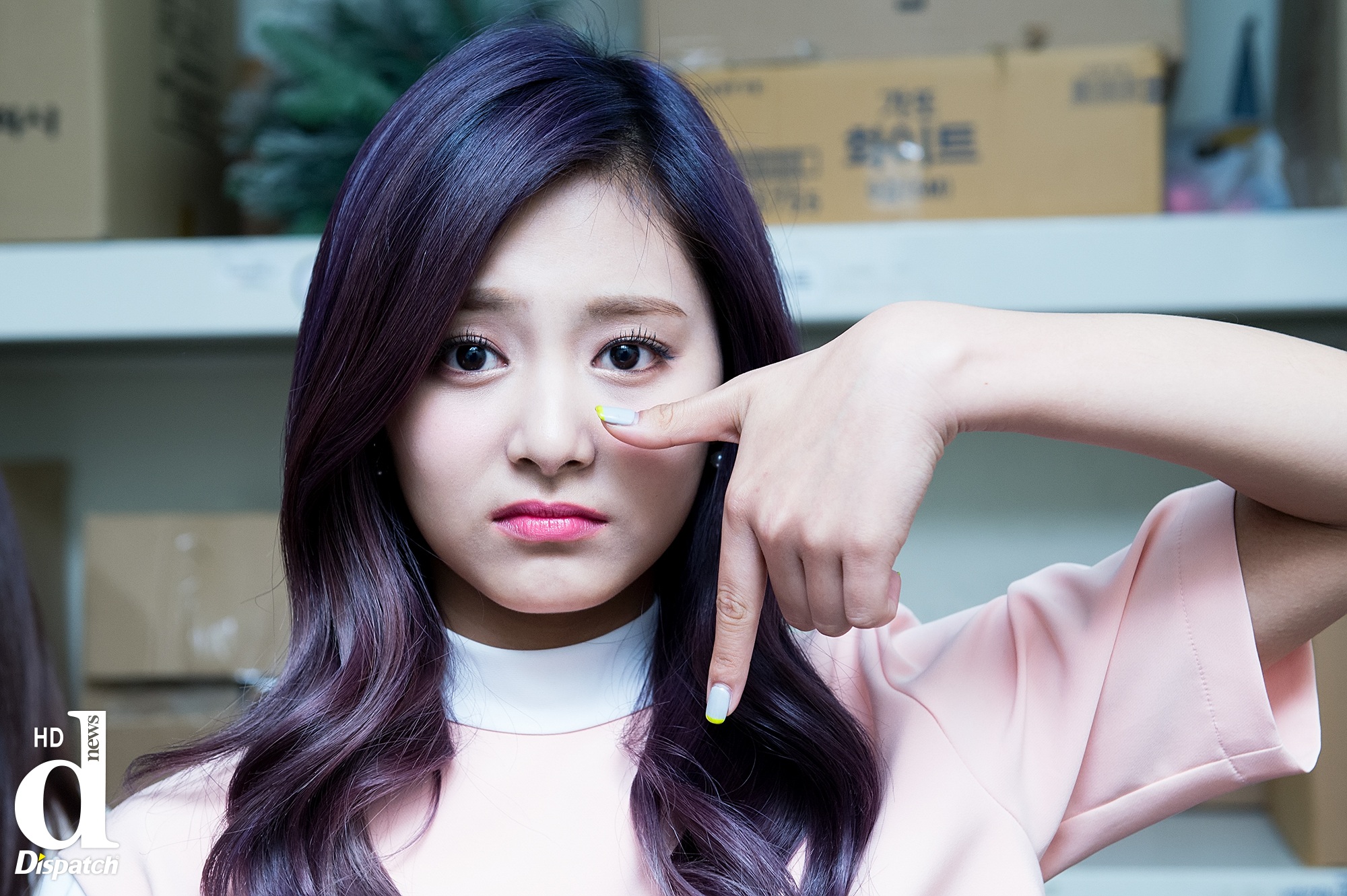 "If they have finished music broadcasts, they will be dropped as a candidate for the online pre-vote."

-Mnet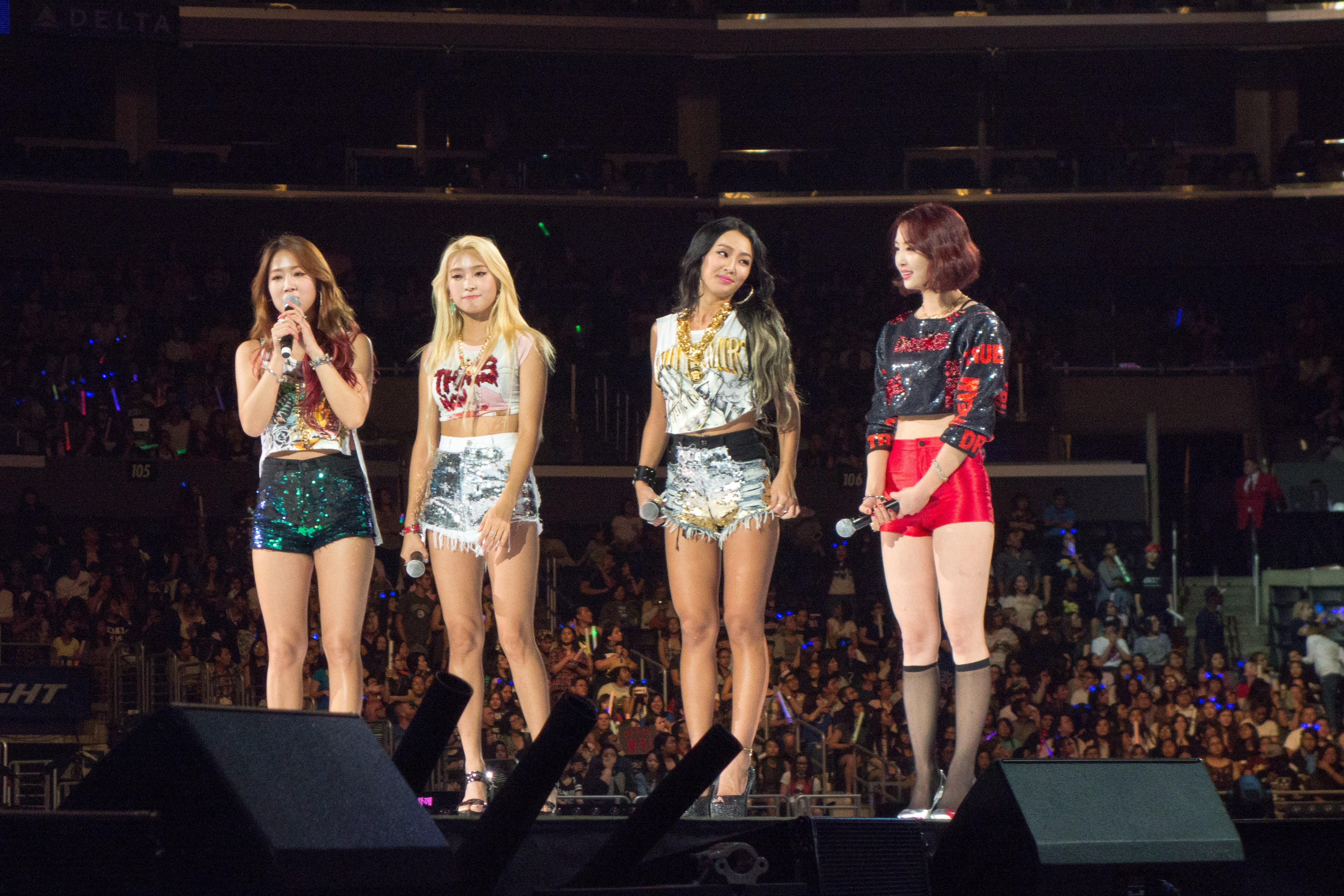 However, fans noted that PSY was previously nominated for the pre-vote despite already wrapping up promotions.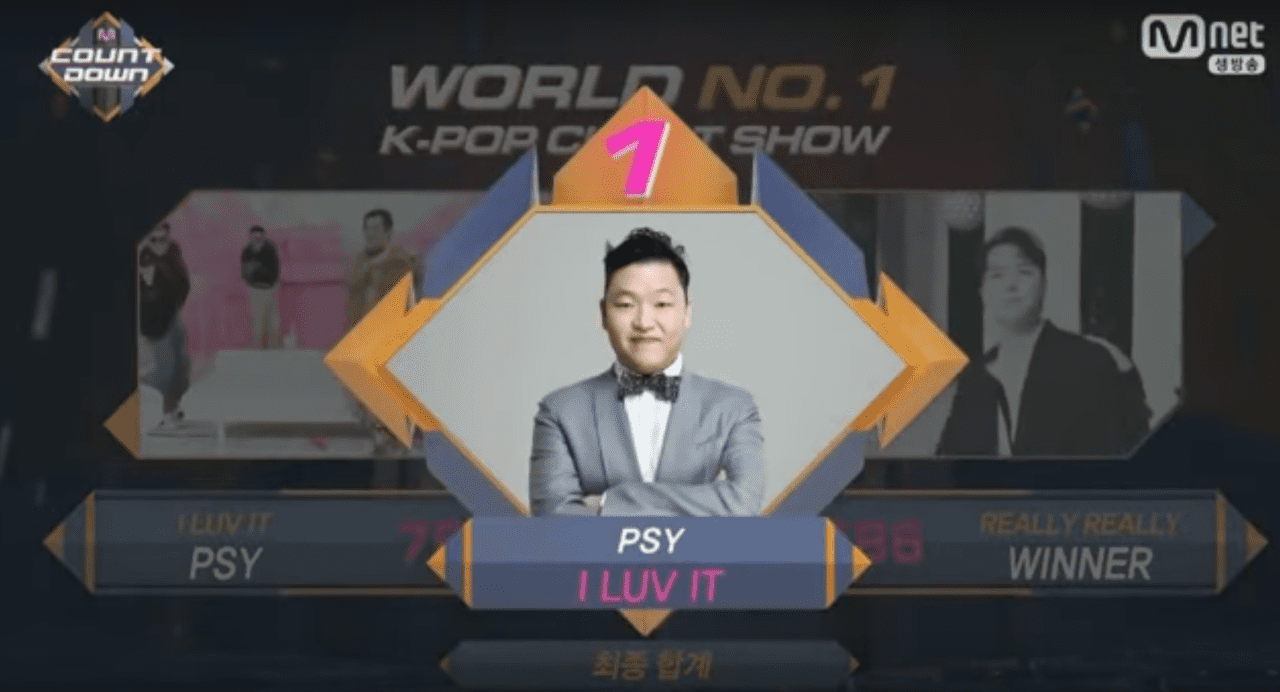 This week, CHEEZE and Urban Zakapa were also nominated despite not promoting their songs.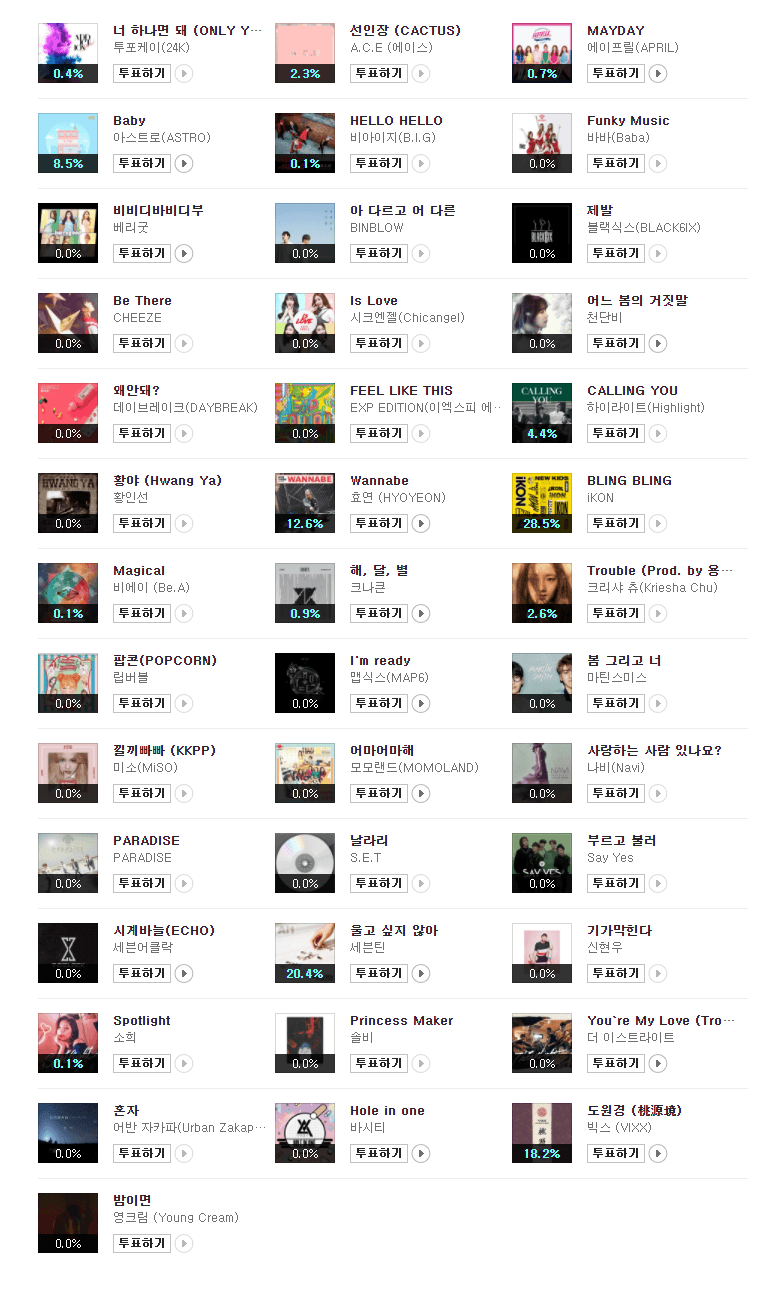 iKON is also not promoting on M! Countdown, but has still been nominated on the show's pre-voting page.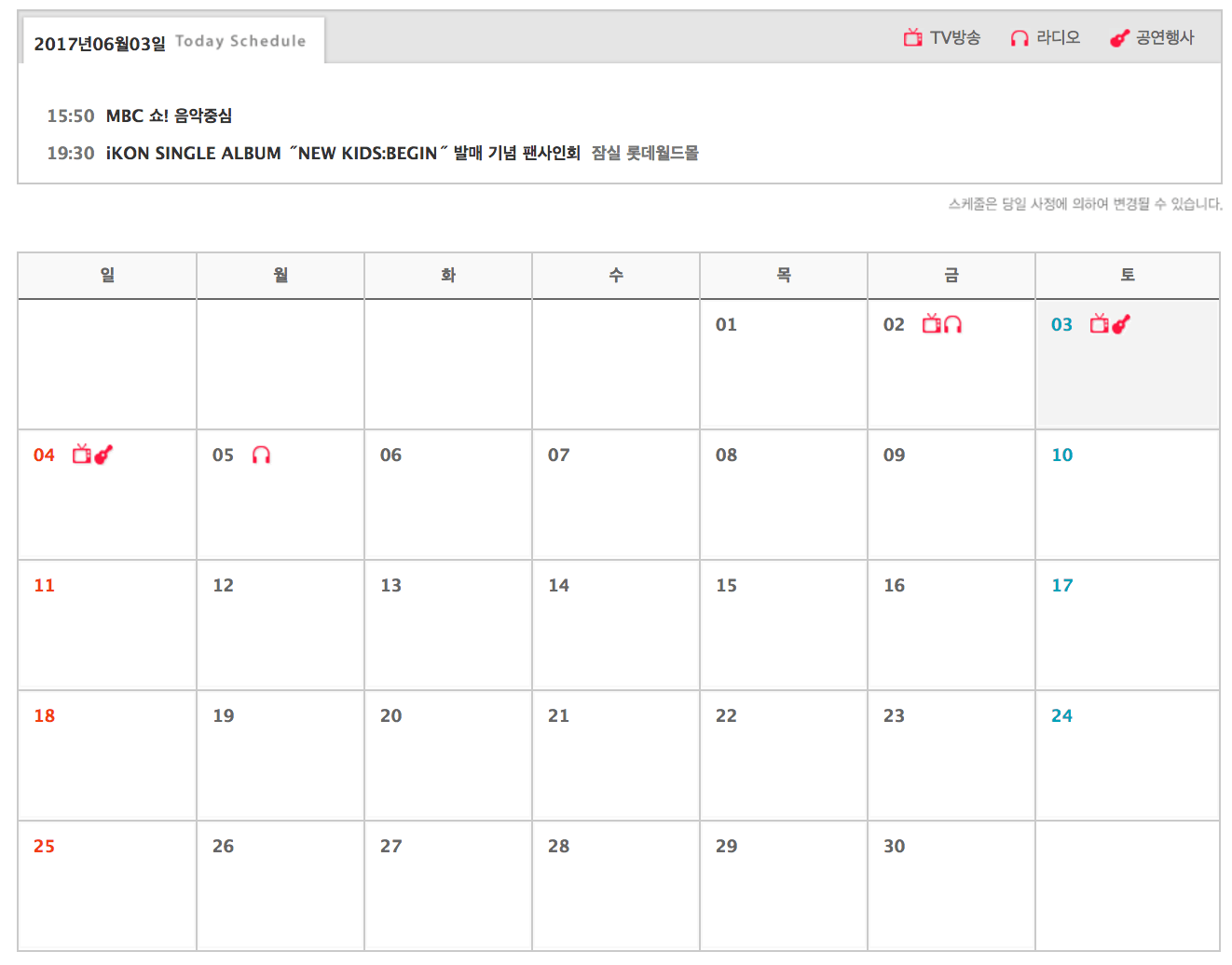 Voting continued from June 2 to 5. Online pre-vote is part of the preference points category that makes up 10% of the total score.

SISTAR's "Lonely" is a digital single, so the group will lose out on 25% of the score if they are also excluded from pre-voting.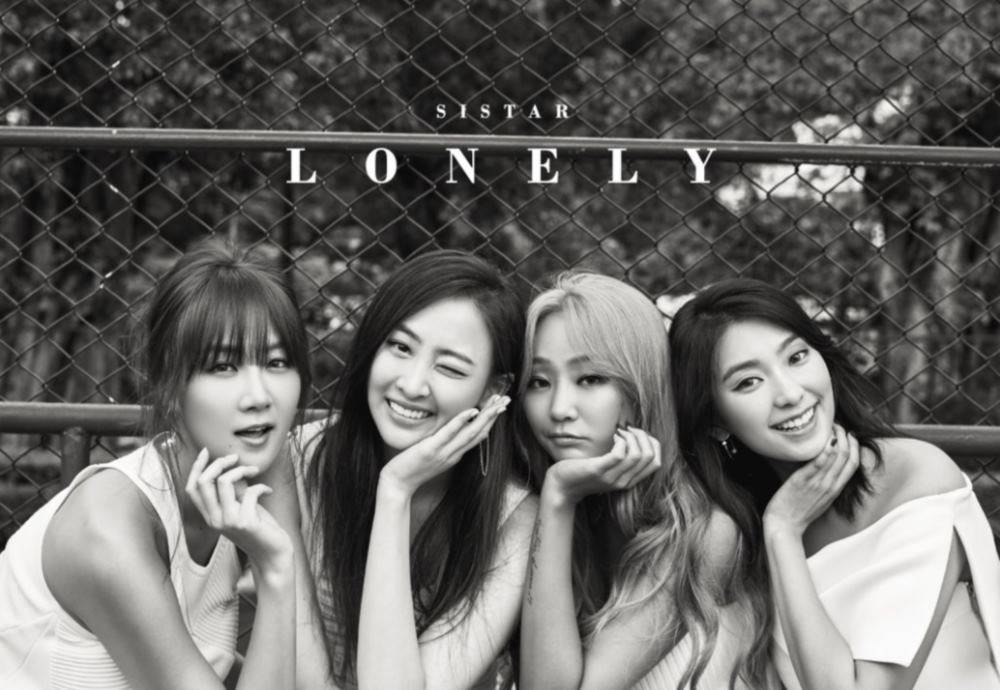 Fans are protesting that specifically excluding SISTAR and TWICE from pre-voting is unfair to the two groups.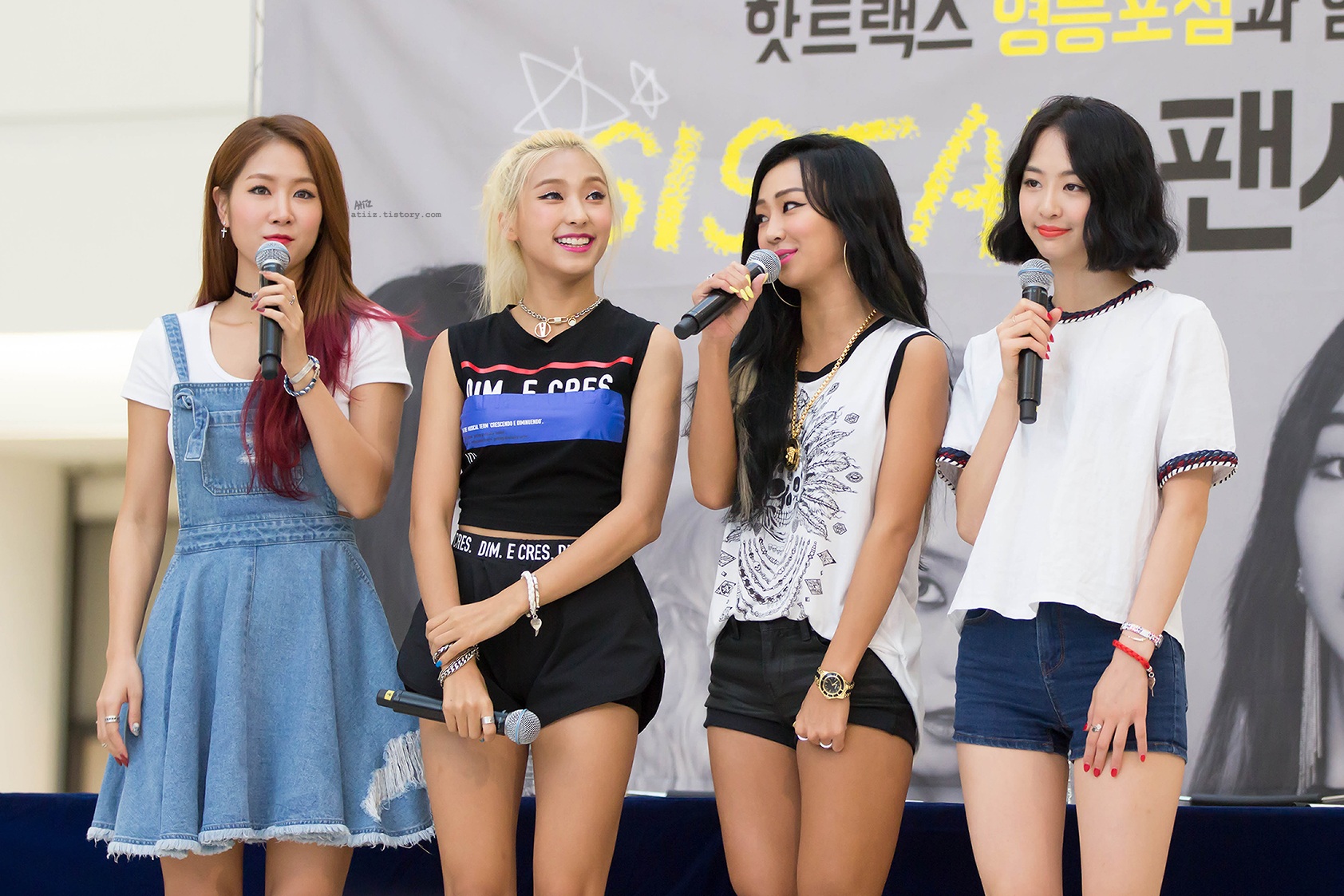 Source: Osen
Share This Post