Insiders Reveal The True Reason Companies Refuse To Join Produce 101 Season 2
Even with a highly successful first season of "Produce 101" – Mnet is facing big difficulties getting entertainment companies to join their second season featuring male idols.
Mnet's team behind "Produce 101" created the show with a big picture to focus on male trainees as well. The team says they will move on with a highly similar format with the second season and create another fruitful season.
However, it is looking incredibly grim for Mnet due to the numerous companies that have chosen to not take part in the second season of "Produce 101."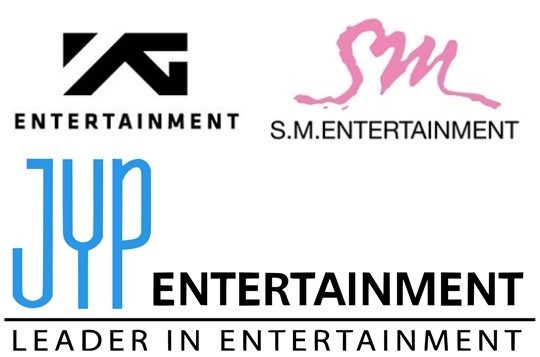 Most importantly, the big three companies: SM, YG, and JYP – are among the companies that do not want to participate in the second season.
These three companies have collectively agreed that sending their trainees to compete against other trainees that fail to match their own trainee producing systems to be pointless.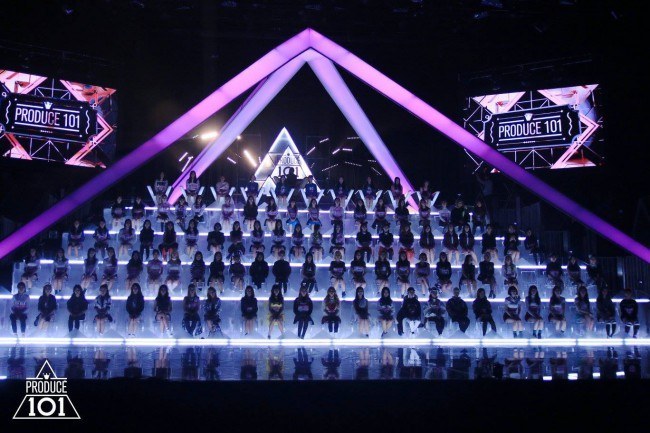 In addition to the imbalance in training systems, an industry insider revealed that there were problems managing I.O.I despite their massive success.
"Even though the first season and I.O.I was successful; the success came with scheduling issues, contractual issues and differences of opinion between all companies involved."
Due to all these issues, other significant entertainment companies such as Cube, Woolim, Starship and Big Hit Entertainment have followed the big three companies to opt out of season 2.
Mnet is frantically trying to persuade the companies to change their mind but it seems that their decisions are final.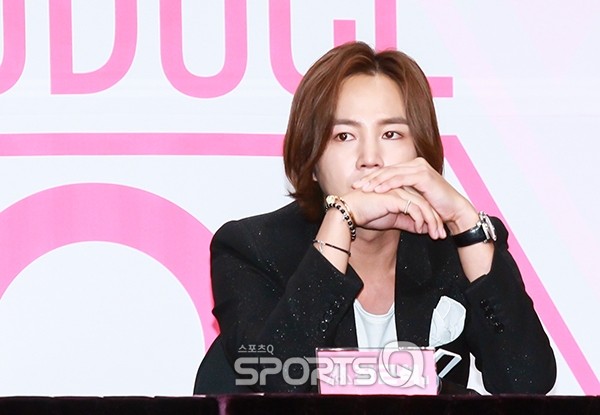 To top things off, Jang Keun-suk – the MC of the first season has also decided to not be part of the show again.
With all these problems, people are wondering how the second season will shape out and how they will be able to soften all these major blows if they do choose to continue onto the second season.
Source: Daily Sports
Share This Post