Mnet releases official response to YG's announcement of their absence at MAMA
CJ E&M clarified a few speculations concerning YG Entertainment's apparent absence from the 2016 MAMA. 
On November 24th, a press conference for the yearly awards ceremony was held in Seoul, South Korea. Director Kang Hee Jung was present to explain a few speculations that surrounded the event.
Being in charge of all operations he stated, "We are not playing push-and-pull here."  This was an apparent response to speculations about YG Entertainment's decision not to send their artists this year.
YG Entertainment previously explained that their artists will not be attending the event due to scheduling conflicts. With BIGBANG, PSY and Sechs Kies all scheduled to return next month, they decided it was impossible to spend three more days overseas. BLACKPINK, one of the strong contenders for this year's Rookie Award, will not attend either.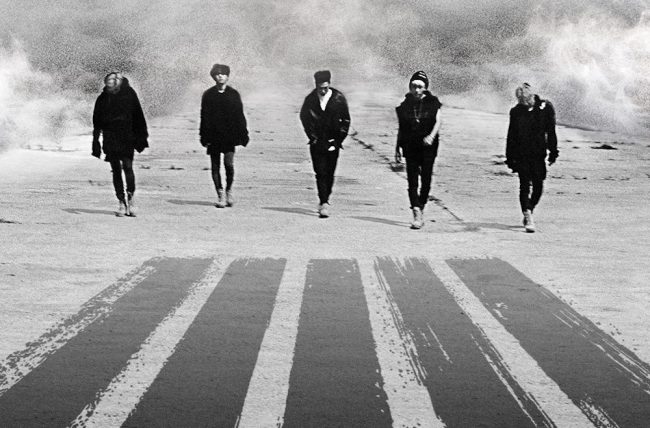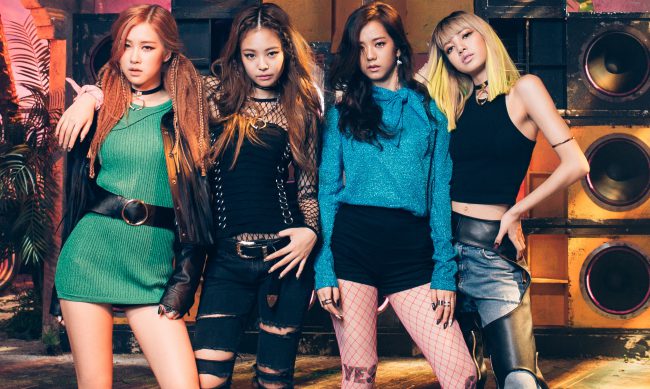 Subsequently, CJ E&M, "Thankfully, MAMA works hard to take into consideration every agency's schedules and plans. When the artists release a follow-up song, they're given the opportunity to prepare a stage at MAMA. We do not discuss who will be nominated based on who attends and who does not, rather we work hard to deliver fair, justified, and fun performances."
Kang Hee Jung closed the statement with a positive note and revealed, "This is why we have expressed to YG Entertainment our wishes for them to participate. However, we were saddened to hear that our agendas collide due to their overseas schedules, resulting in their absence. We respect YG Entertainment's position and stance."
YG Entertainment and their artists actively promoted on Mnet Asia Music Awards for the past few years. Performances from BIGBANG, PSY and 2NE1's reunion stage last year were discussed with much gusto.
This year, however, none of their artists will be present at the event. It will be held in Hong Kong on December 2nd.
Source: MyDaily
Share This Post