Momo Gives ONCEs a Special Treat at the 2019 Idol Star Athletics Championships
Isn't she so sweet?
Momo gave ONCEs a one of a kind gift as a thanks for supporting them during the 2019 Idol Star Athletics Championships!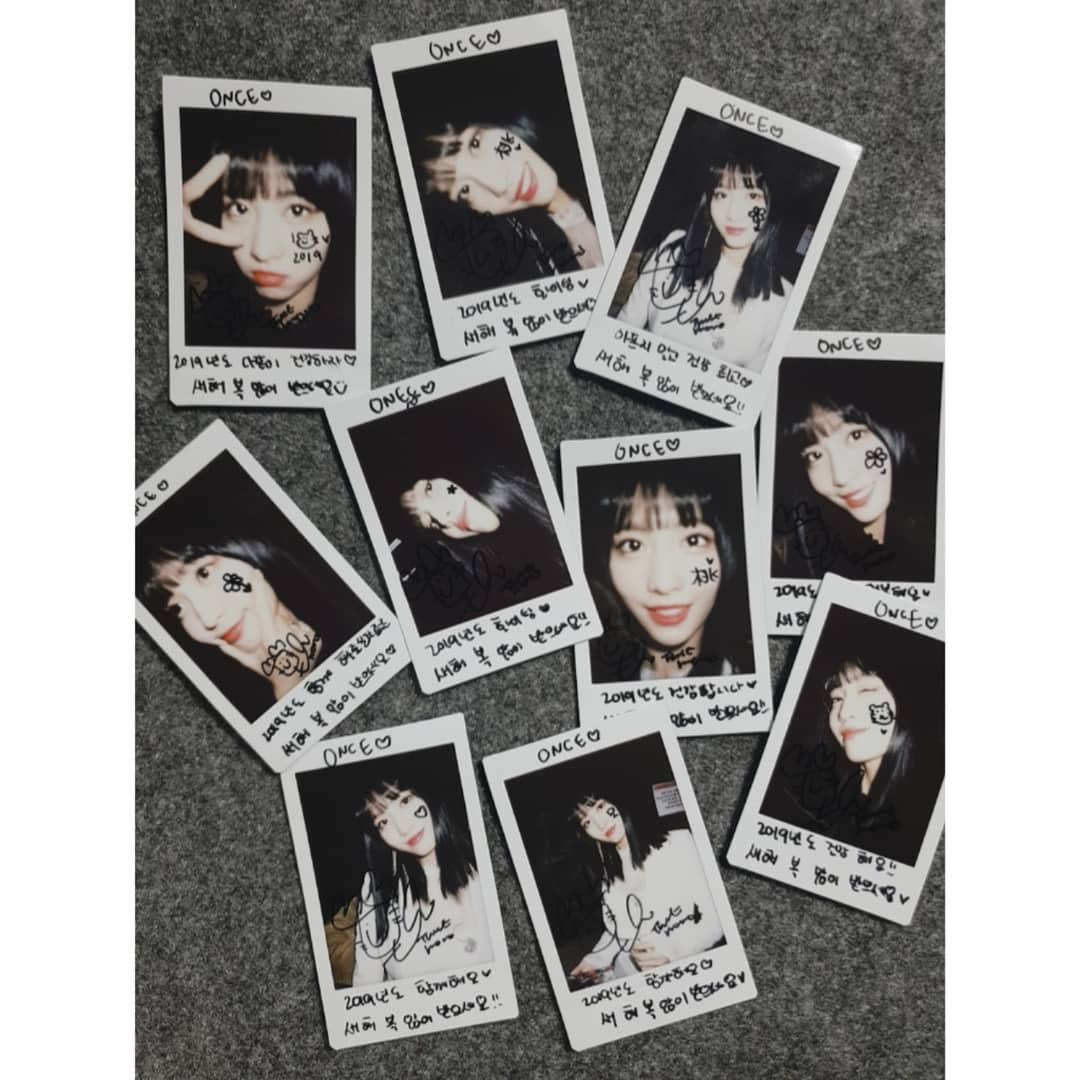 Showing the fruits of her labor on TWICE's official Instagram, Momo showed the gift she gave ONCEs who attended the event – personally signed Polaroids with cute, uplifting messages to wish them a wonderful 2019!
Besides adding a special little drawing on her cheeks in each Polaroid, Momo wrote some lovely messages such as:
"Fighting in 2019! Happy New Year!"
"Let's stay healthy in 2019 too!"
"Don't be sick, health is the most important!"
"Happy New Year!"
Though in a cute kerfuffle, Momo accidentally spelled "ONCE" as "ONEC" on one of the Polaroids. Definitely something the specific ONCE who received that Polaroid will treasure!
While we don't know if the other TWICE members did the same (or a similar) thing during the event, we just wanted to give Momo a shoutout due to her insanely sweet gesture!
Share This Post