MONSTA X Blows The Crowd Away With Concert In Hong Kong
MONSTA X has successfully completed their first concert in Hong Kong!
The group brought MONSTA X THE FIRST WORLD TOUR: BEAUTIFUL to Hong Kong for their first show in the city on July 8, and kicked it off with "Beautiful", "Incomparable", and "Hero".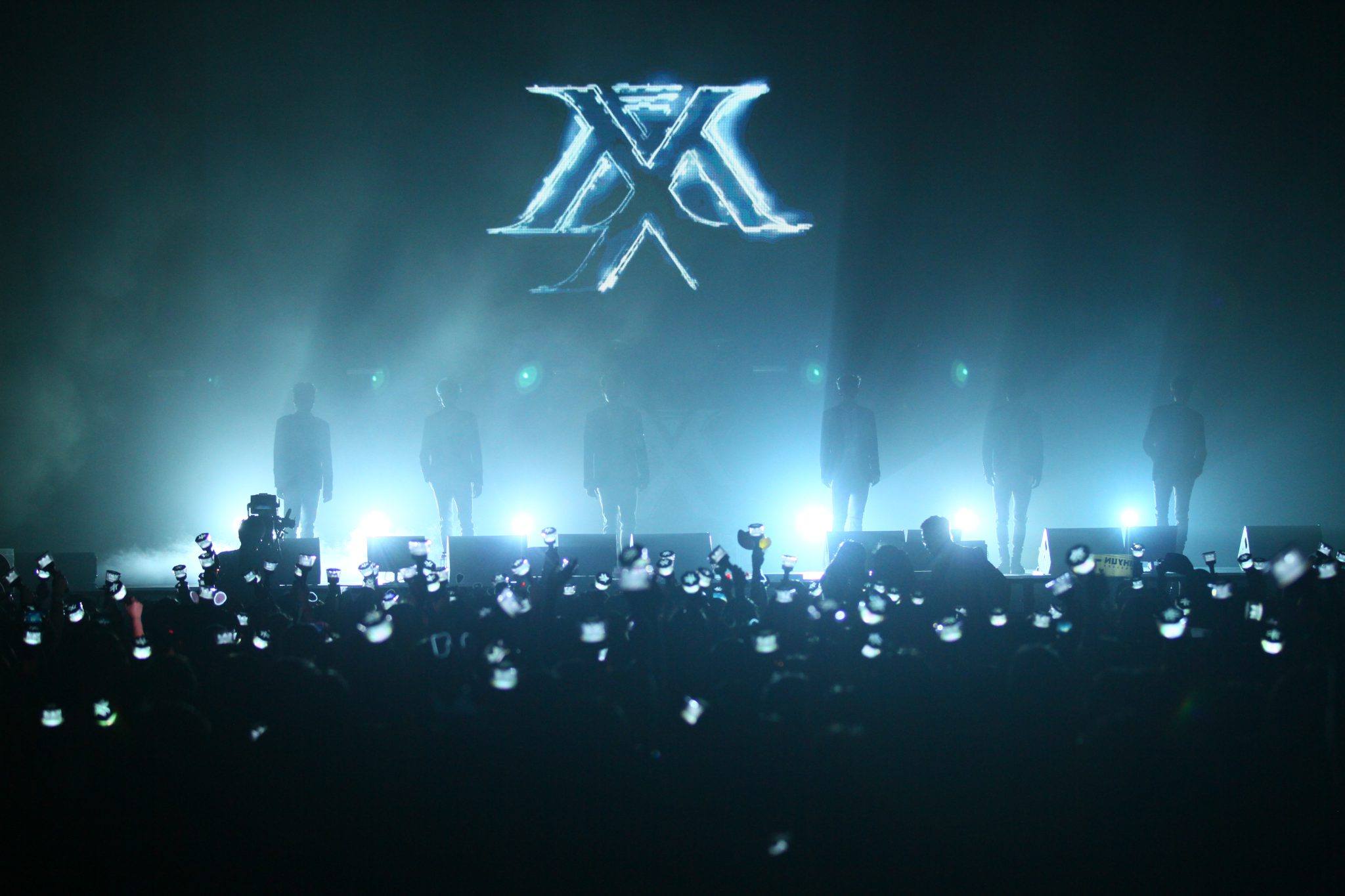 Just a day before the show, it was announced that Hyungwon would not be able to perform at the concert due to cellulitis, making the fans worried. However, the remaining members assured the audience that Hyungwon is on track for a speedy recovery.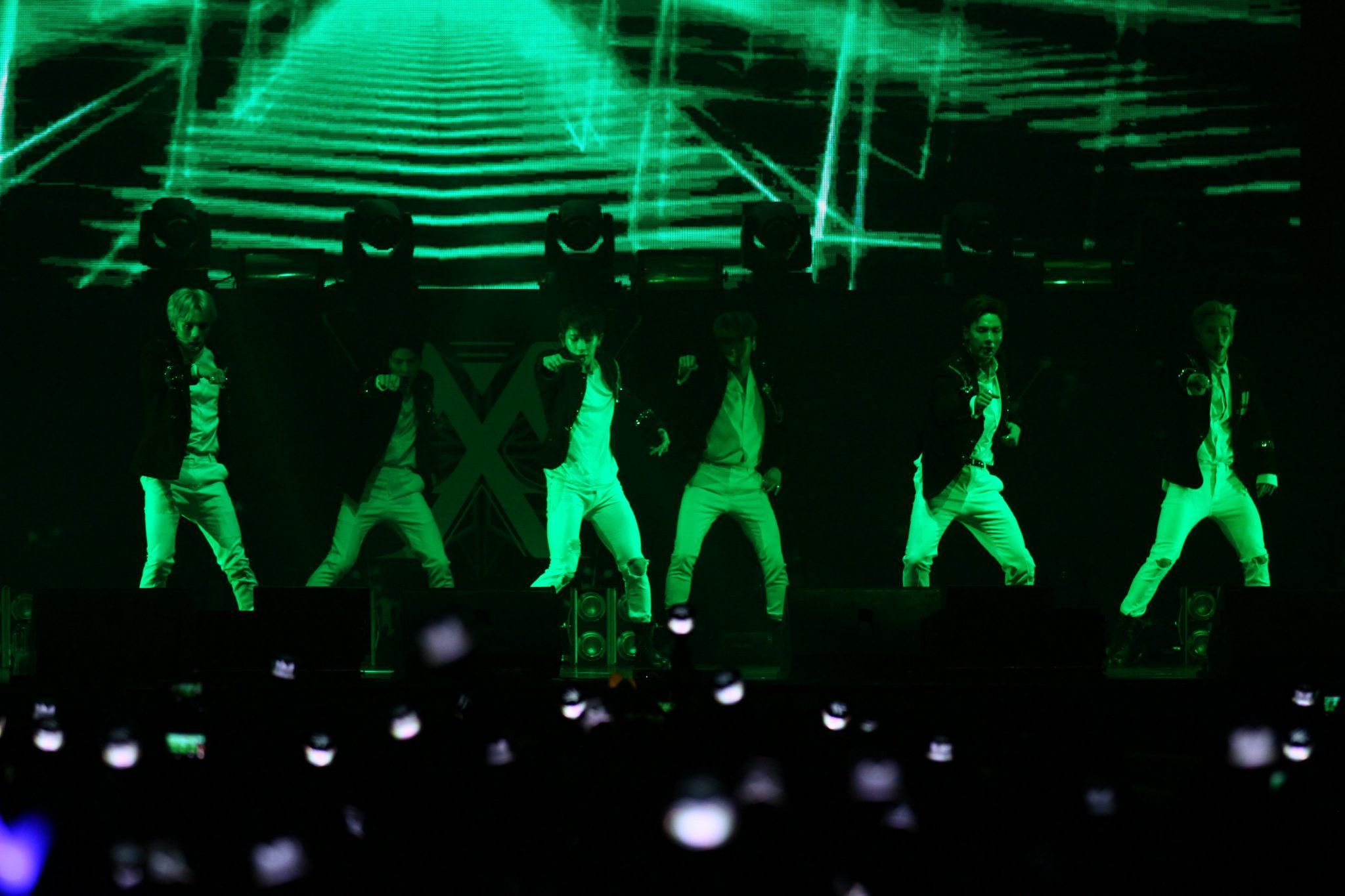 Besides performing their hit songs, MONSTA X also prepared funny video clips for the fans to watch, featuring the members interacting with each other, making jokes, and posing cutely.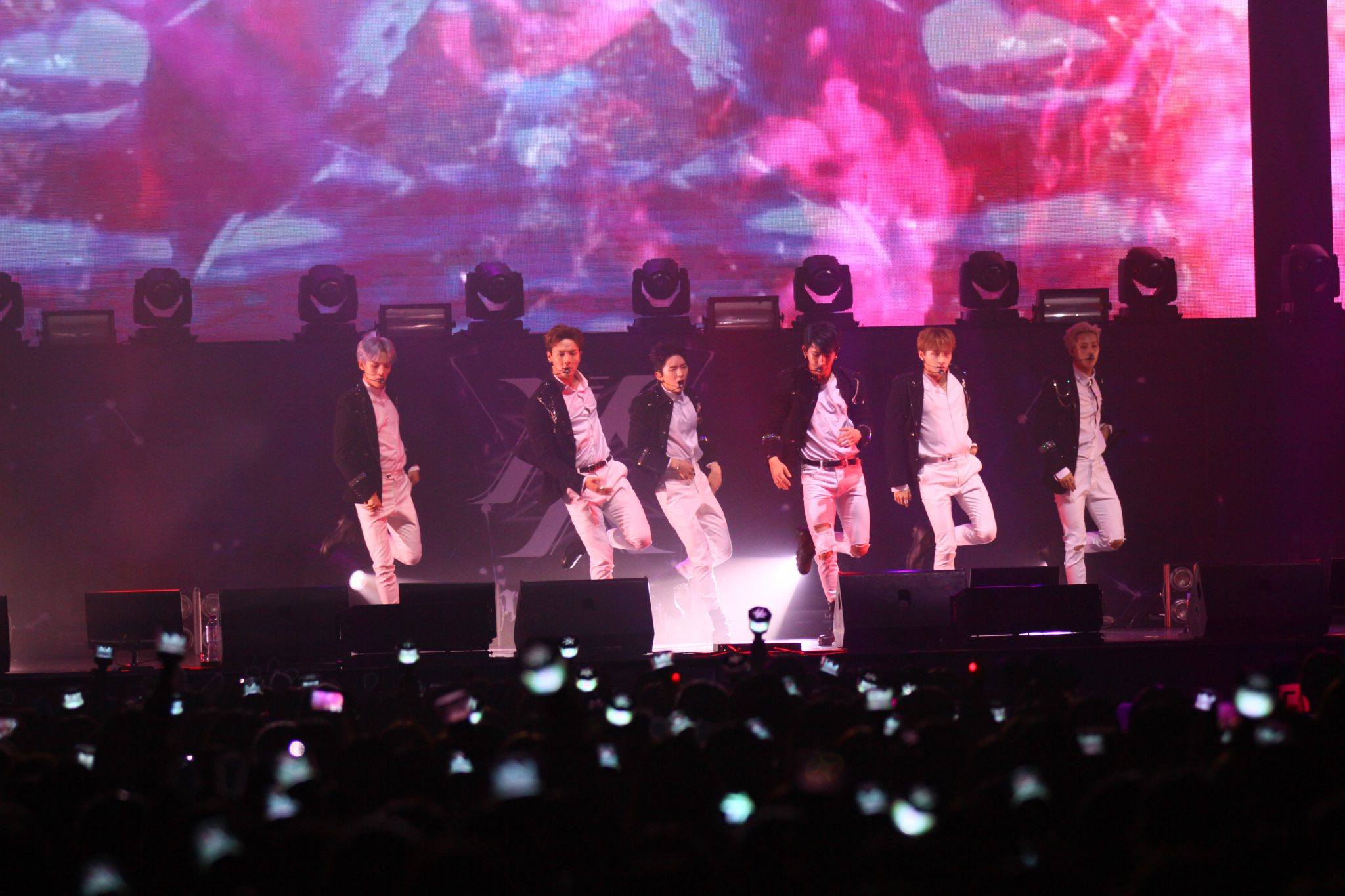 They also confessed that Hong Kong is a special place for the group, as they had previously come to attend Mnet Asian Music Awards (MAMA) and to film a music video.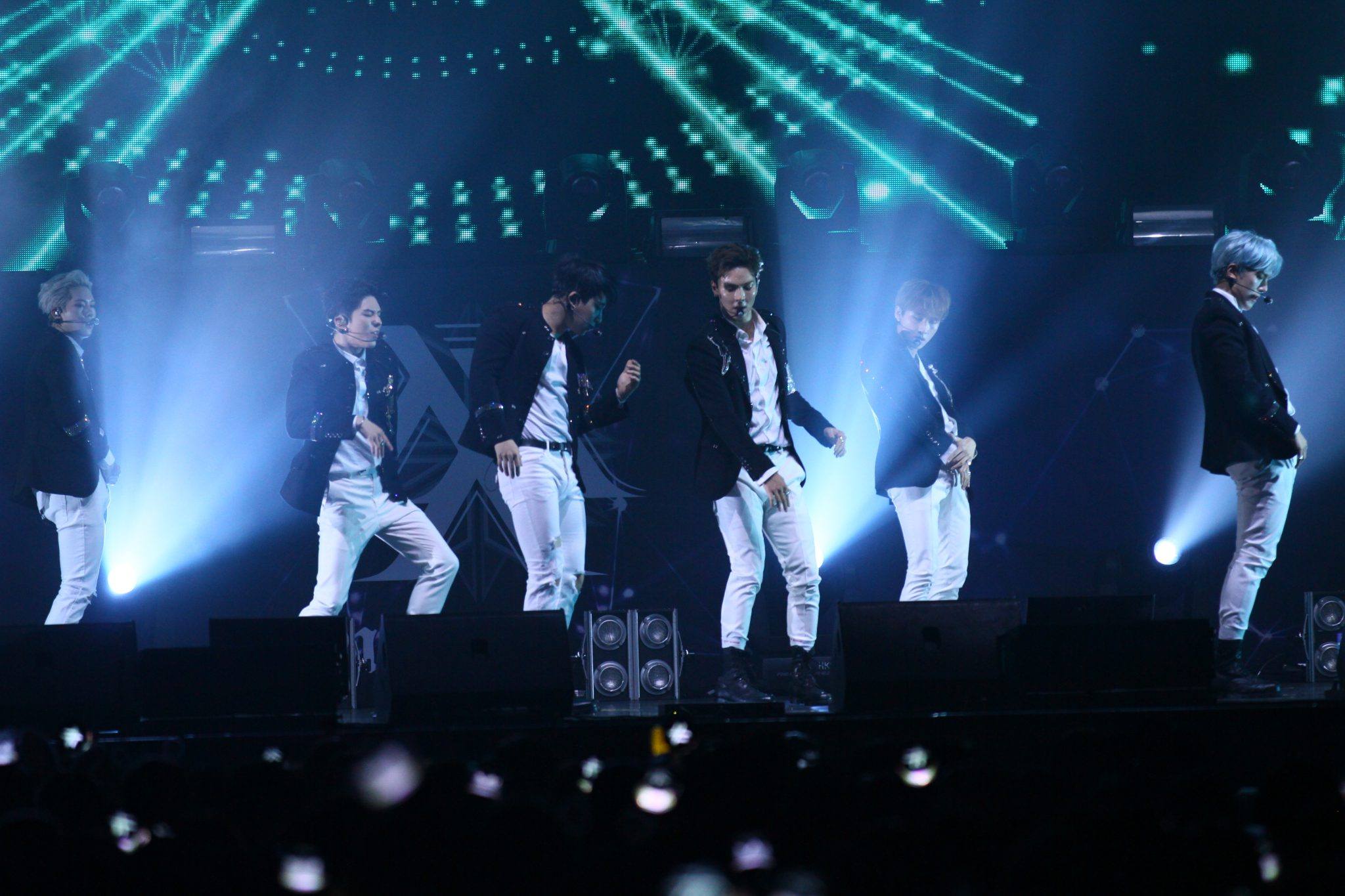 After the main show, MONSTA X took group photos and held a hi-touch session with some lucky fans before flying back to Korea. The group will move onto the United States leg of their tour, beginning on July 12 in Chicago and ending on July 24 in Los Angeles.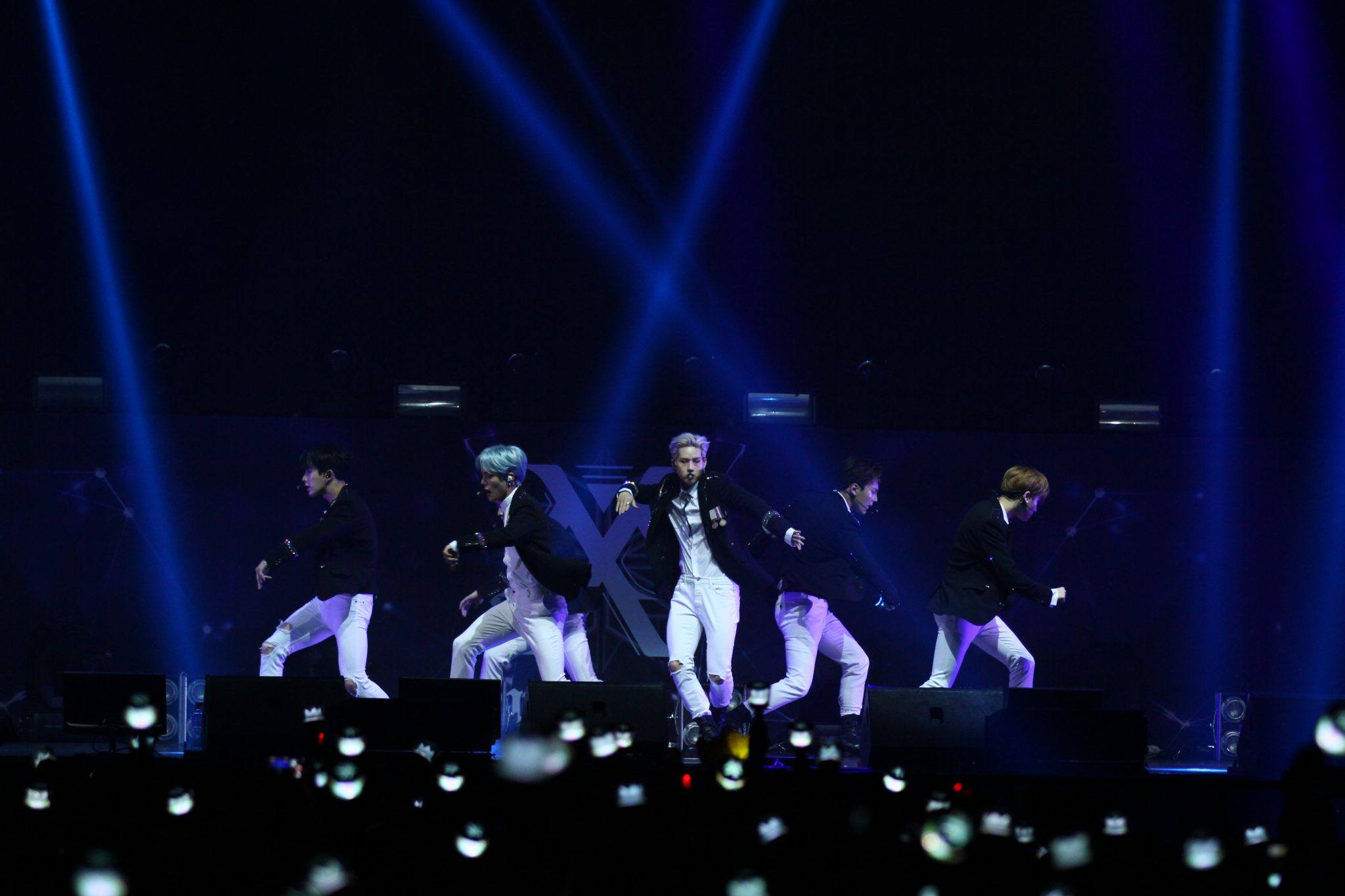 Source: K Contents Hub
Share This Post