MONSTA X Hyungwon Suffers Ankle Injury, Overseas Schedules Uncertain
MONSTA X's Hyungwon recently suffered an ankle injury, leaving his overseas promotions in question.
Hyungwon recently injured his ankle while practicing for the group's upcoming events including KCON Japan, which will be held on May 19-21.
Even through his injury, Hyungwon insisted on performing with MONSTA X, in order to keep his promise with the fans.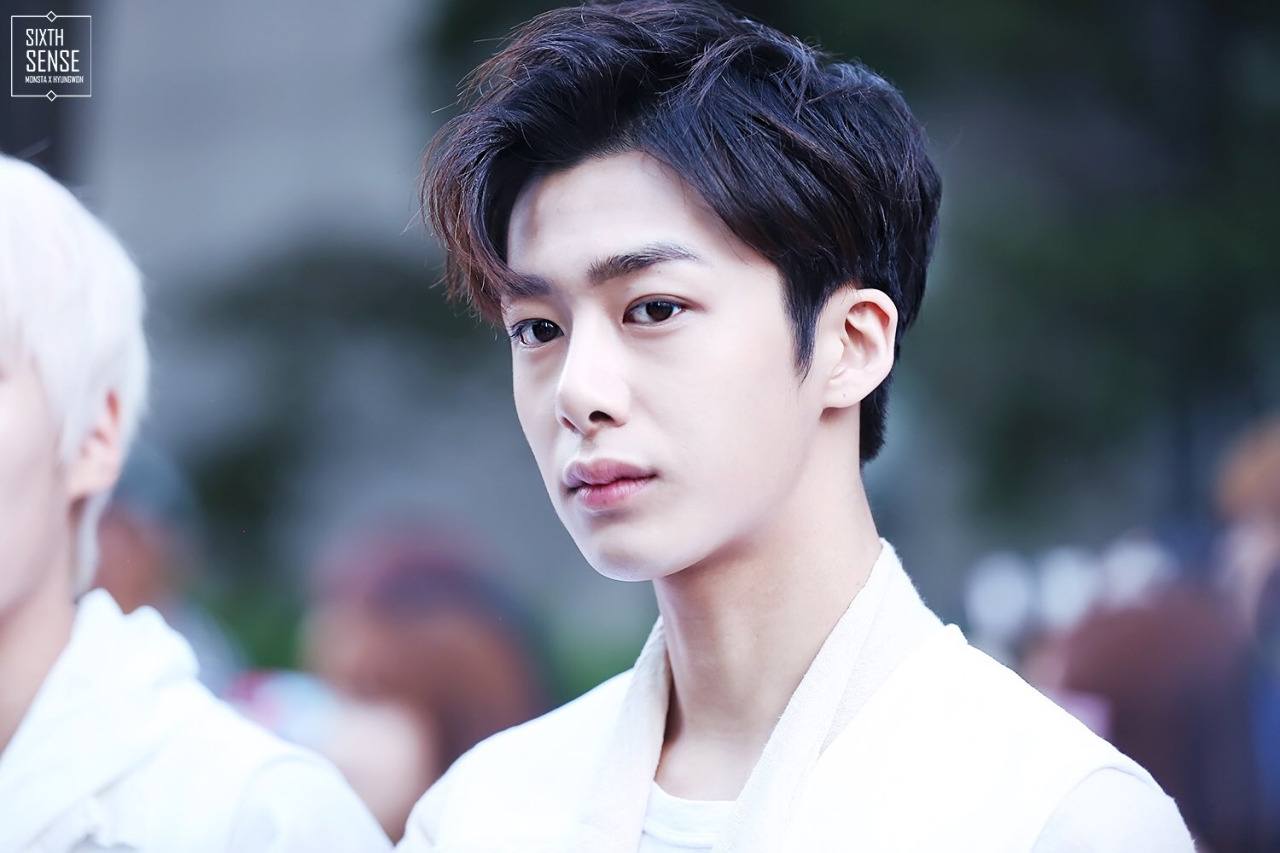 Both Starship Entertainment and the MONSTA X members have encouraged Hyungwon to take a break to focus on rest and recovery.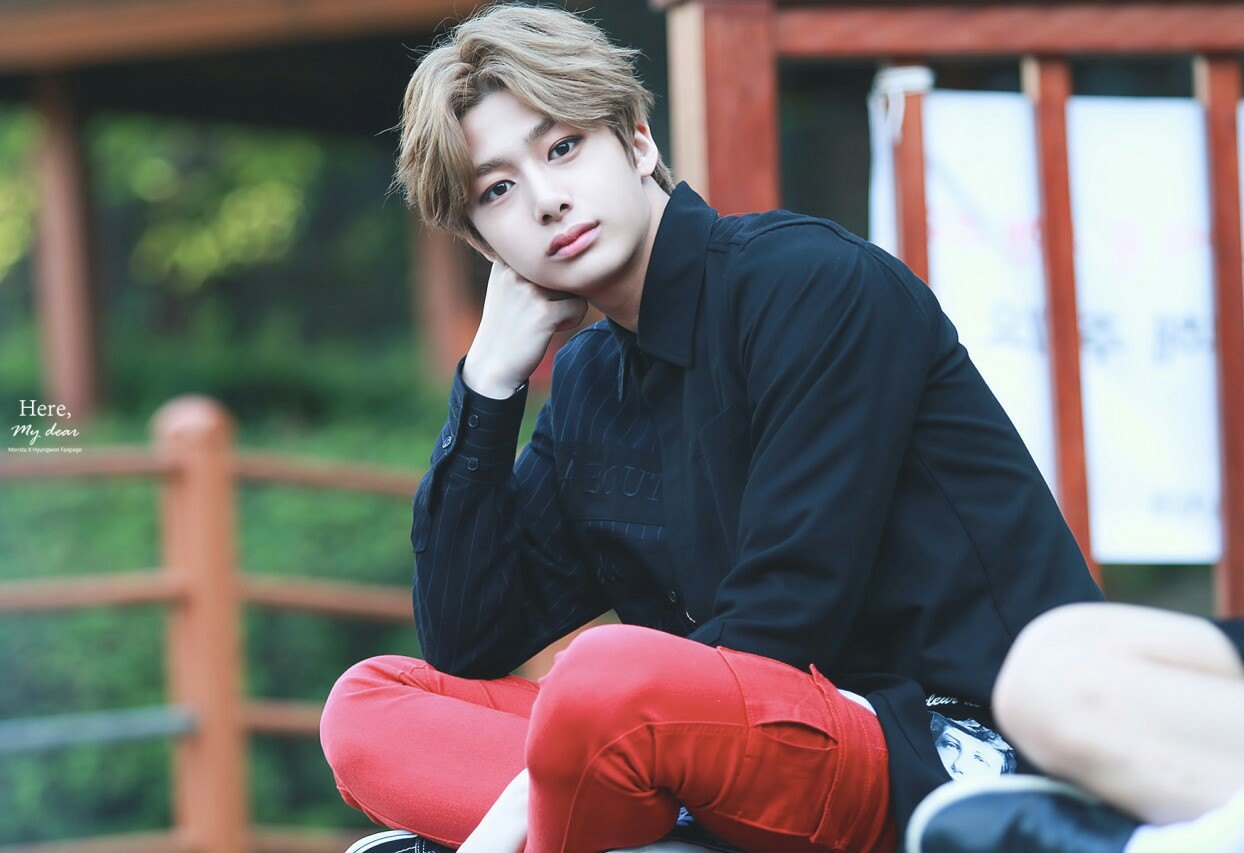 However, Hyungwon has continued to participate in all of the group's schedules, showcasing his strong will and commitment.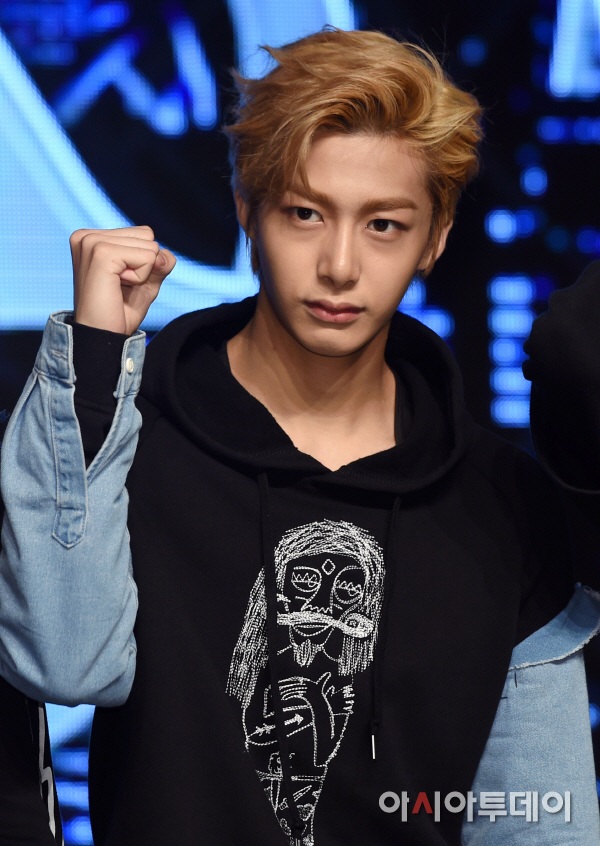 The group may modify their performances in order to accommodate for his injury.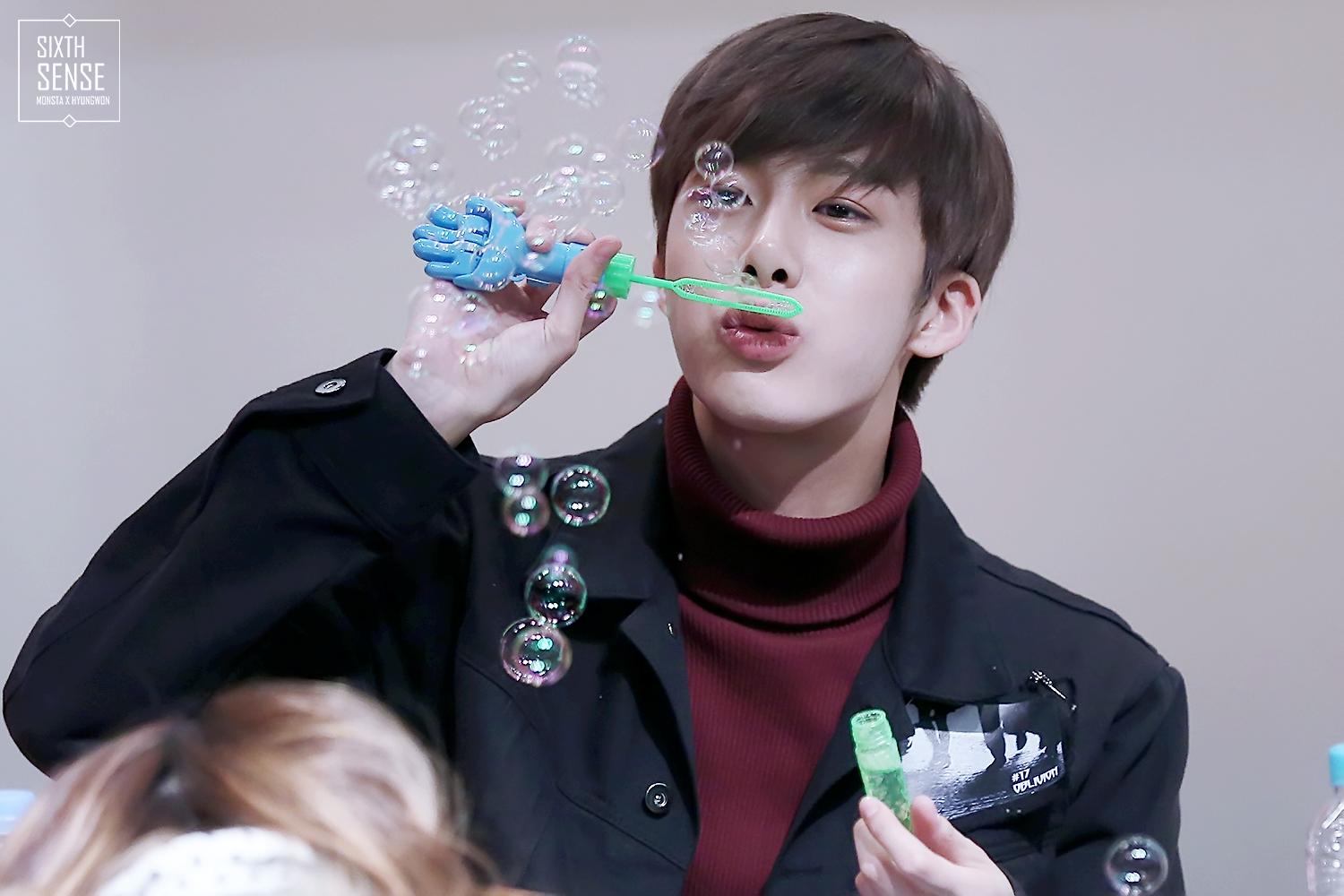 Source: Xportnews
Share This Post