MONSTA X members involved in car accident on the way back from Busan
Another idol group was recently involved in a traffic accident, revealed reports.
On October 27th, a music industry official revealed, "MONSTA X's Kihyun, Wonho, and Hyungwon got into an accident on their way to Seoul from Busan. Fortunately, there was no serious injuries."
Starship Entertainment stated, "It was a minor fender bender. The members were very surprised, but fortunately, they were not injured. We plan to take them to the hospital at the first sign of even a little pain."
The members were returning from M! Countdown that day after performing at the show's Jeju Island special.
Meanwhile, the group recently released their mini-album The Clan Part 2. Guilty, and is promoting the title track "Fighter."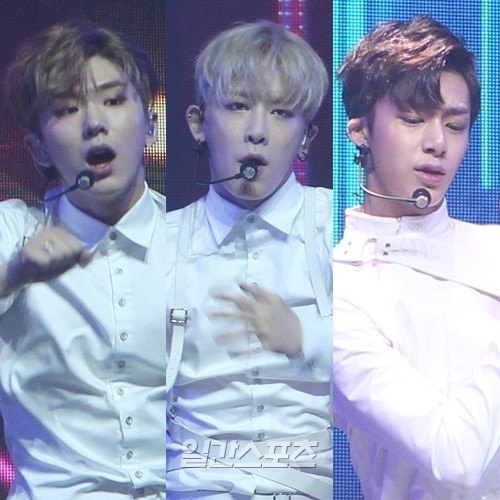 Source: Ilgan Sports
Share This Post