MONSTA X Release Photos Of Official Lightstick For Anniversary
MONSTA X has finally released their official lightstick design, 2 years after their debut.
Starship Entertainment's boy group, MONSTA X, has finally released their first ever official light stick designs on May 14, the 2nd year anniversary of their debut.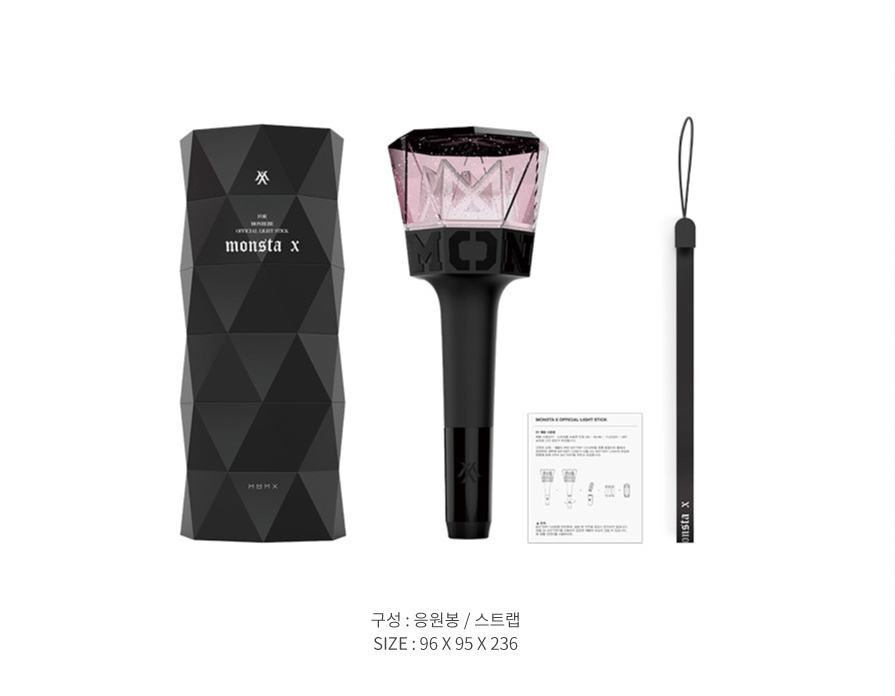 The light stick is black and will come in black cylindrical packaging along with a hand strap that users can attach to it. The light itself is made up of three different colors, a turquoise color, a dark blue and a dark pink.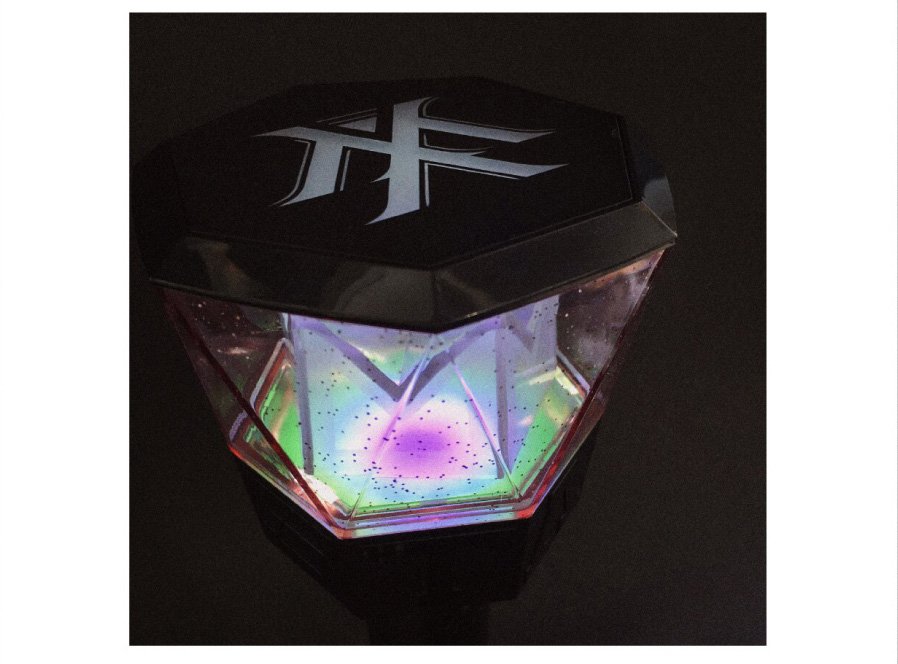 Each color represents a part of their "The Clan" series of albums with turquoise representing Lost, dark blue representing Guilty and dark pink representing Beautiful.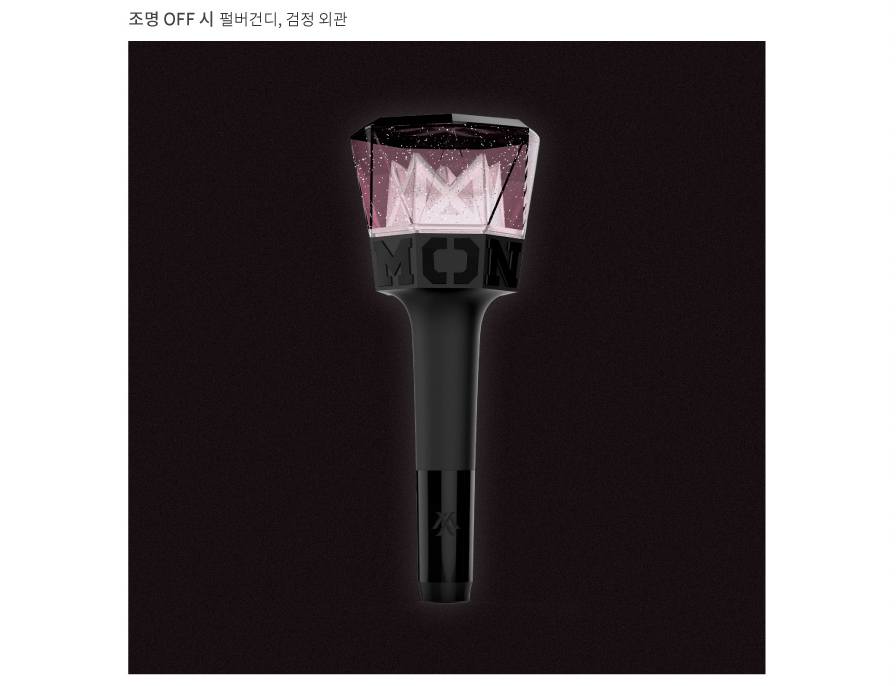 The bulb itself is meant to be the logo of the MONSTA X fan club Monbebe while the color of the external glass is a pearl burgundy.
Meanwhile, Monsta X has just wrapped up promotions for their latest album The Clan Part 3: Beautiful with last week being their last week of broadcast performances.
Share This Post