MONSTA X's Shownu And Minhyuk Reveal What Kind Of Acting Roles They'd Like
We'd love to see them as actors!
While MONSTA X have had cameos in various K-Dramas, such as Hit the Top and High-End Crush, and Hyungwon has had a more prominent role in the web drama Please Find Her, they have yet to fully get into acting! So during an interview with Y magazine, Shownu and Minhyuk were asked what kind of character they'd like to play if the opportunity ever presents itself.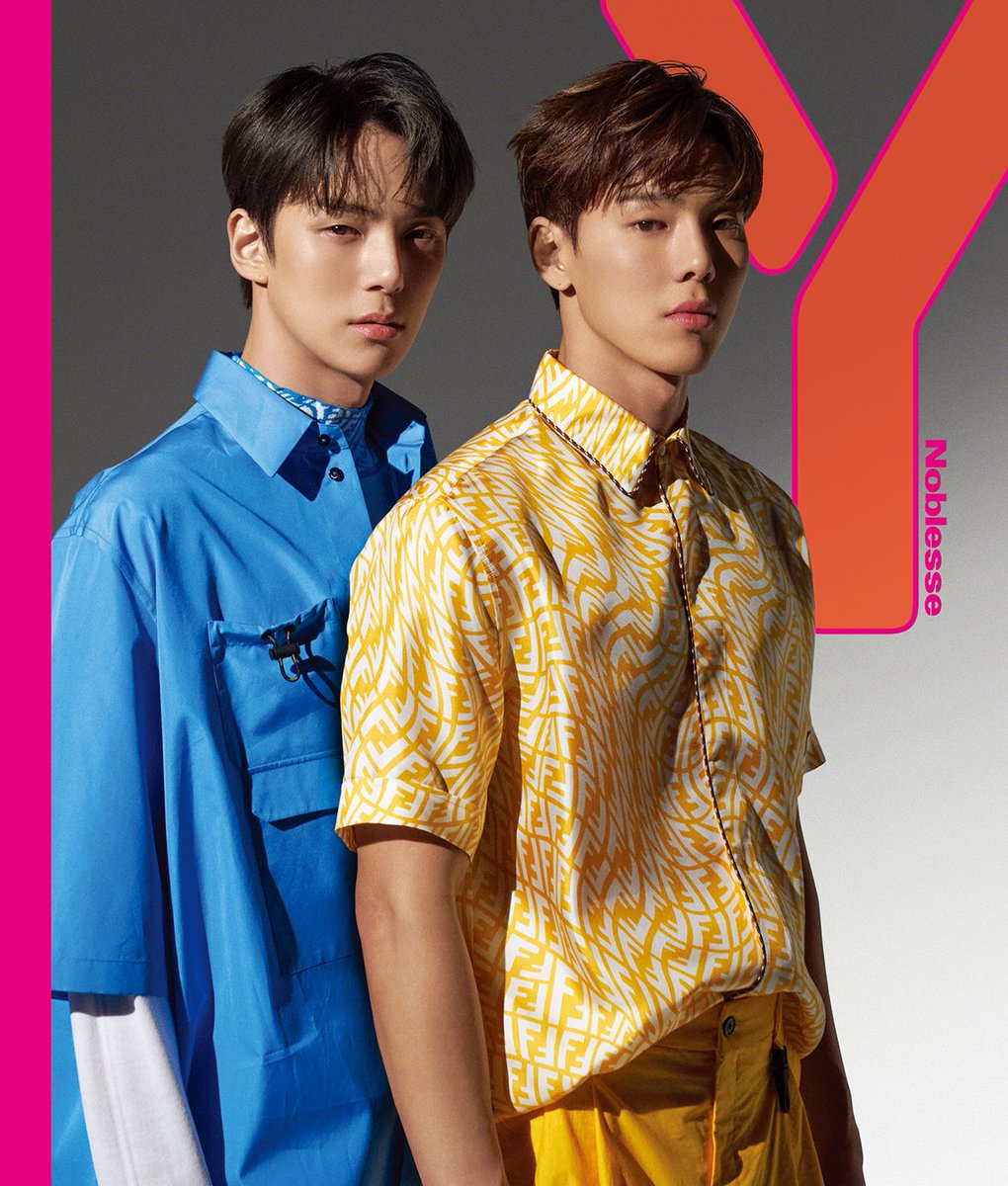 Minhyuk, for one, has no interest in being a main character.
"I would like to play in a sitcom drama," said Minhyuk. "I want to play the best friend of the hero in a sitcom that many people of all ages watch."
"That kind of character really fits you," agreed Shownu.
"Friend!" Minhyuk then insisted. "Not the main character. I want to play the main character's friend."
As for Shownu, he doesn't want to act in a K-Drama: he'd rather star in a movie!
"I'd like to play [a character] like Kim Rae Won from the movie "Sunflower"," said Shownu.
He then tried to act out a part of it… And failed adorably, much to Minhyuk's amusement!
Nevertheless, we're sure MONSTA X's acting skills are phenomenal and we'd love to see them as the main characters–or main characters' best friends–in a K-Drama, or even a movie!
Share This Post