MONSTA X's Hyungwon Spotted At The Airport In Serious Pain
MONSTA X's Hyungwon was spotted by a fan at an airport recently grabbing his knee in pain!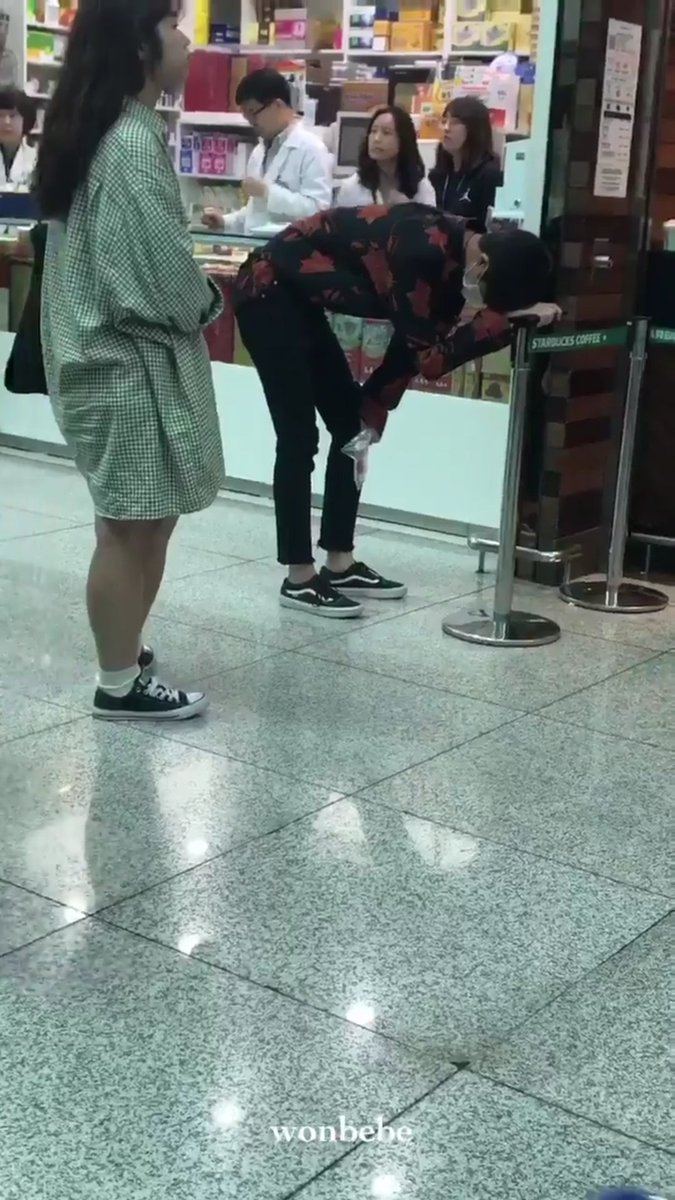 Hyungwon had to miss some of MONSTA X's schedules earlier this summer after receiving a knee injury.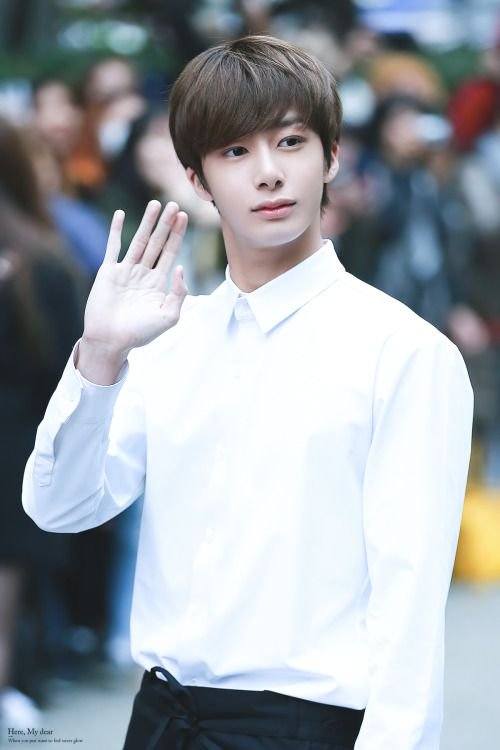 After getting a small wound on his knee, doctors diagnosed Hyungwon with cellulitis. 
As a result, Hyungwon had no choice but to focus entirely on recovering back to full health!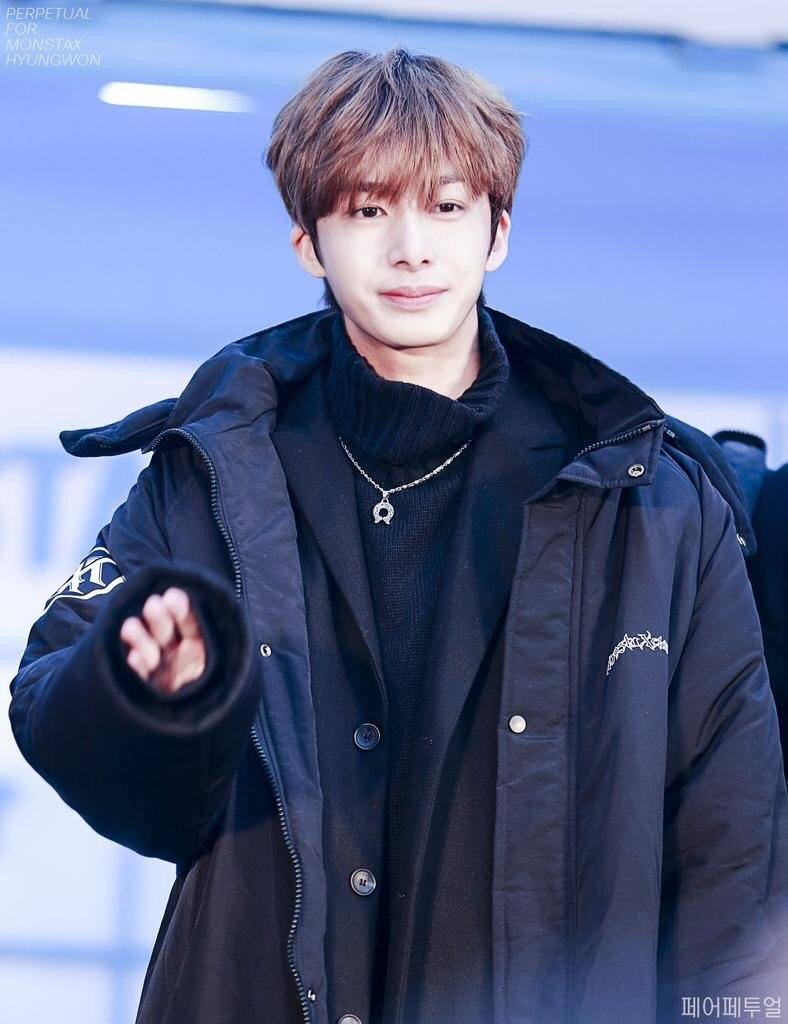 However, it appears the injury is persistent as he was recently spotted grasping his knee and holding a bag of ice to it!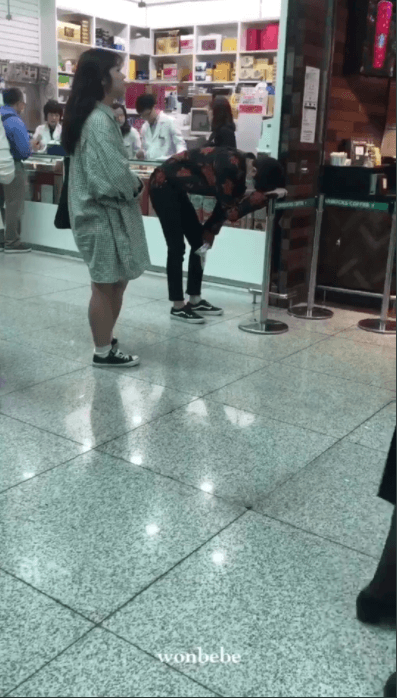 Hopefully, Hyungwon will soon be okay and can quickly recover fully!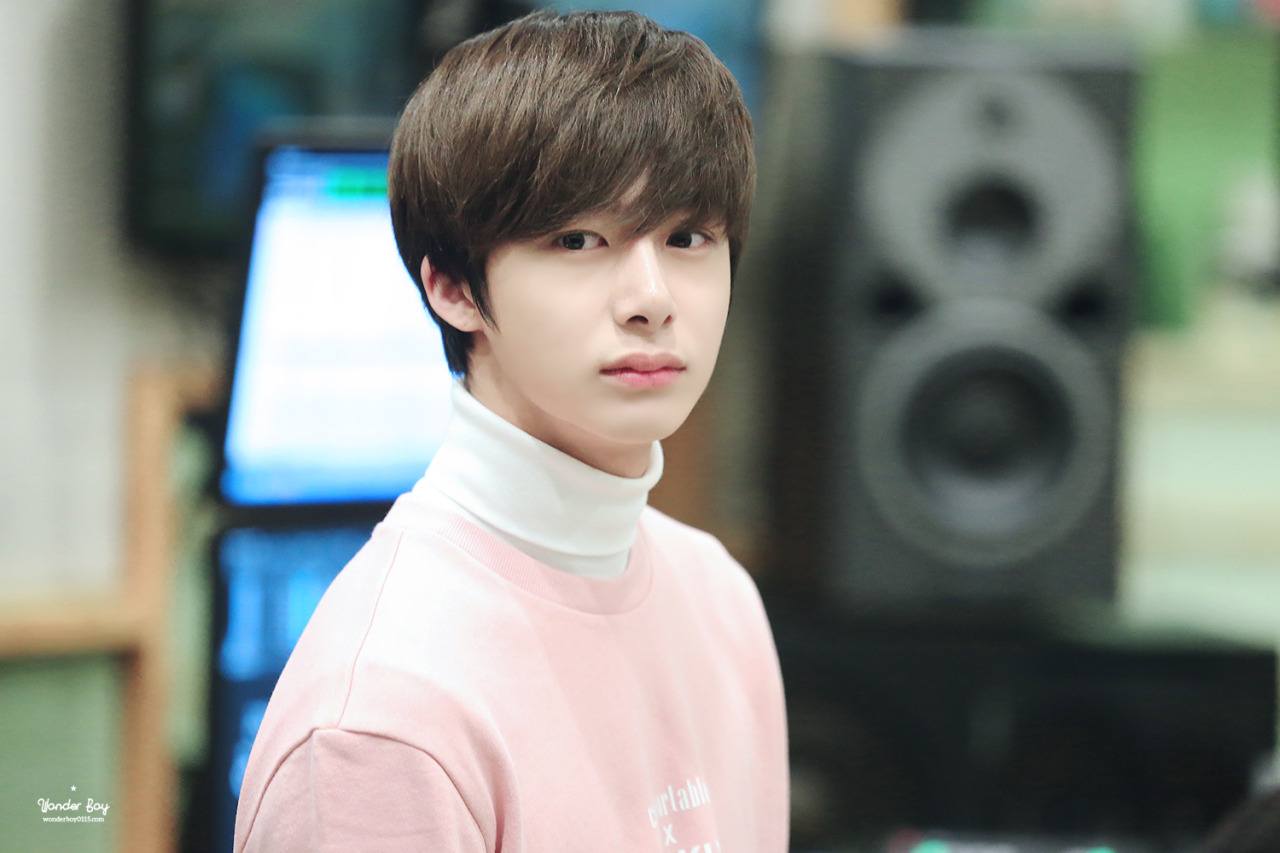 Share This Post