Hackers Leak Revealing Photo Of MONSTA X's Wonho
A never-before-seen photo of Monsta X's Wonho was seen floating around the internet recently.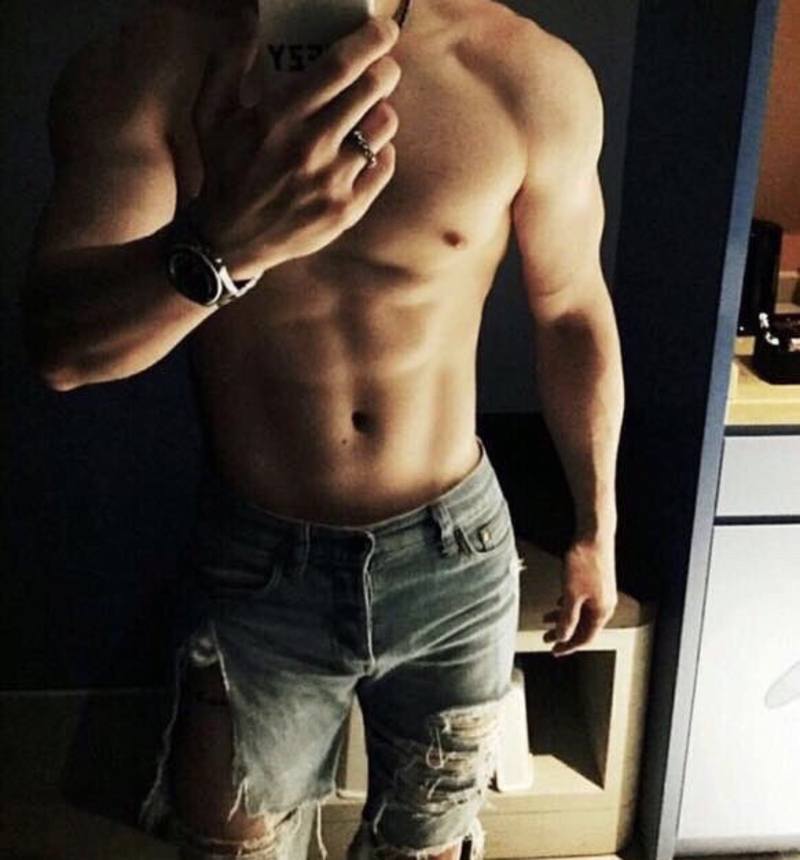 The photo was briefly posted on Instagram before being deleted and is thought to have been hacked from his Kakaotalk account.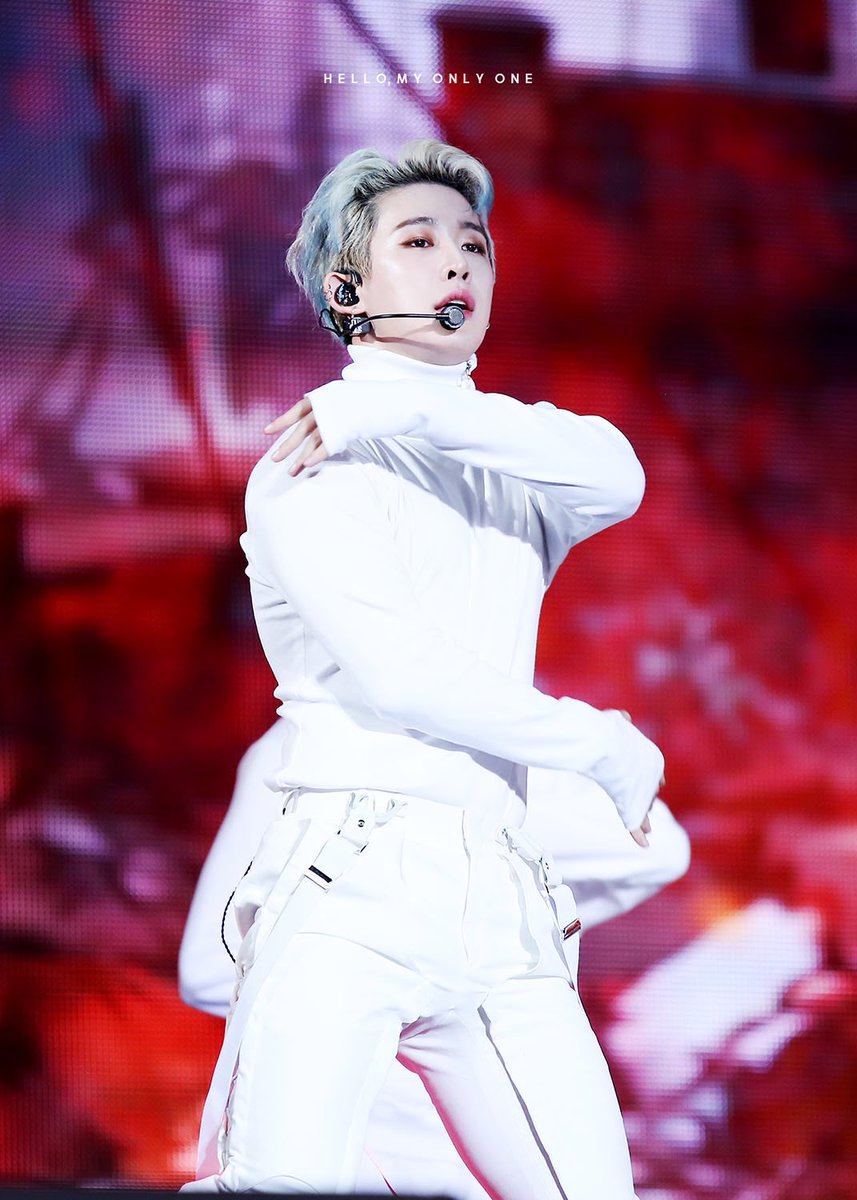 While there's no confirmation the photo is of Wonho, many fans recognise Wonho's Yeezy phone case, which can be seen in the photo.
https://gfycat.com/DearBonyEider
Some more eagle-eyed fans even also spotted the mole on his stomach.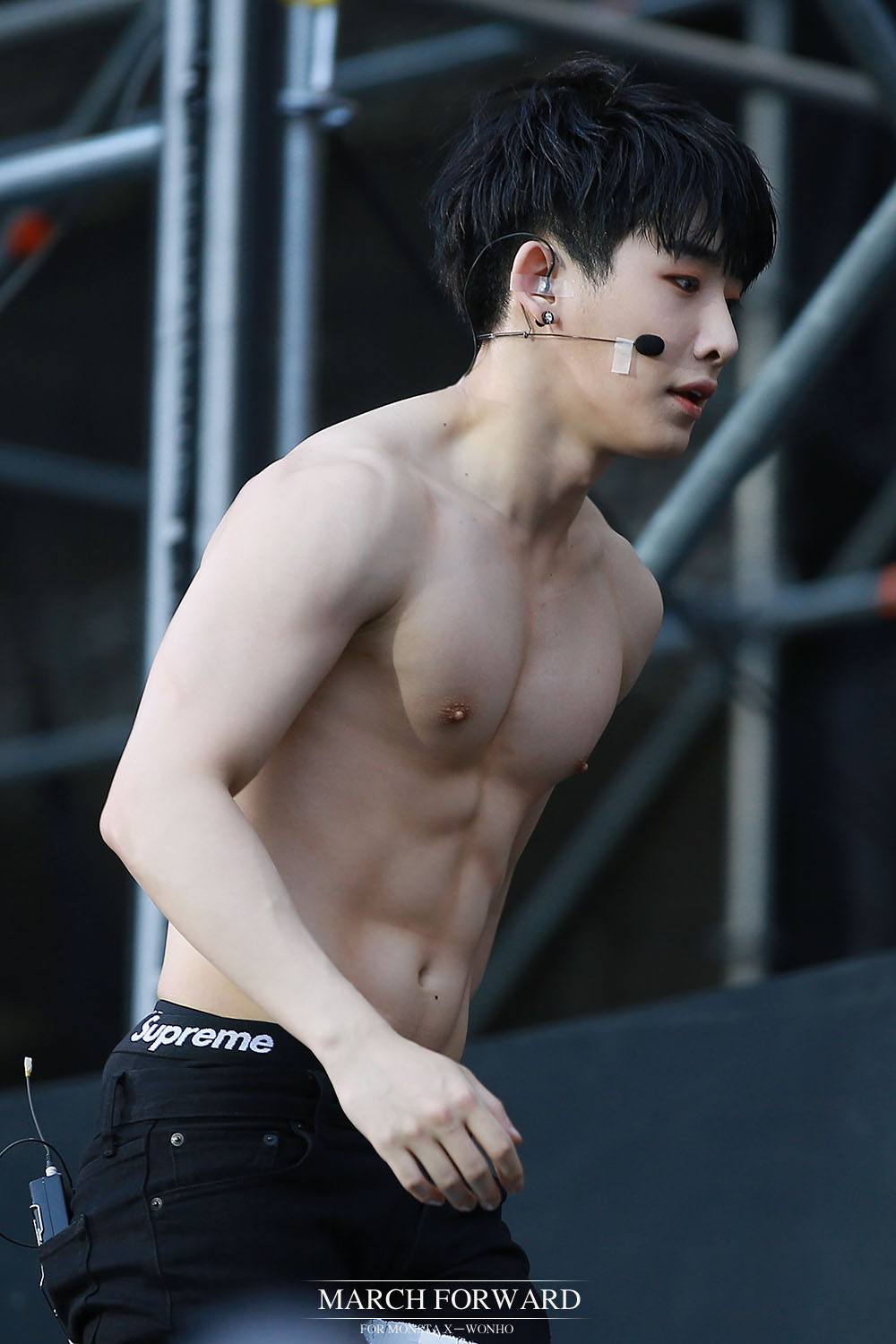 Many are suspecting that the photo came from his private Kakaotalk account and that the account must have been hacked.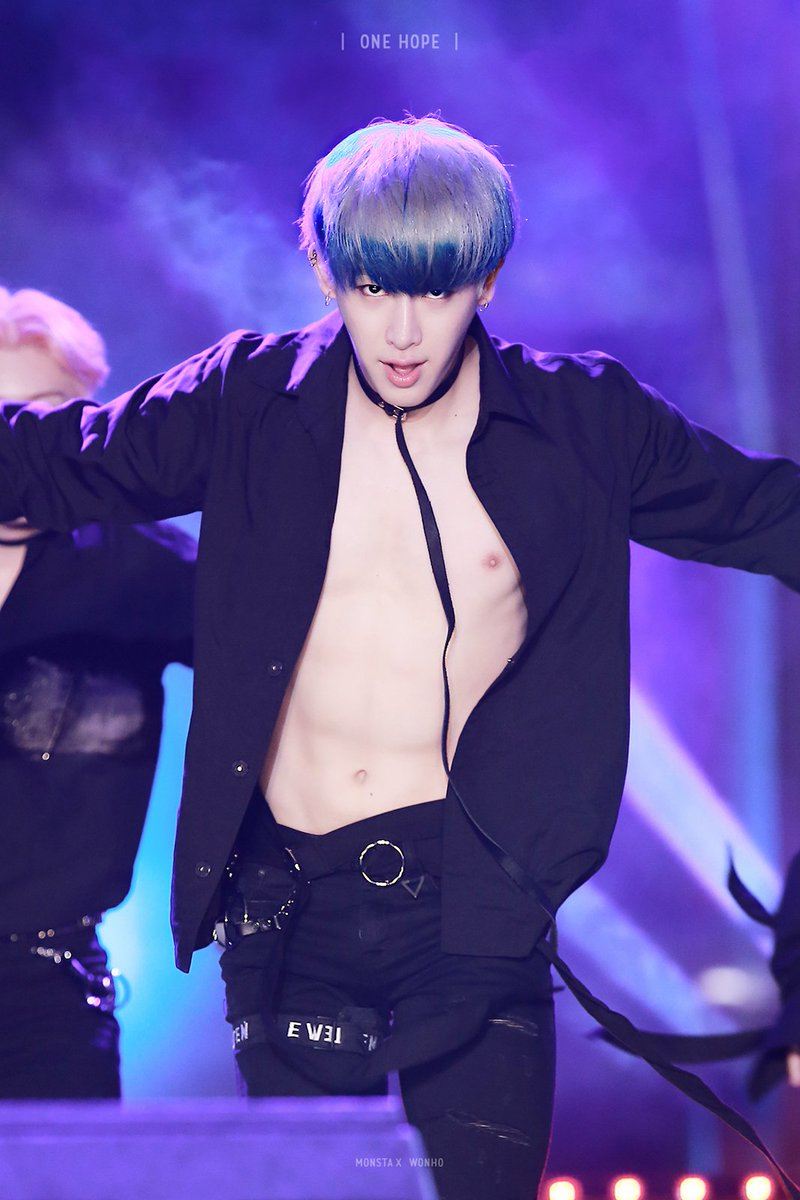 Share This Post