Moon Chae Won looks stunning in latest photoshoot
Moon Chae Won is back and she is more beautiful than ever, stunning fans with her beautiful skin during a recent photo shoot.
Actress Moon Chae Won recently became a model for the makeup and skincare brand SNP and featured in a recent photo shoot that amazed her fans. She has been in the acting industry since 2007; now 30, Chae Won is still showing no signs of aging.
The actress' most recent work was the drama Goodbye Mr. Black where she sported short, tomboyish hair. For her SNP photo shoot, she has grown her hair back again and went with a more traditional look.
Take a look: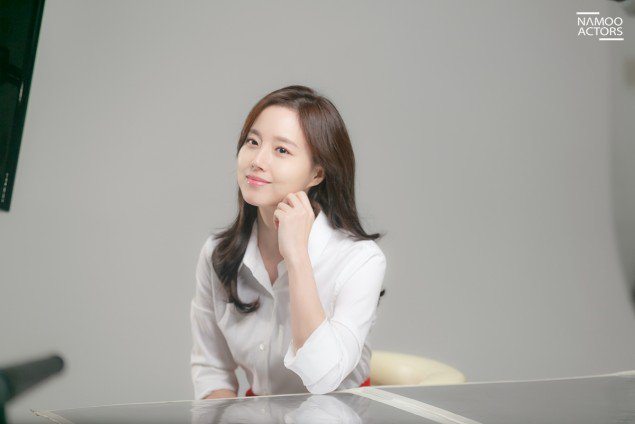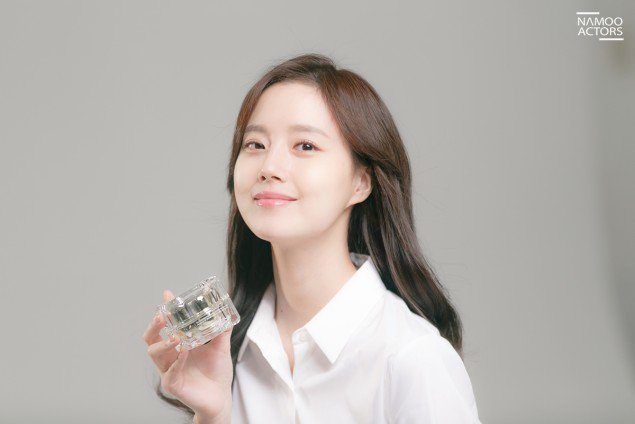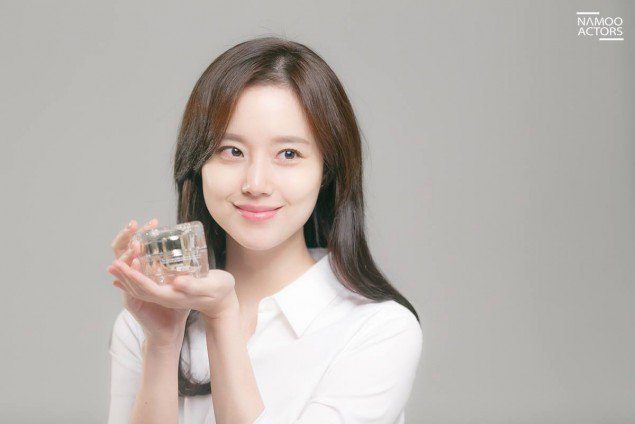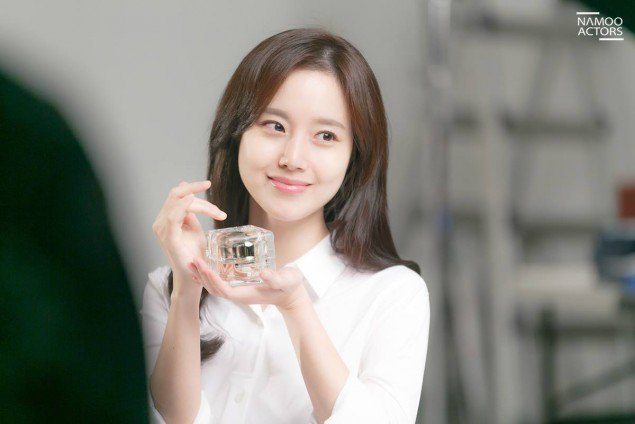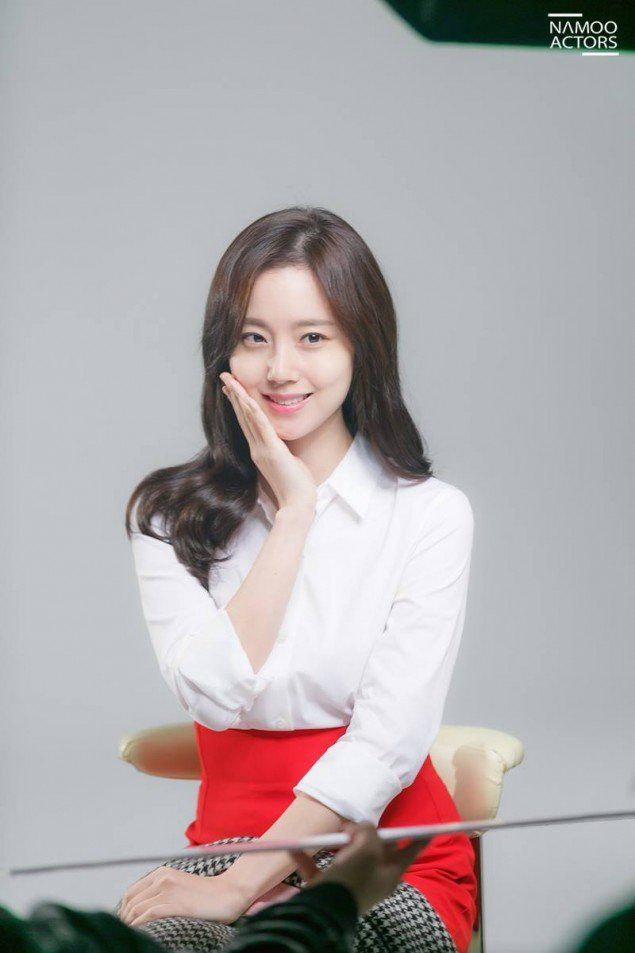 Share This Post