[★BREAKING] Moon Hyuna Is Getting Married This September
According to insiders, former Nine Muses member Moon Hyuna be getting married to her long-time boyfriend on September 3rd.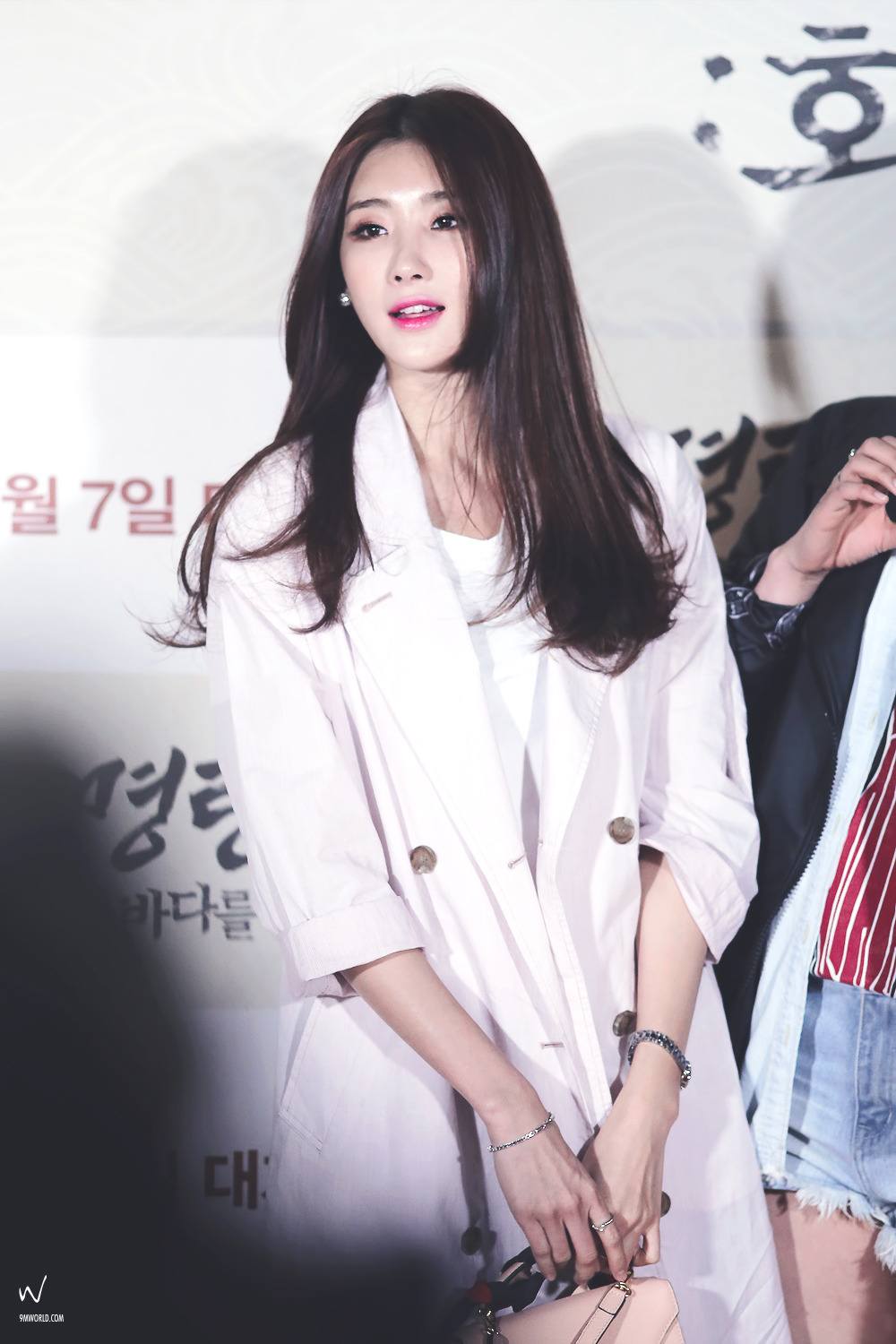 Her husband to be is reportedly 7 years older than her, and the two have decided to marry after a long relationship.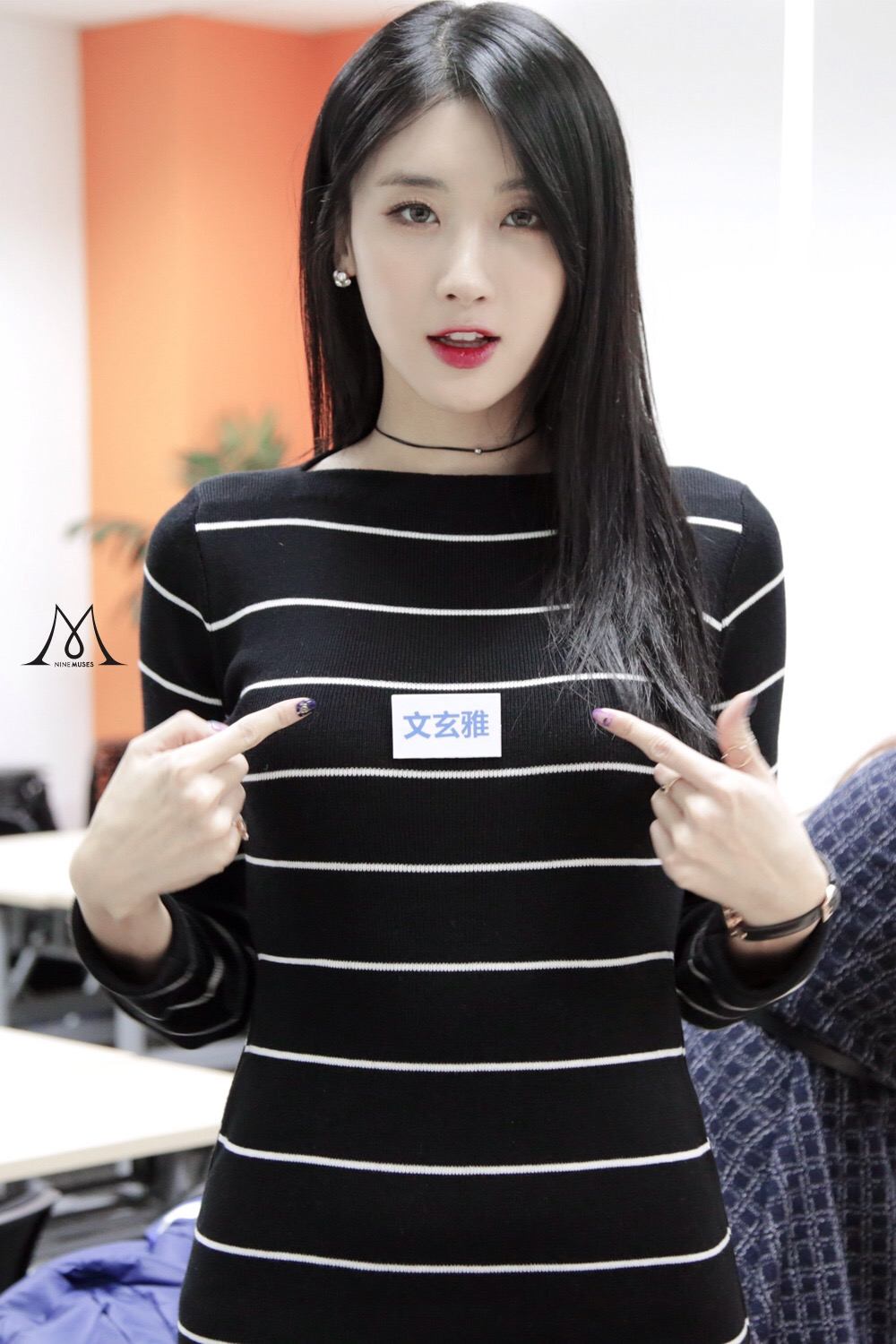 The couple will be holding a private ceremony in the Cheongdamdong district of Seoul.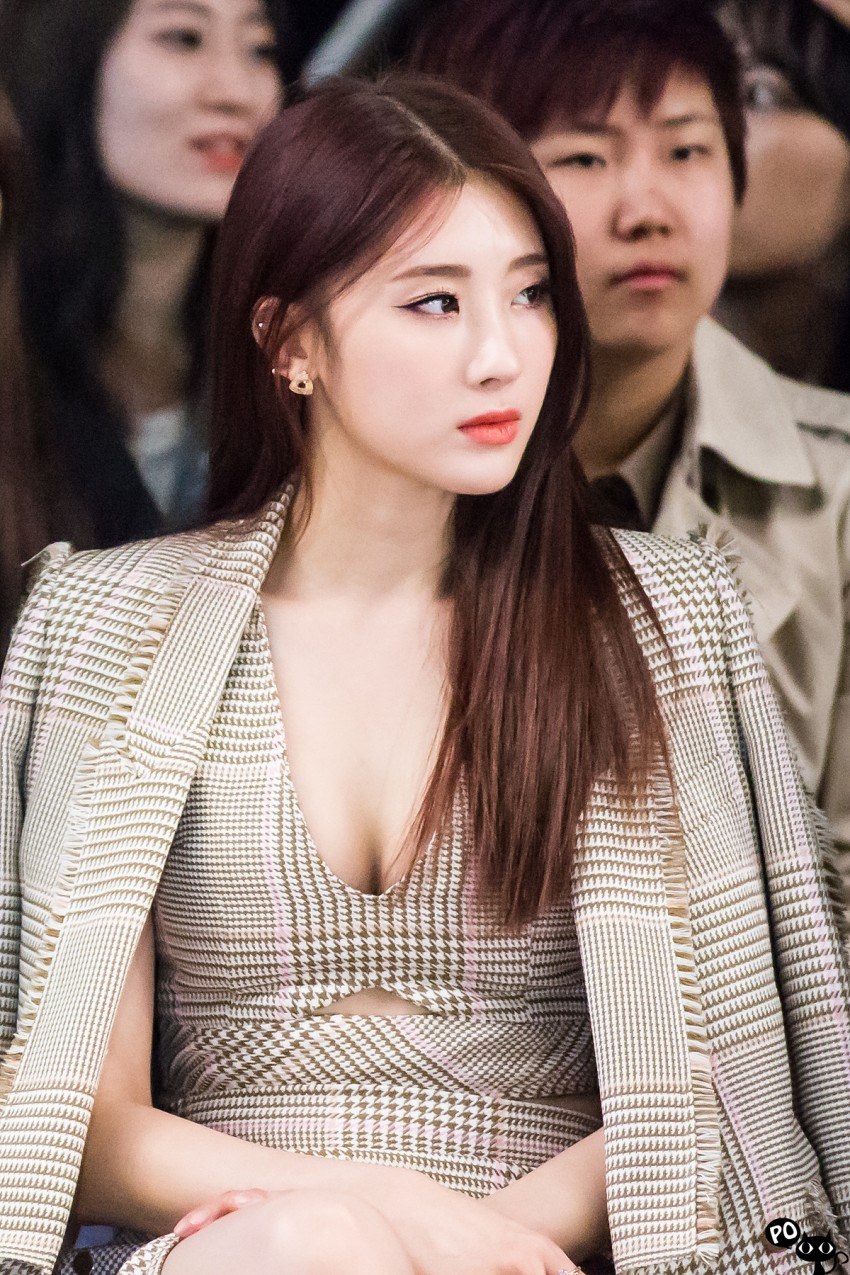 Both current and former Nine Muses members will reportedly be attending the wedding to congratulate her.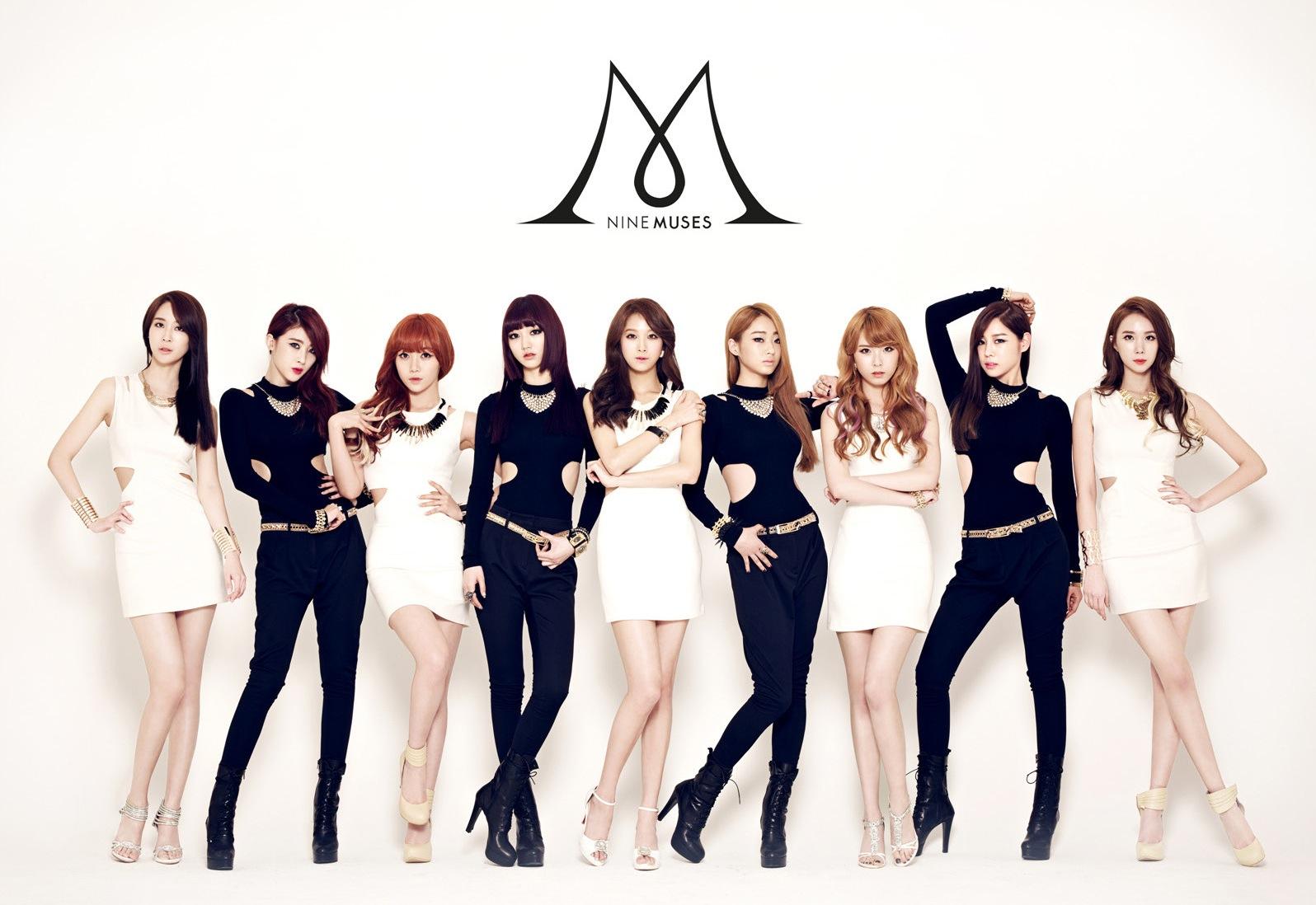 Moon Hyuna will be releasing a new song "Doong Doong" on August 11, which features former Nine Muses member Euaerin.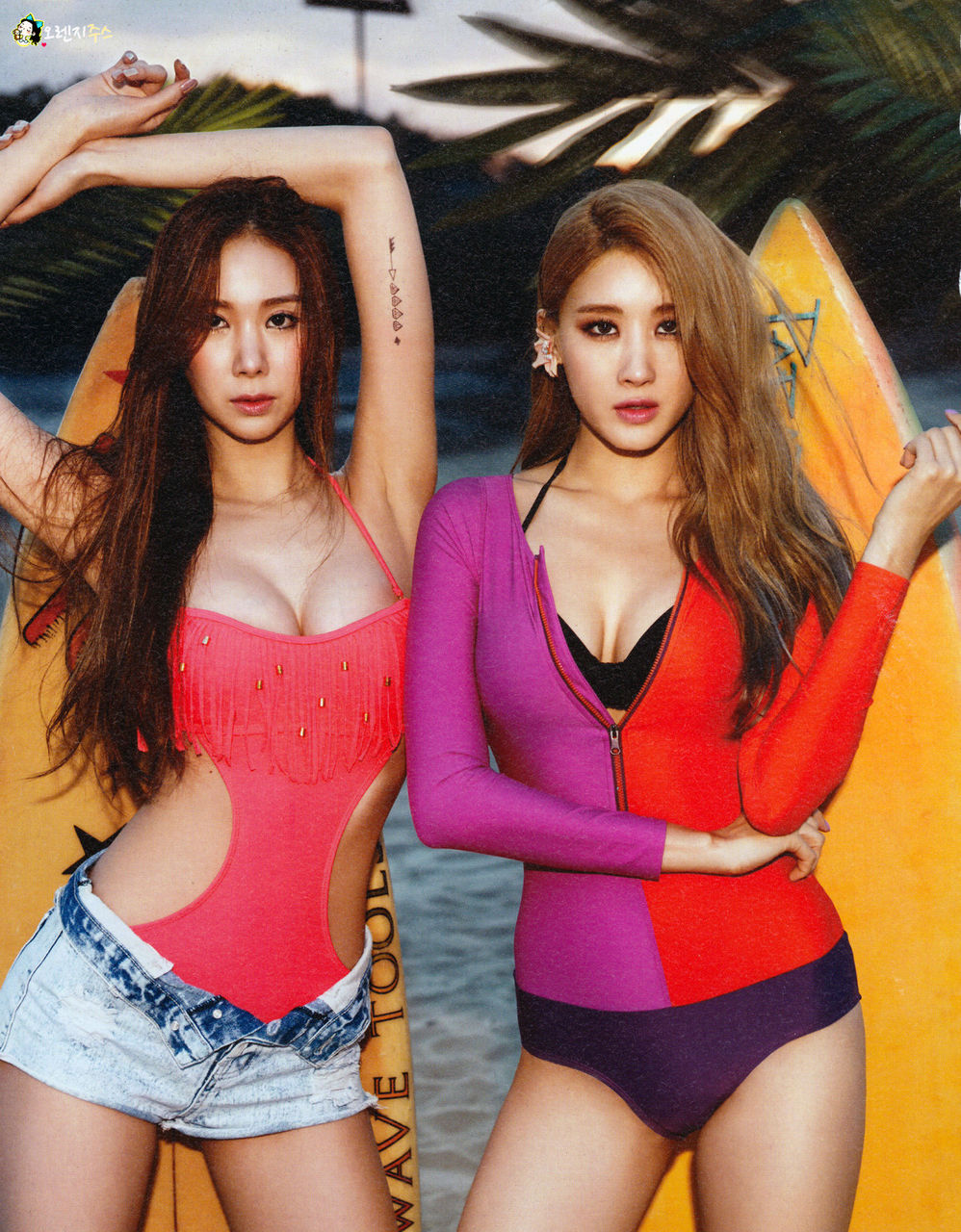 Moon Hyuna's agency Daynite Records has not released a response.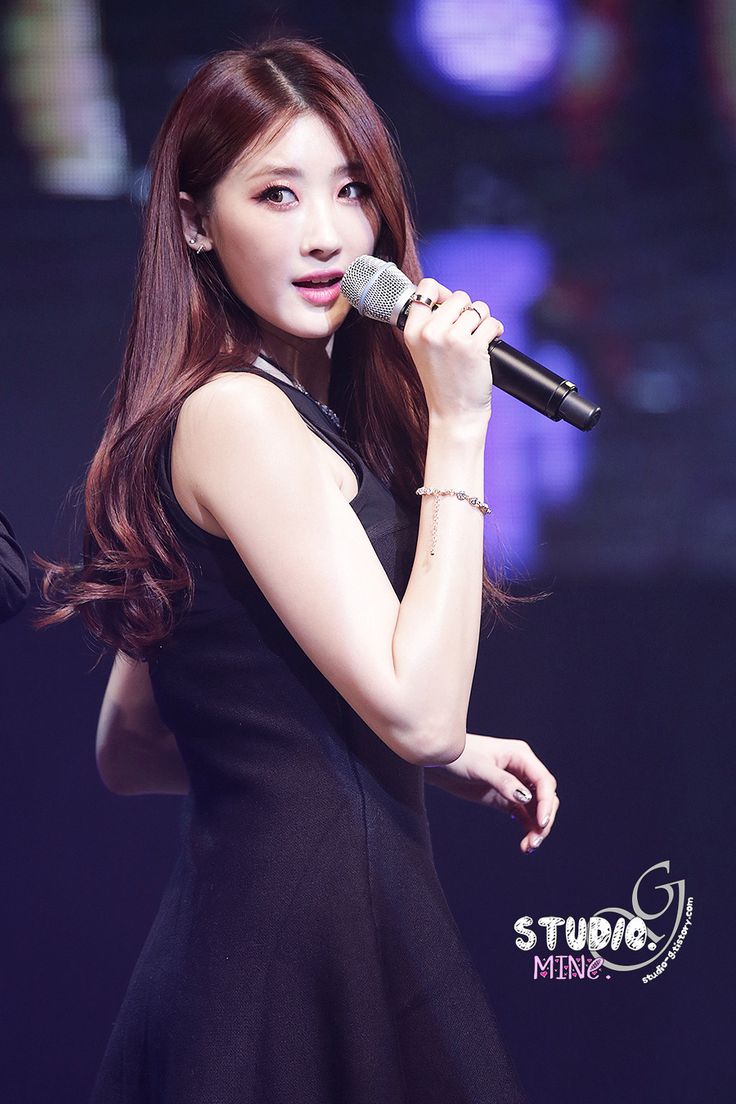 Source: TV Daily
Share This Post