Most popular male idol according to Korea's biggest female community
Korean females have voiced their opinions online and voted on the most popular male idols for 2016!
Starting with #20 in the rankings is EXO's unicorn, Lay with 94 points.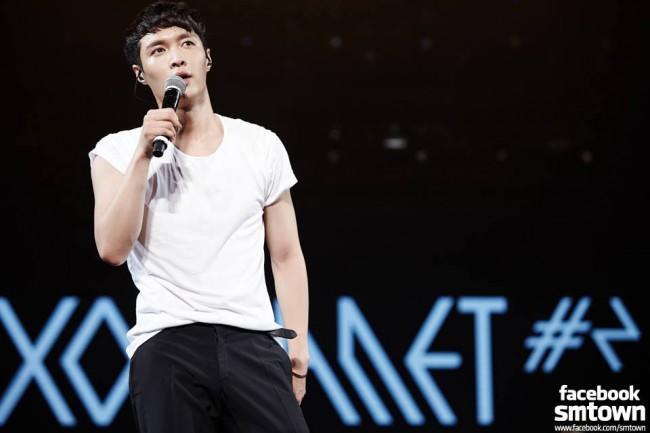 BTS' charismatic rapper Suga is #19 with 100 points.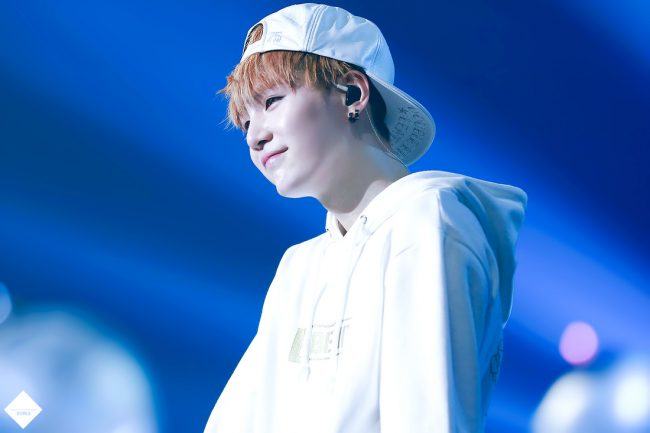 #18 NCT's Thai member Ten narrowly claims the slot with 105 votes.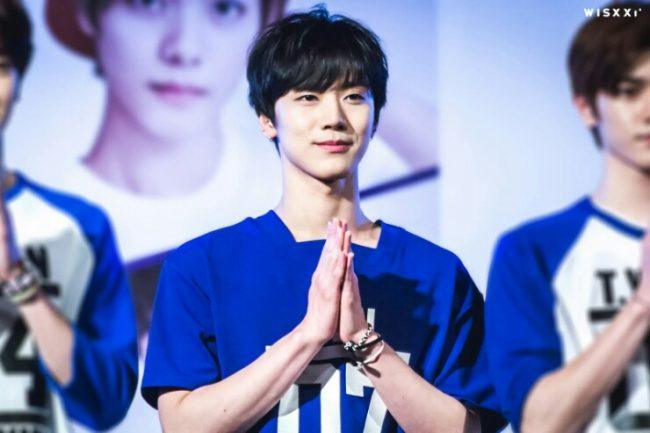 BTS' popularity continues to rise as V is #17 with 123 points.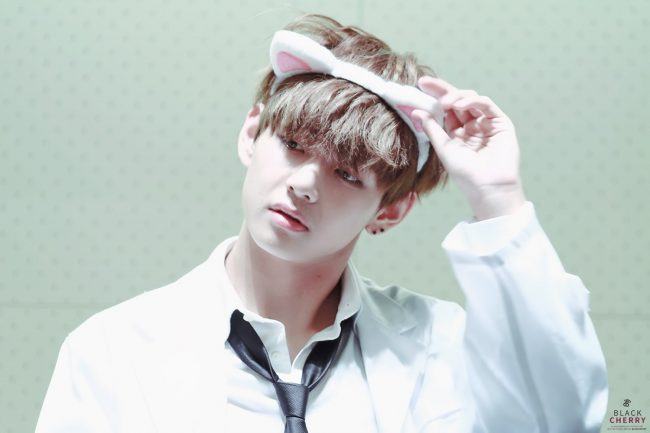 Barely ahead with 125 points, is Block B's leader and popular rapper Zico for #16.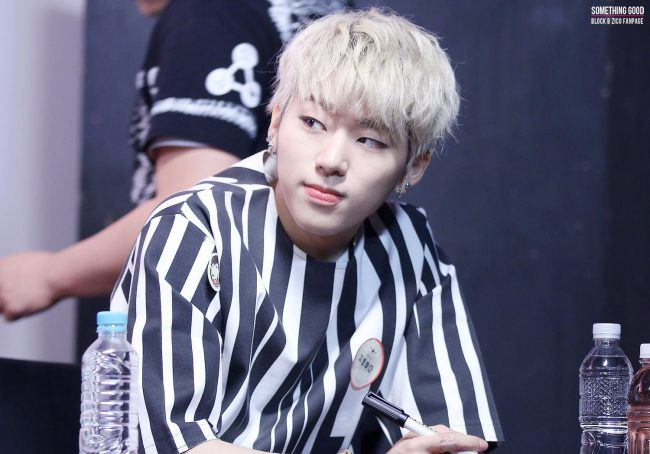 #15 is veteran idol Onew from SHINee, who garnered 128 votes.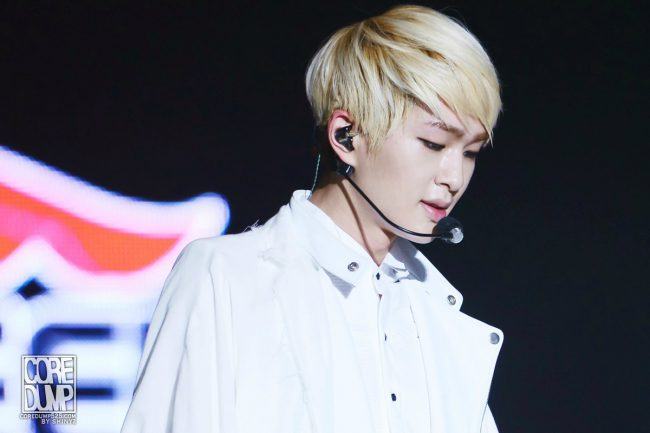 BTS continues to rise as Jimin is #14, creating a massive gap with 162 points.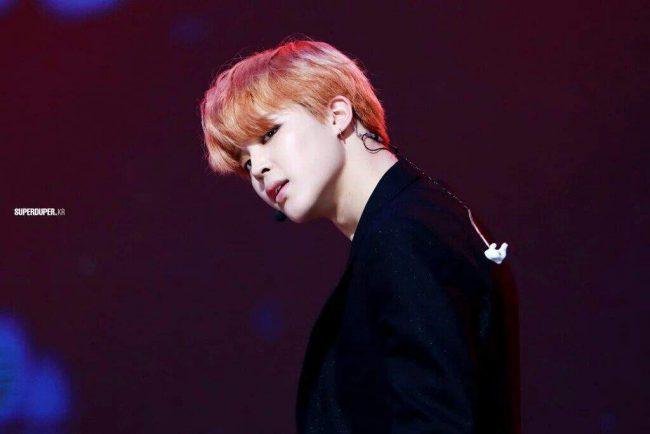 EXO finally makes a reappearance with Kai at #13 and 168 points awarded.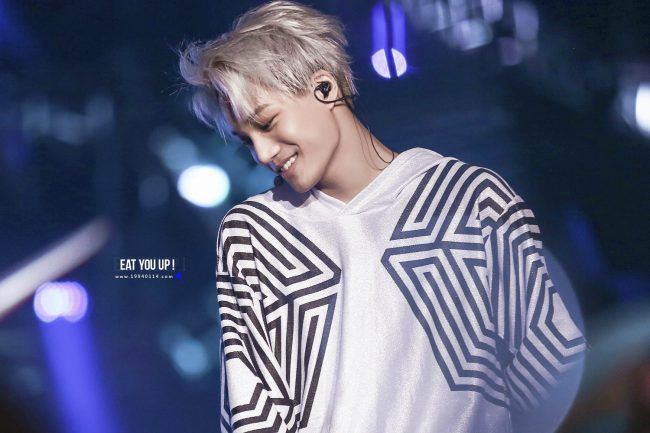 #12 is SHINee's maknae Taemin at 174 points.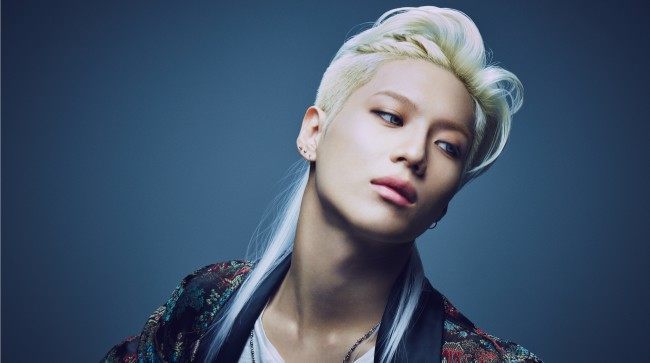 NCT's Jaehyun is #11, barely ahead of his labelmate with 176 votes.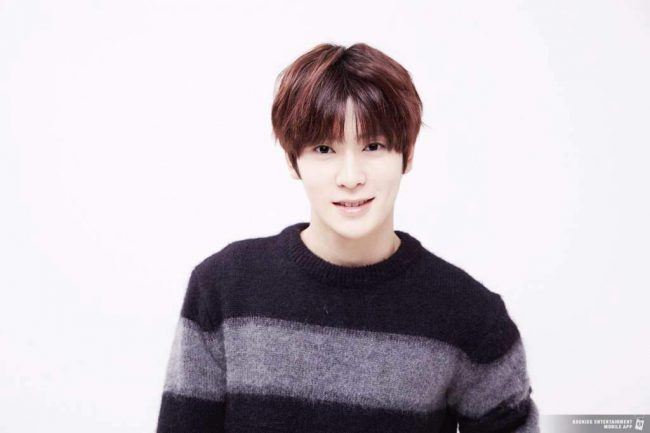 #10 is BTS' golden maknae Jungkook, who reached 204 votes.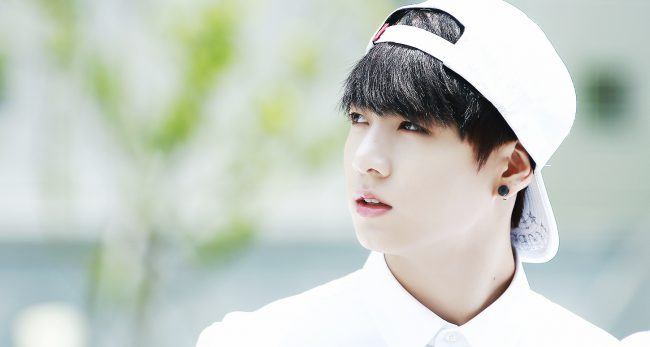 It is no surprise to see superstar G-Dragon from Big Bang on this list at #9 with 245 points.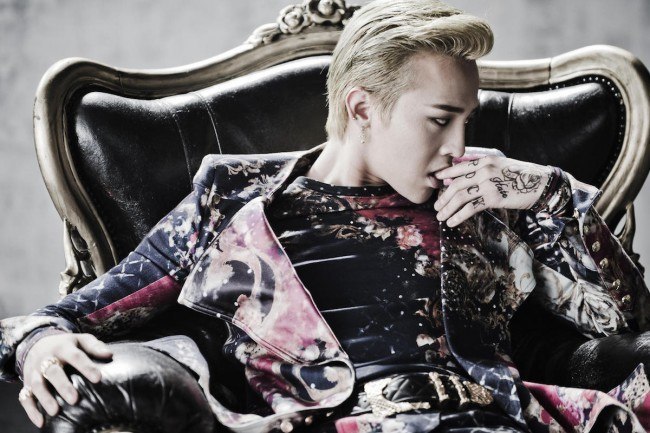 The ideal husband Eric Nam reached #8 with an astonishing 340 points.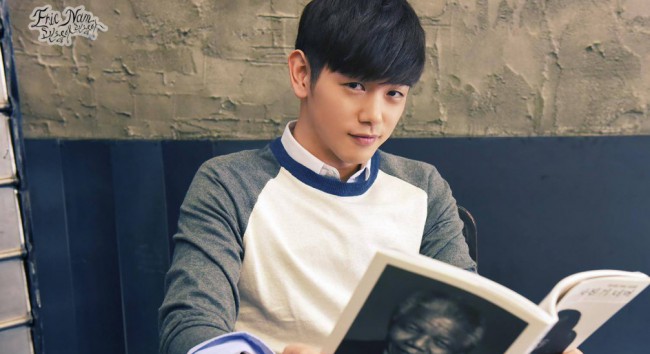 At #7 with 353 points, is EXO's happy virus Chanyeol.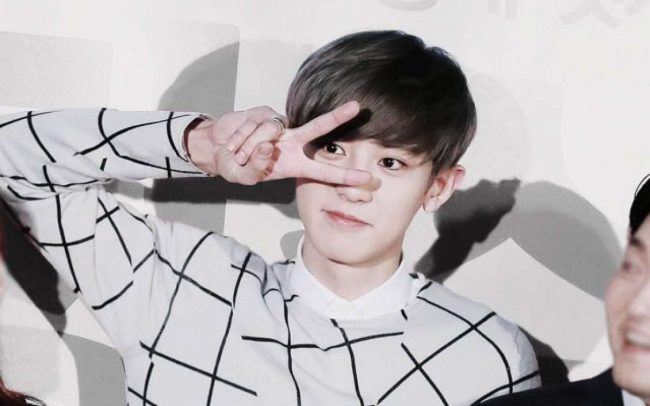 EXO's handsome leader Suho is #6, earning 382 points.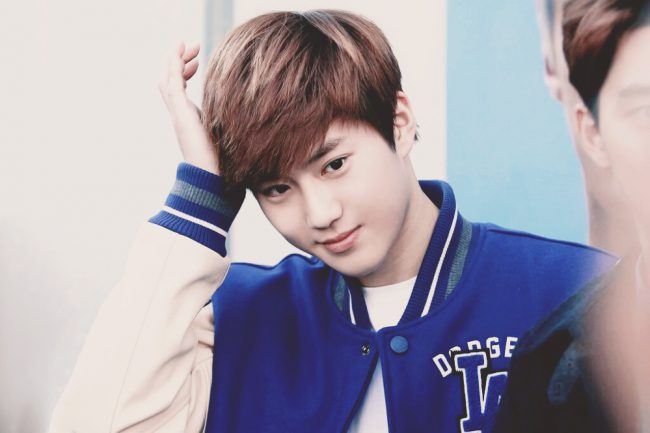 Baekhyun continues the EXO streak with him claiming #5 in popularity at 491 points.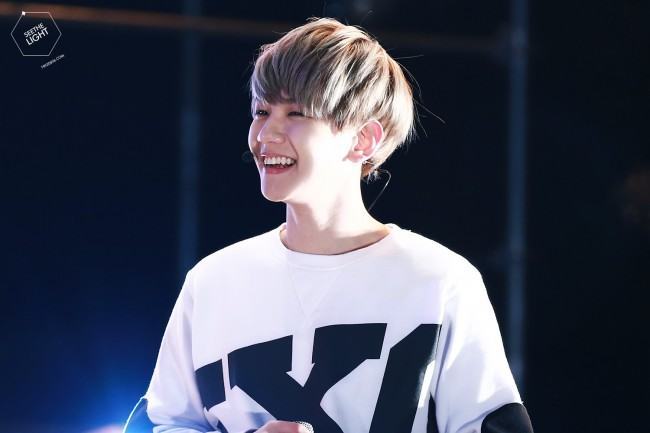 #4 is power vocalist D.O., capturing 513 votes.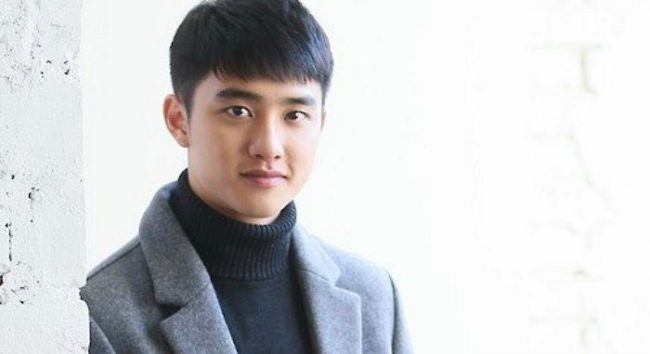 EXO is truly proving their popularity as Chen is ranked #3 with an impressive 640 points.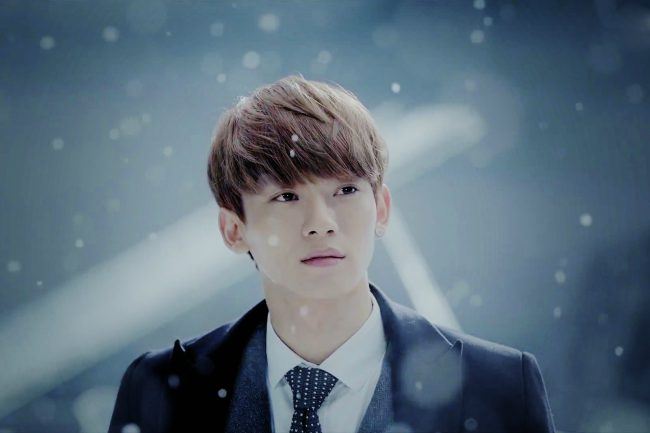 #2 with 729 points, will not be a surprise to anyone; EXO's Sehun is constantly praised for his visuals.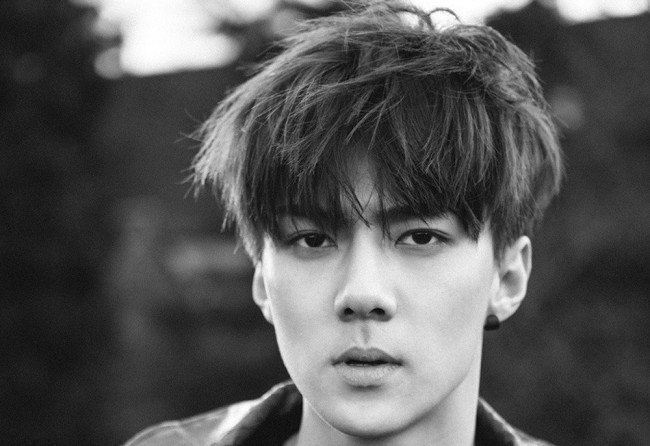 The most popular male idol, with 815 points is….
EXO's Xiumin!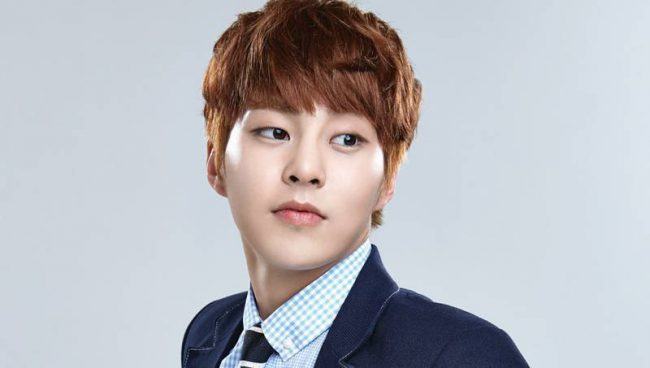 EXO certainly took the female community by storm, with members occupying the Top 5!
Were there any idols you were surprised to see excluded from this list?
Source: Instiz
Share This Post