Music experts choose the best vocalists among idol groups
Who is the best vocalist among idol groups? Several music experts came together and listed five idol singers from their own perspective.
On MBC's Sunday Night – King of Mask Singer, idols are being reevaluated for their talented singing abilities as there are many of them who sing exceptionally well. So which vocalists in idol groups do you recommend listening to?
The picks below do not reflect the opinions of Koreaboo, but do reflect the opinions of currently participating judges for King of Mask Singer PD Hyung Suk Kim, indie musician Pyun Suk Dan, pop music critic Yoon Ha Kim, and Ize editor-in-chief Myung Suk Kang, who have picked the best vocalists from their own perspectives.
The following text is directly translated by Koreaboo. It is not a ranked list and is simply a list in no particular order.
► Taeyeon has a beautiful female voice not forced to sound calm.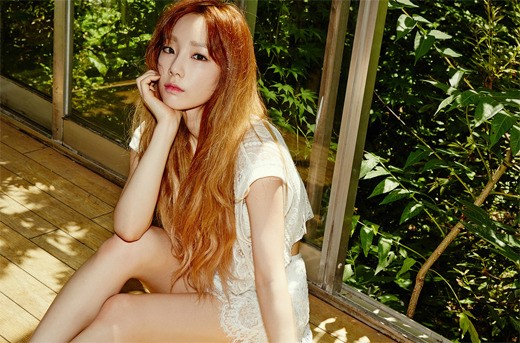 No vocalist can always sing the same. Depending on the circumstances, vocalists produce different results and therefore, the best vocalist is who you want to listen to at the moment; that is Taeyeon's feature in f(x) Amber's "Shake That Brass."
Taeyeon shows great control over her vocal range from soft to powerful and appeals as a feminine yet appropriately sexy individual who knows how to have fun and up the atmosphere. She comes off as a strong character by taking control of her voice and rhythm with power.
She also shows a balance between powerful and feminine through style and performance in TaeTiSeo's "Holler." She perfectly captures and balances the different types of feminine character that being in Girls' Generation requires. How great is she for showing feminine beauty without forcefully acting calm?
Written by Ize Editor-in-Chief Kang Myung Suk
► Onew has a captivating voice with a tone that spreads through one's body and mind.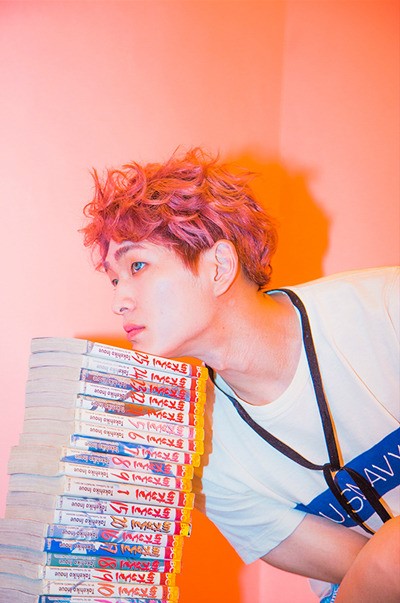 A tone that immediately changes the atmosphere is not something achieved through practice or hard work and, therefore, the tone is a more difficult way to classify an exceptional vocalist.
SHINee's Onew is one of those blessed vocalists with a gifted tone.
His voice shows charisma through its clarity and gentleness yet its biggest advantage is that it is quite high but does not lose the distinctive yet subtle differences in sound. His tone has the power to spread through and capture one's body and mind.
If you have not experienced Onew's gifted tone, then I recommend Boys Over Flowers' OST "Stand by Me" or the last song in SHINee's fourth mini-album Sherlock called "Honesty." You will fall for Onew's charm once you detect how his tone spreads through and clears your mind.
Written by pop music critic Kim Yoon Ha
► Yang Yoseob is a vocalist whose voice solely makes the concept of the song disappear.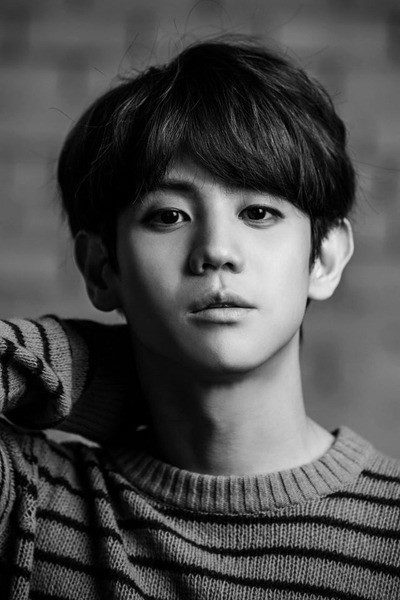 MBC's Sunday Night- King of Masked Singer has shockingly shown how talented idol singers actually are. Idols' costumes and dances tend to take attention away from their singing abilities as their visual aspects are highly emphasized.
If I were to recommend a vocalist who makes these visual concepts disappear through singing, it would be BEAST's Yang Yoseob.
A few years back, Yoseob sang a song I wrote for My Princess' OST, "Cherish that Person." I thought he was just a pretty boy, but he turned out to sing so beautifully. His tone expressed freely regardless of the genre as well as his sound and breathing were exceptional.
He quickly adjusted to the vocal style that I desired, which cannot be done by any artist. Idols must have the complete package of singing, dancing, and looks, yet Yang Yoseob made me think that I should carefully and closely produce music in a way that emphasizes the singing aspect of the package.
Written by producer and composer Hyung Suk Kim
► AOA's Choa completes the identity of the group.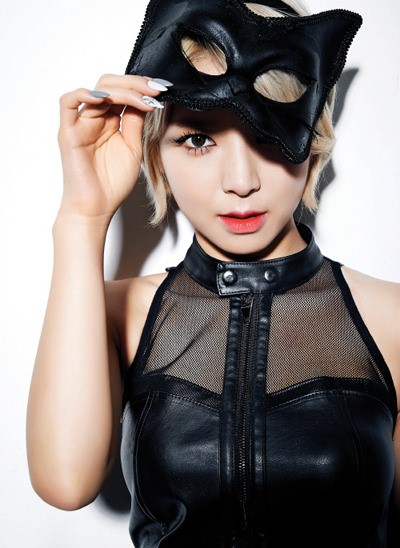 The basis for what makes an excellent vocalist differs, but in my opinion, a good vocalist has superior understanding of the song overall, performs the assigned role with dedication and commitment, and often times extends beyond the composer's intentions to perform better. In addition, if you are an idol, you must sing dance pop music well as most idols must perform to dance pop music.
According to these qualifications, AOA's Choa is a great vocalist.
She sings covers of other artists and performs in collaborative FNC concerts in the style of rock music so, therefore, it is not difficult to call her a good vocalist. However, what makes her stand out as a great vocalist can be detected in her recordings with her group AOA.
Simply speaking, her voice has color. She has a special voice that combines an element of huskiness and an element of cuteness that resembles the sound of a cat, which decorates the whole package of AOA's music. There are not many vocalists that complete the sound and look of an idol group yet Choa is one of them. She does it so naturally and charismatically.
Written by musician Dan Pyun Sun
► BIGBANG Taeyang has extravagant qualities not found among other idols.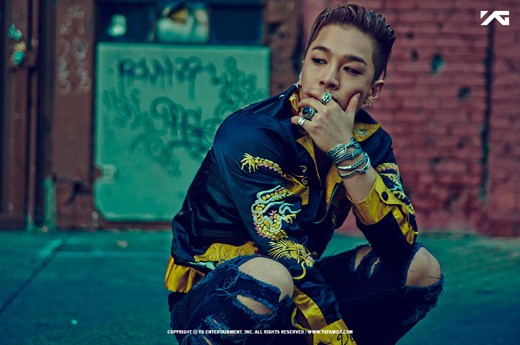 A common criticism of Taeyang is that he has a good voice but does not have exceptional vocals. In terms of vocal range, tone depth, and techniques, Taeyang may be a lower-tier vocalist compared to vocalists such as Xia Junsu.
However, in being a great singer, one's own unique color of singing is more fundamental than vocals and techniques and Taeyang is a true example of such vocalist.
Despite his limited vocal range and depth, he goes back and forth between his nasal and head voices to convey his type of R&B music. His style resembles black or soul music that is rare among other idols, which acts as Taeyang's unique and extravagant quality.
Taeyang is also more unique in possessing this quality compared to other similar artists, such as Jay Park and Kim Jo Han, as they are not natively Korean like Taeyang. As shown in "Eyes, Nose, Lips," Taeyang's vocals are warm, deep, and sensitive, which tend to be overlooked by music critics.
Written by pop music critic Kim Young Dae
Source: Ize
Share This Post