Musical Actress Song Nam Young, wife of Kim Jae Bum, Dies Of Cancer
Musical actress and wife of famous rock ballad singer, Song Nam Young, has passed away.
On June 12 musical actress, Song Nam Young, died of thyroid cancer at the age of 44 (western age). She had been receiving treatment for her condition but the disease later spread to her liver, stomach, and womb. Song Nam Young was diagnosed with thyroid cancer in 2011 and got treated with chemotherapy and surgery.
News of her condition got revealed to the public back in September 2011 when her husband, Yim Jae Bum, wrote a message to his fan café stating that his wife was struggling with cancer.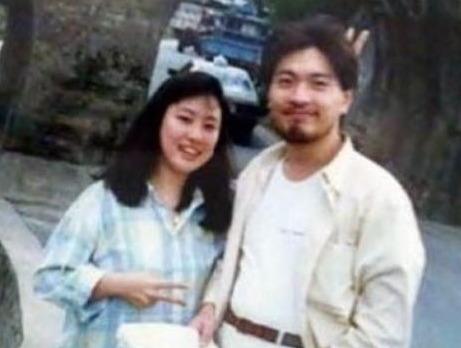 In the same year, Yim Jae Bum moved the viewers of MBC's I Am a Singer with the touching story of his ailing loved one. Later, it was revealed that he participated in the show to help support her medical fees. After the show, the rock star went on hiatus to take care of his wife.
Song Nam Young was a graduate of the Seoul National University of Fine Arts with a degree in acting and she starred in musicals such as The Last Empress, Fame, Hard Rock Café and the film Mago. The couple married in 2001 and have one daughter.
Our thoughts are with their family and friends.
Source: The Korea Times, It News 24
Share This Post