MUSICXKITCHEN by Kang Leo releases teaser for episode featuring Soyou x Junggigo and Hyorin x Jooyoung
On December 16th, 1theK released a surprise teaser for an upcoming "blockbuster collaboration." The video teaser introduces a new 1theK show that combines both music and cooking!
Titled, MUSICXKITCHEN by Kang Leo, the first episode is set to air on December 17th at 12PM KST. In the preview, top chef Kang Leo and Sunny Hill's Seungah are first to hint at the concept of the new show. Guests on MUSICXKITCHEN will be collaborating to make dishes that exemplify each team's title track!
December 17th's episode will feature two duos that took over the charts this year – Soyou x Junggigo and Hyorin x Jooyoung! Soyou and Junggigo will be cooking to try and create a dish that illustrates their hit title track, "SOME." Meanwhile, Hyorin and Jooyoung will be competing to cook a dish that symbolizes their own hit track, "Erase."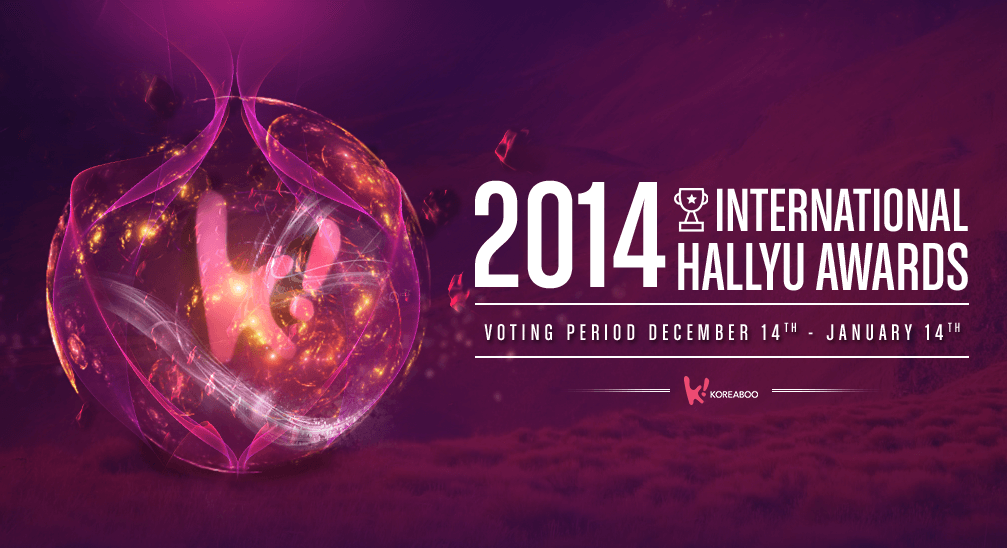 Share This Post