N.Sonic members go off the grid following their Japanese schedule
Male group N.Sonic shocked fans by suddenly disappearing from the public after May 9th, missing all of their events that were scheduled since then. 
According to industry experts, the group returned to Korea on May 9th following their concert in Japan, but suddenly cut off all forms of communications with their agency C2K Entertainment. Since returning to Korea, the members reportedly didn't show up to any of their scheduled events, including television broadcasts and a fan meeting for group leader J.Heart.
C2K Entertainment has been unable to reach the group members since they went off the grid, but have received notice from their attorney requesting for the termination of their contracts. Since news broke about their status, C2K Entertainment addressed the public with an official statement regarding N.Sonic.
'
Hello this is N.Sonic's company C2K Entertainment.
We are very sorry to come bearing such unfortunate news and are also worried that the fans maybe worried from hearing this news.
As things stand right now, we have been unable to make contact with any of the N.Sonic members since their Japanese concert schedule ended.  We have attempted to make contact with them for their fanmeeting, and other broadcast schedules, but could not and have had to cancel all thse events. We apologize to all Super Sonic fans and those who cheer for them. We are still attempting to make contact with the members and will try our best to solve this problem We are very sorry to worry you. Thank you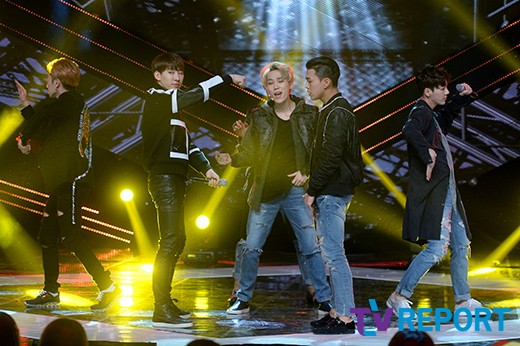 Source: TV Report
Share This Post