Nam Taehyun Has Lost His Cat
Nam Taehyun has turned to social media to find his lost cat.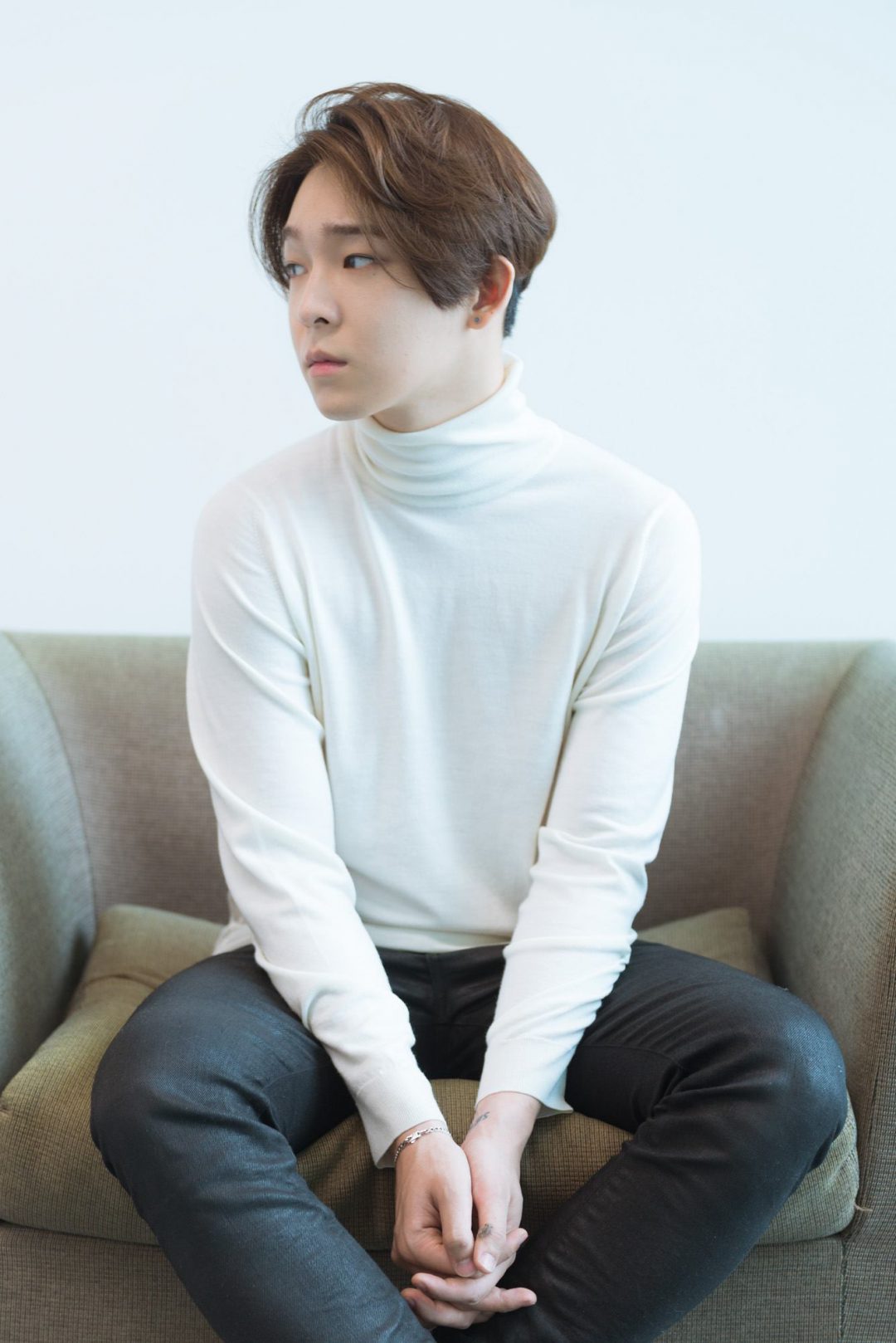 Taehyun has lost his cat, Bali, and is offering a reward for his return.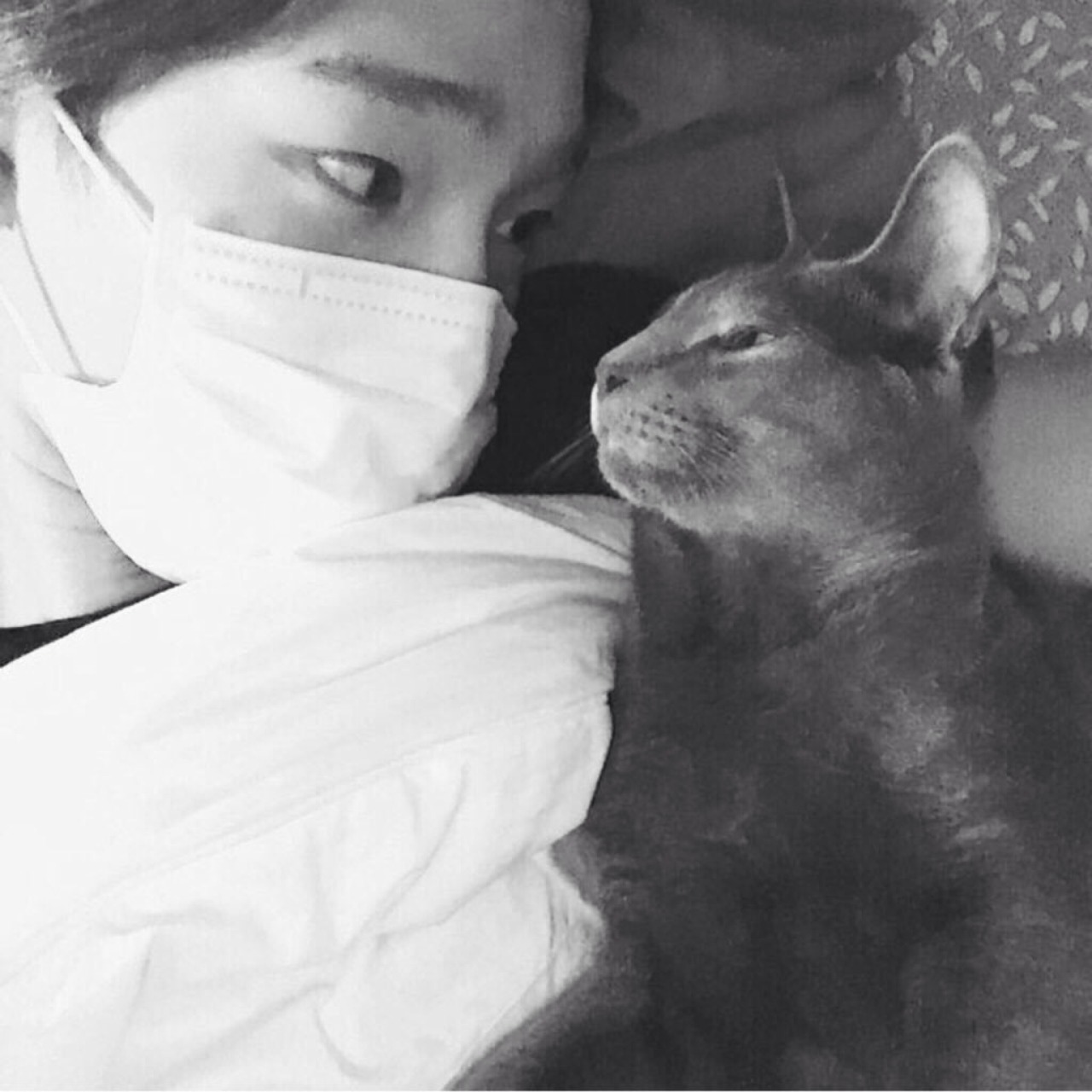 The singer posted a flyer on his Instagram account, requesting help. 
In the post, he described the cat as a Russian Blue male who scares easily.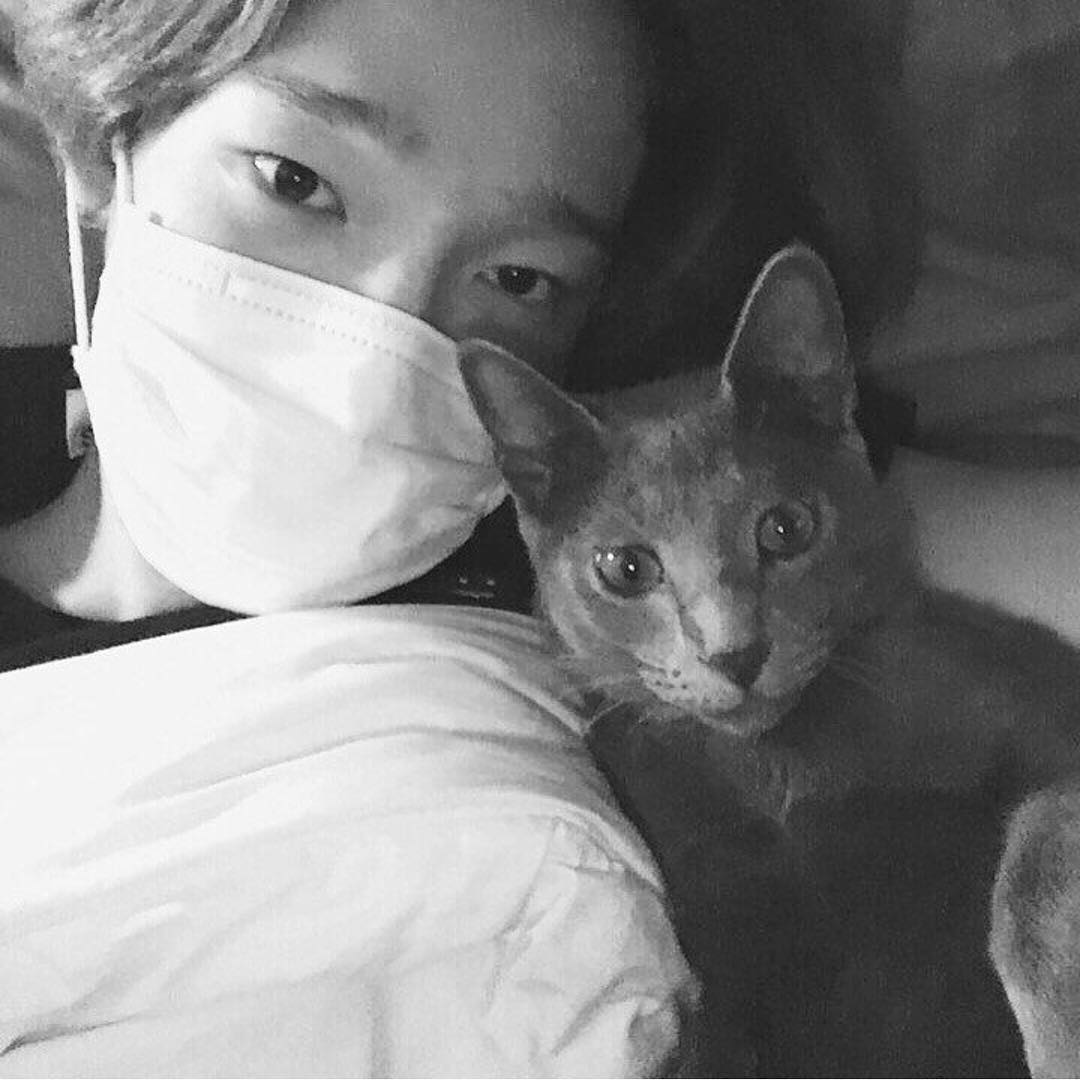 He included his manager's number in the post and offered a $1,000 (1 million won) reward to the finder.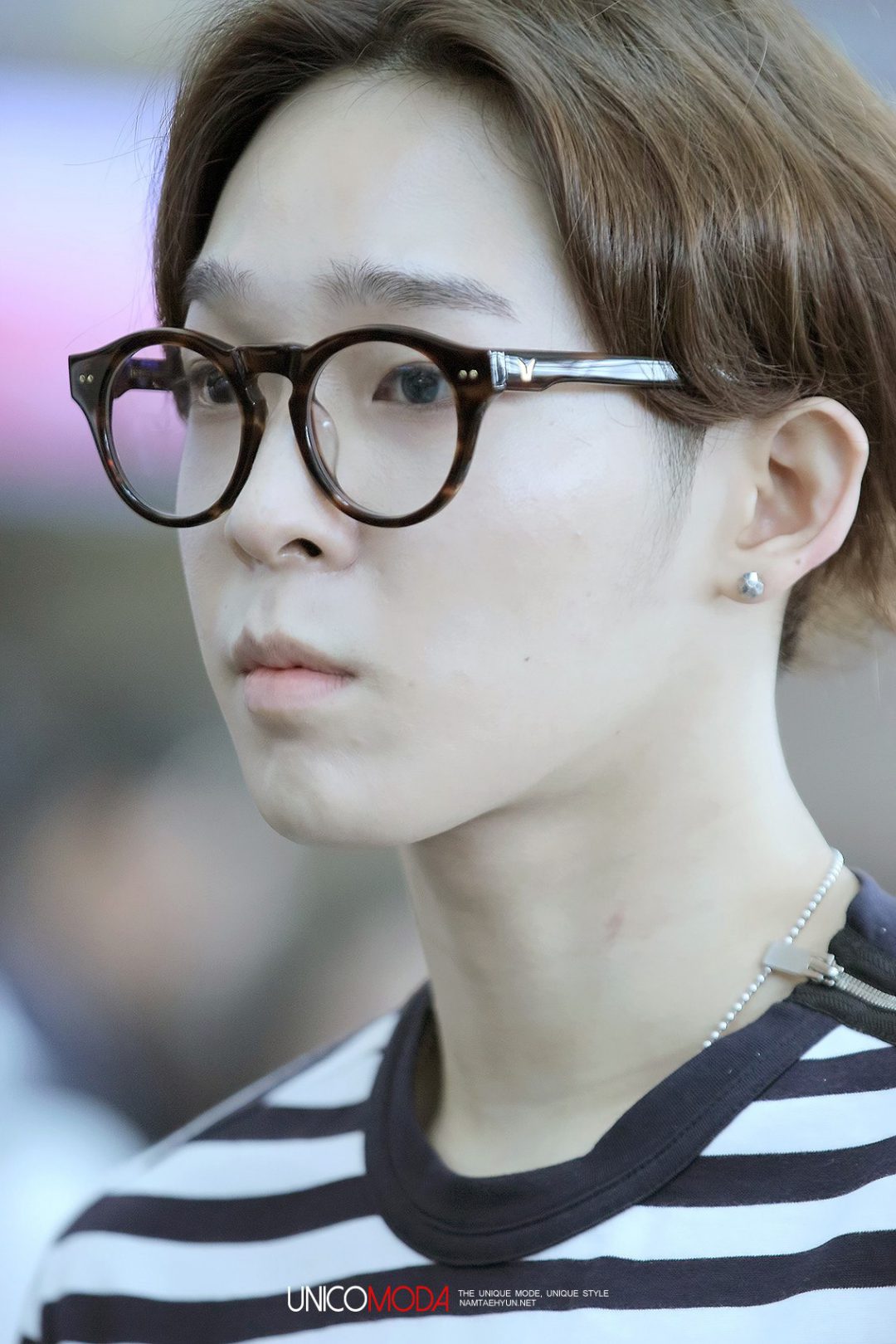 Nam Taehyun is a cat lover, and requests this matter be taken seriously in hope for Bali's return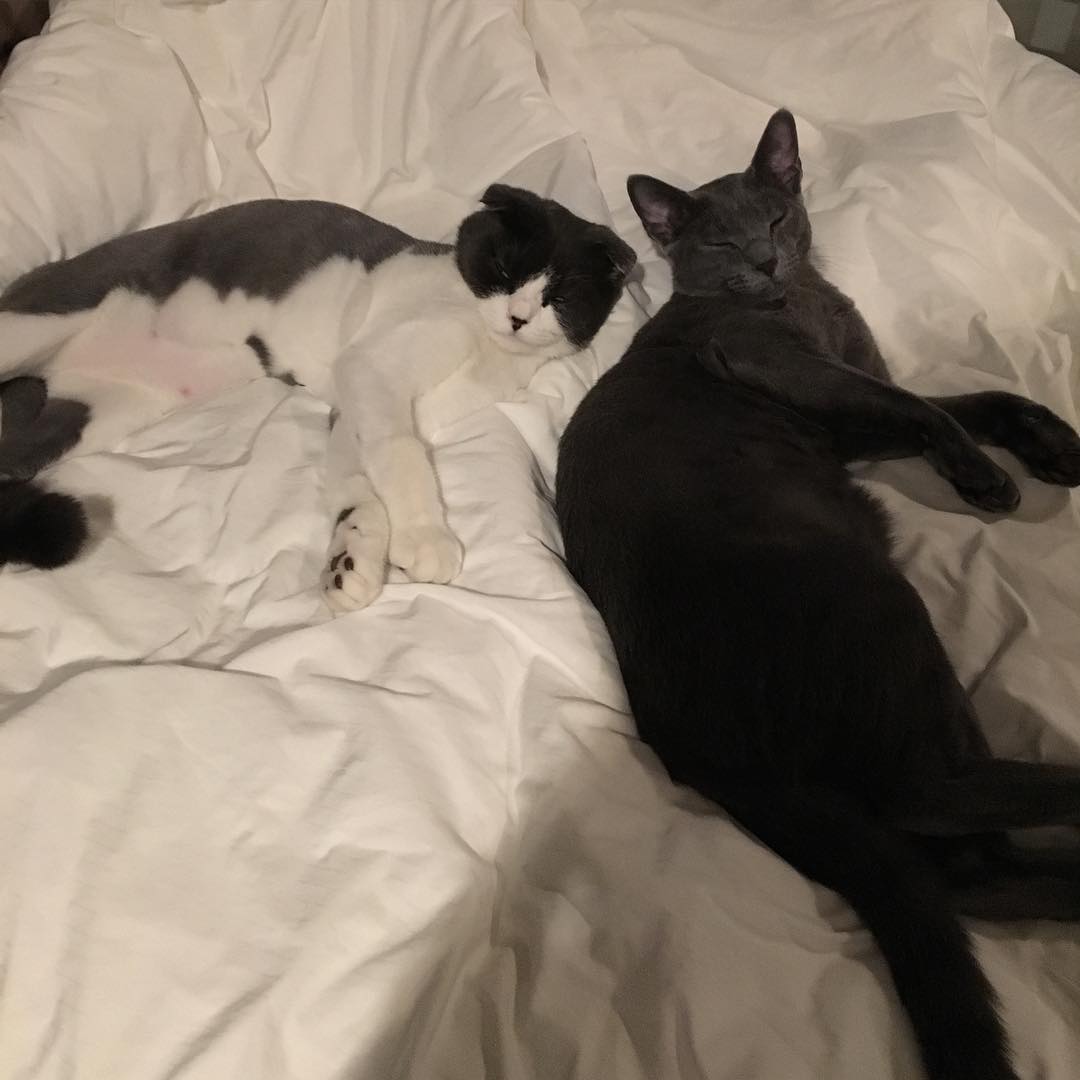 Share This Post