Nam Taehyun Speaks Up About Suffering From Bipolar Disorder
Nam Taehyun recently broadcast his third radio program with Casper Radio on V Live.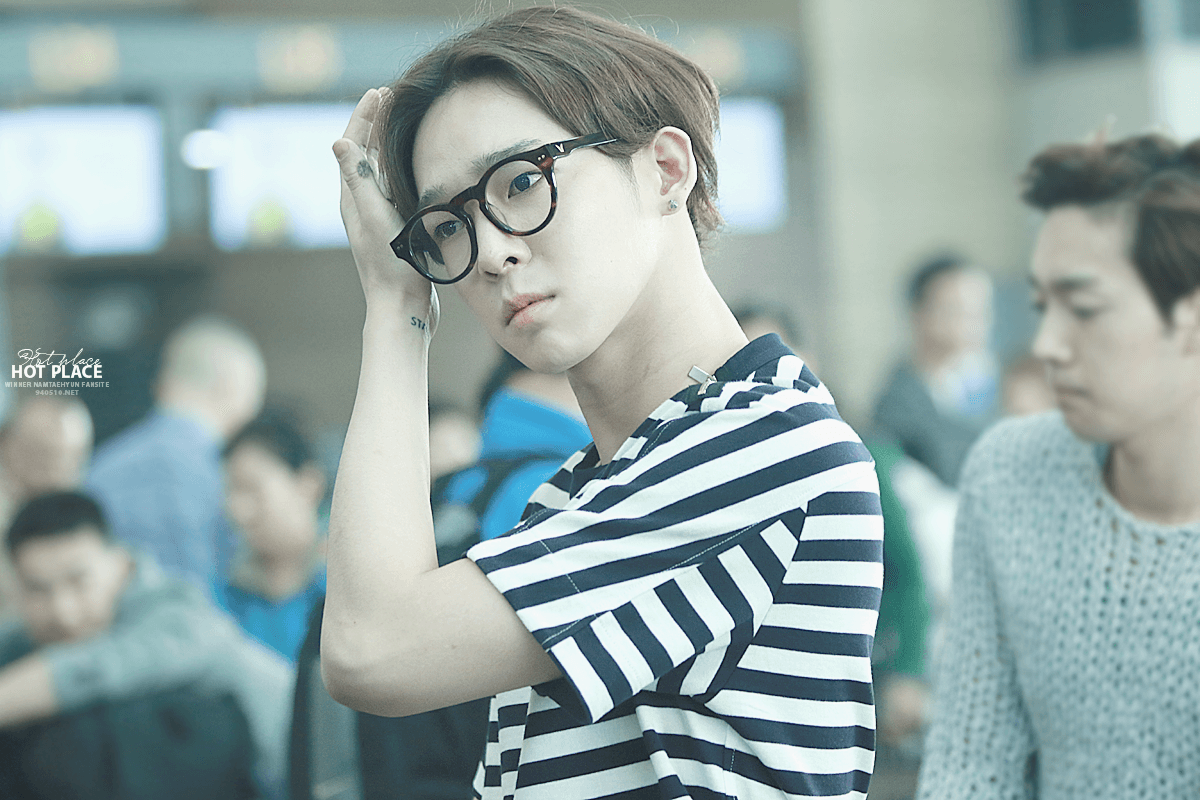 In his broadcast, he read his viewers comments and answered their questions, but one comment grabbed his attention.
A viewer told Nam Taehyun that she was suffering from insomnia and depression.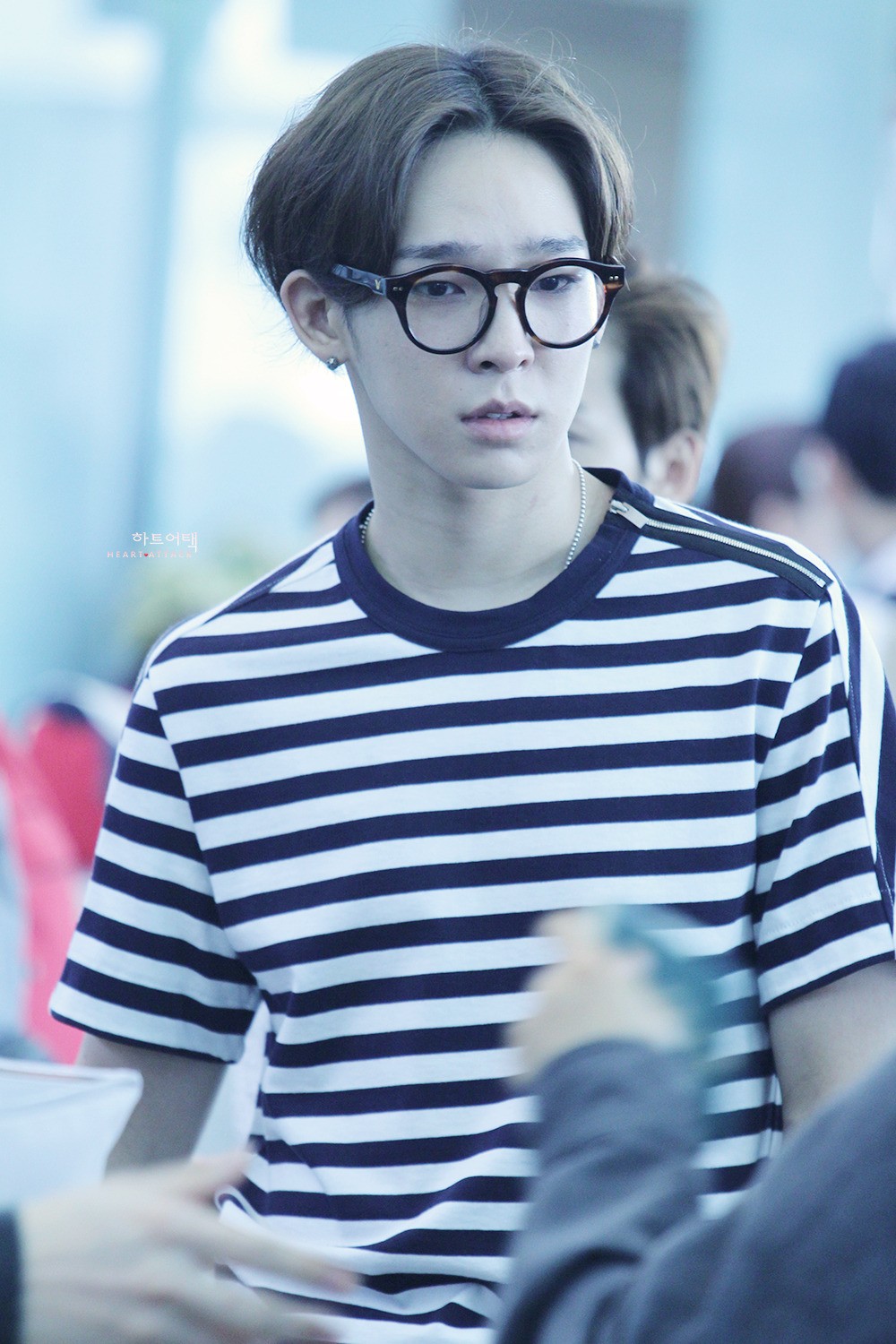 In response, Nam Taehyun openly revealed that he was also suffering from insomnia and bipolar disorder.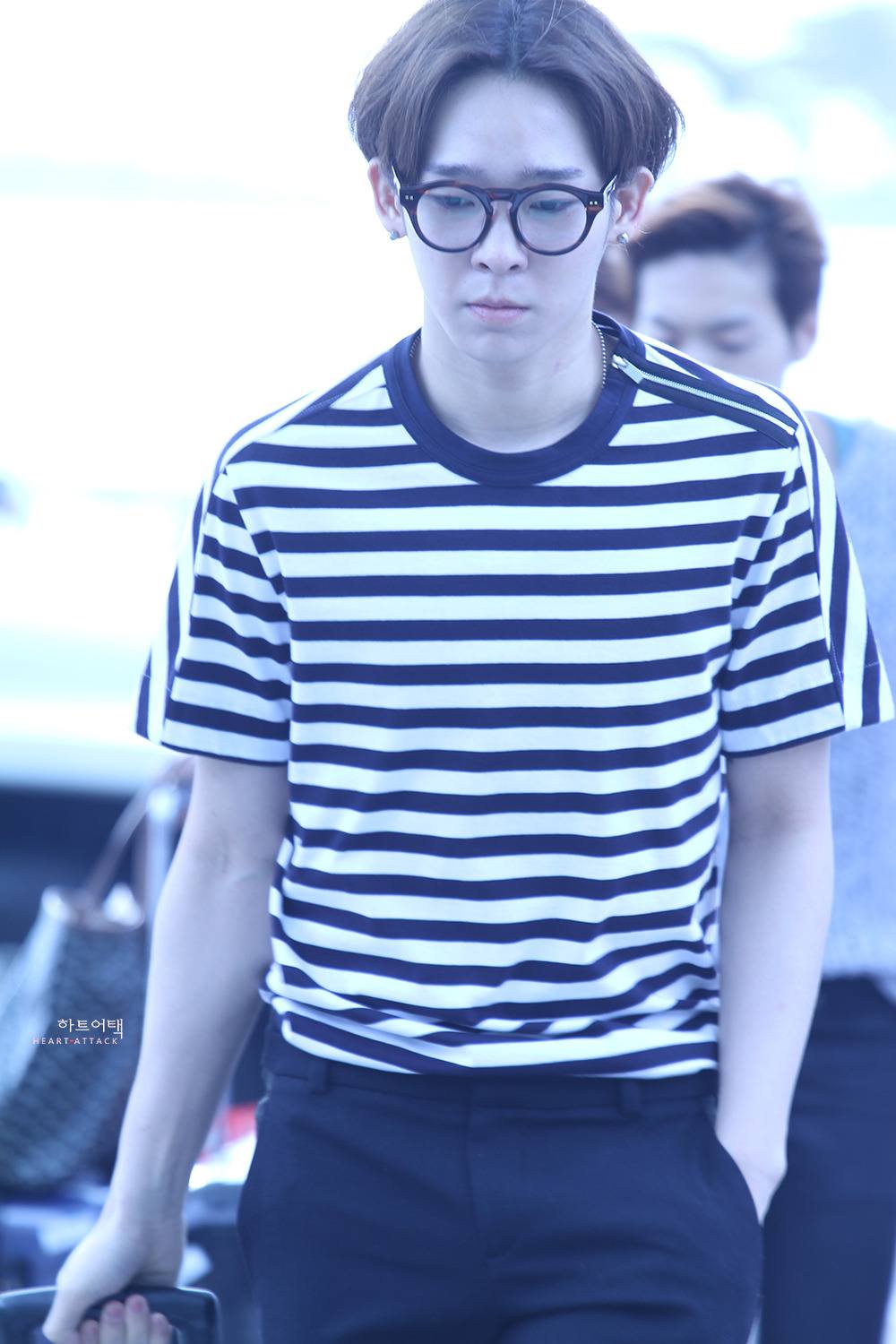 "I have insomnia, and I have bipolar disorder rather than depression, and I also have trouble managing my anger.

So right now, I'm receiving consultations and treatment.

I believe you can also overcome these disorders.

I want to overcome them, too."

— Nam Taehyun
We applaud Nam Taehyun for the courage he had to openly talk about his psychological disorders.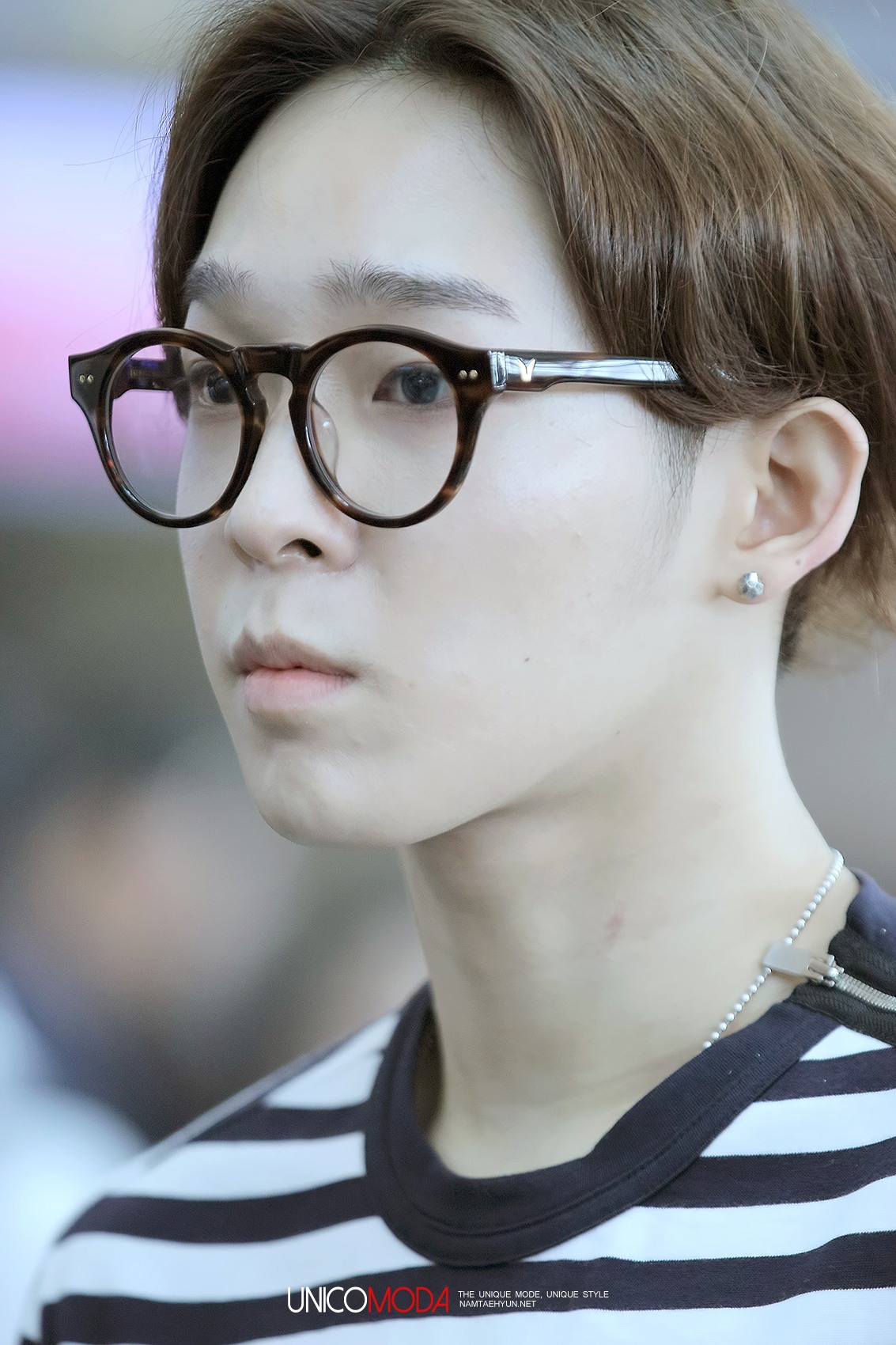 Source: Casper Radio
Share This Post