Nayeon reveals that TWICE has their schedule full until next year
Anyone who knows K-Pop at all knows that TWICE is one of the hottest girl groups around, but this is a whole other level!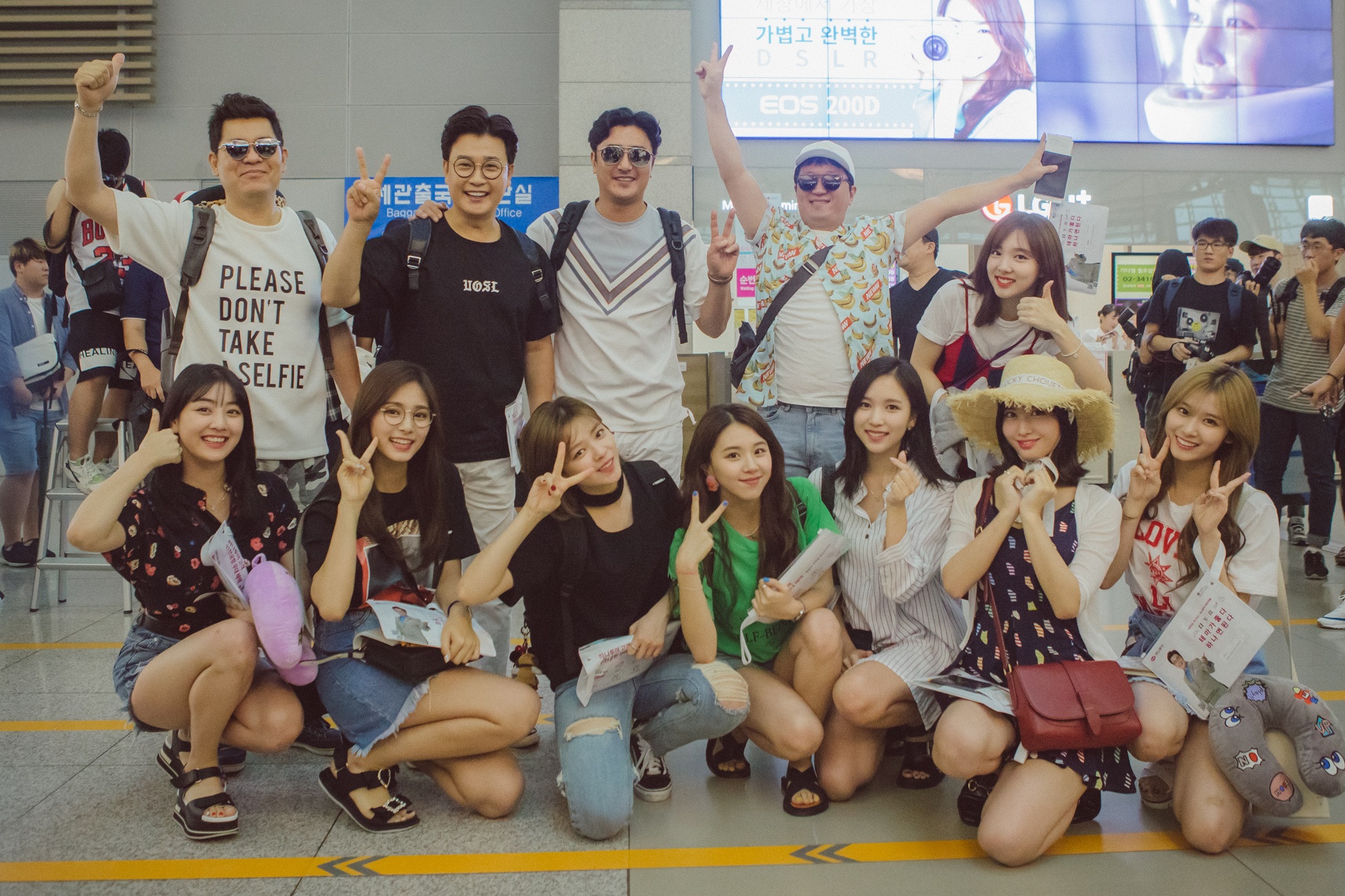 TWICE was invited on JTBC's reality TV show Carefree Travelers where they traveled to Da Nang, Vietnam.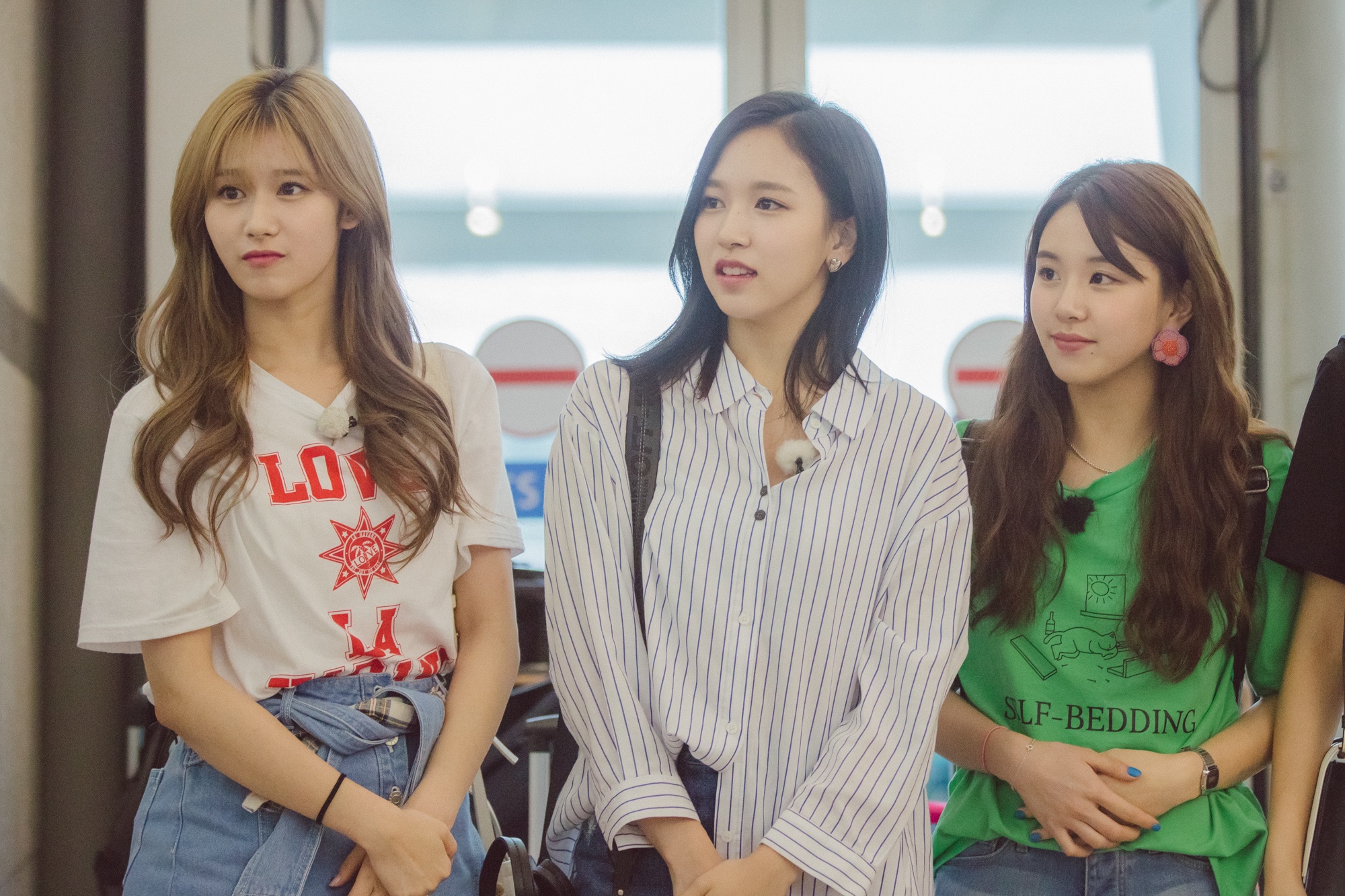 TWICE revealed during the broadcast that it is not easy to travel privately due to their busy schedule.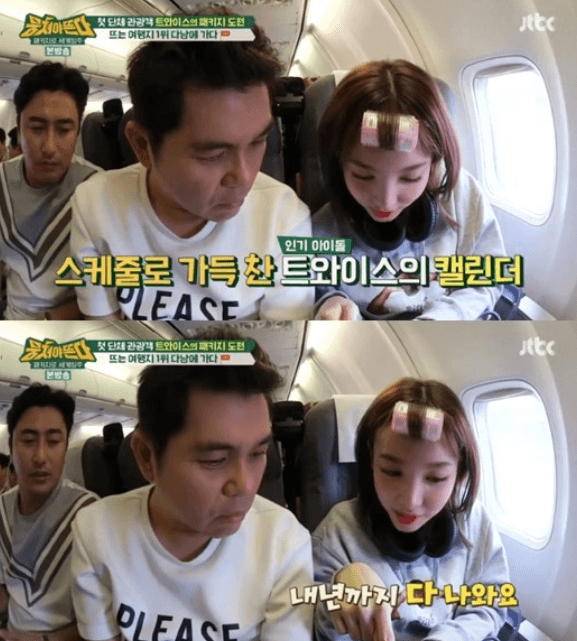 On the flight to Da Nang, Nayeon pulled out her calendar and revealed it was full of schedules booked solid through February of next year!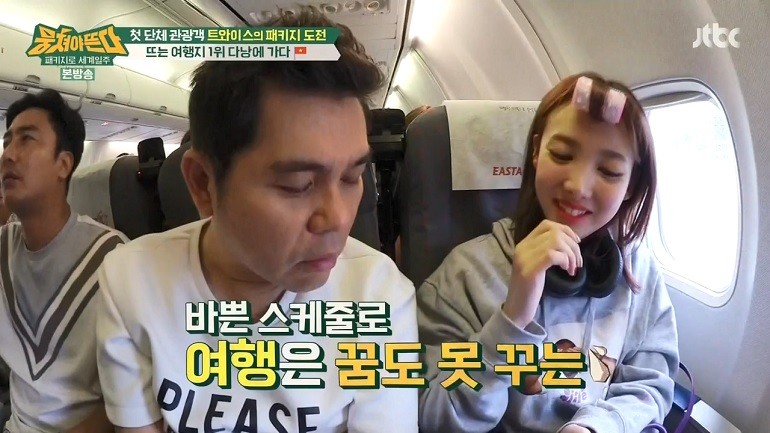 She mentioned that it is really hard to imagine travelling on their busy schedule, but also added that she is thankful for the love they receive.
https://www.youtube.com/watch?v=umQEkjLR1EU
Share This Post