Netflix to Produce Korean Historical Drama Featuring Zombies
Netflix now has an influx of Korean content after its recent expansion into Korea early last year, and it has been announced they're producing a Korean zombie drama that takes place during Korea's Chosun Dynasty.
On March 6, Netflix Korea revealed that they will be releasing a Korean historical zombie thriller, Kingdom, sometime next year.
The series will be directed by Kim Sung Hoon, who is famous for his unique vision seen in the film The Tunnel, and written by Kim Eun Hee, who is well-known for her writing in Signal.
The plot is said to focus on the prince of the Chosun dynasty (1392-1897) as he tries to bring an end to the great epidemic that is plaguing the people of his country.
Netflix has seen the incredible potential for profit by adding Korean content to their streaming service, as viewers in not only Korea but other East Asian countries and even America have shown their support for Korean drama series.
According to the executive director of consultants at Media Partners Asia, Vivek Couto, adding Korean content is a vital step in expansion around the globe due to its international popularity.
"The Korean content category is becoming vital… It has high production value and the content travels."

– Vivek Couto, Executive Director of Consultants, Media Partners Asia
Currently, a series titled Love Alarm will be Netflix's first original South Korean drama series on their platform next year. The drama is based off the popular webtoon series by Chon Kye Young.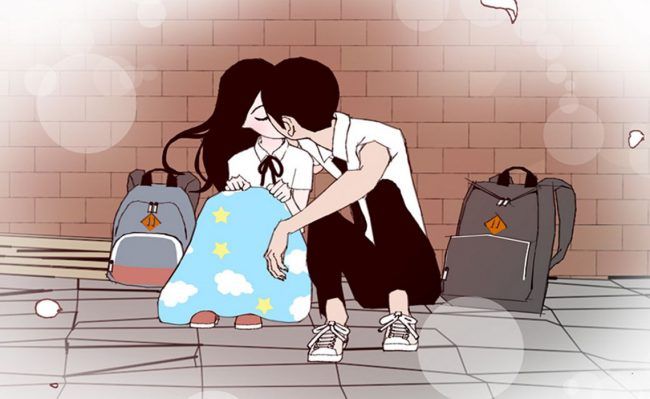 The Vice President of International Originals at Netflix, Erik Barmack, expressed that Netflix is very excited and honored to be able to provide Korean original series to their international audience.
"Working together, we look forward to transforming this wildly imaginative story into a top-quality drama series for over 86 million Netflix members around the world."

– Erik Barmack, VP or international Originals, Netflix
Love Alarm will be added to their available shows in 2018 in over 190 countries, while Kingdom will be their second Korean original, and will also be released sometime in 2018.
Source: Chosun, CNBC, and Netflix
Share This Post