Netflix Releases Haunting Trailer For Webtoon-Based K-Drama "Sweet Home"
The most anticipated Netflix K-Drama premiere has been announced!
On November 19, Netflix released it's first trailer and still-cuts of the upcoming K-Drama Sweet Home. The drama is inspired by the extremely popular Naver webtoon of the same name. The webtoon is a monstrous thriller about a reclusive high school student forced to leave his home after a family tragedy. He must now fight amongst a group of reluctant heroes against a plethora of monsters (created through various forms of human desires) trying to wipe out humanity. The K-Drama seems as though it will deliver just that.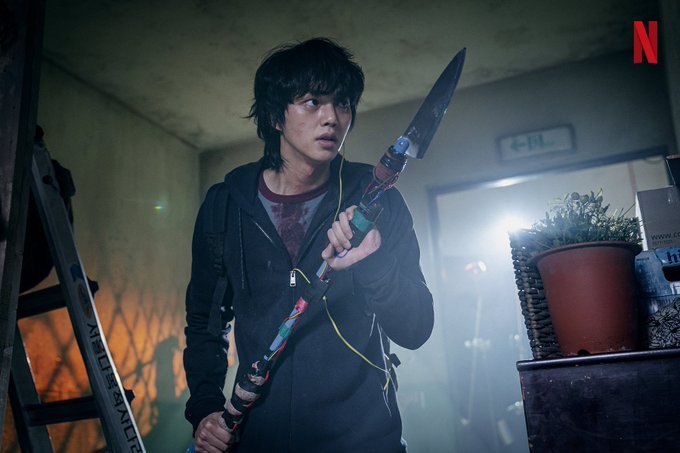 It also happens to be the most expensive K-Drama that Netflix has ever made, coming in at supposedly 2.4 million dollars per episode. Much of this will probably come from the monsters, as they are the most important aspect and will need intense computer graphics to pull off.
The trailer was a quick one minute and eight seconds but we can already tell the cinematics will be striking. The trailer takes us through a creepy apartment building, making it feel as if we are running through a haunted house. "Fear what's coming" appears on screen and we land on Hyun Cha, the protagonist, cowering in a room. He stabs the camera with a spear and the screen goes black until a demonic version of him smiles at the viewer.
Fans are greatly anticipating it's release as it is directed by Lee Eung Bok who also directed Mr. Sunshine, Goblin, Descendants of the Sun, and School 2013. Not to mention the stunning cast of Song Kang, Lee Jin Wook, Lee Shi Young, Lee Do Hyun, Park Gyu Young, and Go Min Shi.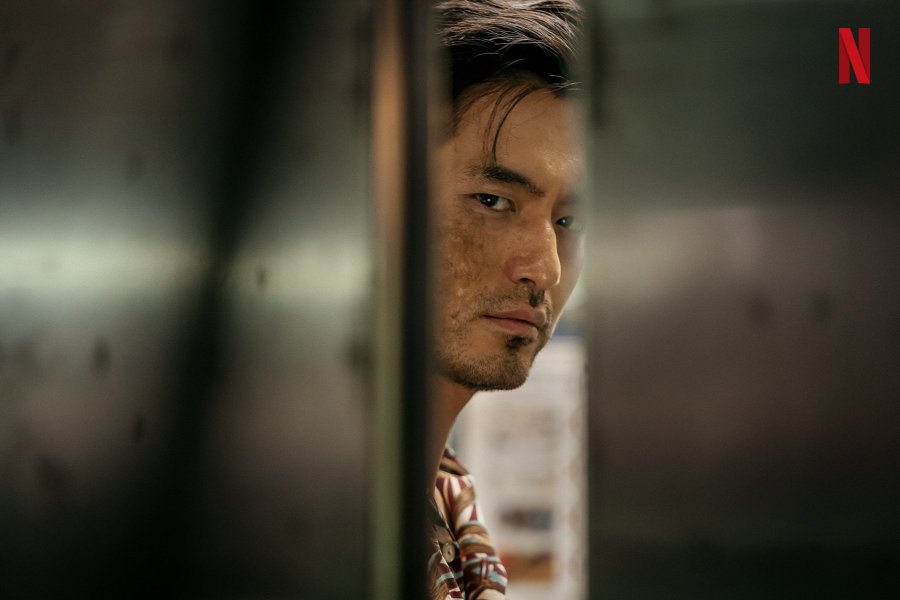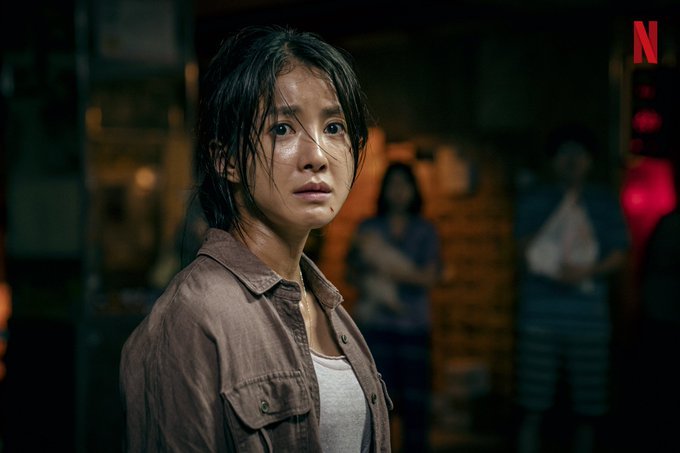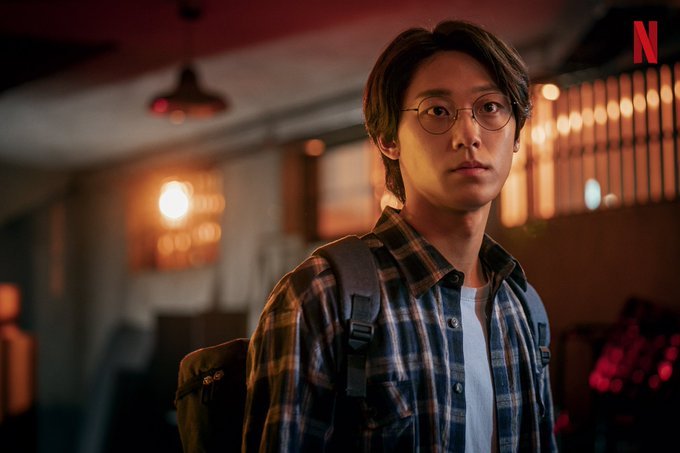 The drama is set to premiere December 18! Set your calendars!
Share This Post