Netizen detectives discover secret connection between all EXO winter albums
Netizen detectives have discover a secret connection between the various winter albums of EXO.

Let's take a closer look, starting from their first Winter Album back on December 9th of 2013, "Miracles in December", it was filled with uplifting holiday songs and a painful break-up song as the title track.
As seen below, at the top of the Christmas tree of EXO members was a unique minimalistic logo, creatively designed to include E, X, and O.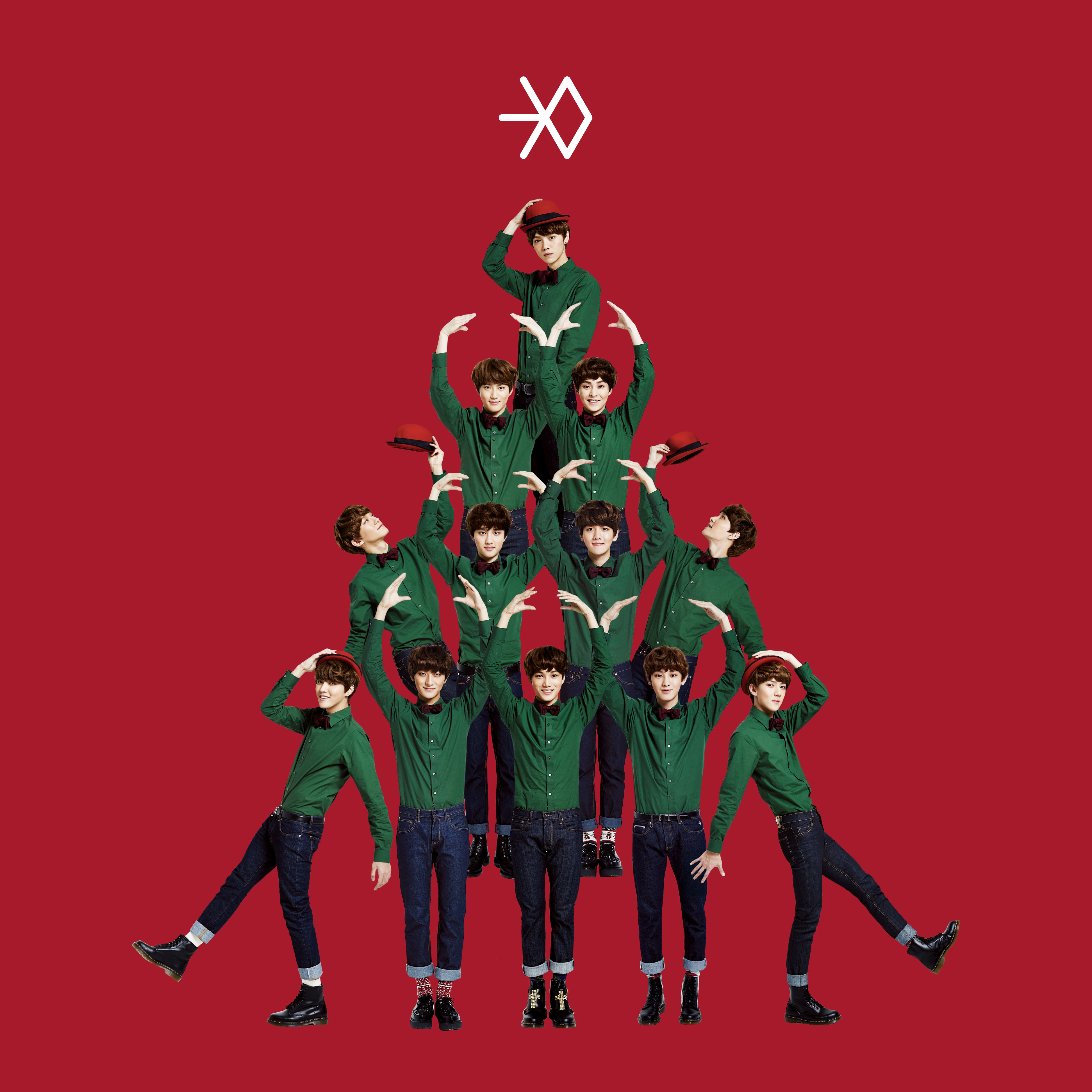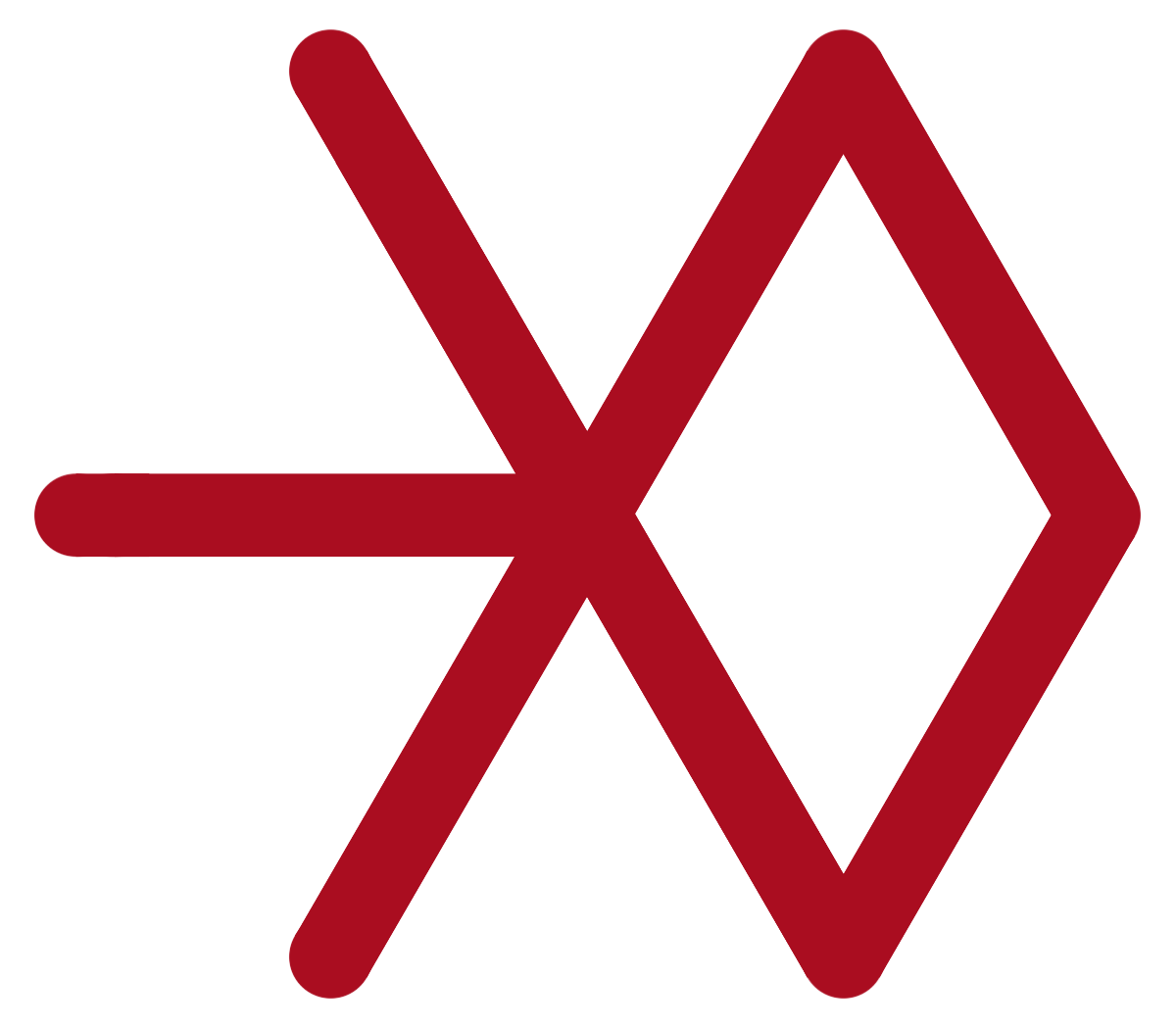 On their second winter album titled "Sing For You," the same logo appeared, but with a purple and pink ombre background and snow falling. The title track included an otherworldly image of an astronaut and a whale.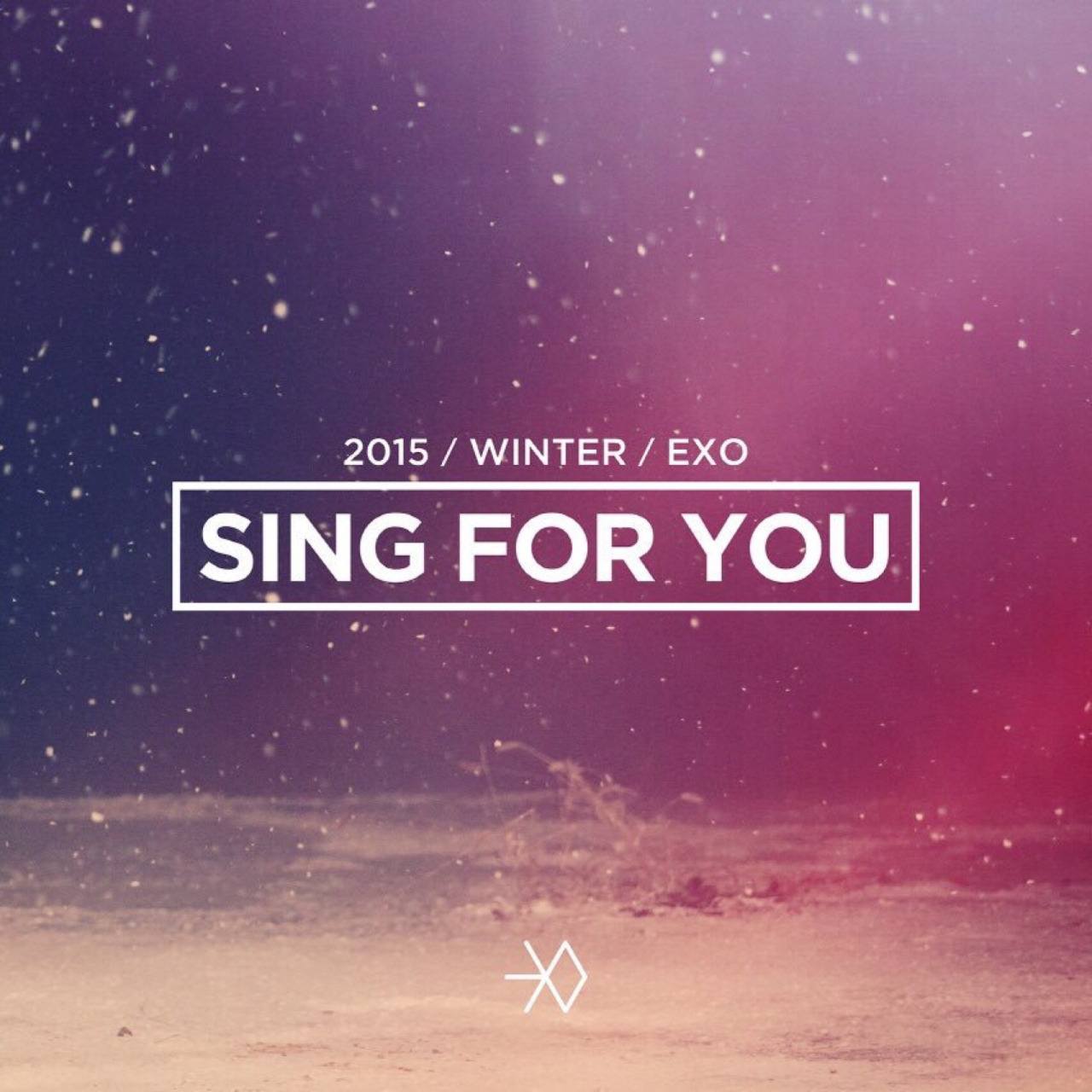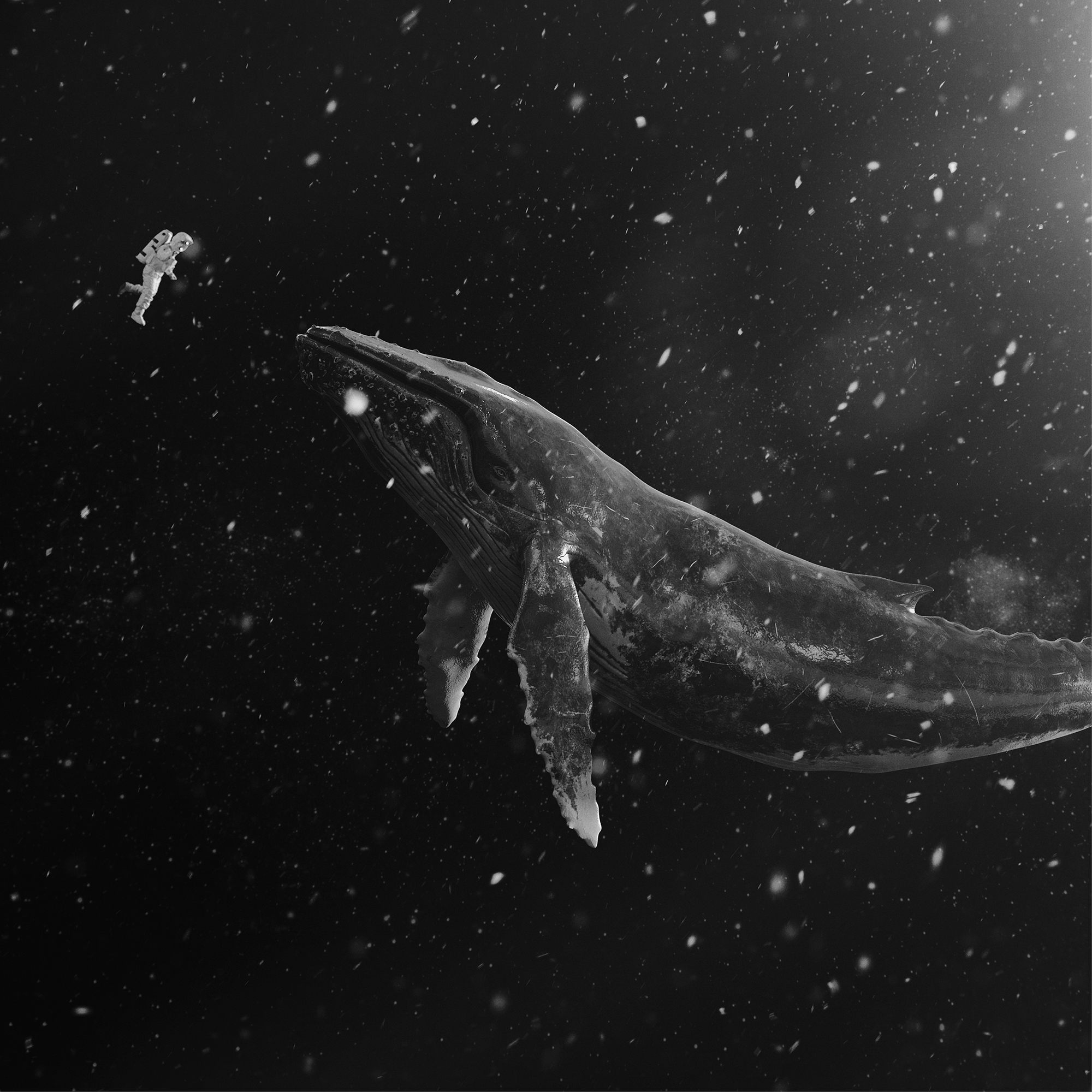 Their most recent album, which was released on December 19th, featured five tracks, boasting a variety of beats. Ranging from pop to heartwarming ballads, to the holiday inspired tracks.
Taking a closer look at their new album art, the same logo can be seen yet again, this time in the form of ice cubes in a tall glass. The same logo from previous years has been used for each winter album and formatting into different textures and concepts. How creative!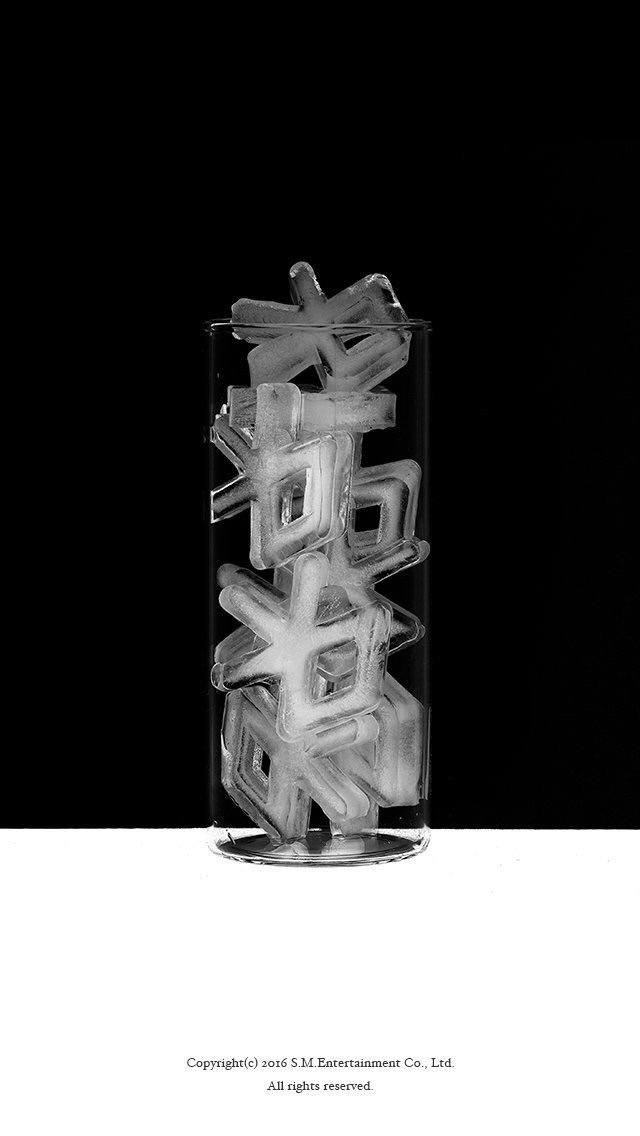 Take a look at EXO's "For Life" logo! A cool new look in the form of water droplets!
Which Winter album is your favorite?
Share This Post