Netizen shares discovery of numerous idol albums in MBC's trash
A recent discovery by a netizen has sparked discussions that many singers' hard work have not been treated with respect, as gifted albums appears have been discarded in the trash outside MBC.
Singers often gift their latest physical releases to other celebrities, not only as a way of promoting their releases, but also as a kind gesture. However, on February 18th, a netizen revealed his findings in the trash, stating, "I work near Sangam MBC and I found a pile of albums in their trash. I was trying to see if my bias' album was there and most of the albums were from unknown singers."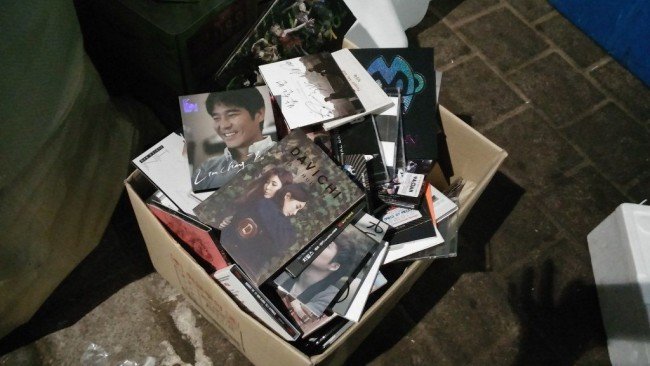 The original author of the post went through the pile and took the albums of the known singers. The author then realized that the pile contained albums from a lot of very popular celebrities, and commented, "Props to the famous singers..competition is unbelievable…"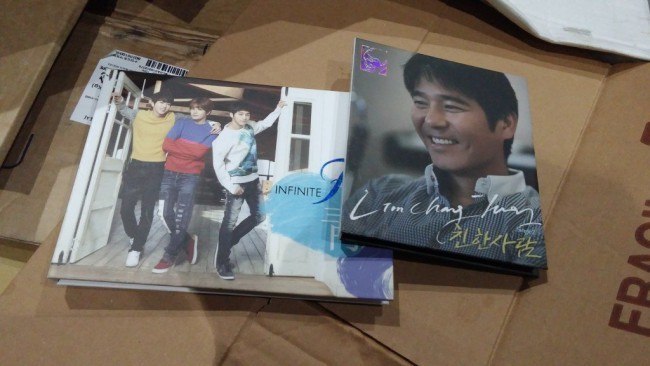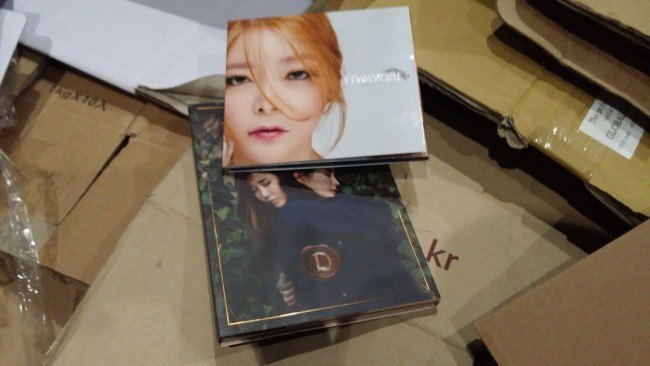 To show evidence of the discovery, the author took proof-shots of the albums, including releases from GOT7, INFINITE F, Davichi, and more.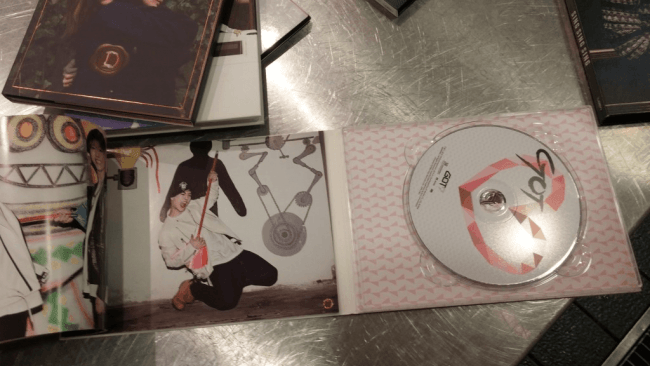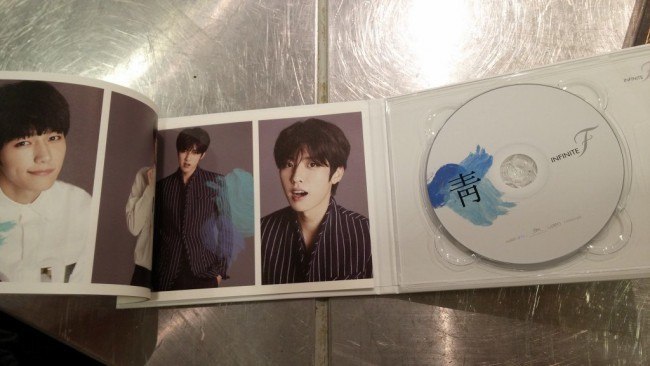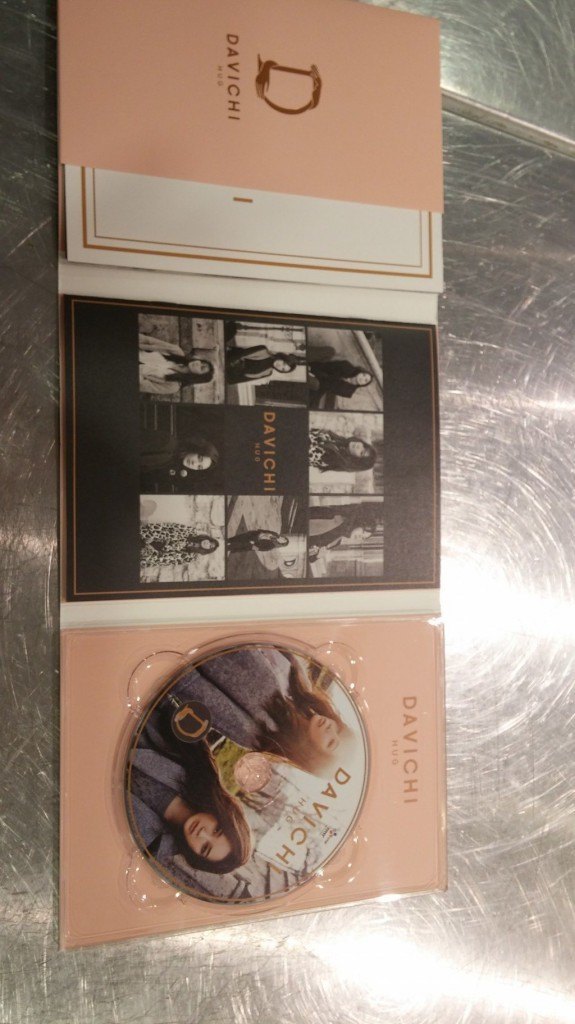 The albums turned out to be promotional albums gifted by singers and some of them contain autographs and written messages to the officials. Reacting to this discovery, netizens commented as follows:
[+133, -4] "Davichi, Im Chang Jung and INFINITE F????? hul"
[+123, -4] "Hul…and in front of those singers they would say ^^ 'I listened to them it was good,' right?"
[+123, -2] "When I looked there were a lot of non-famous singers…they were trying to make a name for themselves with songs they worked hard on…I feel bad that their albums are lying like that in the trash. All of the albums from non-famous singers were hand-autographed and contained handwritten messages to the officials."
Source: Pann and Netizenbuzz
Share This Post