Netizens accuse After School's Jungah of plastic surgery
After School's current leader, Jungah, was spotted at Seoul Fashion Week on Wednesday, and some commented that her new appearance has rendered her almost unrecognizable.
Jungah attended the Kiok 2015 F/W Collection at Seoul Fashion Week on March 25th at the Seoul Dongdaenum Design Center.
When photos of her appearance were posted online, Netizens were quick to assume that the idol had gone under the knife for her "new face."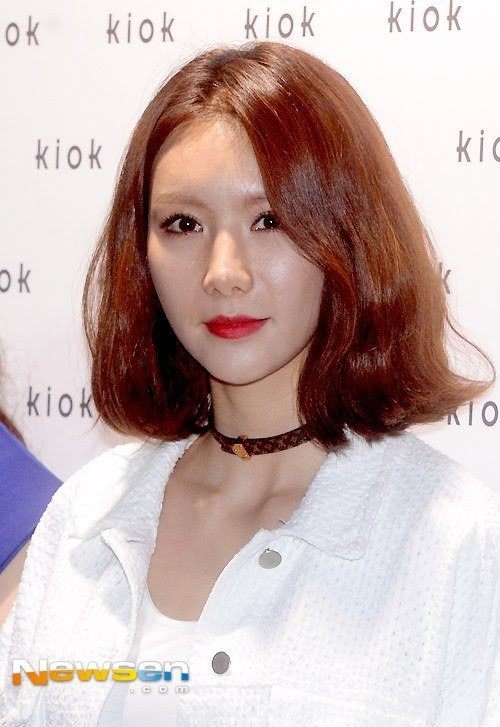 Jungah's new cut and color, light make up, and red lips are a move away from her previous makeup looks and some have jumped to her defense in light of the accusations.
However, a majority of comments are in agreement about the possibility of plastic surgery and have criticized her for having "too much botox." Some called the new look, "A face you often see in Gangnam" and "Clicking on all the articles and you see the same face over and over." Others have implied that the new look makes the 32-year-old look older saying, "the next door ahjumma" and "She looks 42 but she is younger than me."
Source: Newsen, Netizenbuzz
Share This Post