Netizens compile evidence of Ji Chang Wook and Kim Joo Ri's rumored relationship
On April 11th, Ji Chang Wook's agency, Glorious Entertainment, released a statement dismissing the dating rumors between the male actor and model Kim Joo Ri. 
Rumors of Ji Chang Wook and former Miss Korea Kim Joo Ri started spreading after a forum online posted a series of images showing what they claimed were couple items between the two celebrities.
The collection of pictures showed multiple instances of Ji Chang Wook and Kim Joo Ri wearing the same pair of sunglasses as well as the same necklace. Many fans caught on to the similar accessories, leaving comments on SNS such as "Are you dating Ji Chang Wook?" and "Key necklace… do you really want to show it off."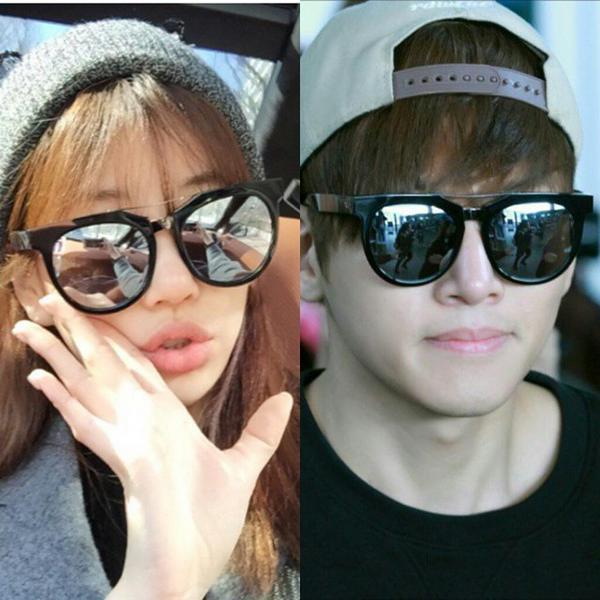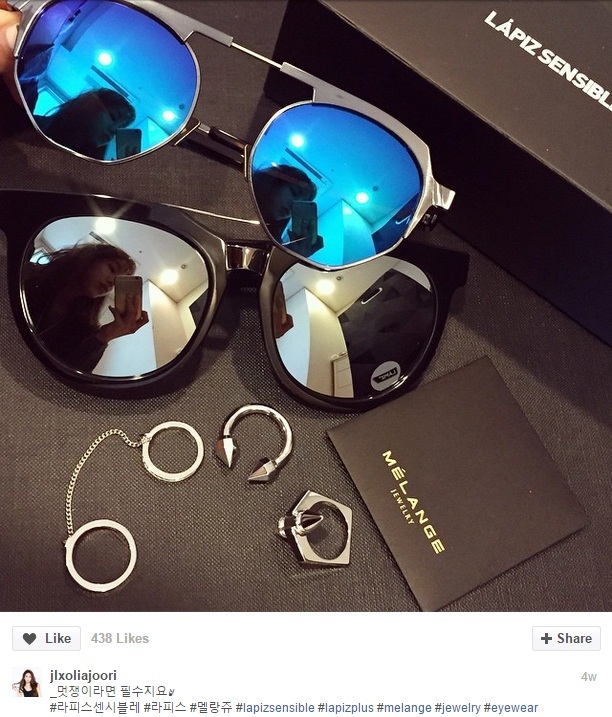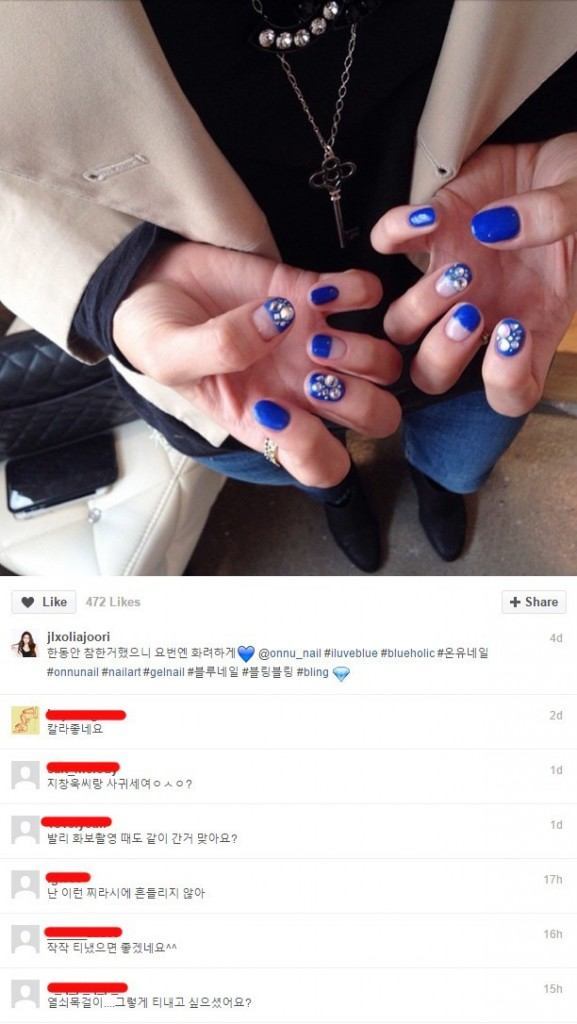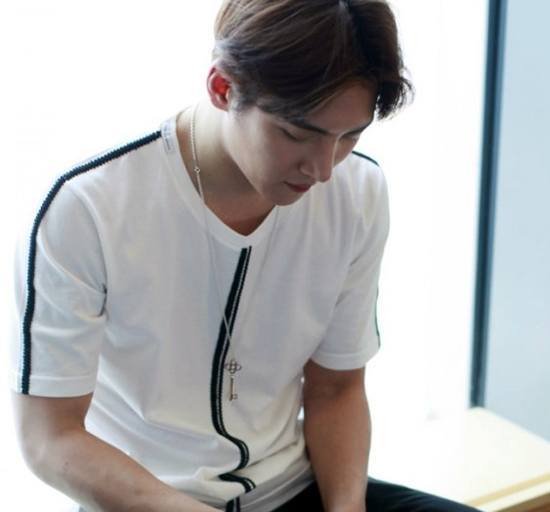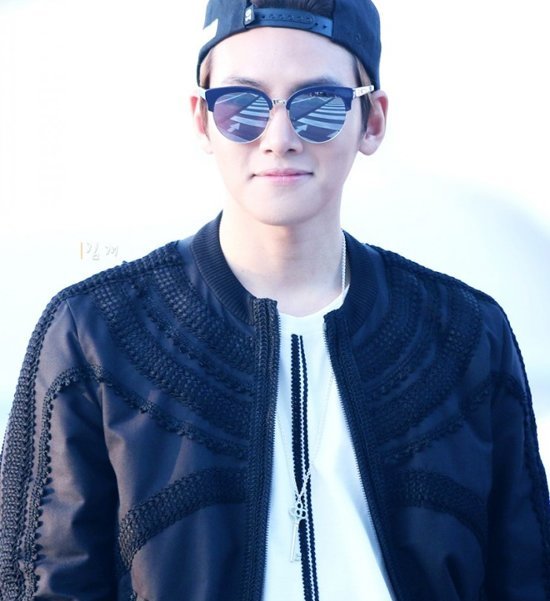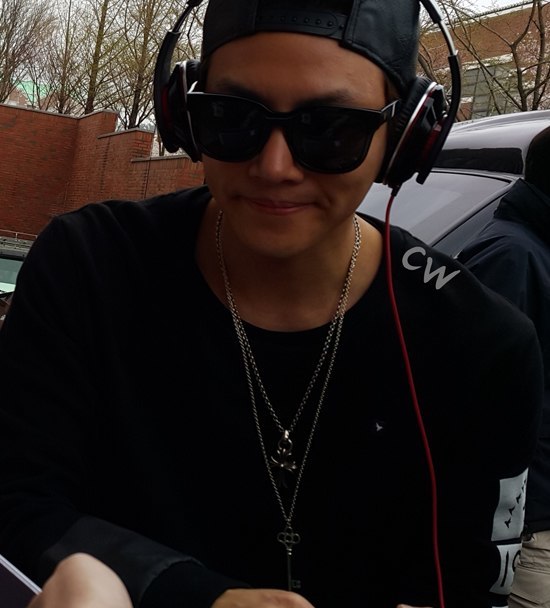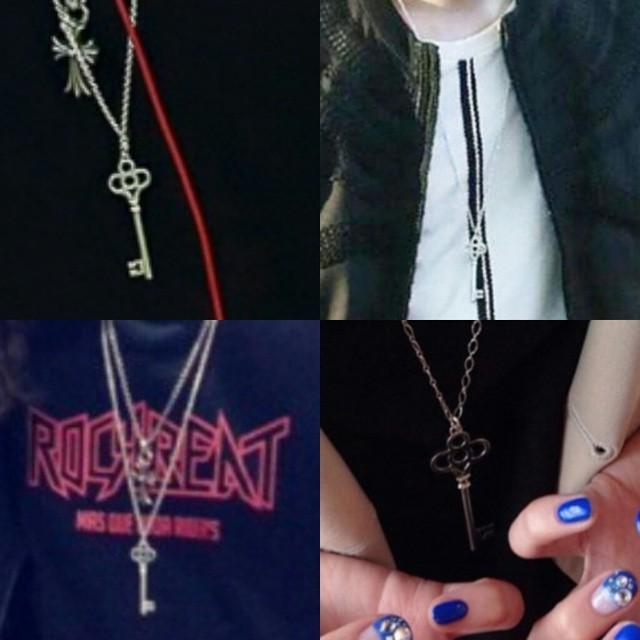 In addition, a compilation of photos uploaded by Ji Chang Wook and Kim Woo Ri was uploaded, capturing the similarities between the pictures. Ji Chang Wook had been in Bali for a photoshoot with Marie Claire during that time and it's rumored that Kim Joo Ri had joined him there.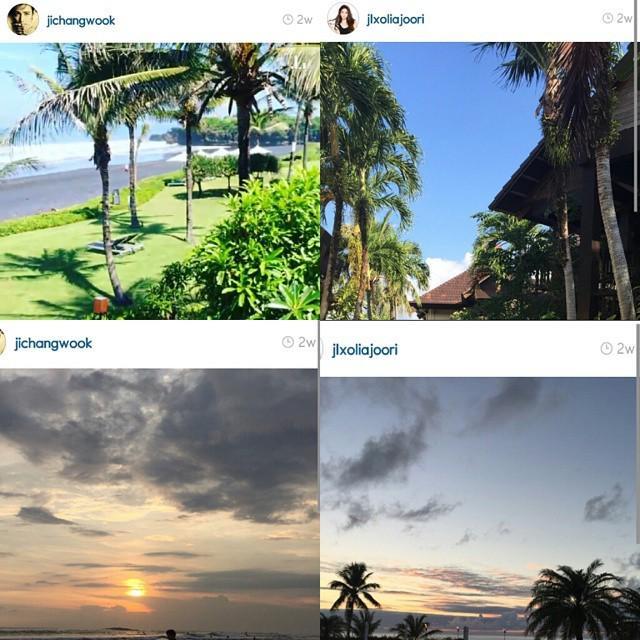 However, Glorious Entertainment released an official statement not long after these rumors began, denying the situation.
"With regards to the dating rumors between Ji Chang Wook and Kim Joo Ri, the fans are making the wrong assumption. Ji Chang Wook and Kim Joo Ri are just close and they have a number of other mutual friends they see on a regular basis. On the topic of alleged couple accessories, the necklace was a gift from Chinese fans to Ji Chang Wook. We are not sure if Kim Joo Ri owns the same necklace – the sunglasses are simply trending right now and the stylist brought one for Ji Chang Wook."
Kim Joo Ri became an internet sensation after becoming Miss Korea pageant in 2009, while Ji Chang Wook's popularity skyrocketed after his most recent role as Seo Jung Ho in KBS action drama Healer. 
Source: OSEN and Soribi0816
Share This Post