Netizens advise Park Bom to continue her hiatus
Although many 2NE1 are patiently anticipating the return of Park Bom, netizens have continued to express hostility towards her.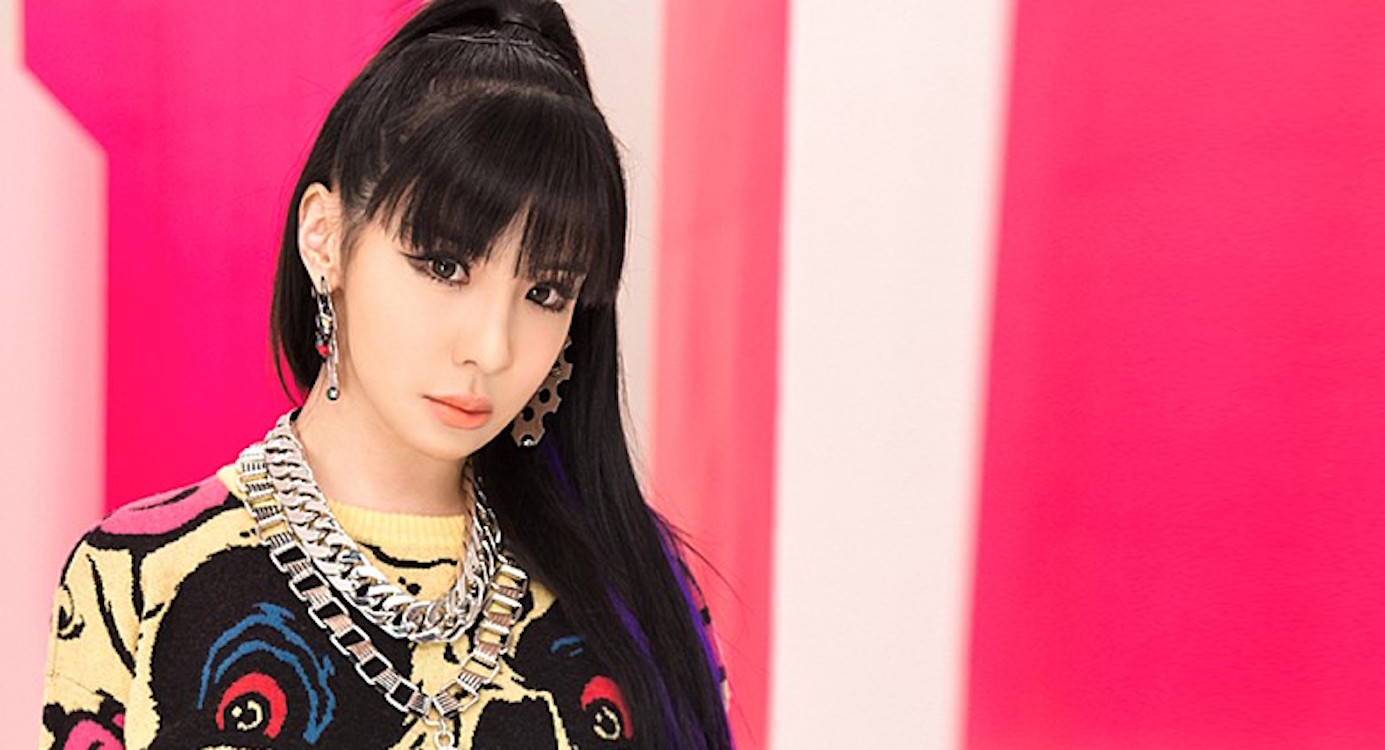 After seeing an Instagram post from YG Entertainment's restaurant 3Geori Butchers featuring Park Bom, netizens voiced their opinions about her situation.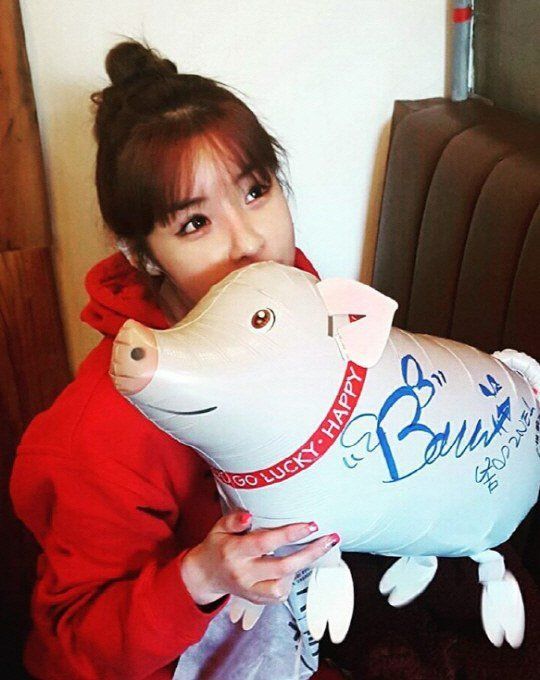 Instead of expressing their excitement for her return to the industry, however, netizens advised her to continue her hiatus.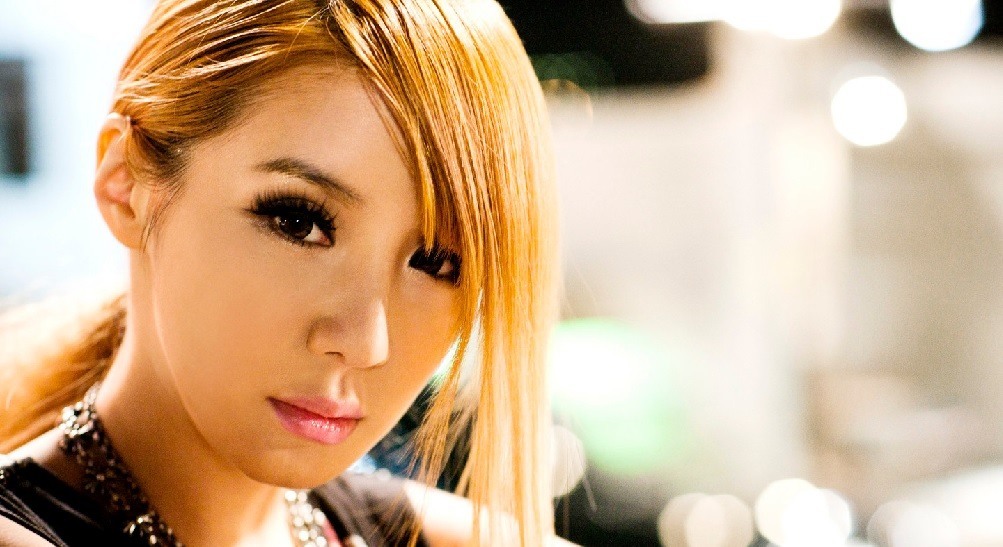 [+ 838, – 42] Either she has crazy good mental or is it the influence of her company ㅋㅋㅋㅋ such thick skin

[+ 686, – 51] Don't show up on broadcast

[+ 649, – 44] I would be so scared to make a comeback if I were her. Such thick skin seriously
Source: Sports Chosun
Share This Post