Netizens criticize MC Mong for allegedly working as Duble Sidekick during hiatus
Korean netizens have been criticizing MC Mong for working during his five-year hiatus with producer group Duble Sidekick, which has produced and featured in songs for many K-Pop artists such as T-ARA, NS Yoon-G, and SISTAR.
Although Duble Sidekick is publicly known to have two members, netizens have discovered that the group is actually registered with four members, one of whom shares the same name as MC Mong's manager. In 2010, MC Mong, who recently came back with his new track "Miss Me or Diss Me,"attempted to evade his mandatory military service by having three healthy molars removed and trying to bribe a doctor to cover up his actions. He previously claimed that he took a hiatus to repent and reflect on his past actions.
When T-ARA came out with their song "Jeon Won Diary," produced by Duble Sidekick, they thanked MC Mong for the song via SNS before quickly deleting the post. They wrote, "Finally I want to thank MC Mong sunbaenim for the gift of Jeon Won Diary."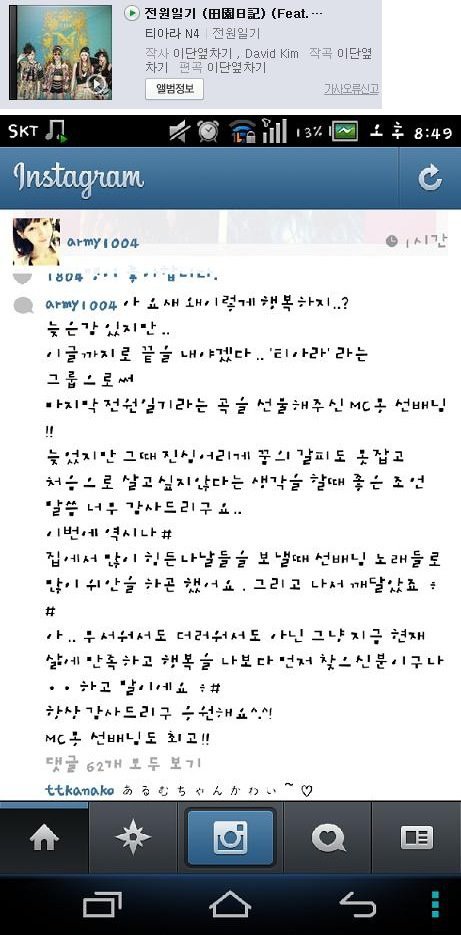 An audio clip of solo artist Lyn saying that she was going to sing a song by MC Mong was also posted via Facebook. The song Lyn mentioned was also registered under Duble Sidekick. Lyn also confirmed that MC Mong was a part of Duble Sidekick on a radio show hosted by Sung Si Kyung.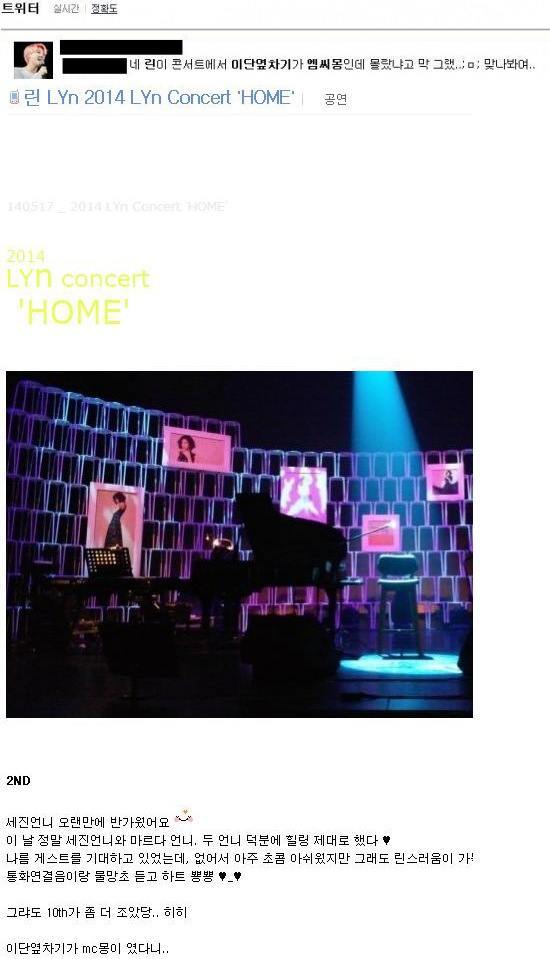 A Twitter post also raised the suspicions of netizens, as it said, "Most know of Duble Sidekick as a two-man group but if you search under Korean Music Copyright Association, the group is registered under four members. The person who is working under the name Duble Sidekick 1 says DISC BROTHERS is Shin Dong Hyung (MC Mong)."
Duble Sidekick has not yet taken an official stance on these allegations, and netizens have continued to find more and more evidence that seem to confirm their suspicions. In the meantime, the producer group has been supporting MC Mong's comeback, saying on November 2nd, via Instagram, "Let us hear your story through music, show us everything you've been holding back until now. We will always cheer you on hyung. MC Mong."
Share This Post