Netizens Cry FOUL After Serious Rumors Of "Produce 101" Being RIGGED Spread Online
Netizens criticize the program 'Produce 101' after allegedly rigging the program for one particular contestant.
Mnet's new program "Produce 101" is receiving a lot of attention after announcing that they will make a group out of 101 contestants. There were already some controversies regarding the program because netizens found that there were members who were already part of a existing idol groups. But netizens have yet again brought up another accusation towards the producers and the MC's of the show.
Originally posted on Pann, netizens accuse the program "Produce 101" in rigging the audition and team selections.
Titled "Produce 101 Kim Dani Controversy," here is the direct translation of the post and comments below.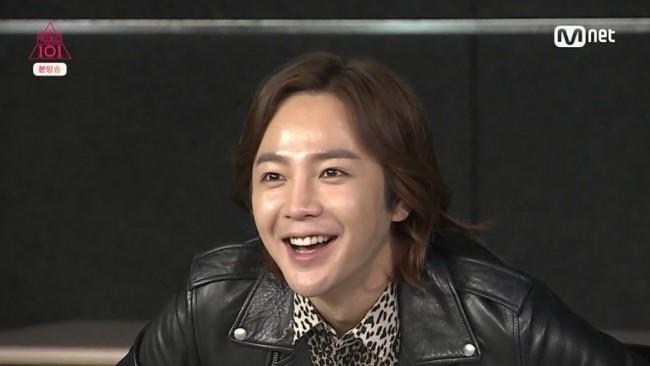 "Jang Geunsuk and coaching staff keeps complimenting the contestant Kim Dani.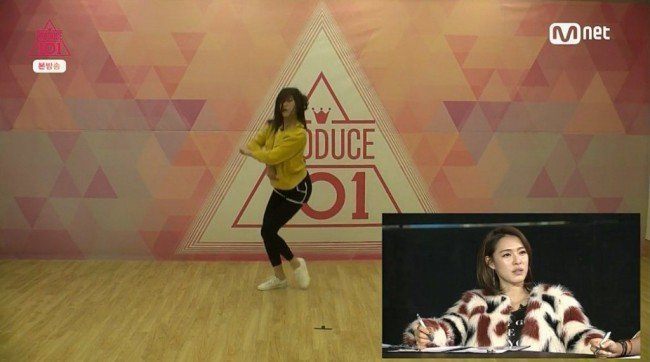 On the program, they make her to be team A during 'PICK ME' after complimenting her on her talents.
http://m.mnet.interest.me/tv/vod/171424
Here is the actual video of Kim Dani's 'PICK ME'
This is the video that they were complimenting on the program.
I don't know what to say really.
They keep telling Somi that she needs to do better
and then shows the viewers of Kim Dani just dancing instead of the whole video.
They edited the video to make her look good. This is daebak hahahahahahaahhaha.
They released footages of other contestants messing up choreography and singing but
why didn't they release this on the program?
And why put this girl in team A and make Jeon Somi go back down to team B?
The coaching staff keep saying Somi needs to work a little harder and then
tells this girl Kim Dani that her hard vocal skills are talented so thats why she is A team HAHAHAHAHHAH
These coaching staff members are lopsidedly judging for sure really.
And Bae Yoon Jung keeps mentioning Dani too trying to help her.
What does it mean that she learned something from you huh?
They have to do fair judging… but keeps saying it got better than before.
Look at how she was a B before and than now they make her a team A lol……
What is this making other contestants huh?
Somi, too, doesn't deserve to be in team A and that is why she went down to B.
I mean they gave fair judging to Somi but why is this girl being raised to team A?
Are they lopsidedly judging this right now?

---
NETIZEN REACTIONS
Koreaboo has collected reactions from Netizens who commented on the original article from our Korean source. The below comments are the most popular comments at the time of this article being published.
---
[ +247 / -3] I think there is a problem with coach staff for sure. They can't be lopsidedly judging only because they like her. They aired all footages of contestants messing up their vocals badly but they didn't air any of Kim Dani's bad footages. The coaching staff can't really say she is good.. come on… If you just look at the video and judge her vocals, it is F for sure.
[ +240 / -4] Isn't Dani from drama called "School 2013?" Drama with Lee Jong Suk.. The girl who stared at the camera during a serious moment in the drama.
[ +202 / -7] I think really though, it seems like Mnet is trying to get Somi off the program.
Source: Pann
Share This Post